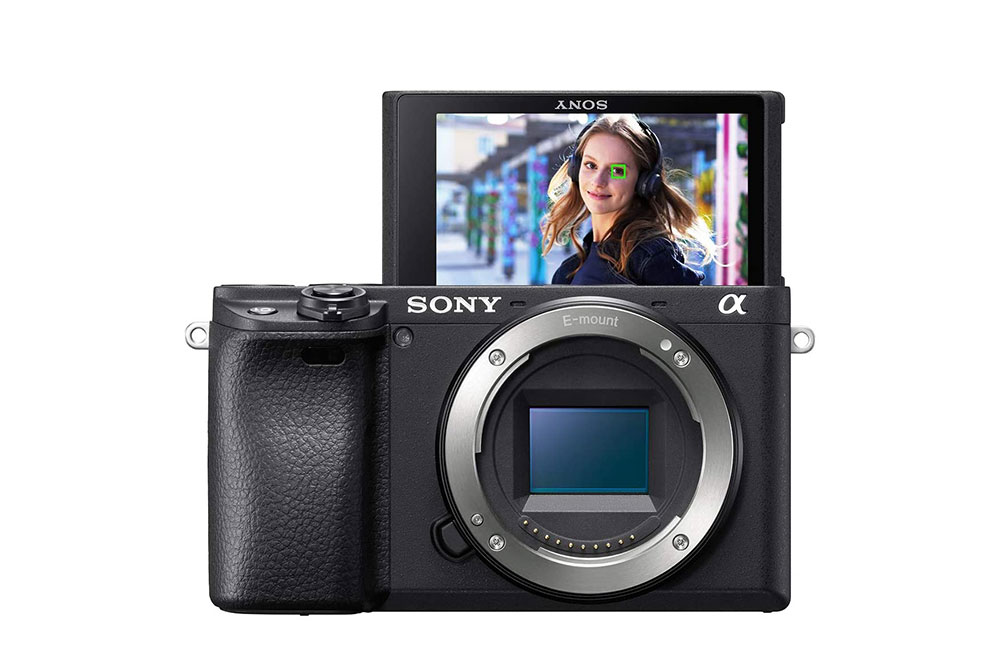 So what is an APS-C or Crop Sensor camera? The term APS-C (Advanced Photo System – Classic) refers to the type and size of a camera's image sensor. Since an APS-C format is smaller than a Full Frame format (industry's standard), it's also called a "crop sensor" camera.
Image Sensors
There are many types of image sensors. The most popular in interchangeable cameras are:
Micro 4/3 (crop x 2.0)
APS-C (crop x 1.5 or 1.6)
Full Frame (35mm)
Medium Format (bigger than 35mm)
The bigger the sensor, the more light a camera can capture especially in low light conditions.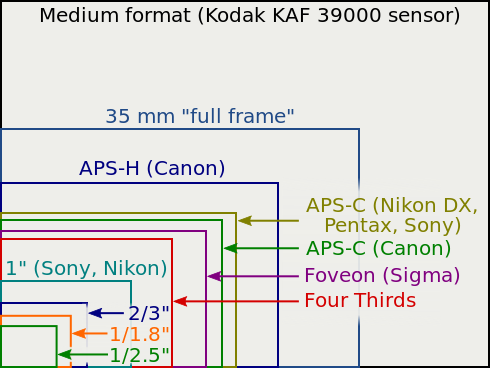 APS-C Camera Benefits
For beginner and enthusiast photographers, the APS-C format camera is the most popular. Here's why:
The camera bodies and lenses are less expensive than Full Frame cameras
They are more compact and lightweight
Full Frame lenses can be mounted on APS-C camera bodies
Vintage lenses can be adapted on APS-C cameras
Their image quality is excellent and almost identical to a Full Frame camera
They produce great Dynamic Range
They record excellent 4K video
They are capable of professional use on any photography genre
APS-C Most Popular Cameras in 2020
There are many new APS-C cameras in the market that are excellent choices for beginners. Here are a few:
APS-C Camera Quick Buying Guide
An APS-C camera is the most suitable for beginner photographers. You can spend around $1200 on a camera and then buy a few extra lenses. What you should know before you make a purchase?
Most camera brands in 2020 will give you excellent image quality whatever camera model you buy.
Mirrorless cameras are the future. I wouldn't invest in a DSLR.
Personally, I recommend Sony mirrorless cameras because they give you tons of great features and a big variety of lenses (native and third party). A good camera for a beginner is the Sony a6100.
Fujifilm also makes great cameras, like for example the Fujifilm X-T3. Even with the kit-lens, it produces incredible images and 4K video.
Canon and Nikon make great APS-C mirrorless cameras too but their lens lineup is limited. They offer better choices on Full Frame bodies (using also adaptors to mount DSLR lenses) but they are more expensive and not suitable for beginners.
When you buy a camera, make sure your budget includes some essential accessories such as:
SD Card
Camera Bag
Tripod
Extra Batteries
Cleaning Kit
Camera Flash
Filters
If a family member or a friend owns a specific camera brand, you can get the same brand and share/exchange lenses.
Don't get overwhelmed if you don't know which lens you should buy next. Focus on the Kit-Lens and learn how to compose images using different focal lengths.
I have written an article "10 FAQ For Beginner Photographers Who Want to Buy a New Camera." that might give you a better understanding on what camera to buy.
If you need further help email me: contact [at] johnmakphotography [dot] com or DM me on Instagram. I'll be happy to help you find out what you need!
APS-C Camera Sample Images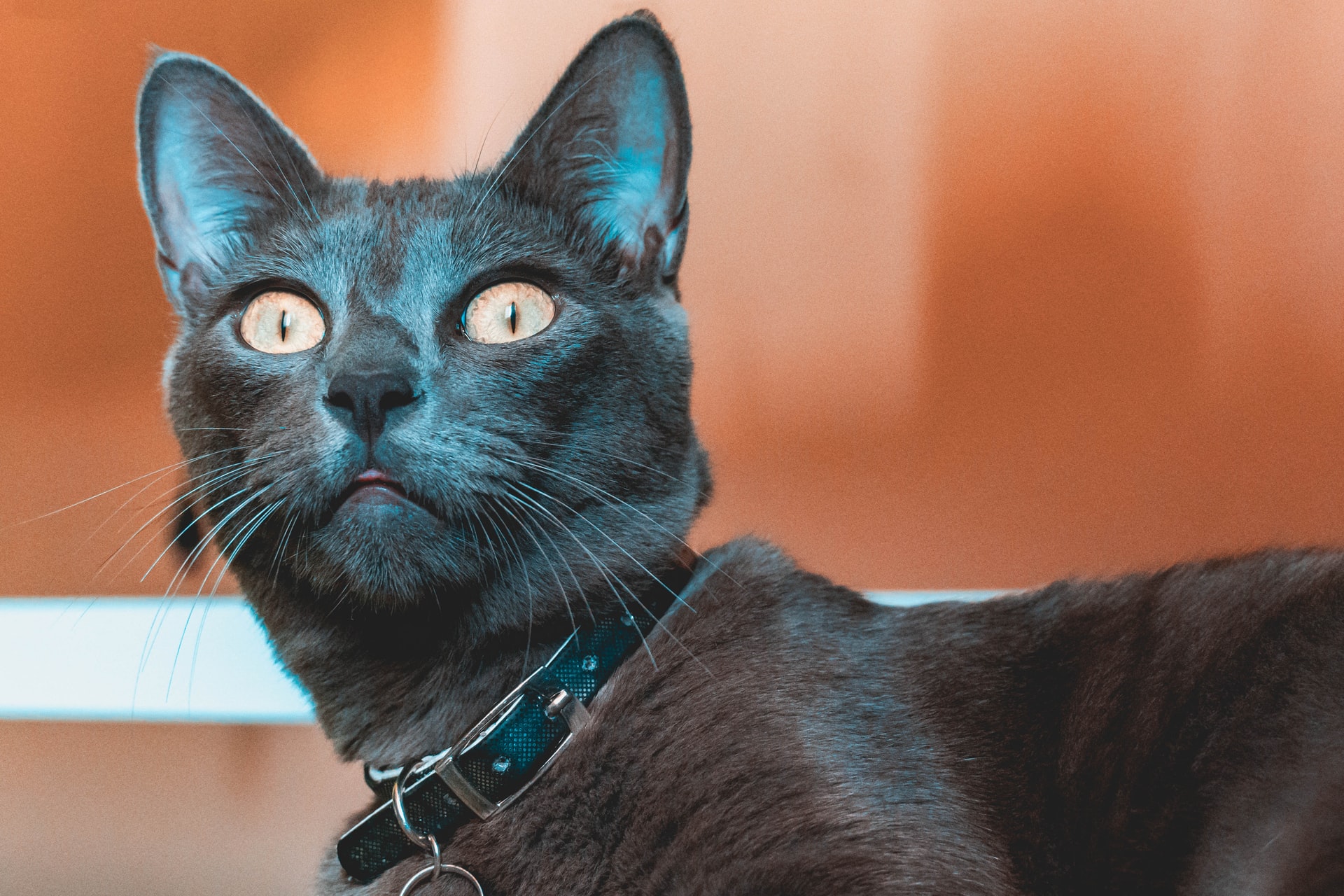 Photo by Joe Milne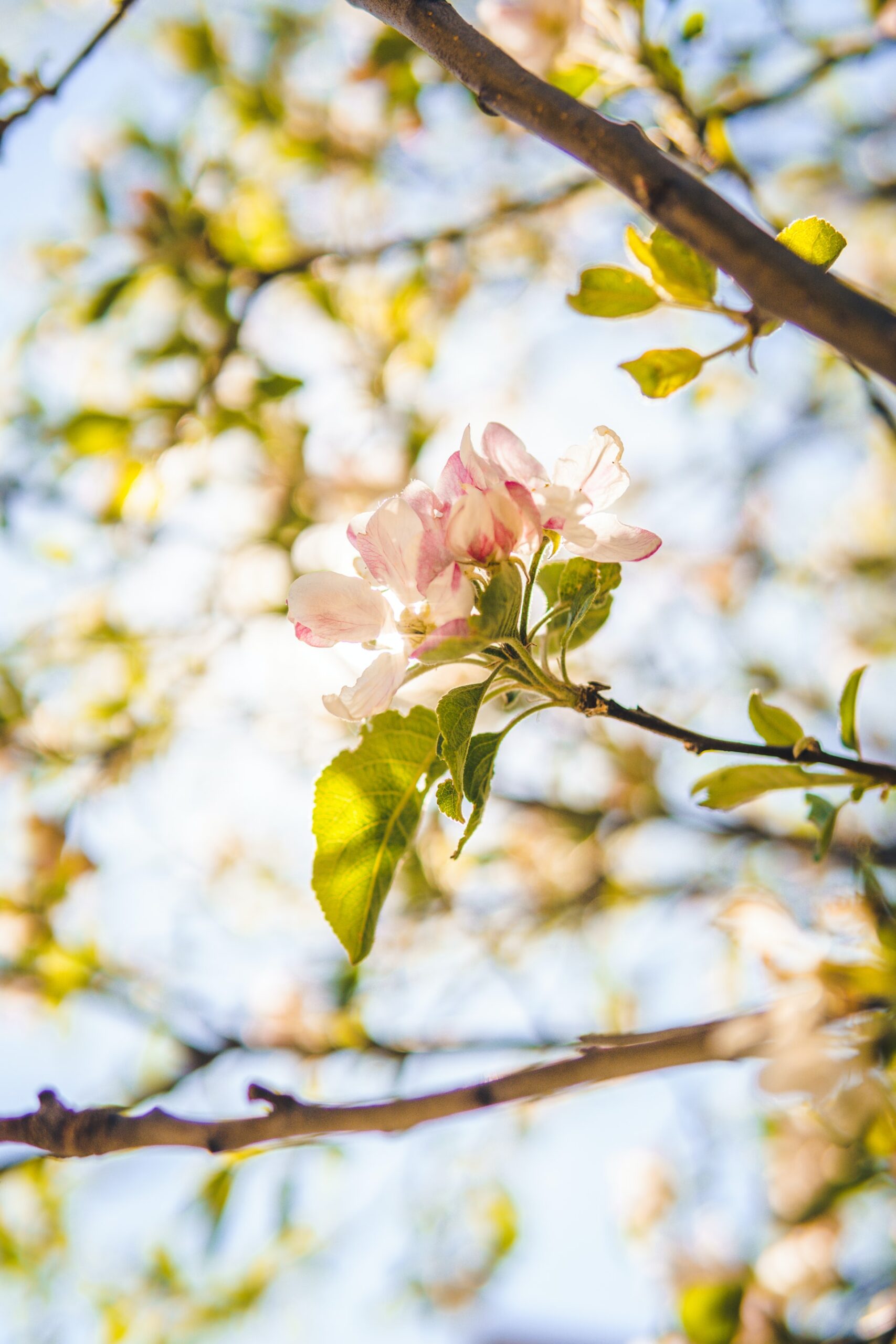 Photo by Cüneyt YILDIRIM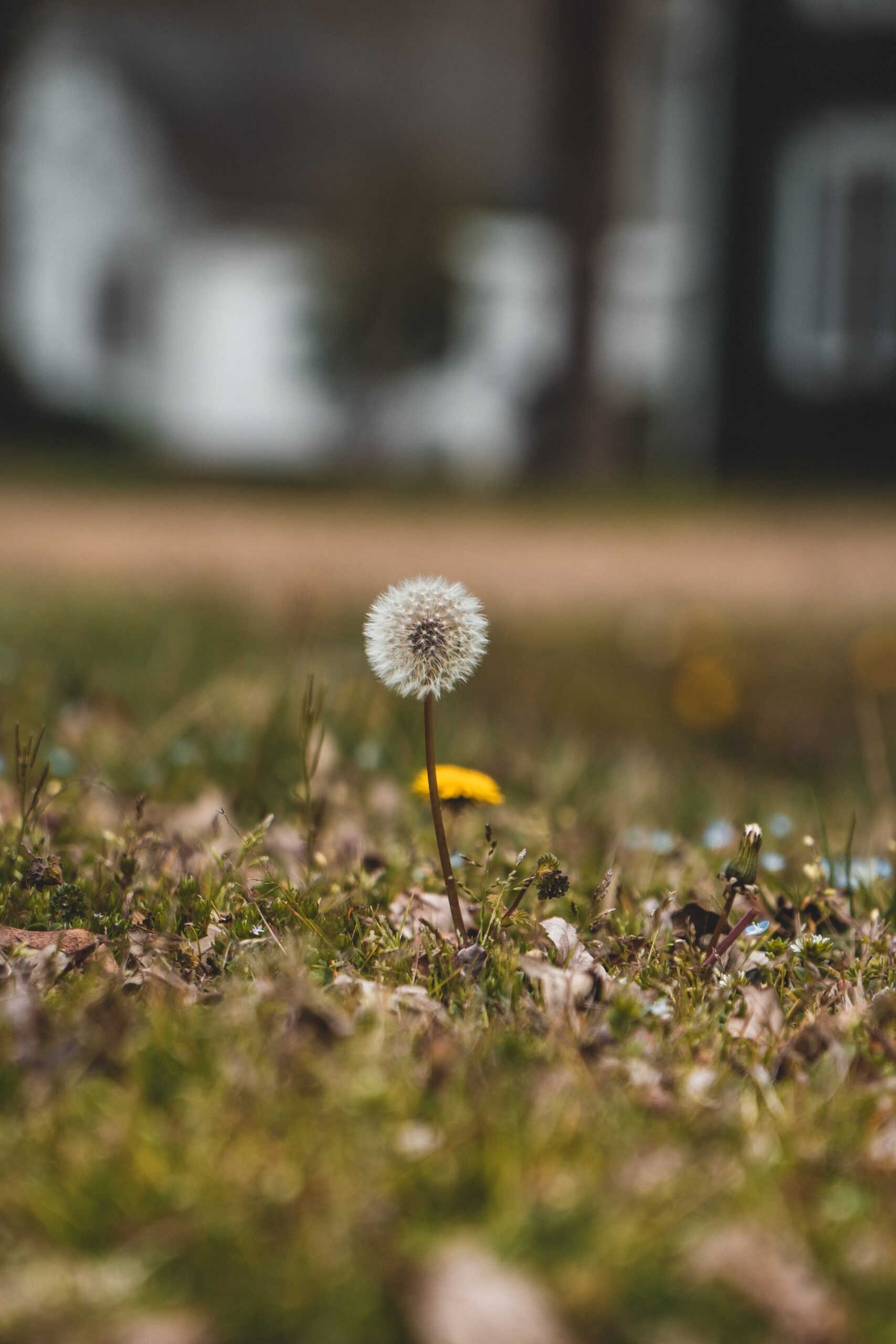 Photo by Jiawei Zhao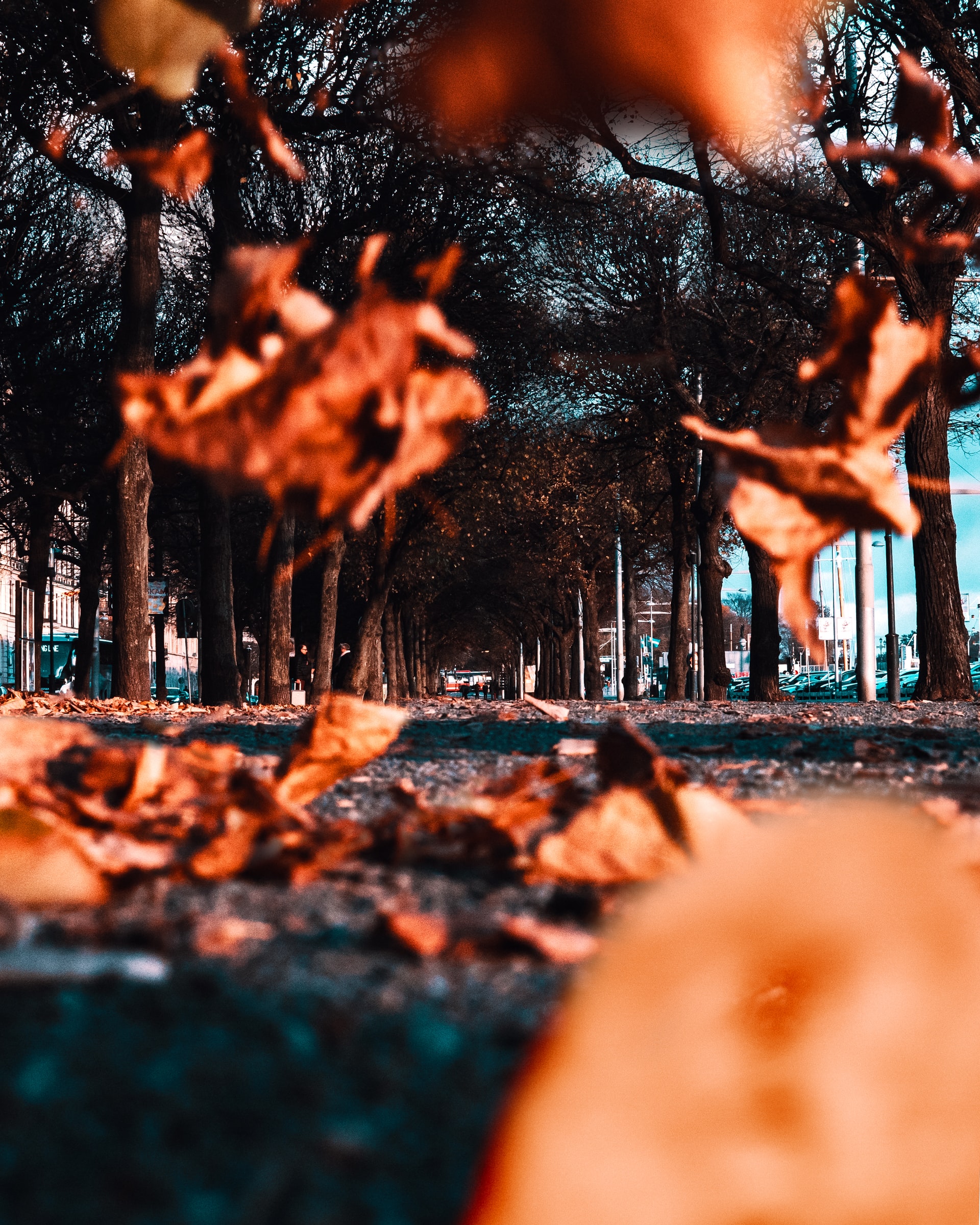 Photo by Marcus Hjelm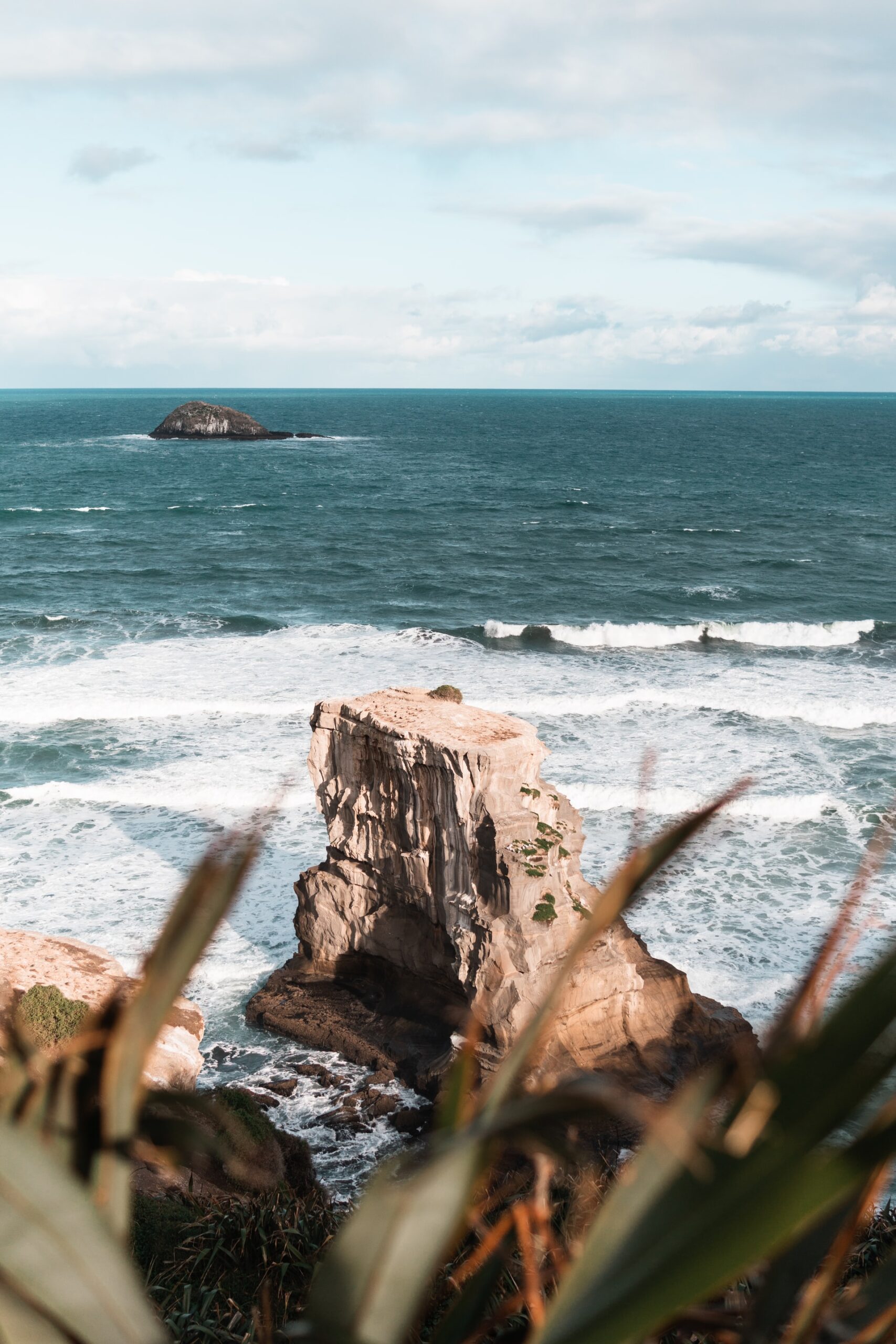 Photo by Douglas Bagg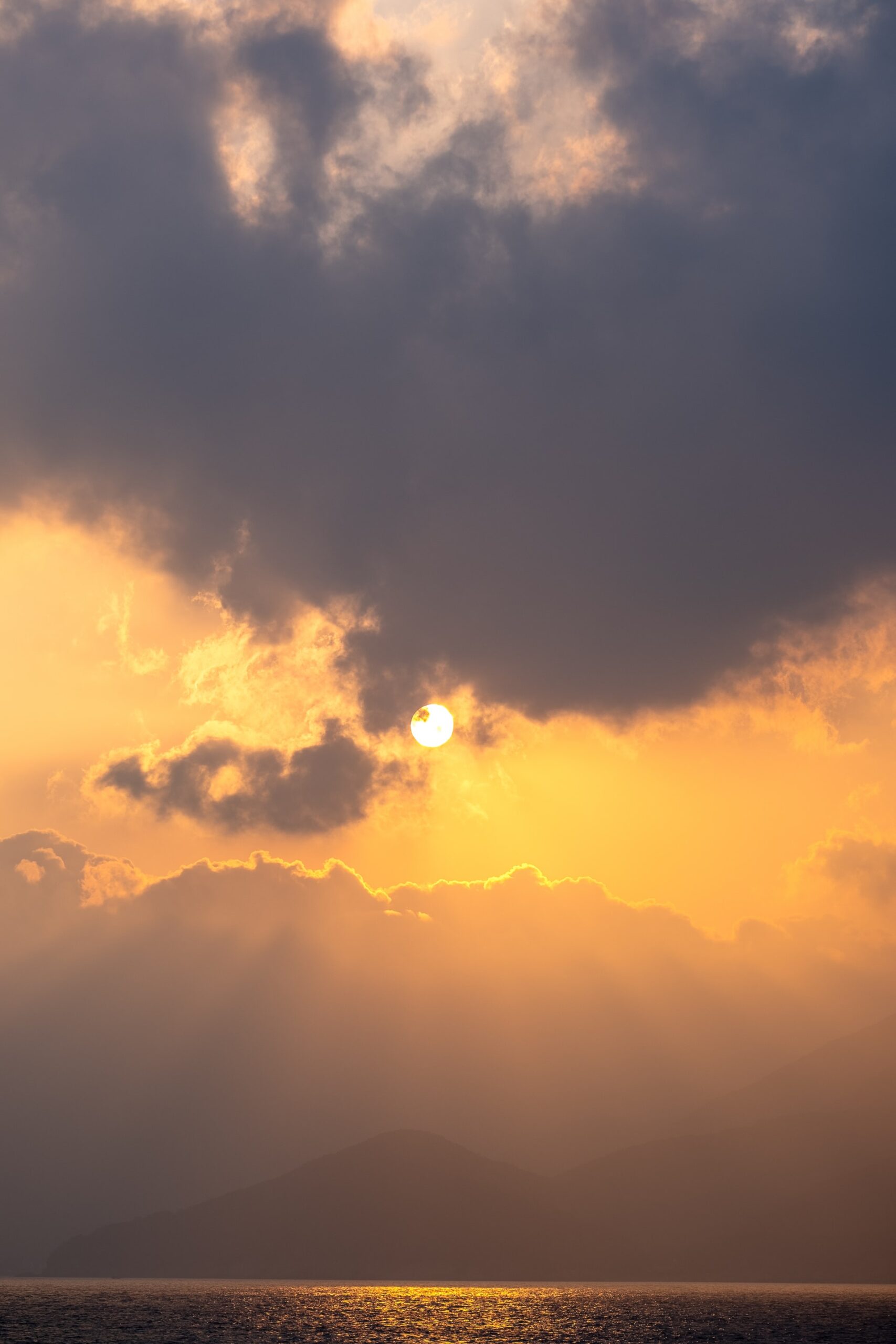 Photo by Janis Rozenfelds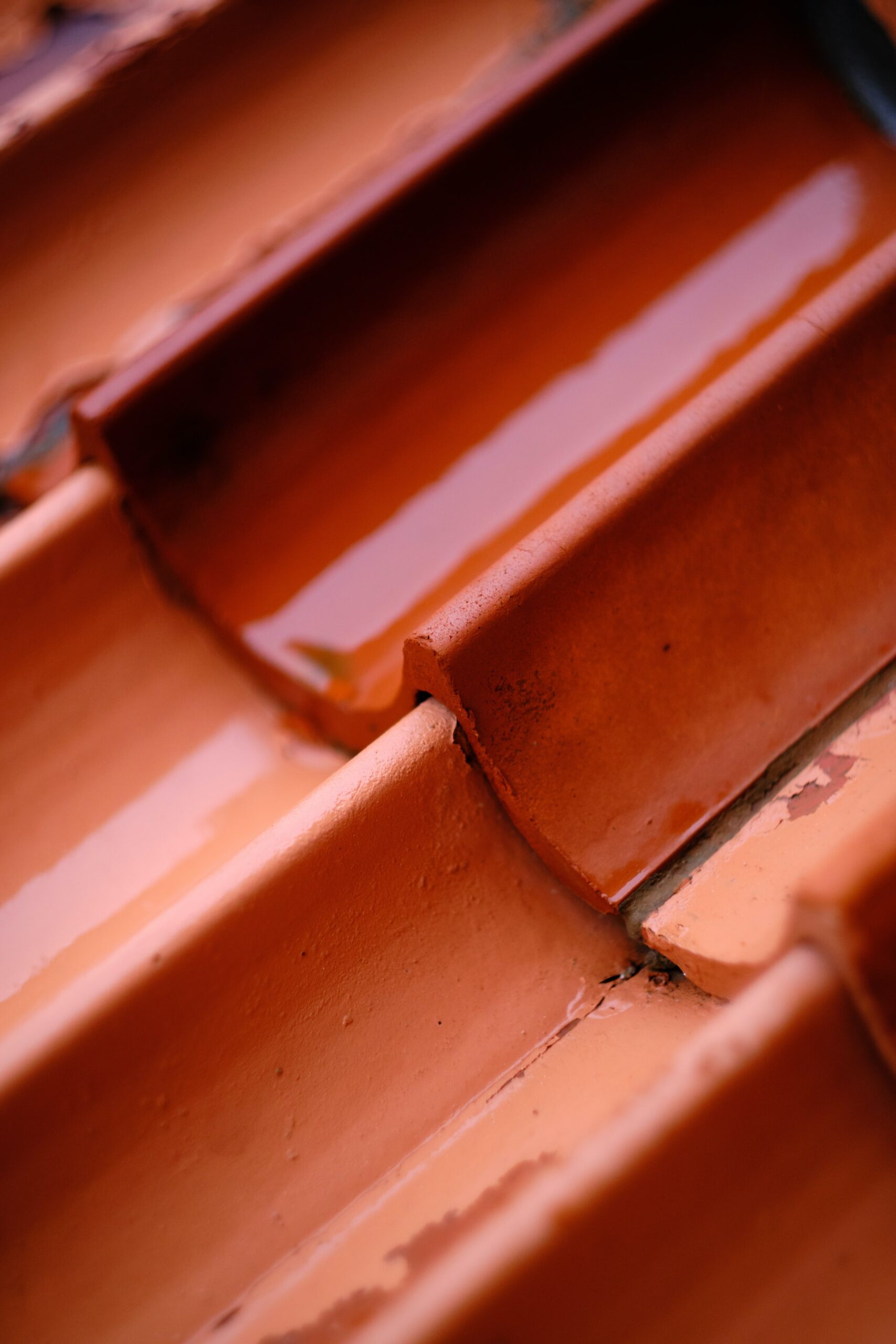 Photo by Noufal Tariq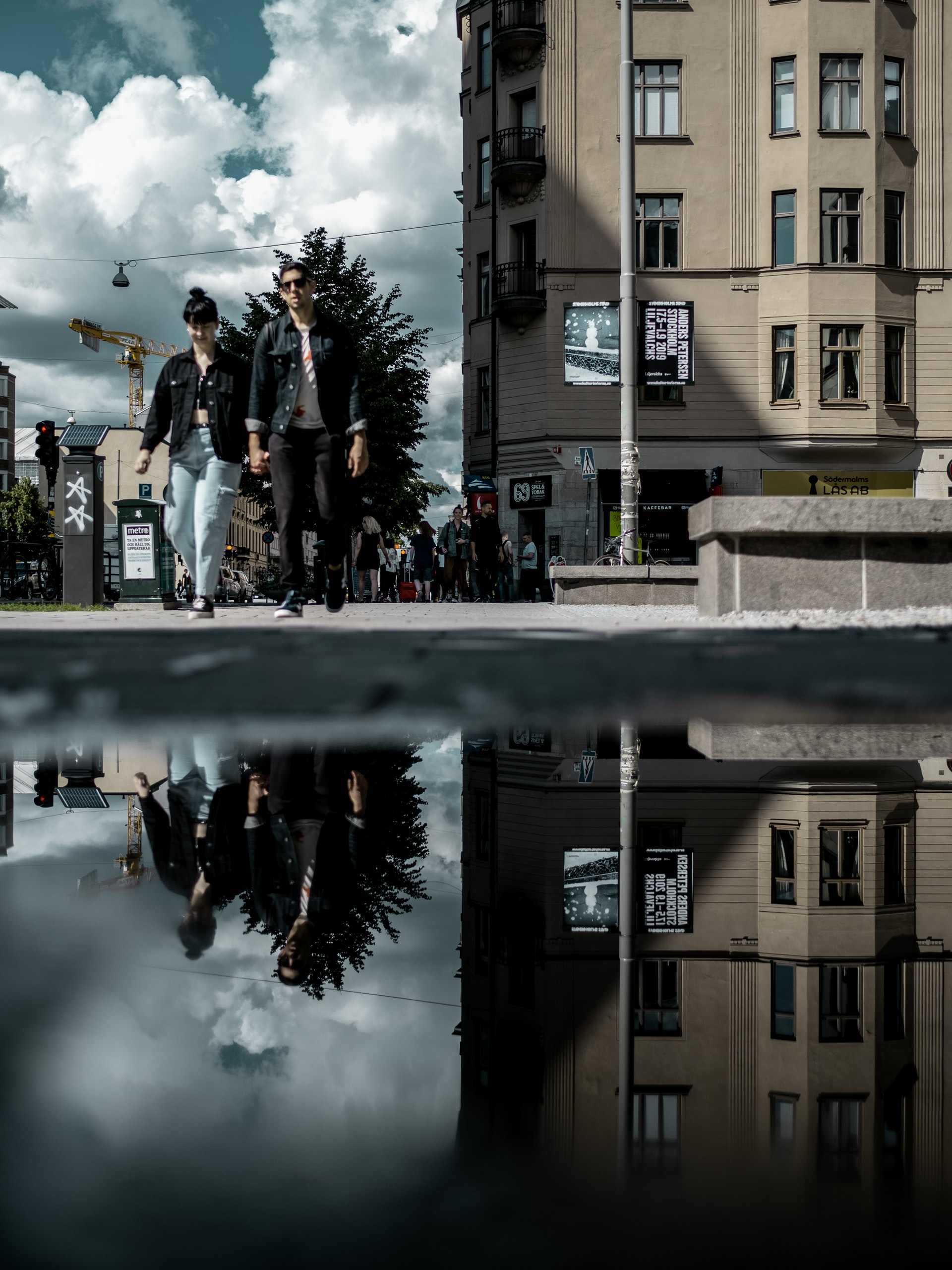 Photo by Erik Nielsen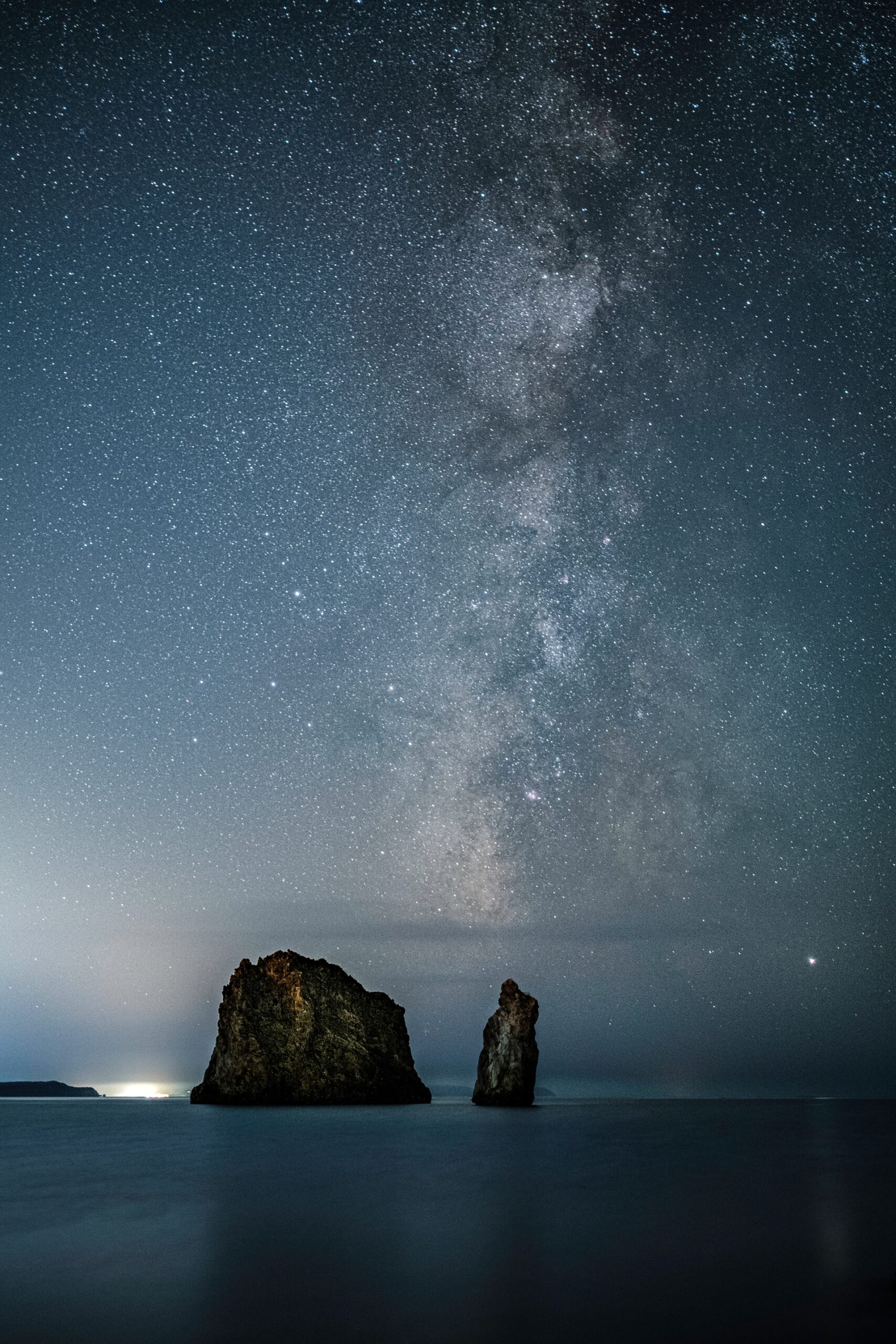 Photo by Davide Baraldi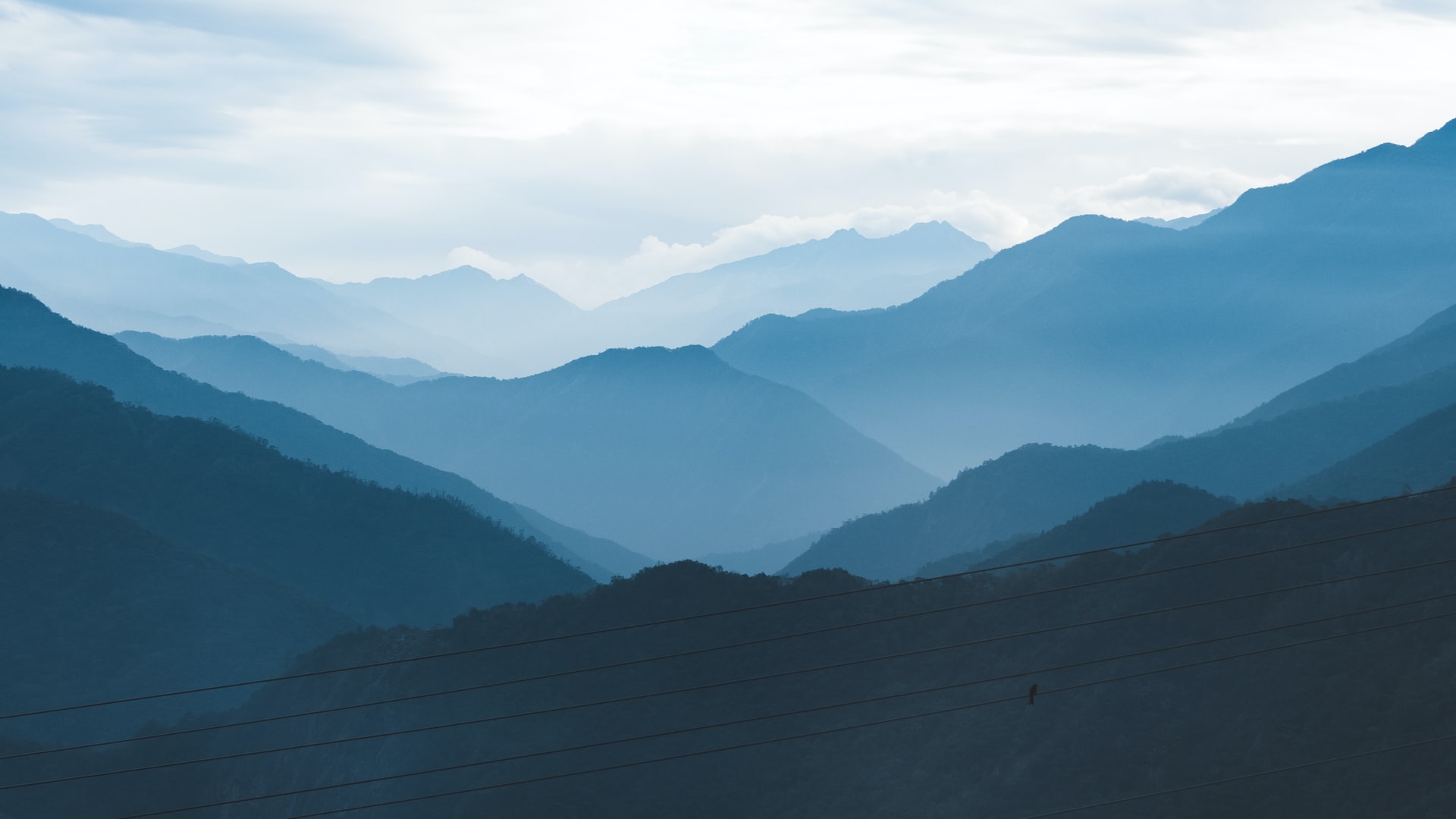 Photo by Tai Jyun Chang