I am John Mak. A Landscape, Event & Sports Photographer
I am a photographer, writer and mirrorless camera enthusiast with an original love for nature, people and training. I love learning about new technologies and helping those who need new photography equipment. Follow me on Instagram to check my latest work and activity.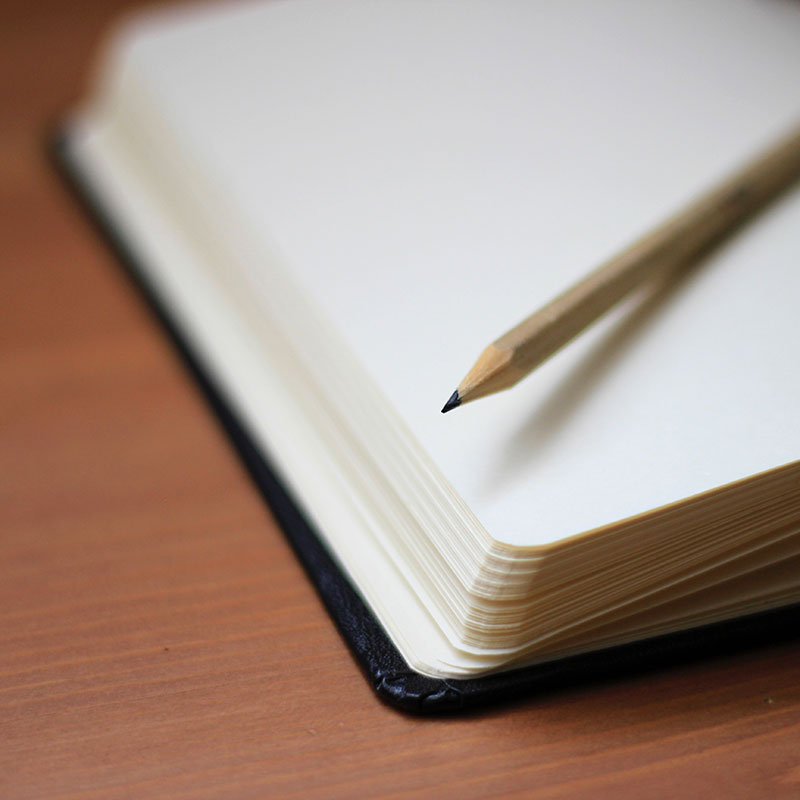 Promote your Photography Business
Create or redesign your website, add high quality content, create an outstanding portfolio and promote your photography business on Facebook, Instagram and Google.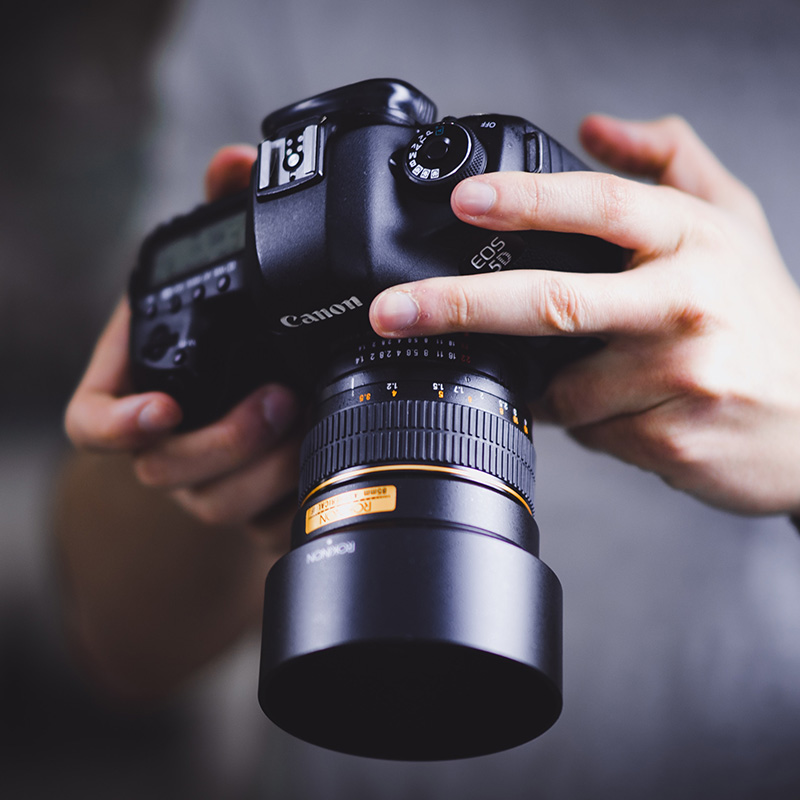 Camera gear, learn photography & photo editing
Need to buy a new camera or want to learn how to start in photography? I offer free consultation on camera gear, online photography courses for beginners, enthusiasts and pros.
John's first-hand support and knowledge was the confident expertise I needed to finalize my decision. Knowing that his unbiased opinion worked solely on my goal as a photographer and what I could expect from swapping to mirrorless, rather than trying to sell me everything a brand has to offer.
Featured Photography Content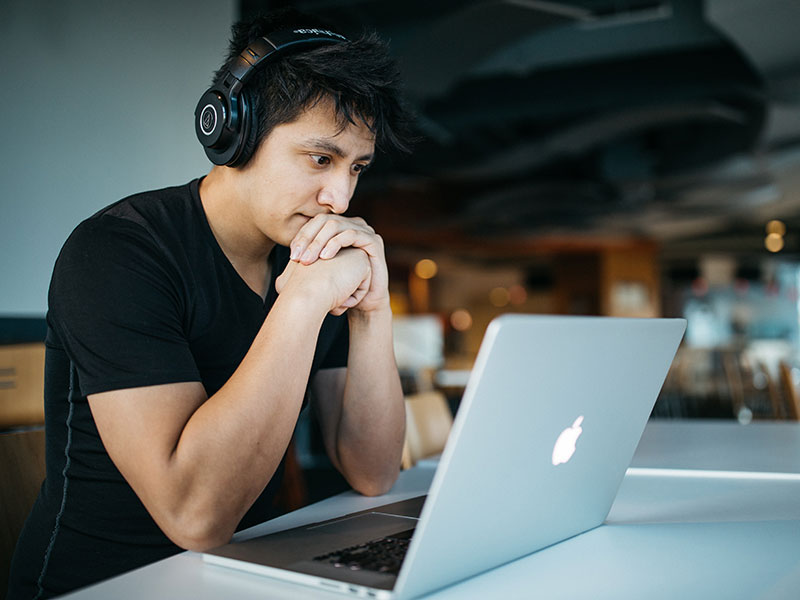 Beginners, enthusiasts, pros
Get unlimited access to 700+ online photography classes at a very affordable price.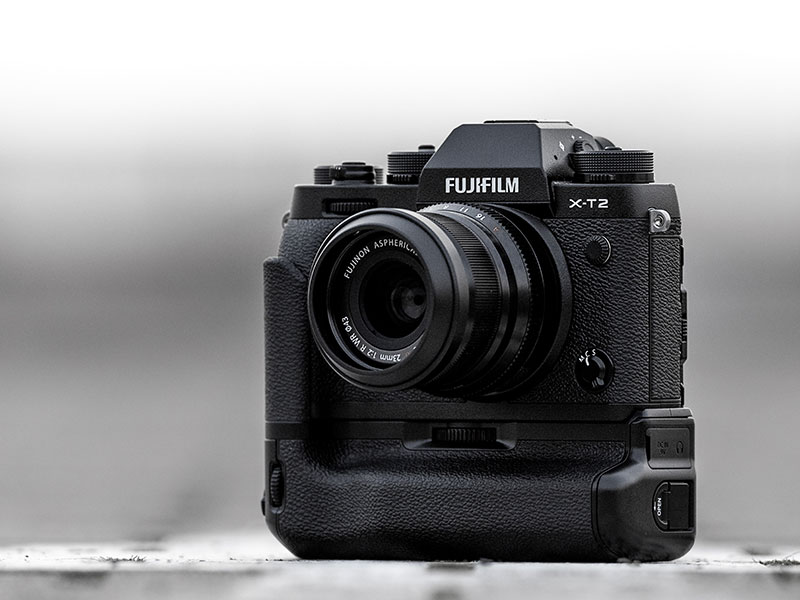 best mirrorless cameras 2020
Choose between TIPA World Winning cameras and lenses for your type of photography.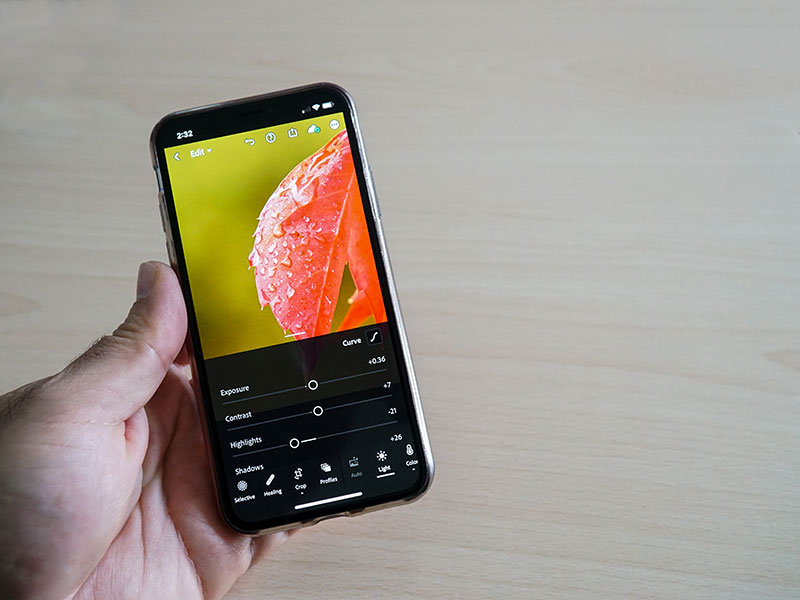 top desktop - mobile apps
Crop, edit and enhance your photos professionally with the latest desktop and mobile apps.