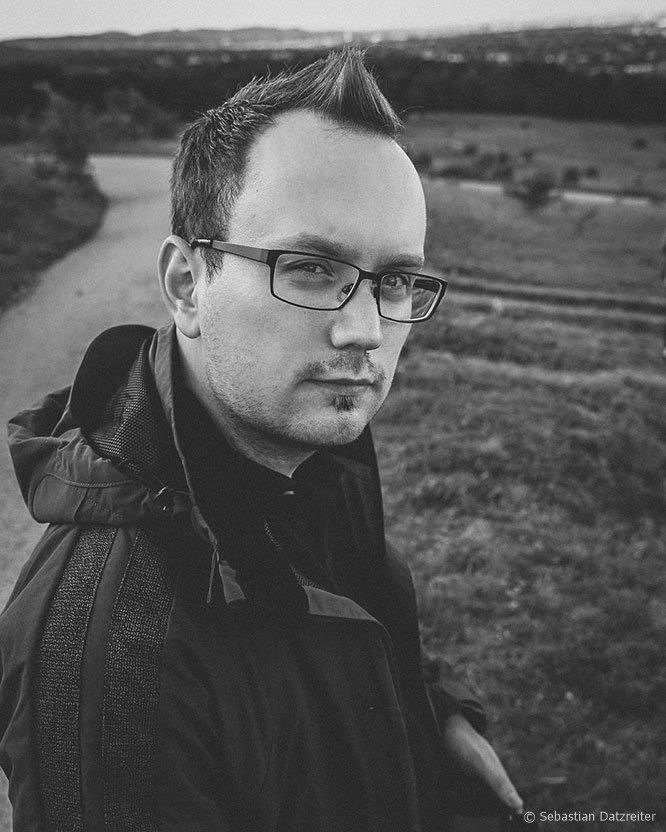 Interview: Landscape Photography with Daniel Fabbro from Vienna, Austria
Favorite quote (Lieblingszitat)
"Go out into the world with your passion and love for what you do, and just never give up." – Dianne Reeve
Who you are / where you live?
My name is Daniel, I am 29 years old and I live in Vienna, Austria.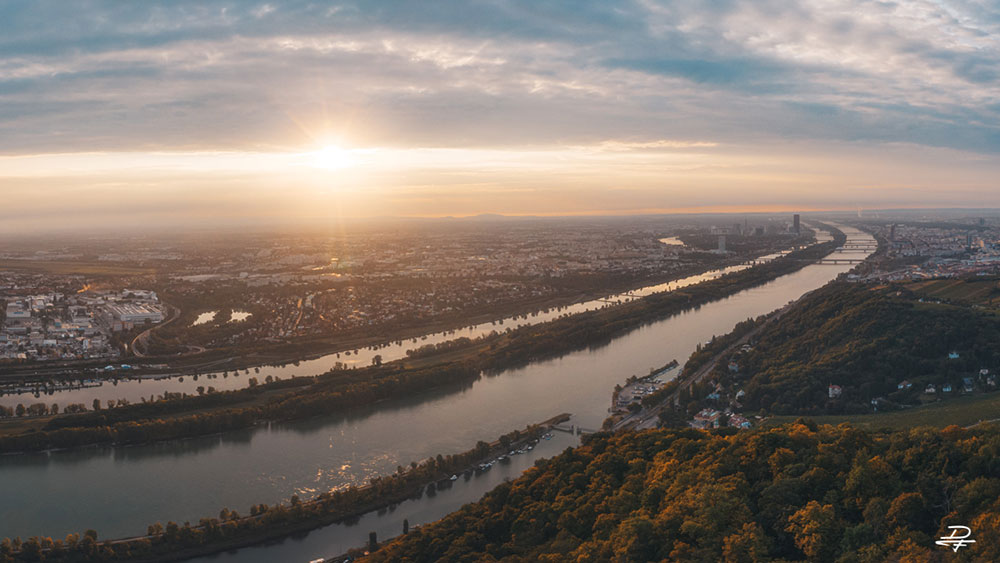 I am working as a mobile home nurse, specialized in old and geriatrics people. Since the beginning of this year, I also started my own business as a photographer.
What camera do you own?
My camera is the Sony A7 Mark III.
Top lenses you use?
I am using different kind of lenses (Sigma 14-24mm F2,8 / Sigma 35mm F1,4 / Sony 55mm F1,8 / Sony 85mm F1,8 / Tamron 70-180 F2,8)
The Sony a7III camera and all of those lenses are top products and I can fully trust them for professional work. They are easily manageable and they have solid construction too.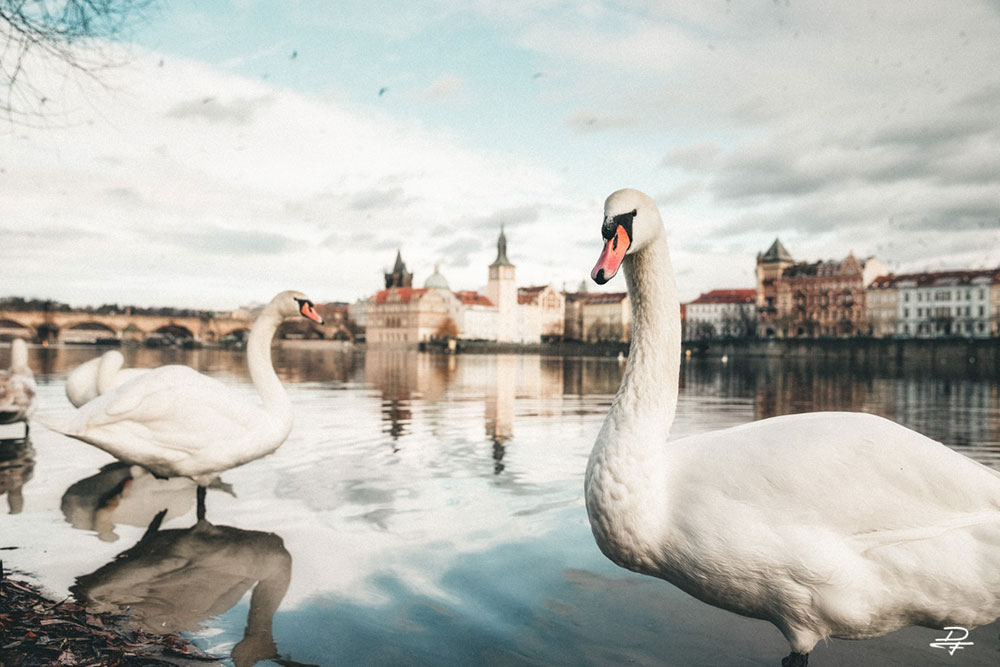 For Weddings and events, I mostly use the Tamron telephoto-lens and the Sigma 35mm lens.
For private, I use the Sigma 14-24mm F2,8, which is my absolute favorite. It is the best wide-angle lens and perfect for landscape and architecture photography.
Don't forget my Drone! ? It´s a DJI Mavic 2 Pro, equipped with a Hasselblad L1D-20c camera with a 20MP 1" CMOS Sensor.
I am using it, also for my work, but mostly for landscape photography.
Favorite Accessory / Tool you own?
I use my lens ball (10cm) for creative photography.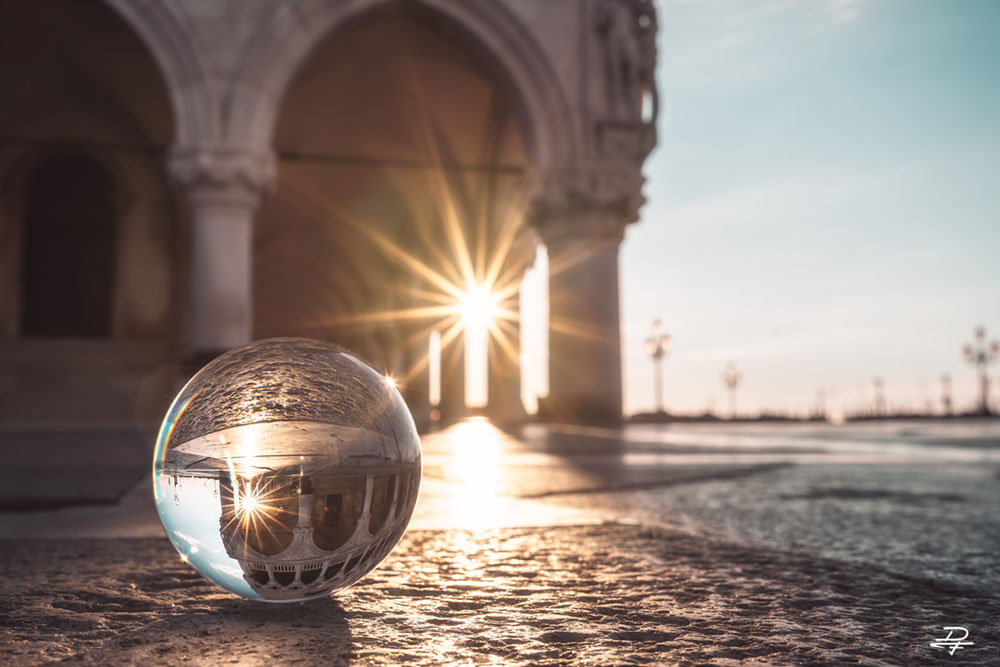 What do you mainly shoot (hobby/professional)?
Professionally, I am shooting events, weddings, and exhibitions. Private use, I am totally into landscape and architecture photography.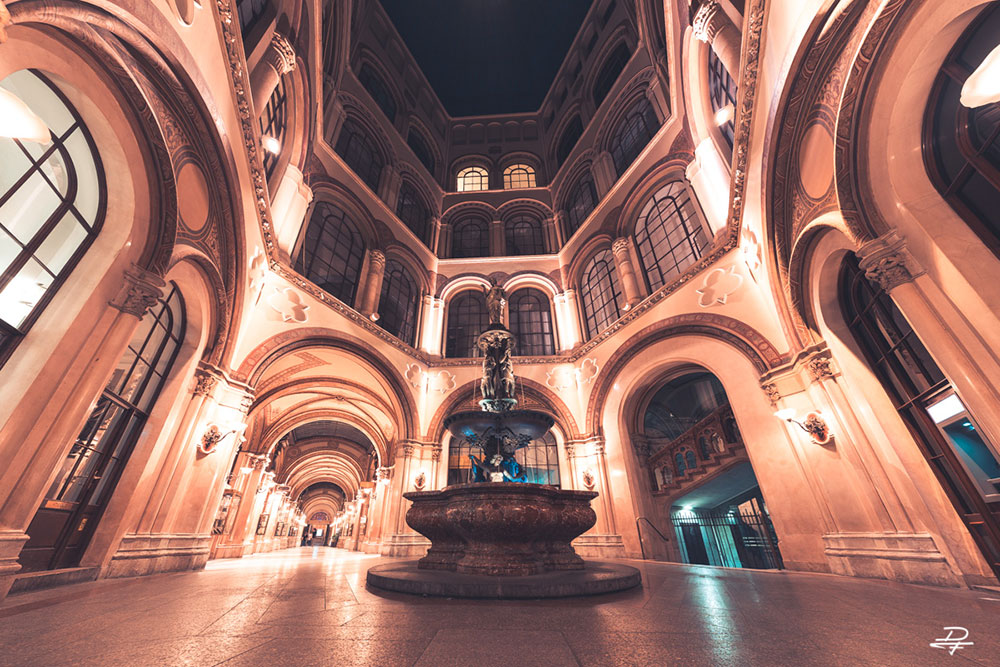 What was your first camera?
My first camera was the Canon 750D. A great DSLR camera for beginners.
Share a funny moment as a beginner photographer.
In the beginning, I had problems setting up the right exposure time. Also, my editing style was a little bit unrealistic. I was experimenting on how to use saturation properly and change dynamics in an image.
Also, I had another weird moment. I arrived at the shooting location, and then I realized I forgot my SD-Card at home! That happened to me twice! Since then, I always have one rescue SD in my bag.
Share the toughest situation you've ever been to.
This was on my first Vienna Comicon Convention as a professional photographer. I had to shoot a lot of different kinds of shows and also do all the editing in a very short period of time.
Tools you promote your business.
I am using social media, like Instagram and Facebook. Right now I am working on my new Homepage.
Some of my orders I am getting through social media and some by word-of-mouth recommendations, but I also collaborate with bigger companies or event managers.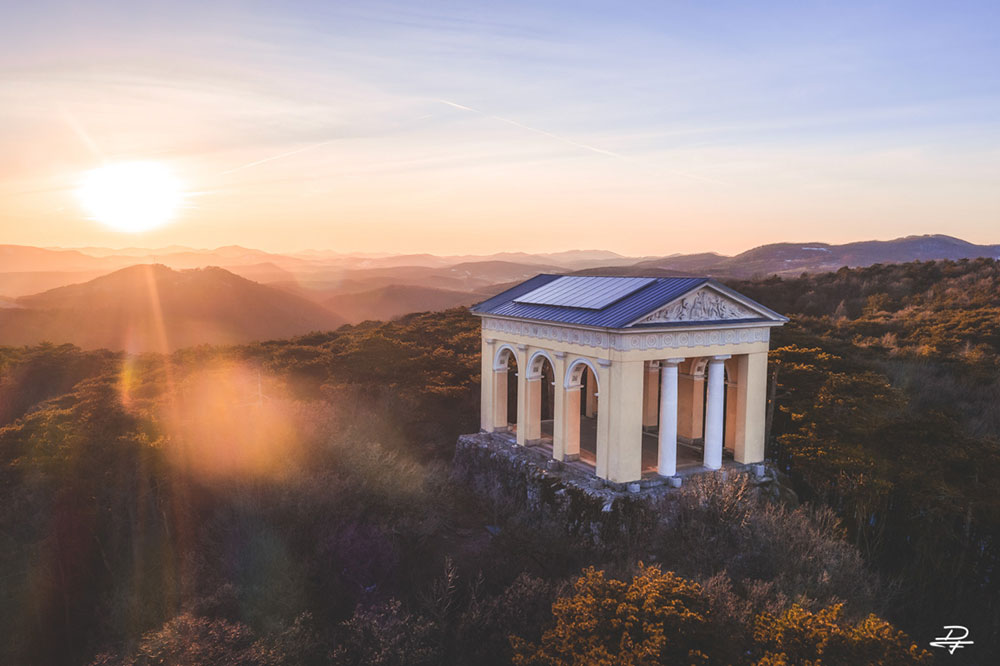 How do you run your business post-covid19?
COVID 19 totally affected my business! When I was registering my business at the beginning of this year, nobody knew how far this would go.
I only had the chance to do very few orders, before the lockdown. After that, everything was canceled or forbidden. So I had no income as a photographer.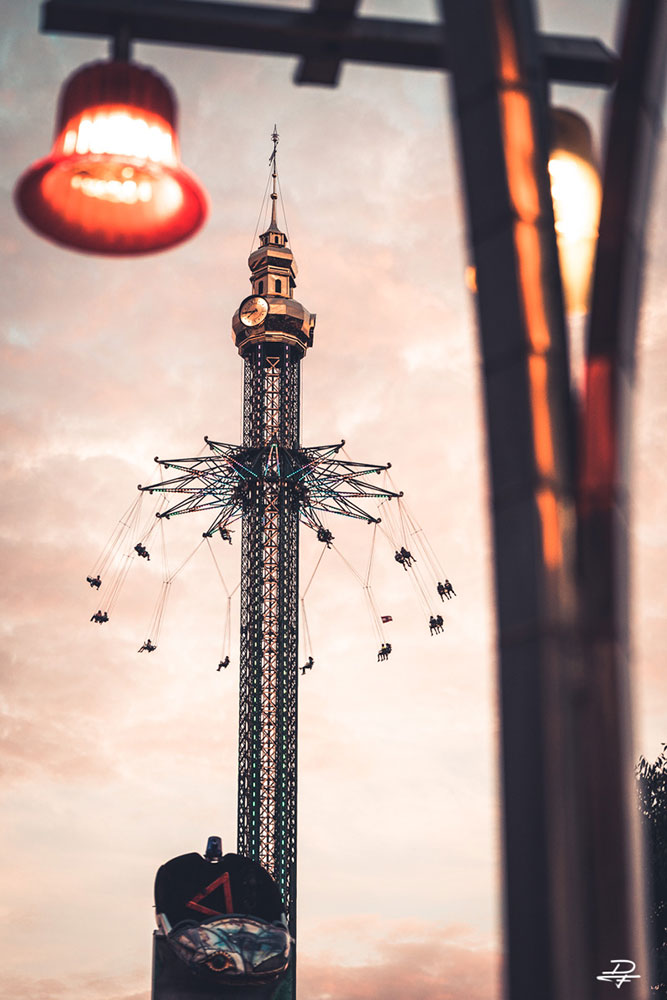 Now after COVID-19, I have to look for smaller business partners and for more private persons. I also collaborate with a friend of mine, who is also a photographer and that will help my business grow faster.
What inspires you?
Other creative artists, who live their passion.
Favorite place on earth?
One is on a big rock next to my favorite castle "Burg Aggstein". From that spot, you have a wonderful view of the castle and also to the beautiful Wachau in Austria.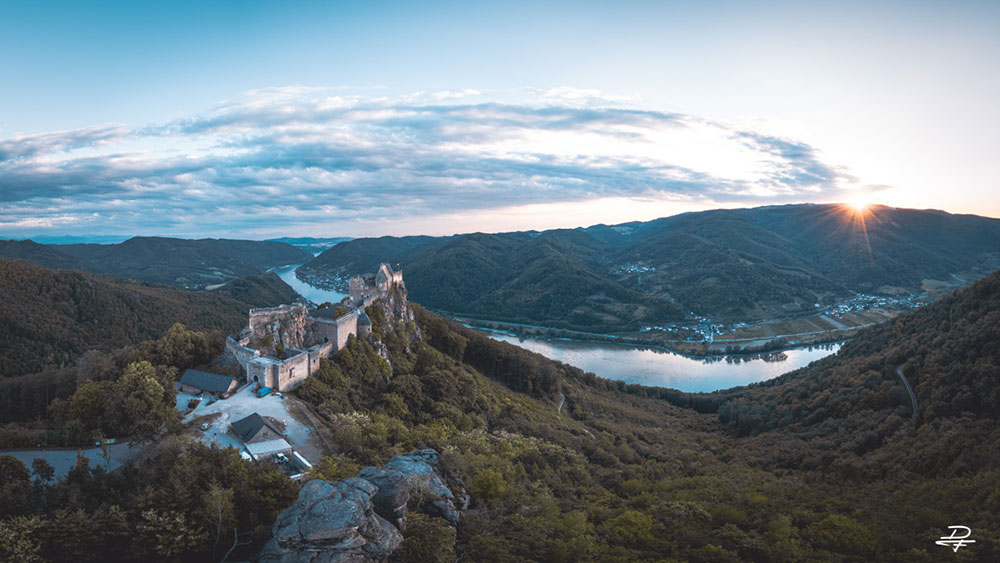 I also have another one. It´s on a hill next to the "Faakersee", it´s the Lake from where I am from.
On a nice evening, you can see all the beauty of this country from the top.

Top photographers you admire.
Benjamin Jaworskyj, Calvin Hollywood.
Best advice for beginner photographers.
Before you start to shoot something or somebody, look for different kinds of perspectives/views.
Follow Daniel on Instagram @consti_pics
If you liked this interview, please share it with your friends! Thank you!