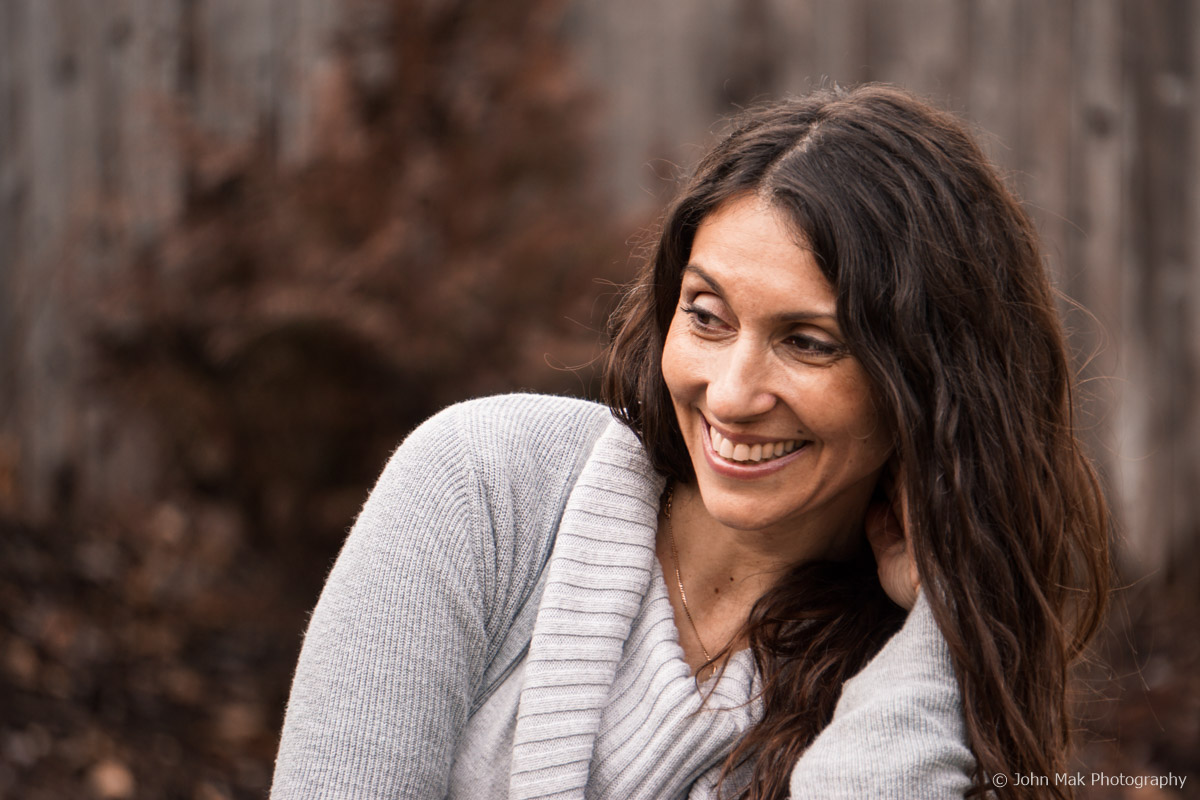 FAQ: Do I need to buy the Kit Lens with the Sony a6400 or get only the 50mm f1.8 Instead?
A friend of mine in New York who is a stay-at-home mom needs a new camera for personal and Instagram projects. She asked me if she should get the Sony a6400 with the kit lens or with the Sony E 50mm f1.8 OSS.
Advantages of the Sony a6400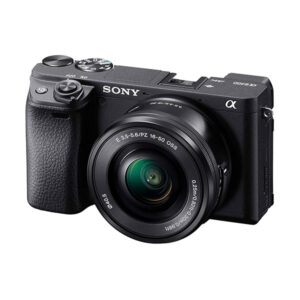 In my previous post, I have shared a few reasons why to buy the Sony a6400. It is a great camera for beginners and moms who want to create wonderful memories, get family shots, portraits, birthday party pictures, and increase the quality of their photos on Instagram.
The Sony a6400 body only (without any lens), costs around $898 on Amazon.com. If you include the kit lens that comes as a bundle, costs $100 more. It is a bargain! You get to spend $100 extra and get a high-quality lens!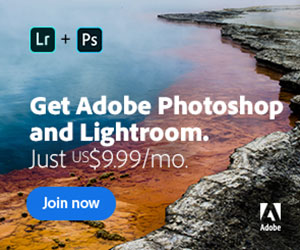 The purpose of the Sony Kit Lens
The kit-lens for Sony APS-C interchangeable mirrorless cameras (Sony a6100, a6400, a6660), is a really good lens! I personally own this lens and have taken incredible photos with it. That's because the purpose of this lens is to teach you how to get better images with your camera!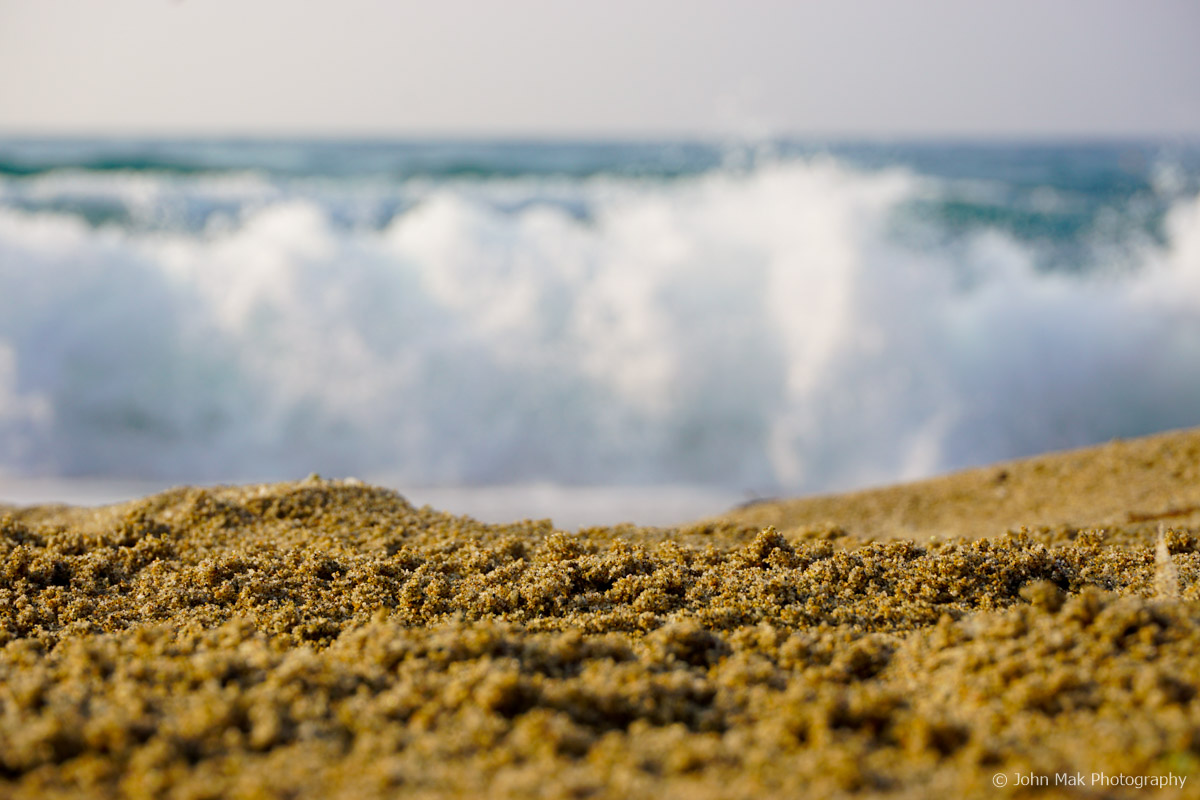 Sony E PZ 16-50mm at 50mm | f9.0 | ISO 100 | 1/200sec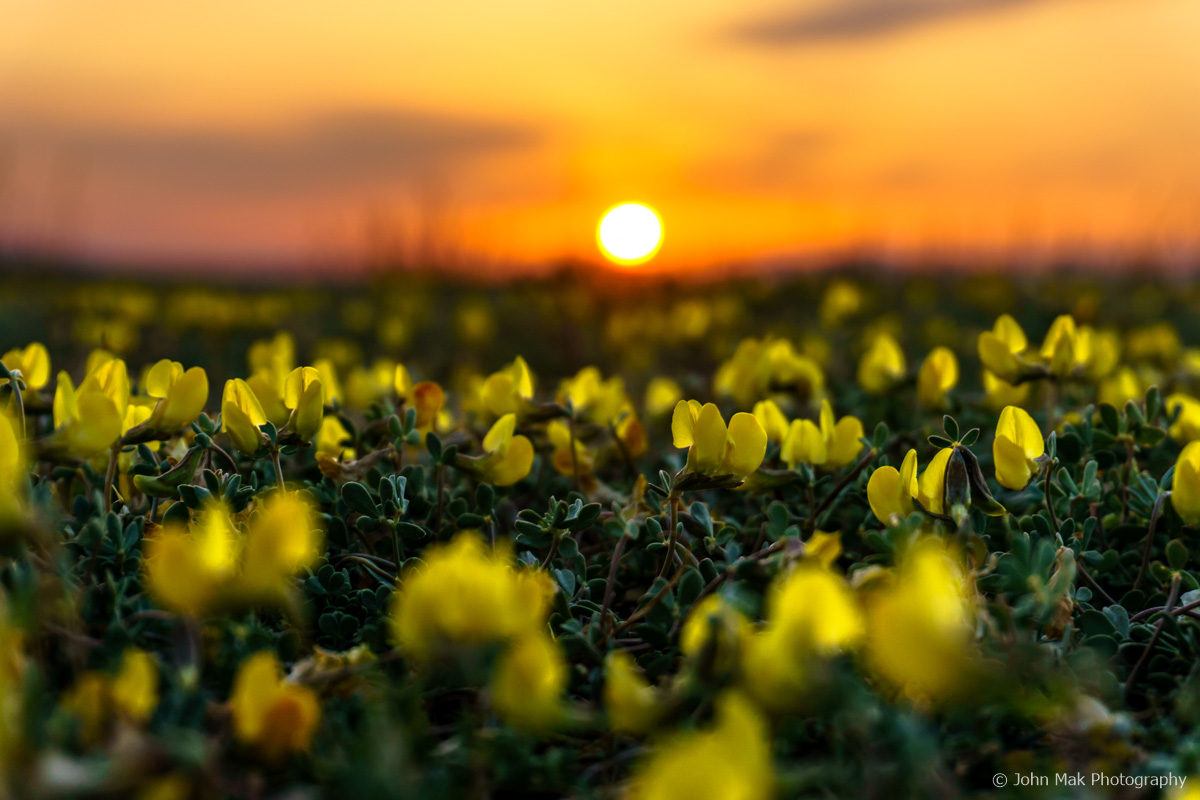 Sony E PZ 16-50mm at 50mnm | f7.1 | ISO 100 | 1/80sec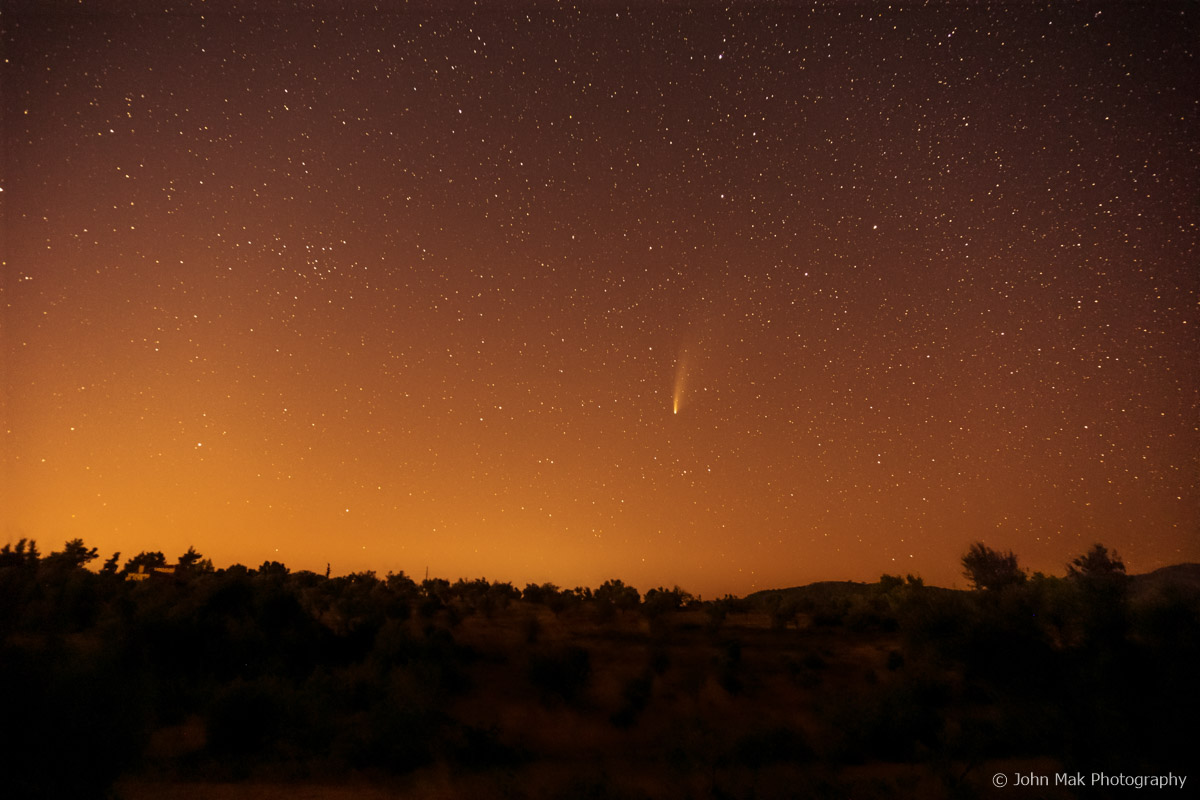 Sony E PZ 16-50mm at 16mm | f3.5 | ISO 3200 | 20sec (20 images stacked)
Sony Kit Lens vs Sony E 50mm f1.8 OSS
The 50mm portrait lens for Sony APS-C cameras is the Sony E 50mm f1.8 OSS (Optical Steady Shot). This lens is a great portrait lens but it is a prime lens which means you don't have options to zoom in/out. You can do that with your feet.
That's why buying only this lens, will limit you to use only a 50mm fixed focal length which is not the best for indoors, neither will help you get family images or other wide-angle shots.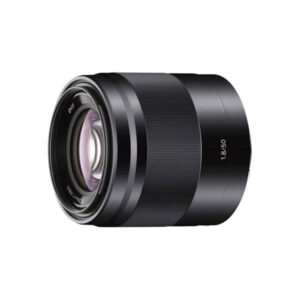 The advantage of the Sony E 50mm f1.8 OSS lens over the kit lens is that it has a wider aperture. The kit lens zoomed in at 50mm has a maximum aperture of f5.6. This means you lose almost 3 stops of light (from f1.8 to f5.6).
In addition, this Sony E 50mm has a maximum f1.8 aperture. This gives your camera the advantage of capturing more light at night and create more background blur (separating your subject from the background).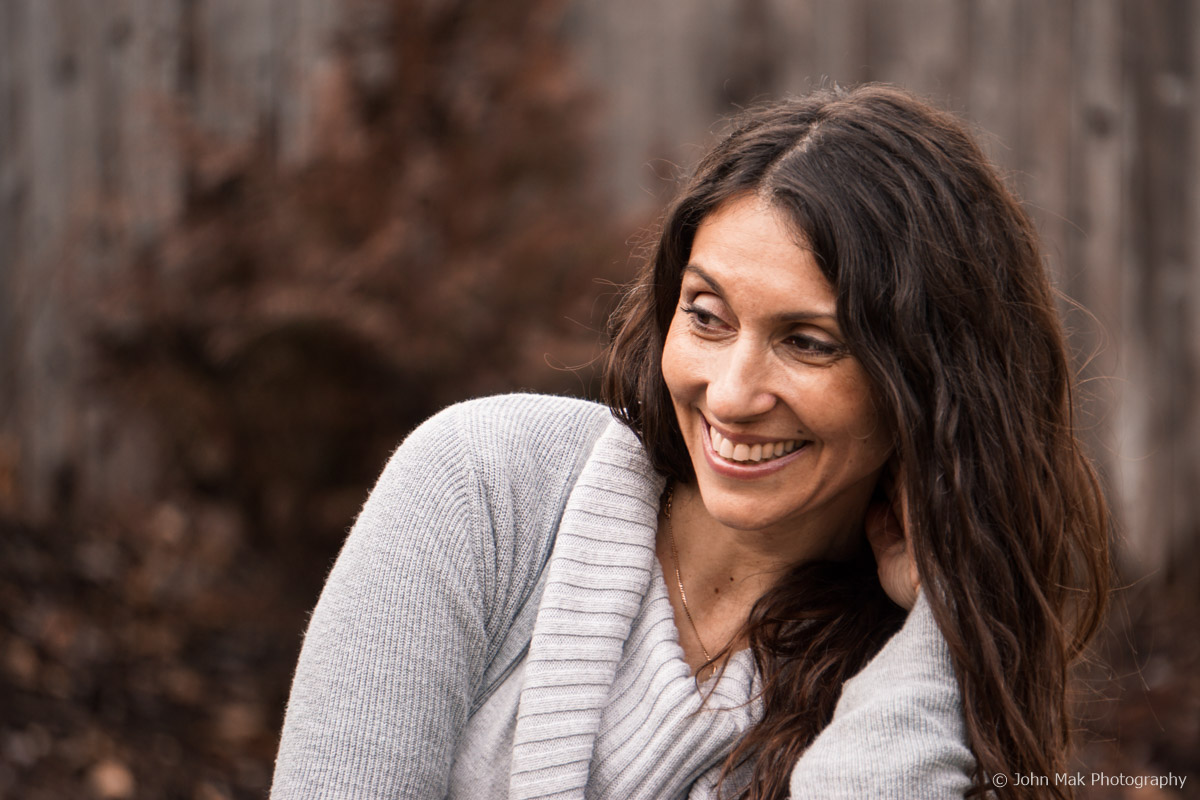 Sony 50mm f1.8 at 50mm | f2.8 | ISO 100 | 1/640sec (Edited in Lightroom)
Just remember that using the widest aperture on prime lenses, won't always deliver the sharpest portrait shots! You will need to learn to stop down to f2.0, f2.8, or sometimes f3.5 in order to get a much sharper photo!
More Portrait Lens Choices for the Sony a6400
Last but not least, you can get the Sony a6400 with the kit lens and find a portrait lens in the used market. You can find the Sony E 50mm f1.8 OSS at half of the cost. You also have more portrait lens options:
If you enjoyed reading this article please leave a comment or share it with your friends! Thanks for stopping by! :O)