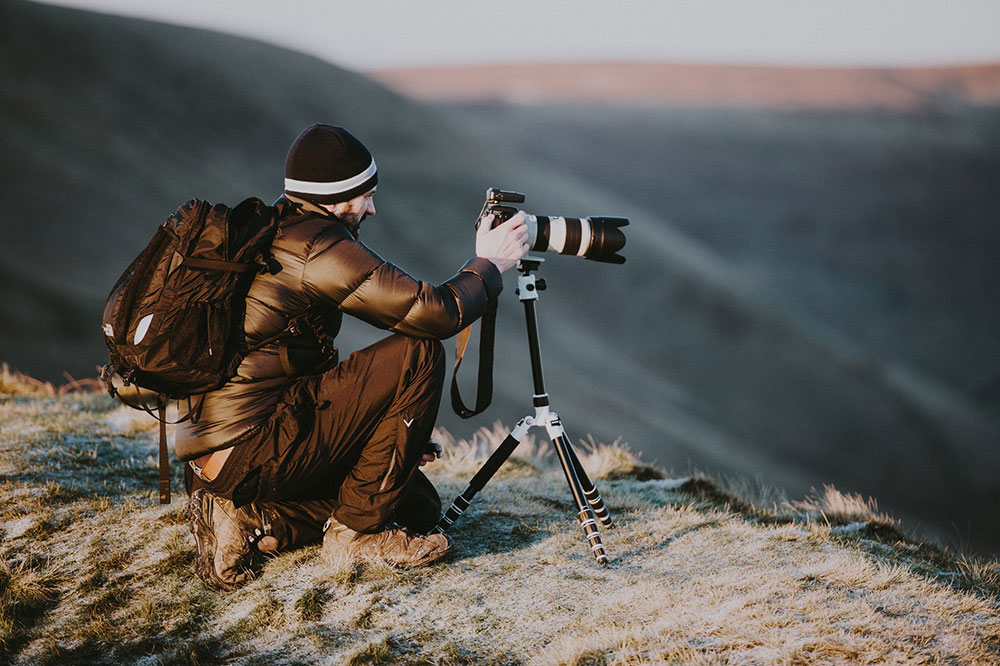 Best Selling Photography Masterclass on Udemy.com
The best way to learn something is by doing a lot of research. Photography requires a lot of knowledge and practice to become a great photographer in order to capture great images.
You can get this knowledge from multiple resources but the best way to get it is from photographers who can pass the information to you as simple as possible.
There are many photographers out there who are absolutely amazing but not all of them are good teachers. In this photography masterclass, you will learn everything from top instructors.
A Complete Guide to Photography: How to Take Amazing Photos for Beginners & Advanced Photographers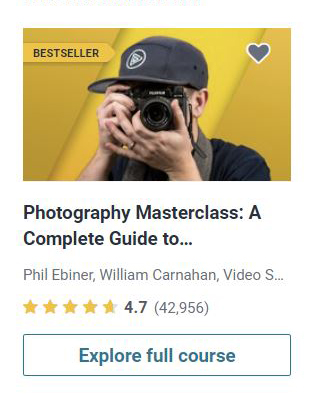 Check This Course on Udemy.com
Washington Alto ★★★★★
"This is an excellent, cost-effective and very comprehensive course and I'm so glad to enroll in the class. Even though I don't have any equipment more than my iPhone 7 Plus, I've learned so much from the basics that I might choose to have a DLSR or mirrorless camera in the future. I'm so grateful to have the 3 committed instructors spending and sharing your knowledge. Again, thanks, and this course is highly recommended!"
8 Reasons why this course is the perfect fit for you
It's a complete guide to photography (anything you need to know for beginners and pros)
You'll learn to take different types of photos (family, portraits, landscape shots, bird and wildlife, product photography, etc.)
You will understand how to use light (natural light or artificial light)
You will understand how the camera works and use manual settings
You will learn composition techniques and how to become more creative
You will use apps to edit your photos
You will learn how to take stunning images even with your smartphone
You will make money through your photos
This course includes
5 hours on-demand video
63 articles
31 downloadable resources
Full lifetime access
Access on mobile and TV
Assignments
Certificate of completion
Are you excited to learn?
You don't need a camera to start this course. You can still use your smartphone. The only thing that is required is "passion" and "thirst for knowledge".
Photography is creativity and imagination captured and printed on paper. The more you understand how to use light and take a photo, the more creative you will become.
Is this course for me?
This course is for anyone who wants to be a better photographer and take better images. It is created for those who have never touched a camera and those who are advanced but need to become more creative and expand their knowledge.
This photography masterclass is for anyone who wants to capture special moments in their lives, improve their skills, or make money.