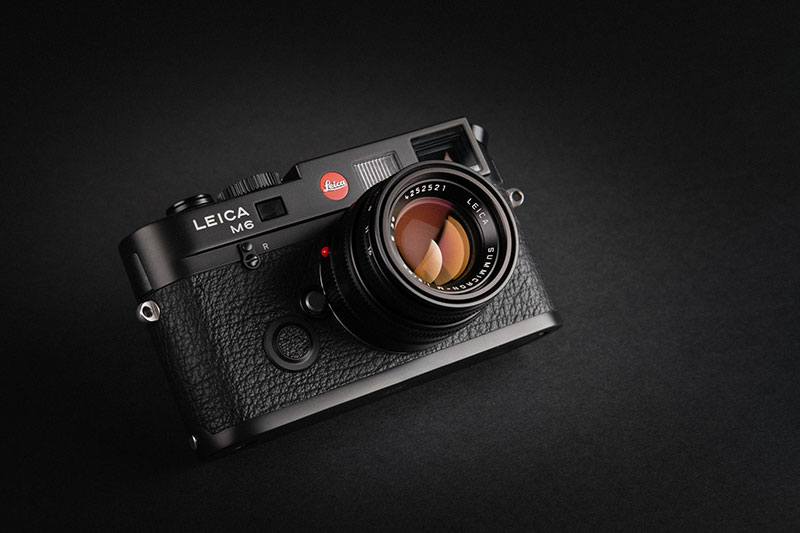 Should I Upgrade my Camera Body or Lens First?
The biggest dilemma for someone who wants to upgrade their camera gear is this: Should I upgrade my camera body or lens first?
Despite the image sensor and resolution of your camera, the quality of your images depends on the lens you are using.
The majority of those who own or want to buy a new camera think like this:
Buy a Camera Body
Buy Lenses
Capture an Image
This is not the right way of thinking. You can buy any camera with interchangeable lenses but getting into this system (changing lenses), you have to know what lenses you need to produce certain results. So, how can you make the right choice?
Think backward!
What image do I want to capture?
What lens will produce this kind of image?
What camera is suitable for this lens?
This is the way you have to think. Whatever camera you buy, it will capture the same exact thing, an image. (all cameras have image sensors – they are not all the same but their job is to capture light).
The bigger the sensor, the more the benefits (image quality, depth of field, etc.) But the tool that shows your camera how to see and capture an image is the lens you will choose to adapt in front of your camera body.
Cameras cost! They are expensive and they require a lot of research before you invest in a good camera body and lenses.
Most camera bodies nowadays produce great images. At least, major brands like Sony, Canon, Nikon, Panasonic, Leica, Fujifilm, Olympus, etc., provide excellent image quality on almost all their camera models in 2020.
Think of the Lens Ecosystem First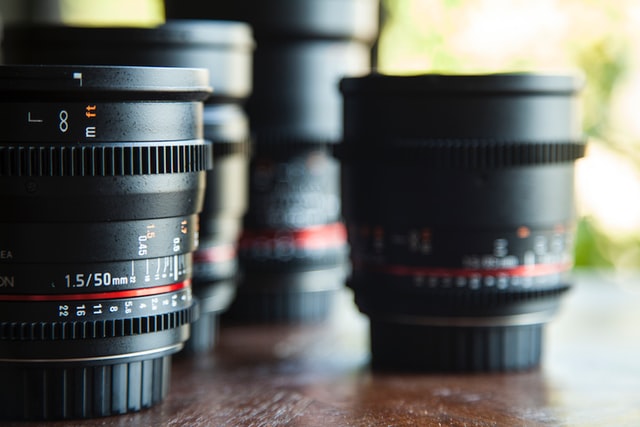 What you need to know first is their lens ecosystem. I will give you an example of Sony Alpha because I am a Sony Alpha Shooter.
Sony has a big advantage over the other brands. Their APS-C (i.e. Sony a6400, Sony a6600, etc.) and Full Frame cameras (i.e. Sony a7III, Sony a9, etc.) share the same lens mount (Sony E-MOUNT).
This benefits Sony Alpha owners in these ways:
The lens lineup fits both the APS-C and Full Frame camera bodies. You can adapt ANY SONY E-mount lens to ANY Sony camera body that uses a Sony E-mount interchangeable system.
You can buy Sony FE (full-frame) lenses and use them with your Sony a6400 (APS-C) camera and when you want to upgrade, you will spend money only for the camera body (you can use all your existing Sony lenses!)
If you own both a Sony a6400 and a Sony a7III (APS-C and Full Frame), and you have bought a Sony FE 70-200mm f/4, you can mount this lens to the Sony a6400 and get more reach (i.e. the 70-200mm focal length will now become 105mm-300mm because of the 1.5x crop factor). That is suitable for bird photography!
Sony has the best third-party company lenses. Tamron and Sigma produce high-quality, award-winning, and affordable lenses for the Sony E-Mount system which makes it the best choice with the most lenses for mirrorless cameras!
These are the main benefits of owning a Sony Alpha mirrorless camera. Canon and Nikon also produce excellent lenses for their new mirrorless cameras. You can use adaptors to mount Canon EF lenses and Nikon FX lenses to their new mirrorless bodies.
The market is growing. Mirrorless cameras are the future and all camera brands are trying to create new lenses for their new mirrorless systems.
Summary
Before you upgrade remember this -> What image do I want to capture? – What lens will produce this kind of image? – What camera is suitable for this lens? This way, you will have a better understanding of what you truly need. My advice is to invest in lenses. Get the best lens even if it's just one. You will take far better images than owning too many lenses with average quality.