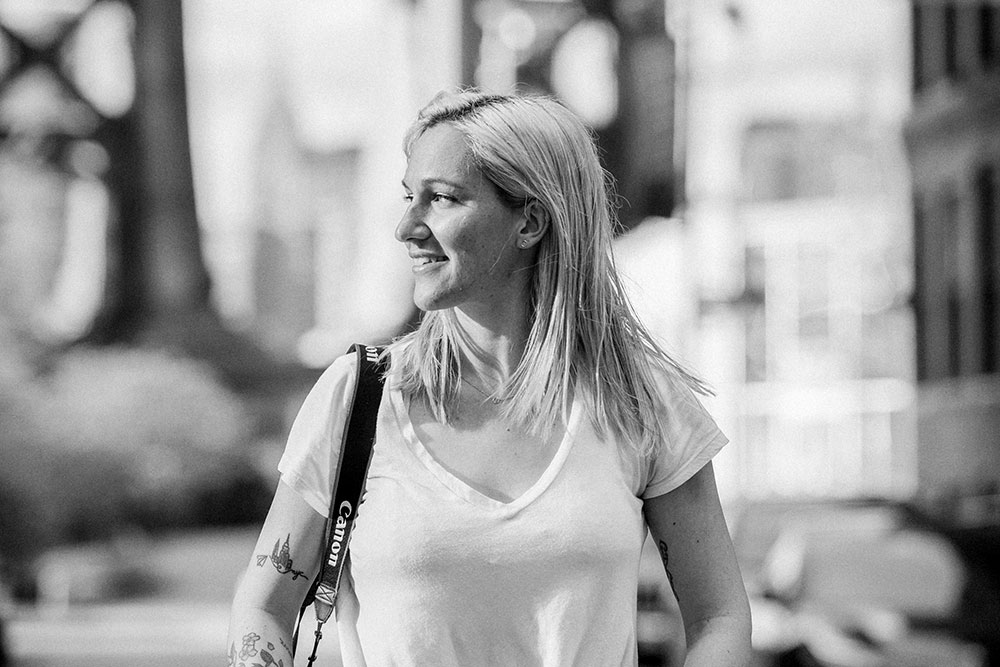 Adélaïde Chantilly Talks about Covid19 and Photography Living in NYC
I am very proud to present to you Adélaïde Chantilly! Adélaïde is an amazing person! She has such a passion for life and photography. She is incredibly talented. It is truly amazing to know her.
Her work and unique way of presenting it has inspired me to become a better photographer and live my life to the fullest!
I hope you'll enjoy this interview. We talk about life, photography, and how covid19 affected the photography industry, especially in New York. ☺
Please share a few things about you!
I am originally from France. I moved to New York City a year ago and I live in Brooklyn. I feel really lucky to live in the city of my dreams. Before this, I used to live on a French Caribbean island.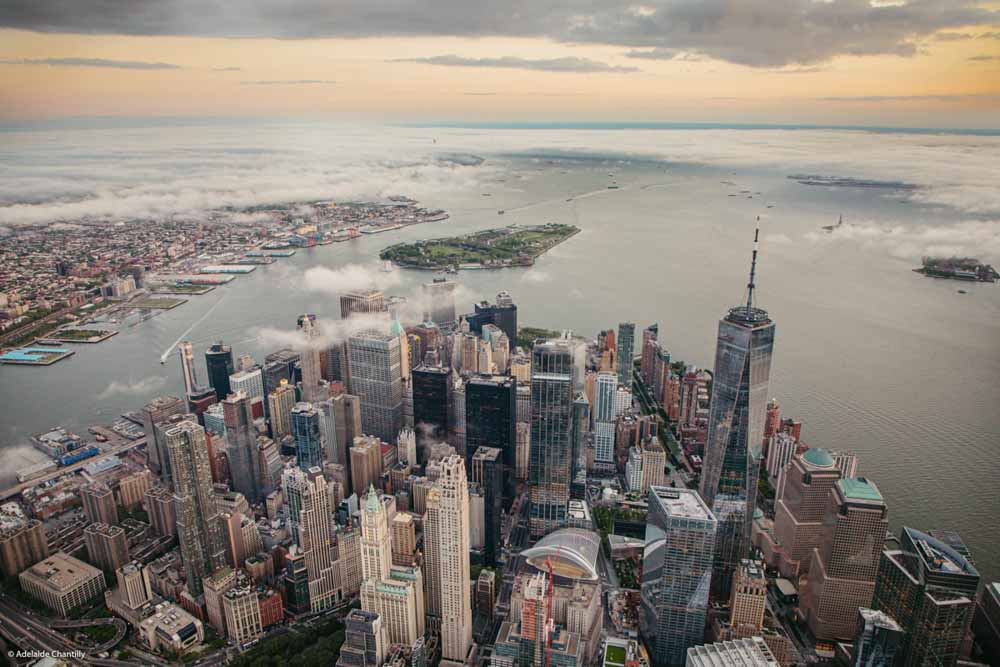 I am a photographer and love to capture big days and small moments of people. I really love my job and I am very passionate about it. I am a single 30yo woman who hopes she will meet the good one in NYC 😉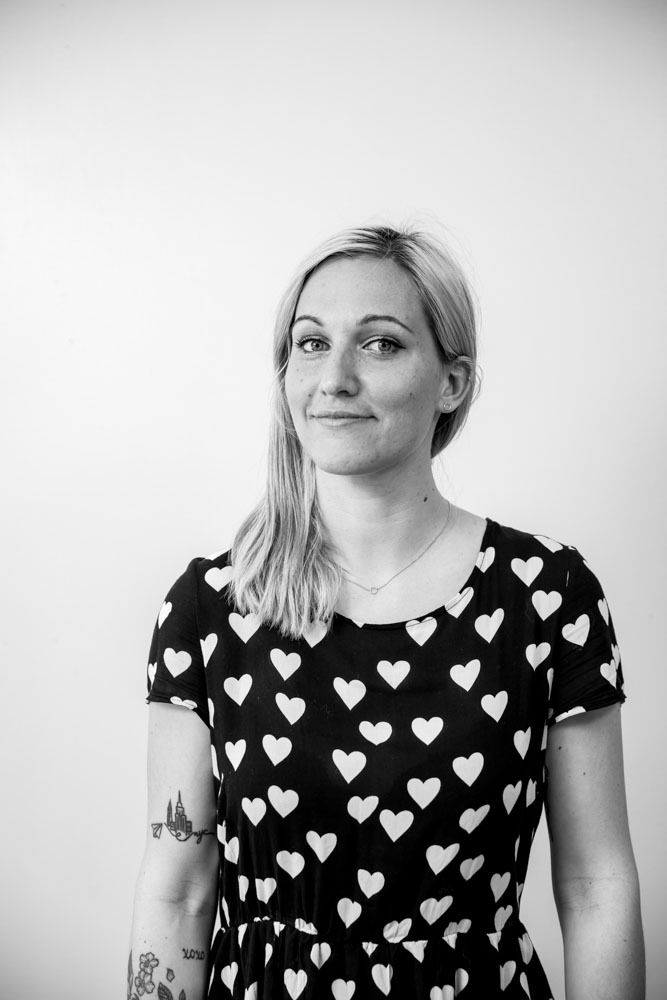 How covid19 affected your business?
Covid19 was totally unexpected and it really affected the business. After March 16th, all the events and photo sessions booked were canceled or postponed.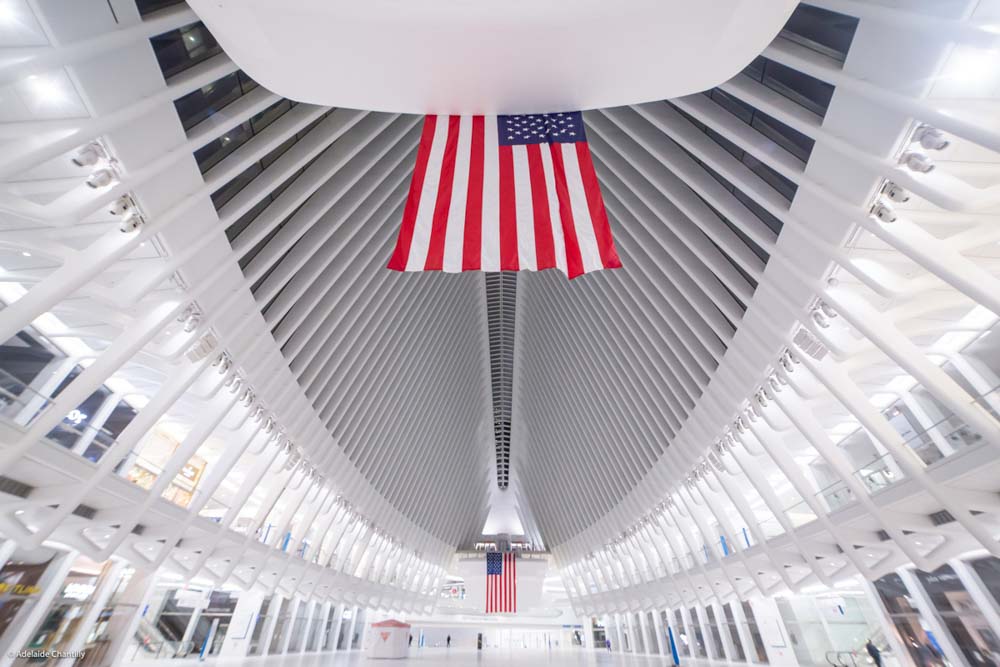 It was really difficult because I am a freelancer and I got hit pretty hard with that virus.
What is the biggest struggle as a photographer these days?
The most difficult struggle during those days was to find clients. Everybody was quarantined at home. All the events were canceled. For one month, it's beginning to restart a bit.
Did you have time to manage other aspects of your business while staying home?
Yes, I used this time 'off' to rethink my business and to take myself better in each way. I created a whole new website for my business, tried to take care of my social media, figured out how to get new clients when we will begin to work again.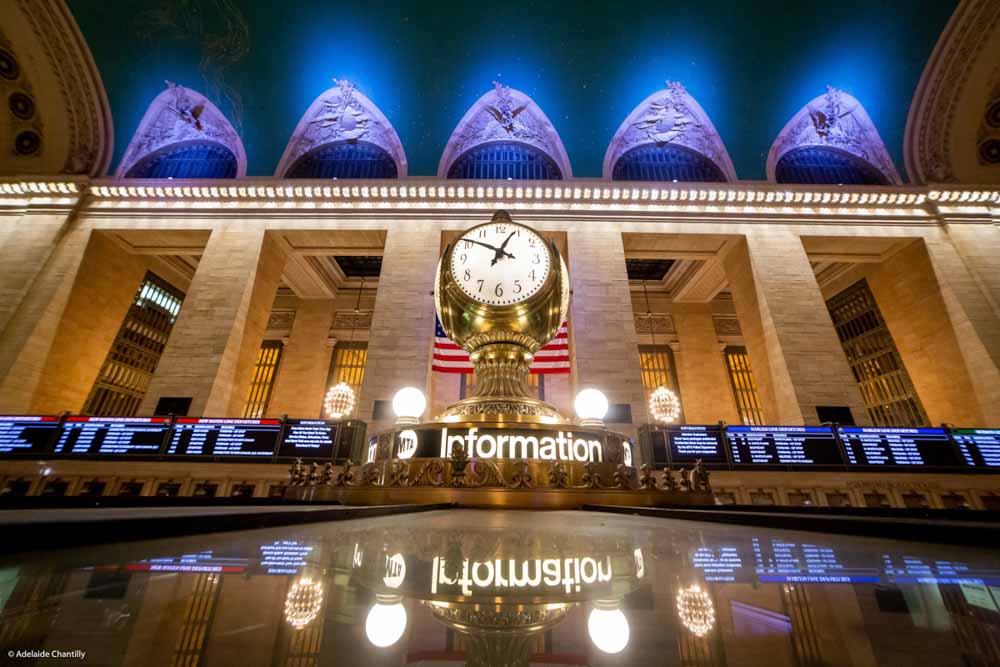 I tried to take these days like an opportunity for me to take care of all of those things that I don't usually have the time to manage when I am working. But being alone in front of my laptop for days is definitely not what I love in my job. I missed so much the photo-shooting and the interaction with clients.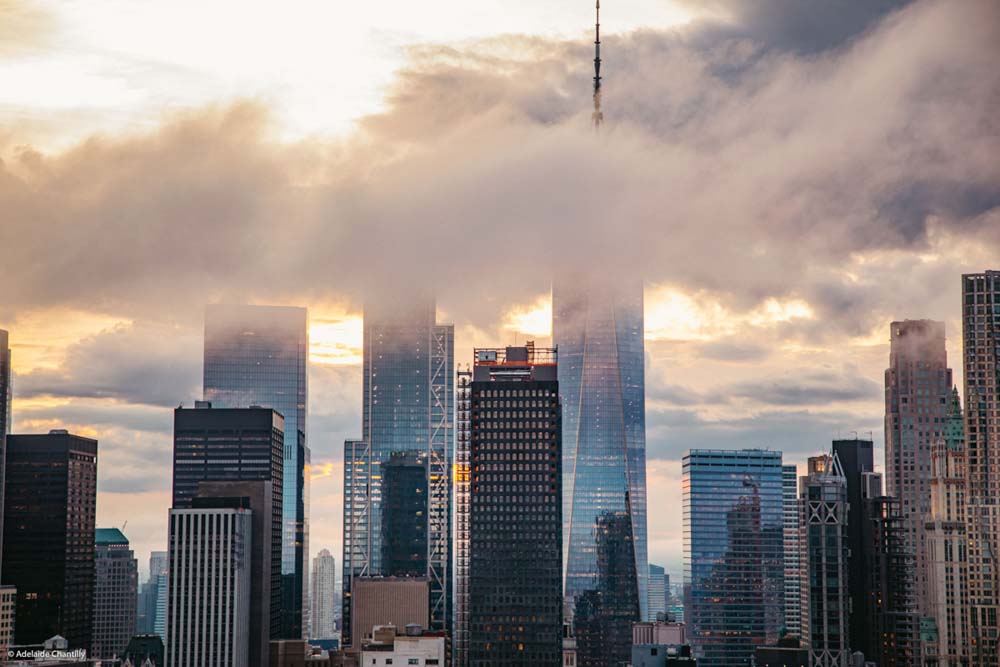 I am also working on a new business with my partner Johnny Vacar doing weddings and elopement. I am excited about this new adventure. 🙂
What do you mainly photograph?
I am a lifestyle and wedding photographer. It means that I photograph people. From the moment they met and become a couple to the day both said, "I do". Up to the day they grow into a family, I make sure to capture all their moments.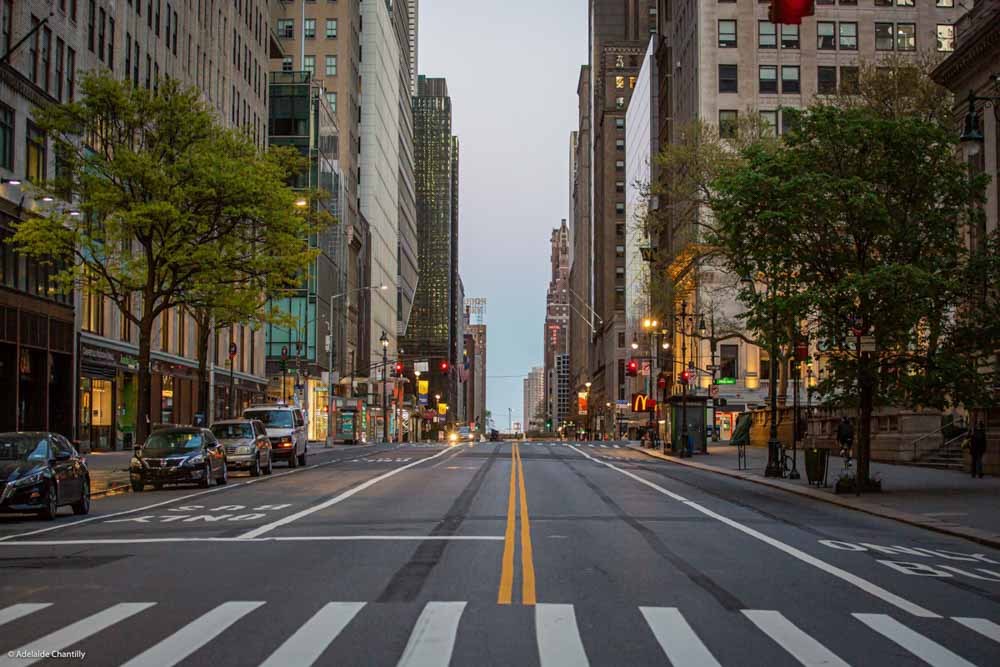 Covid19 gave me also the opportunity to photograph NYC empty. I discovered the art of street photography and it was interesting to try new things.
What gear do you use?
I use essentially Canon Mark III and Mark IV. And sometimes Sony. My favorite lens is the Canon 70-200mm F/2.8 but I also like to use the Sigma art lens 35mm F/1.4. Depends on the photoshoot and events.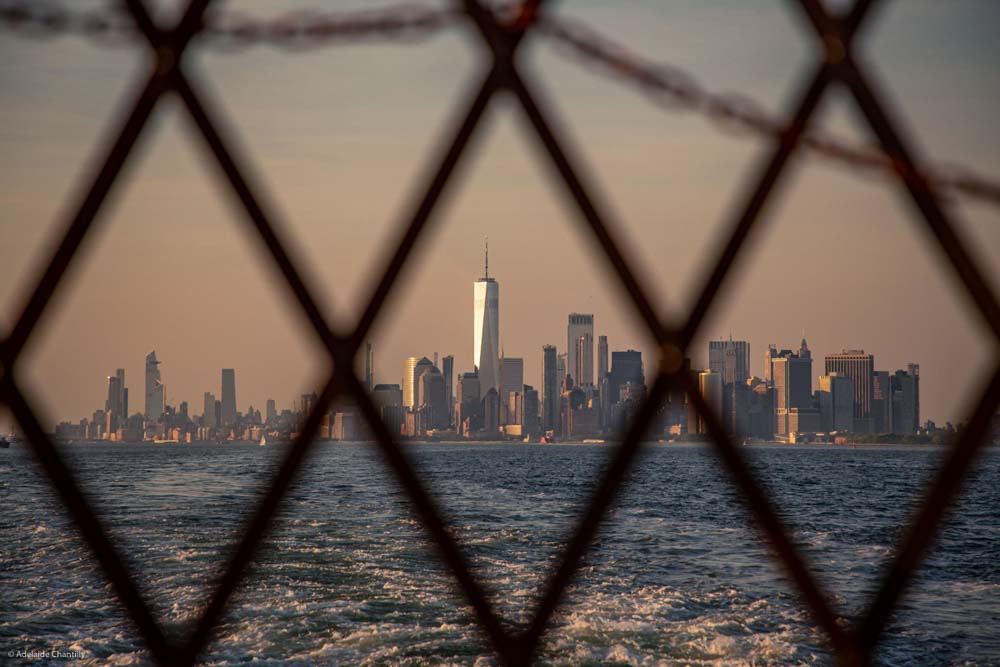 How do you promote your business?
Covid19 was a good opportunity to take care of it. I didn't have a lot of time before to promote my business. My website is now brand new, you can check it here adelaide.nyc.
I created an Instagram account for my photography business @adelaidechantillyphotos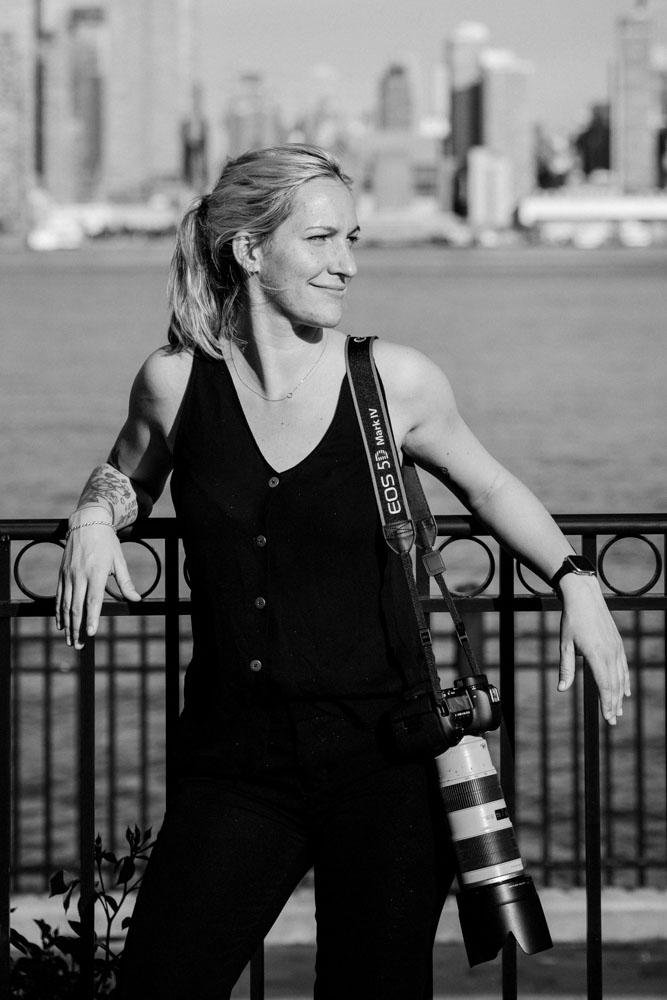 I also have a Facebook page Adelaide Chantilly – Photographie
I am trying to do some giveaways and promos to have new clients but it's a real job and it takes a lot of time.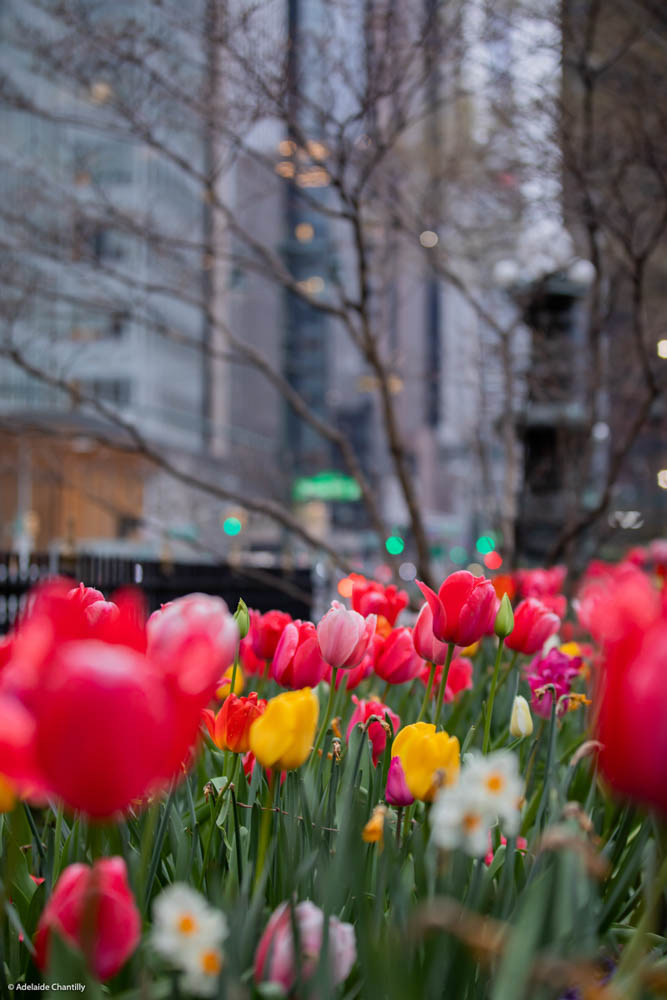 Do you edit all your photos or do you use any photo editing service?
I edit all the pictures I deliver to the clients. I use Lightroom and sometimes Photoshop for some details in editing.
What inspires you most in photography?
I know my answer will be so naive but I am definitely romantic and what inspires me the most is love. I love to hear about my client's love stories. My Spotify is full with love songs playlist and I am definitely one of those photographers who would cry with them on their wedding day 🙂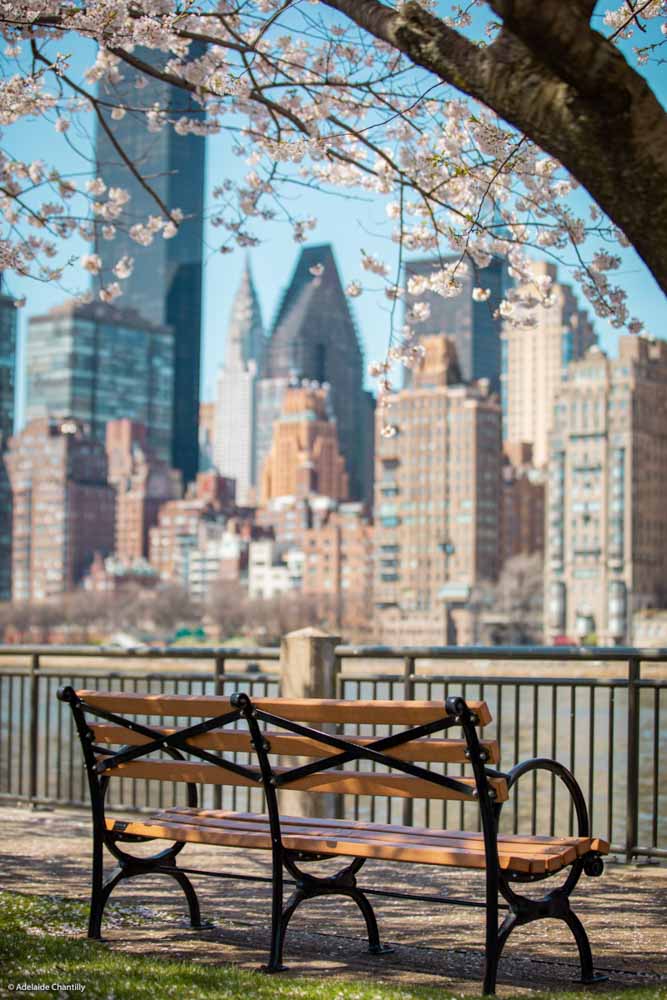 When I was a kid I was loving to watch the photo albums of my family and I am so glad to be the one now who can give these kinds of memories to other families and people.
Any advice or encouragement you'd like to share now NYC is opening up again?
The only encouragement I would like to share is to encourage all the people who lost a loved one in these bad days. Of course, Covid19 was difficult for businesses and companies but we don't have to forget that people died.
I feel lucky that my family and my friends are safe and I would like to encourage the families who have to heal from those losses.