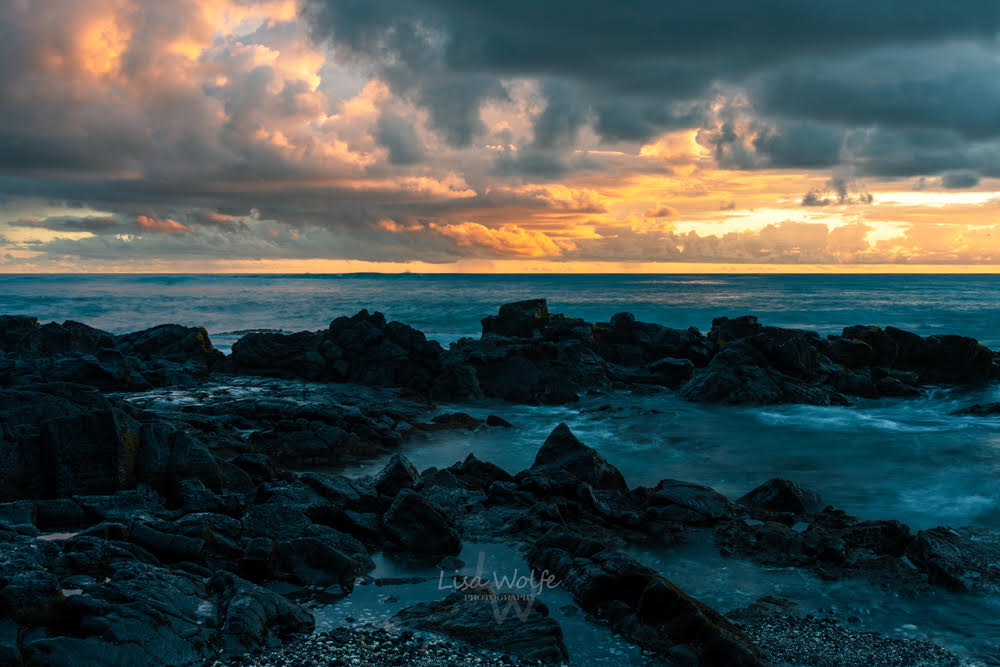 Interview: Learning how to use Manual Mode While Enjoing the Journey with Lisa Wolfe
–
The most beautiful part in life and photography is to enjoy the journey. Learning how to create better images takes time, as you explore the technical side, and train your eye.
One of the things I love seeing in beginner photographers is the ability to capture wonderful photos using any tool they have in their hands.
That is what I saw in Lisa from our community on Instagram! She's working on her photography using an iPhone and a camera. Besides having the convenience of just using her phone to take images, she's interested in learning how to use a real camera to capture an image.
Nevertheless, I will let you read this interview to understand why she does that! I hope you enjoy reading and learning from Lisa as I did!
Interview with Lisa Wolfe
1) Share a few things about you and why you love photography!
Hi! I'm Lisa! I live in Maryland with my family, but I was born in the Boston area. New England still feels like home to me. I am a mom of two adult children, a preschool teacher, and a lover of traveling and the great outdoors.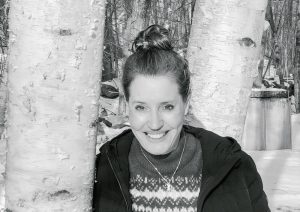 I have always loved photography-taking photos to freeze moments that create tangible memories to look back on. I also love the connections that photography brings into my life. Connections with nature as well as other photographers and people who I share my photos with.
2) What do you love to photograph and why?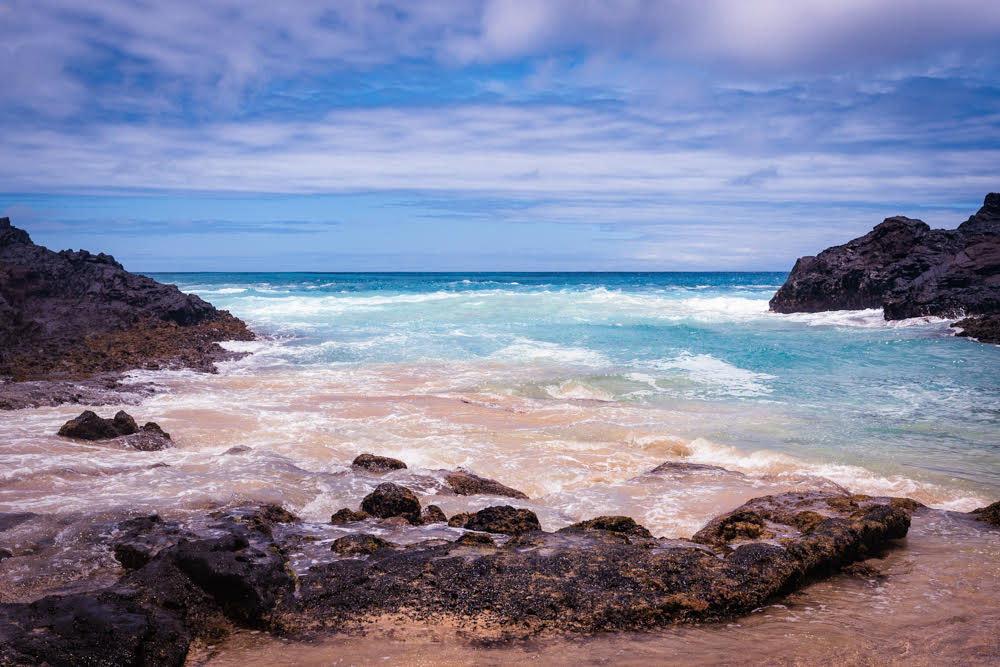 My absolute favorite thing to photograph is anything associated with water (waterfalls, lakes, oceans, rivers, beaches) You would think that I am a water sign as much as I love water!
There is just something very relaxing and beautiful about water. I love that you can photograph it in different ways, to capture different moods. For example, smoothing out a waterfall or seascape using a long exposure or using a fast shutter to catch a wave crashing into the shoreline.
3) Do you take your photos with a smartphone or camera?
I honestly use both and always say the best camera is the one that you have with you! I used to have an entry-level Canon T3 Rebel but I never properly learned to use all of the settings and then started to just use my iPhone for convenience. And let's face it, smartphones can take pretty great photos.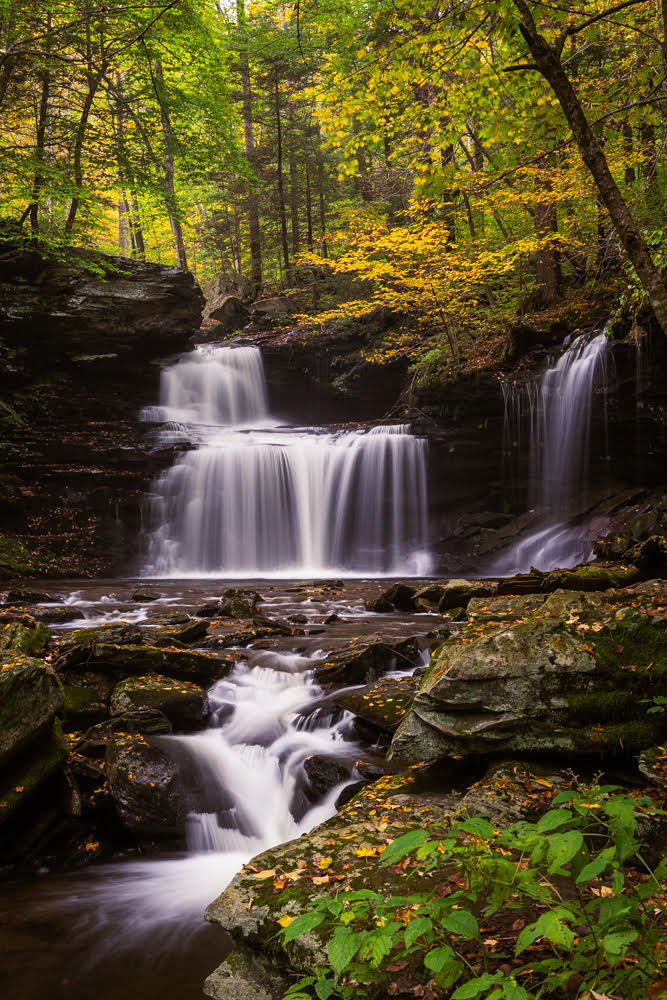 Then during the start of the pandemic, I got introduced to a community of photographers on Instagram and decided that I wanted to start fresh with a new camera and learn to properly shoot in manual mode.
So I sold my Canon, made a few bucks, and for my birthday decided to get a Sony A7iii mirrorless camera, which is what I shoot with now, in manual 🙂 I still use my iPhone 12 Pro Max as well if I don't have my Sony with me or if I'm just taking quick snaps of family or travels. I also like to use my iPhone to scout areas or look for compositions.
4) Why did you choose the Sony A7III?
As I mentioned in the previous answer, I have a Sony A7iii full-frame mirrorless camera. I absolutely love it! The picture quality is fantastic and even though, the Sony menu is a bit intimidating at first, I am starting to get the hang of it.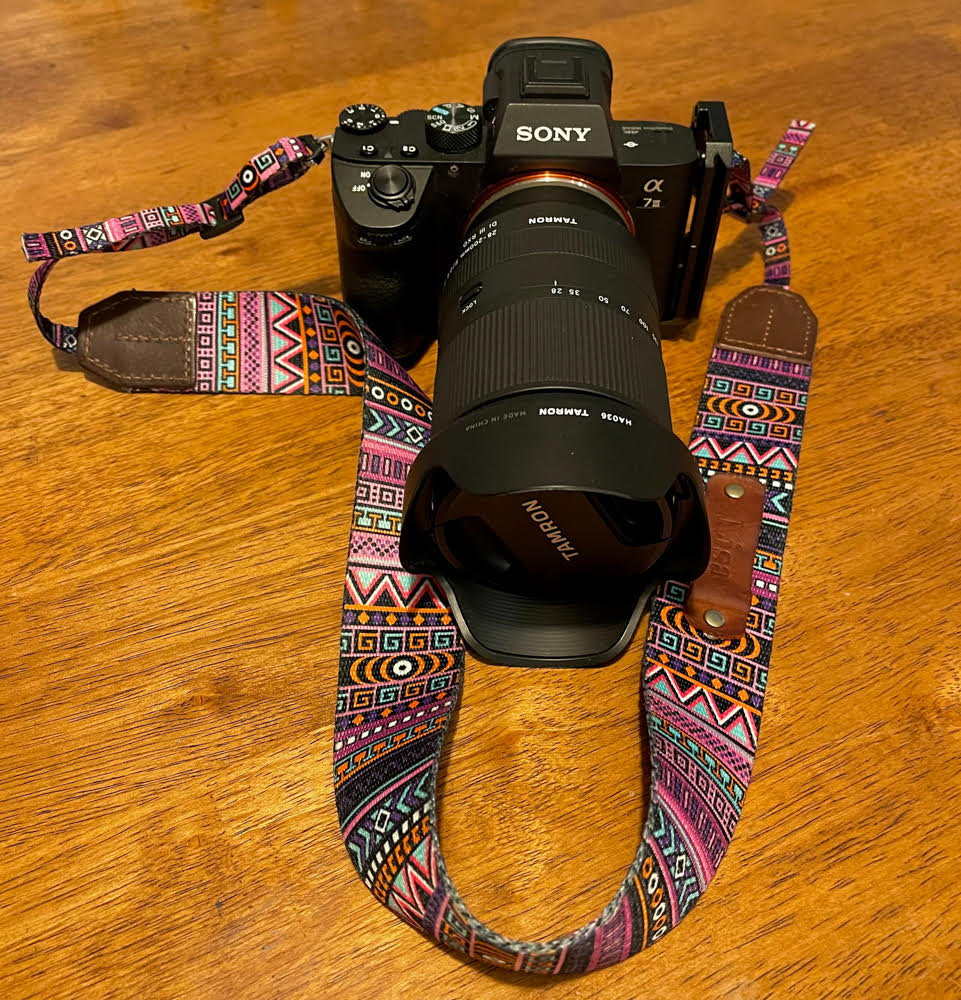 It is capable of so much and I have just scratched the surface. I wanted an upgrade, after selling my old Canon, and I wanted to go mirrorless. Sony seemed to be the best choice in that genre. It was a step up from what I had set out to purchase, but my husband was feeling generous since it was a big milestone birthday for me!
5) Share your favorite lens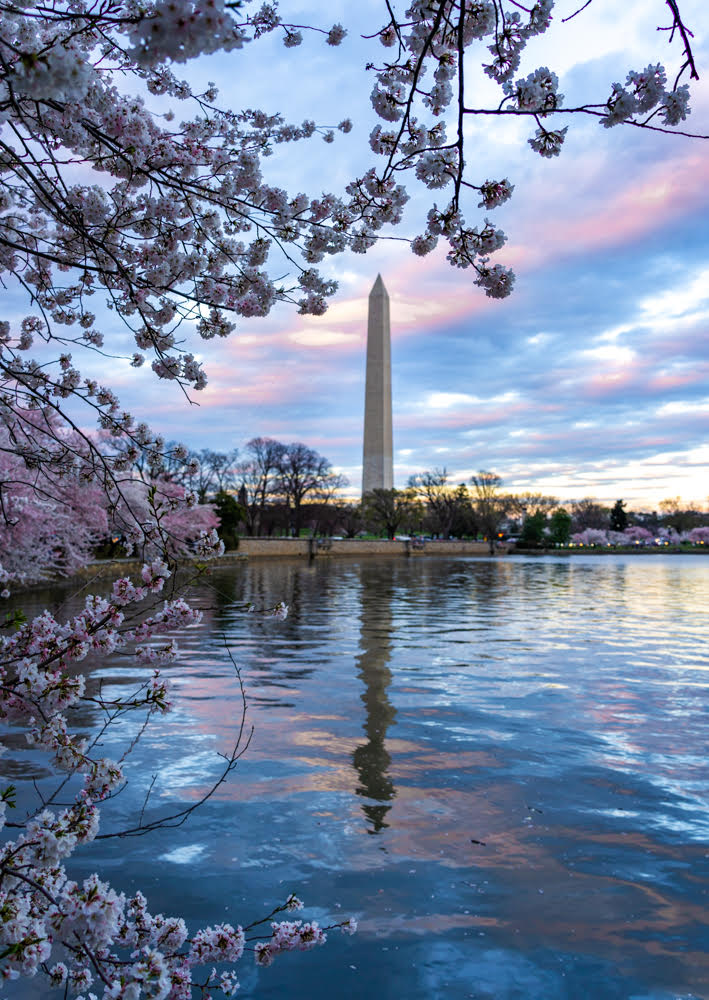 I only have two lenses so far and both are Tamron lenses. After doing some research, I decided to start out with a Tamron 28-200mm f/2.8-5.6 Di RXD Lens for Sony E and the 17-28mm f/2.8 Di III RXD Lens for Sony E.
They both had great reviews, are fantastic third-party lenses with great image quality, and are a bit more cost-effective than native Sony lenses. My favorite of the two is the 28-200mm. I tend to keep it on my camera most of the time because it is quite versatile with the telephoto range. It's a great travel lens. It's not too heavy and works well in a variety of situations.
6) What is the next lens you want to get and why?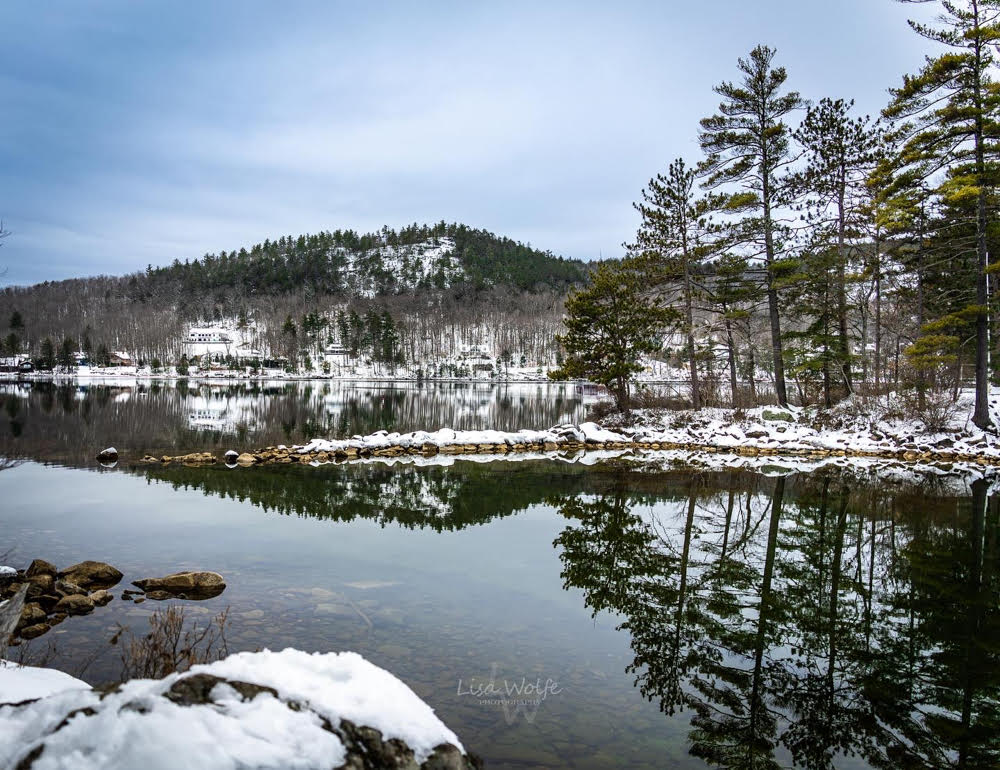 I would love to get a macro lens next. I absolutely love flowers and the close-up details that you can achieve with a macro lens are just beautiful to me. I have my eye on either the Sony FE 90mm f/2.8 Macro G OSS Lens or the Sigma 105mm f/2.8 DG DN Macro Art Lens for Sony.
7) What inspires you to get out and shoot?
I would have to say exploring new areas and the changing of seasons. I absolutely love living somewhere with all four seasons and I love to see the beautiful changes that occur in nature with each season (ie fall leaf colors, fresh snowfall, spring blossoms, summer sunsets).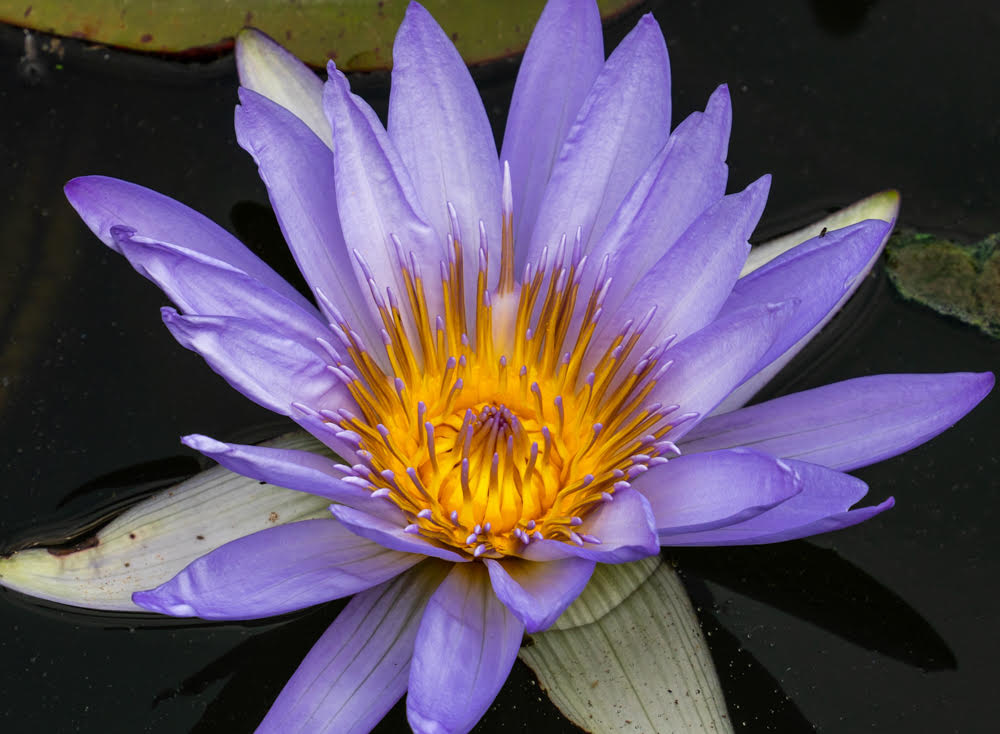 I also love finding new places to explore. For example, I was searching for new waterfalls to shoot this past fall. After some research, I discovered Ricketts Glen Park in northeastern Pennsylvania was a waterfall paradise. Hiking the trail there and seeing so many stunning waterfalls in one place was an absolute inspiration to me.
8) What is your learning process?
I learn in a variety of ways. I watch a ton of YouTube tutorials, and attend online workshops/courses, from fellow photographers, but mostly from getting out with my camera and practicing.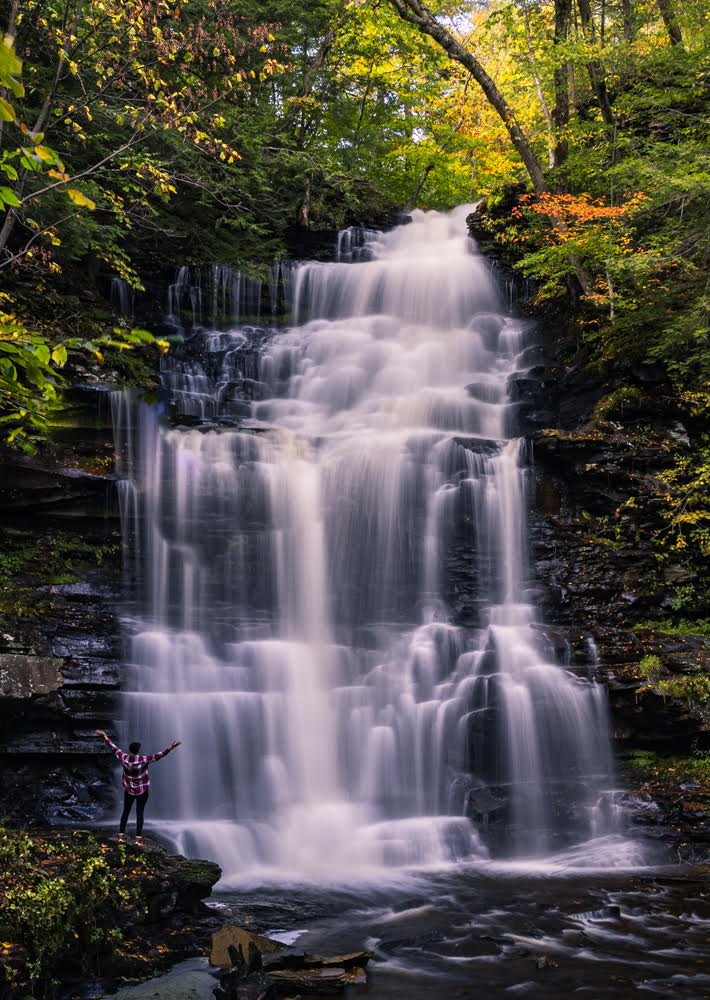 I am actually attending an astrophotography workshop in Utah in May with three pro photographers and I am super excited and hoping to learn how to shoot the Milky Way. That is one of my goals for this year.
9) Share your favorite moment in the field
I have to say that getting my Sony camera and learning how to shoot with it have brought me so many moments of joy. Just getting out in nature with my camera is like therapy to me. If I had to pick a favorite moment, I would have to say it was on our family trip to Hawaii last summer.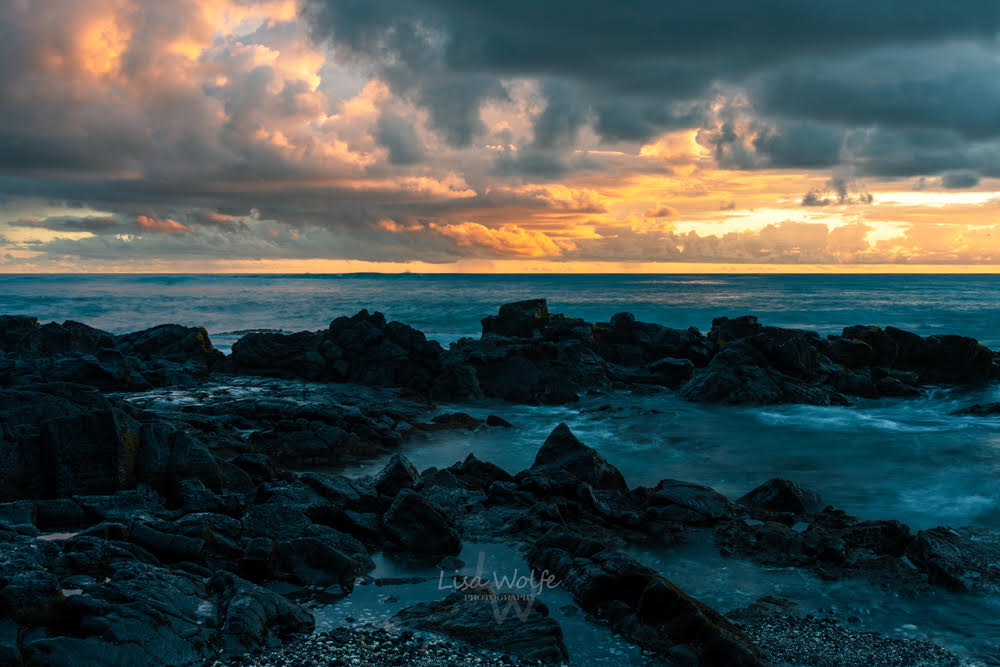 I really wanted to try to do a long exposure seascape. I had tried long exposure waterfall shots so I had a little bit of experience with it. I just love that sweeping, smooth, painterly look of seascapes but hadn't ever tried one.
I adjusted my settings and used my remote shutter to capture a few images along the coast of the Big Island. When I looked through the viewfinder and saw the image I captured I was so excited. You know that feeling you get when you get "the shot" and you can't wait to see it on a bigger screen. That was the feeling!
10) Where can people find your work?
They can follow me on Instagram @lisasphotolandscape or they can go to my website which I recently created on Smug Mug lisawolfephotography.smugmug.com.
–
Did you like this interview? It would mean a lot if you could share it with your friends and social circle! Thank you very much 🙂