Capturing Colors and Sharing Stories with Fujifilm XS20 by Maryzen Photography
Welcome to the Success Story Series featuring @Maryzen_Photography.
Since I first laid hands on a Fujifilm camera, my journey has led me to connect with numerous photographers who excel as visual storytellers.
Maryzen Photography stands out among them. Armed with old and new FujiFilm cameras (like the Fujifilm XS20), she skillfully captures breathtaking images from her travels.
The vibrant colors, thoughtful composition, and play of light in each photograph weave compelling stories.
Eager to dig deeper into her creative process, I asked her to share insights into how she captures the essence of her world, particularly with her new camera, the Fujifilm XS20.
Capturing Colors and Sharing Stories with Fujifilm XS20 by Maryzen Photography
To me, photography is the most expressive means of telling a story. Lights, colors, and chiaroscuro (the treatment of light and shade) often describe situations and emotions better than written words.
My preference goes to black and white, which I believe is more effective for deepening the meaning behind the image. All this becomes easier with my Fujifilm X-S20.
1. The Art of Photography: More Than Just Clicking
"Share the broader purpose of photography beyond merely taking pictures. Emphase the role of photography in storytelling and how it can evoke emotions and convey narratives."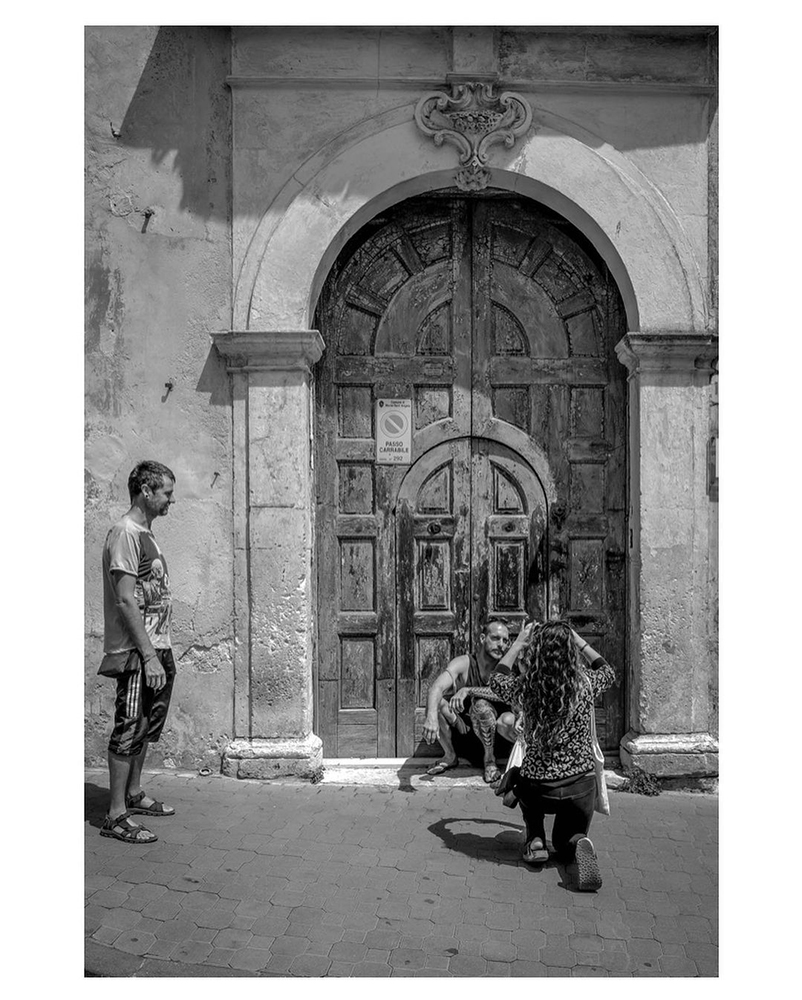 In this photo, I see the meeting between the present, represented by some tourists, and the past, characterized by an old door of an ancient building.
2. Fujifilm: The Perfect Companion for Capturing Colors
"Exploring the unique features of Fujifilm cameras enables capturing vibrant and true-to-life colors. Share how you use these features to enhance your photography and highlight the essence of the places you visit."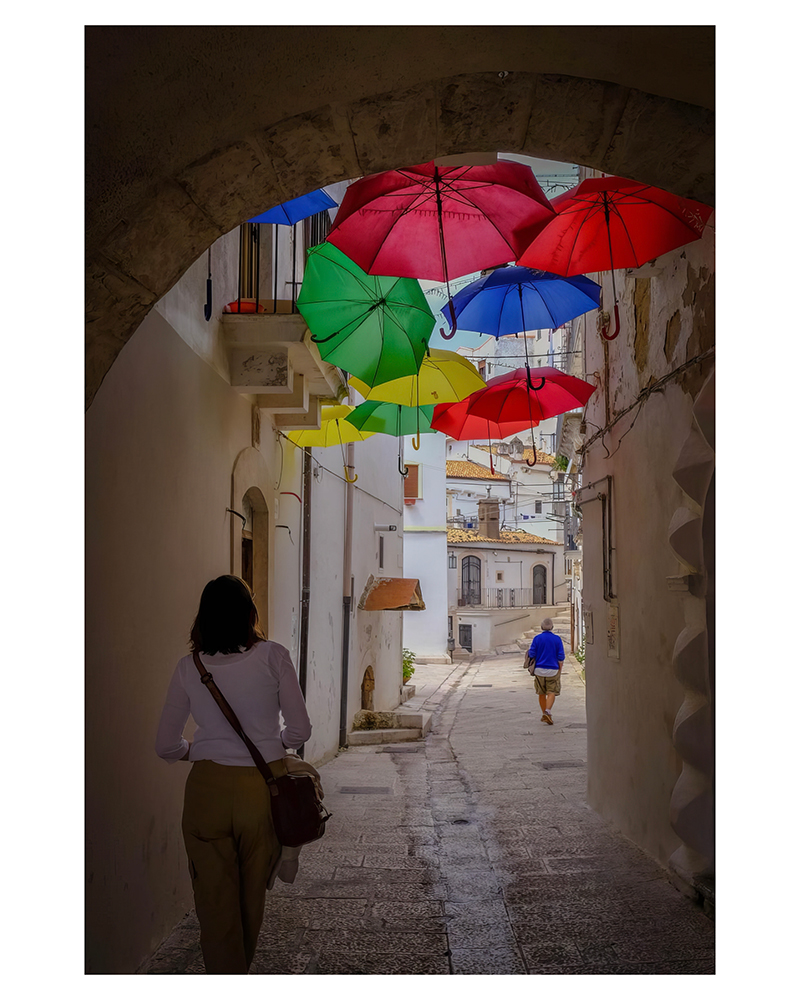 The Fujifilm X-S20 camera allows me to represent the various colors of this image in the most effective way, thanks to film simulations. This function brings the photographed image closer to the actual reality of the place.
3. Framing the Beauty: The Importance of Composition
"How important are framing and composition in photography? In what ways do you employ framing techniques to elevate the visual appeal of your photos?"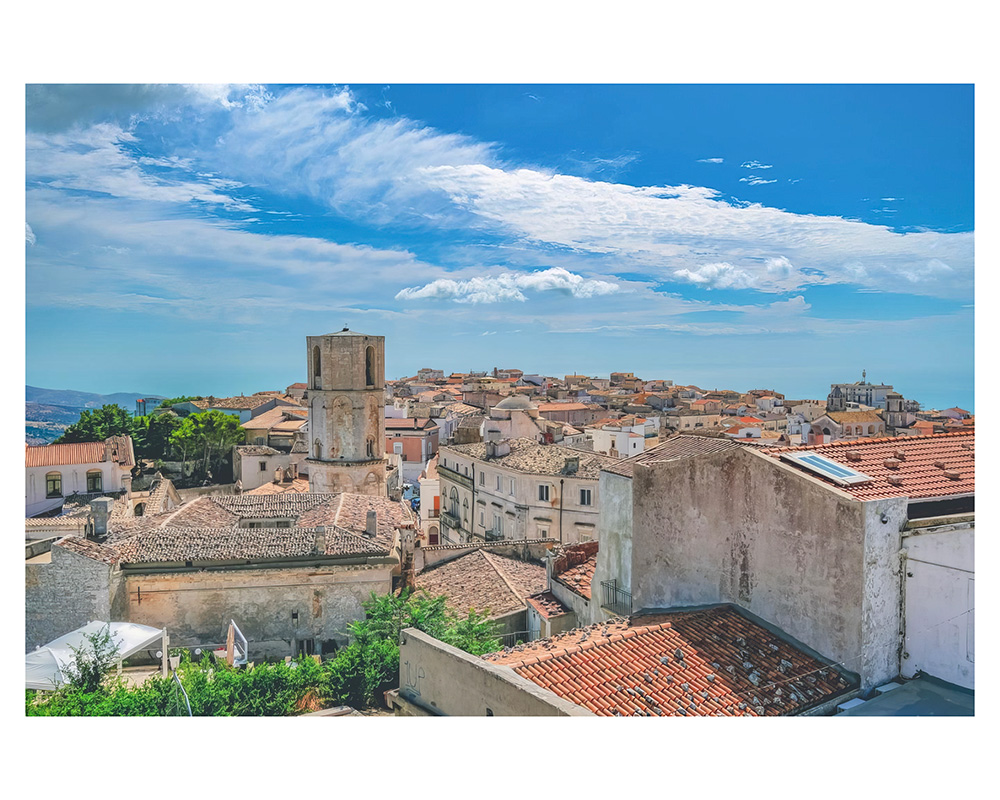 I am an amateur photographer who instinctively uses framing, perspective, and focus.
4. The Stories Behind the Lens
"Explain how storytelling is vital in your photography style, providing context and depth to the visuals.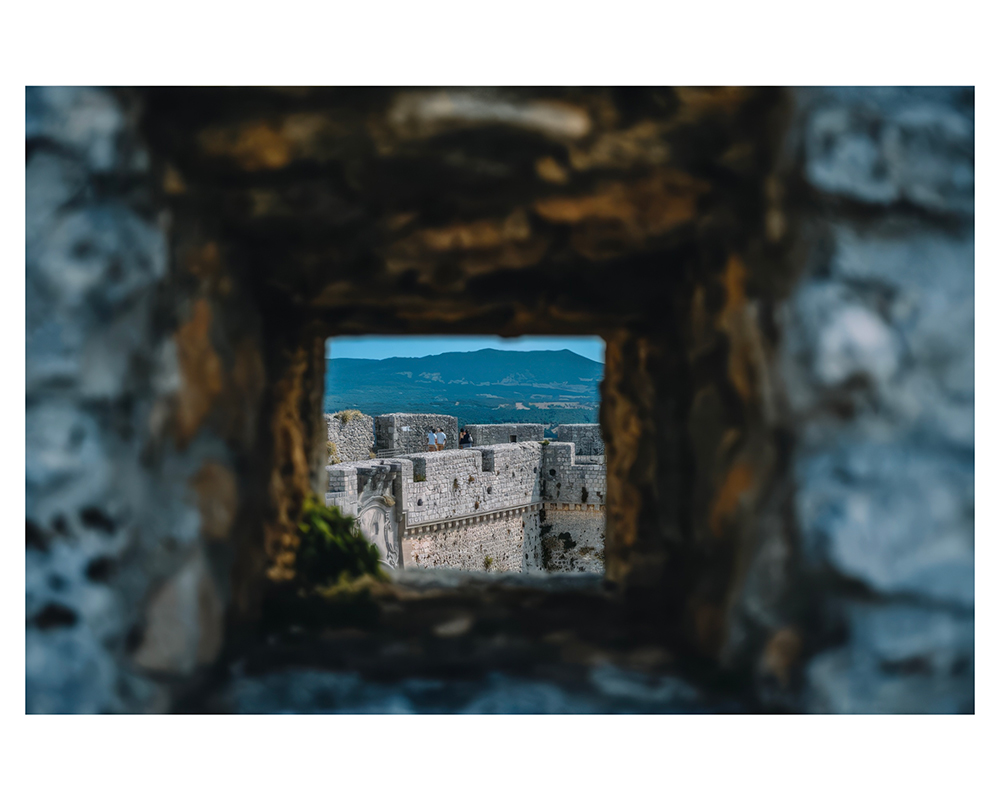 When photographing a place, I intend to tell what it represents.
In this photo (a glimpse of a medieval castle), the idea is to go back to the historical past of that place, imagining people and situations of that time.
5. Exploring New Horizons: A Photographic Journey
"Share a recent place you have visited and captured through your lens. What are your experiences, stories, and emotions associated with this place."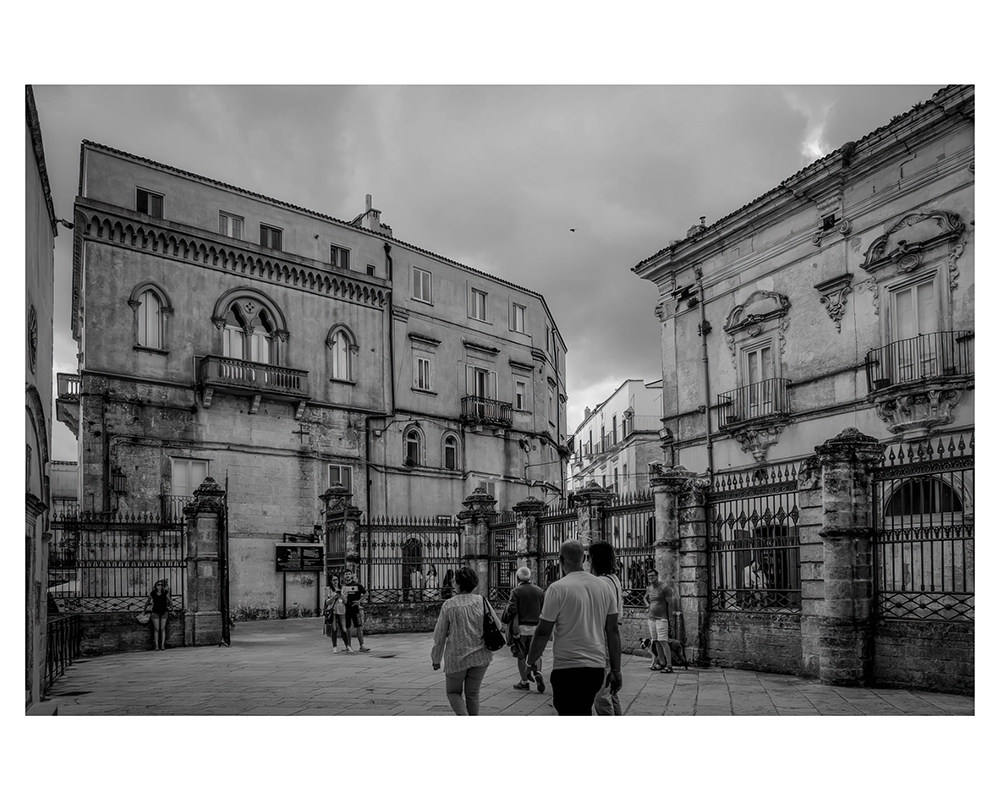 This is an image of a town in southern Italy, a religious and historical tourism destination. In fact, it is the hometown of my parents.
Therefore, in photographing it, I experienced personal feelings and emotions by visiting the place where my parents lived their youth, but also feelings and emotions for the historical and architectural aspects.
6. Tips for Aspiring Photographers
"Offer practical tips for aspiring photographers who wish to improve their storytelling through photography."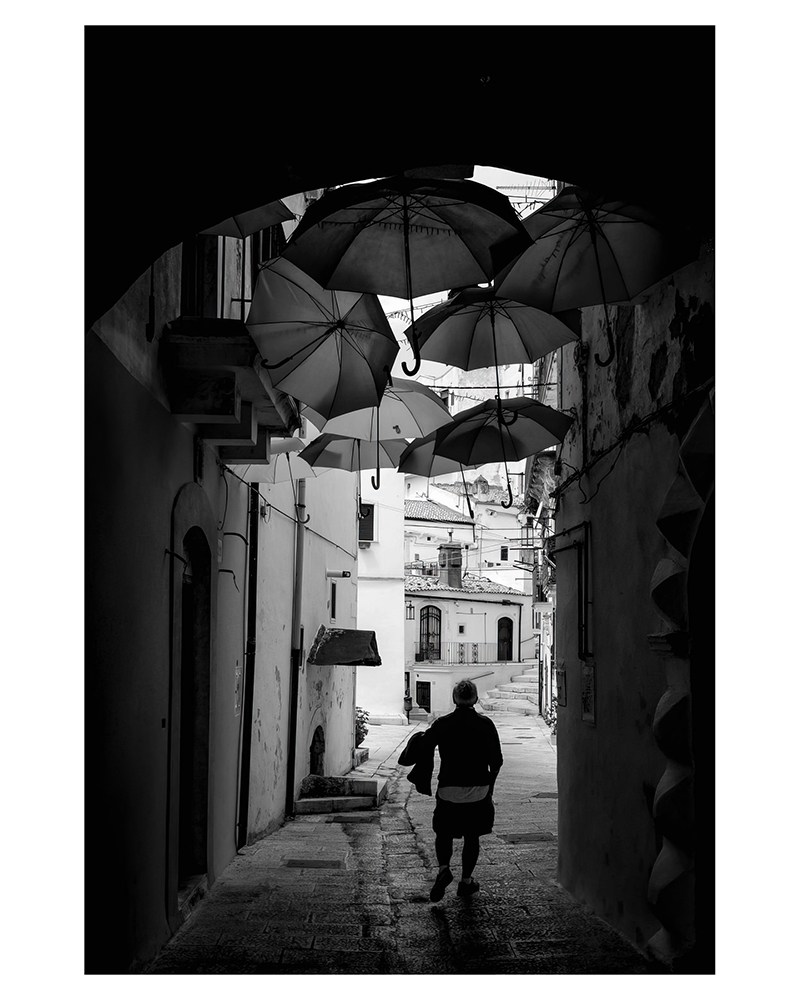 I have already said that I am an amateur photographer, so there is little I can suggest to an aspiring photographer. I can only say that you need a lot of passion for a good camera.
Discover and explore all photos and visual storytelling by Maryzen Photography on Instagram.
All images showcased in this article are protected by copyright and belong to @Maryzen_Photography.