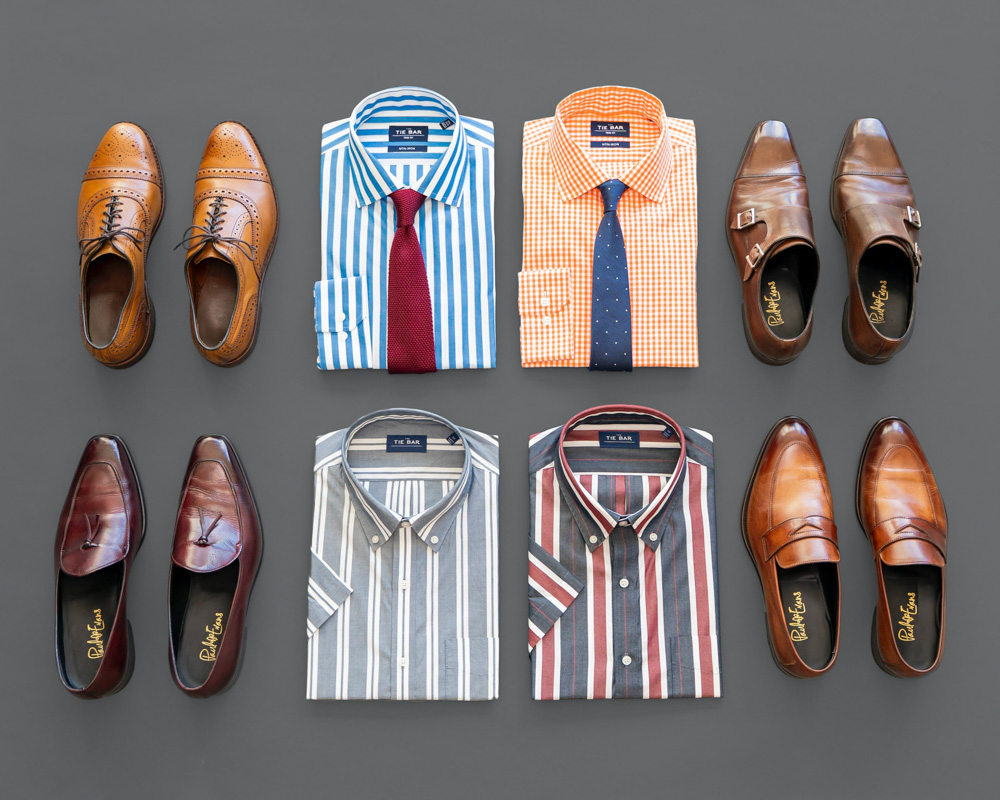 Best Clothing Photography Studio Services
–
"When it comes to product photography, you can buy all the gear you need to photograph clothes but you can't buy the experience!" – Ken Greenlee, CEO at Clothingphotography.com
E-Commerce is a destination of choice, and many consumers have been turning to online shopping since the pandemic started.
At the same time, clothing and apparel brands hire the best people to implement new strategies, increase their sales, and get their products recognized.
Are you one of those clothing retailers? How will you beat the competition? The solution comes from research, a good marketing plan, and how well you can present your products to your customers.
Best Clothing and Apparel Photography
Besides finding a good strategy for your clothing brand, you will also need suitable material, content, and photos for your website and Social Media presence.
Professional clothing photography can help you create beautiful images for your eCommerce retail brand. Hiring professional clothing photographers will increase the chances of placing quality images on your website.
But, what makes a clothing photography service unique? The answer lies in the years of the making, hundreds of hours of experience photographing top-selling clothing retailers for all types of clothing materials.
Top 3 Clothing Photography Services
1. Ghost Mannequin Photography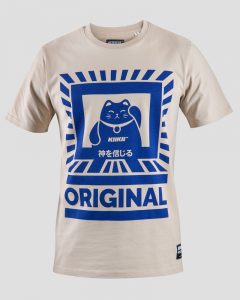 The ghost or "invisible" mannequin effect emphasizes your product. The term "ghost" or "invisible" refers to completely removing the mannequin in post-process and creating a final image of the remaining product.
Professional clothing photographers have years of experience in creating such images. You see, you can buy all the gear you need to photograph clothes, but you can't buy the experience!
This way, the customer can understand better the details and shape of each product, so they can make their purchase decision more accessible and faster. In addition, the retailer can sell more items and increase their profit margin.
2. Flat Lay Clothing Photography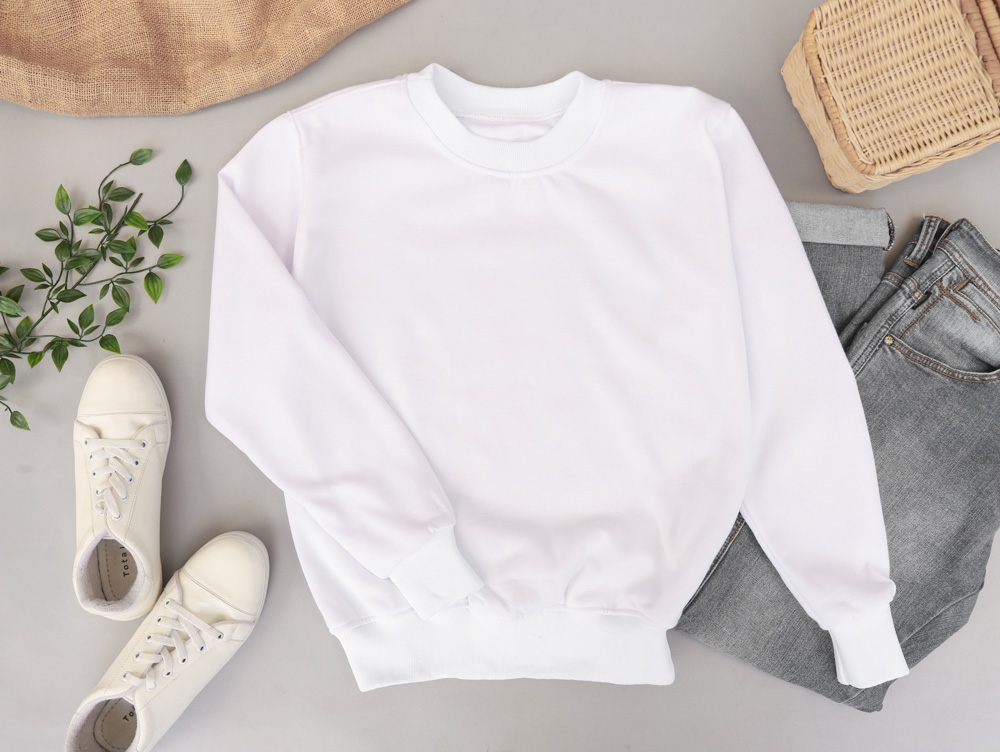 Some clothing brands prefer the "flat lay" way to showcase their products. It is another method of photographing clothes from up above. They can style clothes the way they want by adding different backgrounds and using matching photography props.
Again, flat lay photography requires the proper photography studio equipment, knowledge, and preparation. Composition and lighting for product photography are essential components for creating professional apparel images.
A professional photographer can handle the light, set the correct white balance, and use an angle that makes the material of each piece of clothing more appealing. It takes time to achieve great results, and only a professional clothing service can do that.
3. Clothing Accessory Photography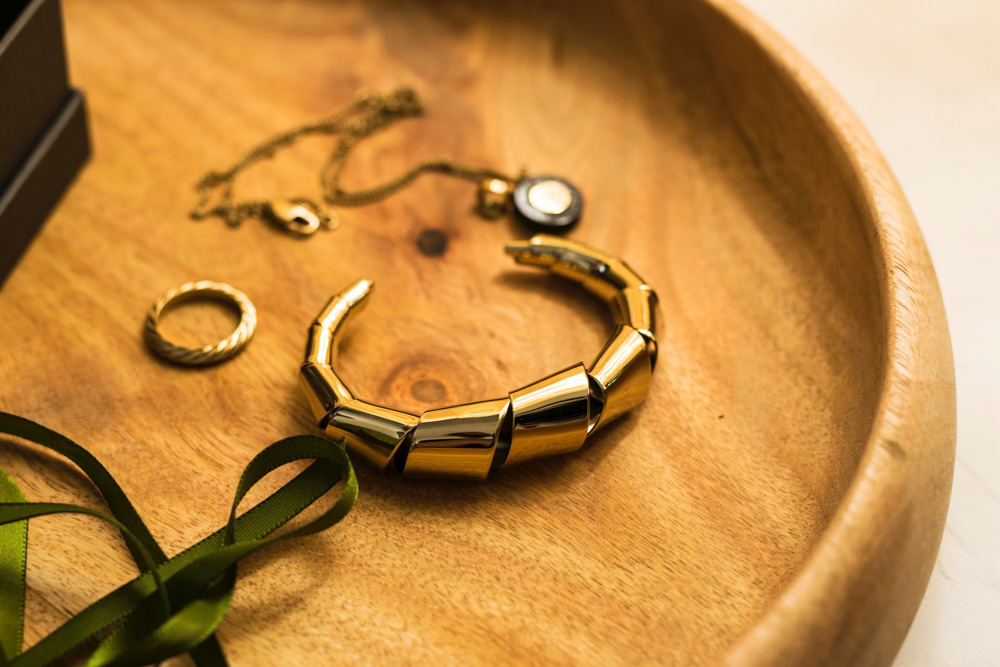 Shooting eCommerce, fashion, and accessory products is another area of clothing photography. A few of those products are shoes, hats, belts, gloves, necklaces, bracelets, watches, eyewear, ties, scarves, socks, rings, and many more.
Most of the apparel comes with accessories that need to be photographed and matched with the main clothing item. Styling and putting all the pieces together can create a beautiful final image that attracts new customers.
Summary
Attention to detail gives you the edge in photographing clothes. Whether you need to photograph on a ghost mannequin, flat lay, or clothing accessories, a professional photography service will help you create appealing images.