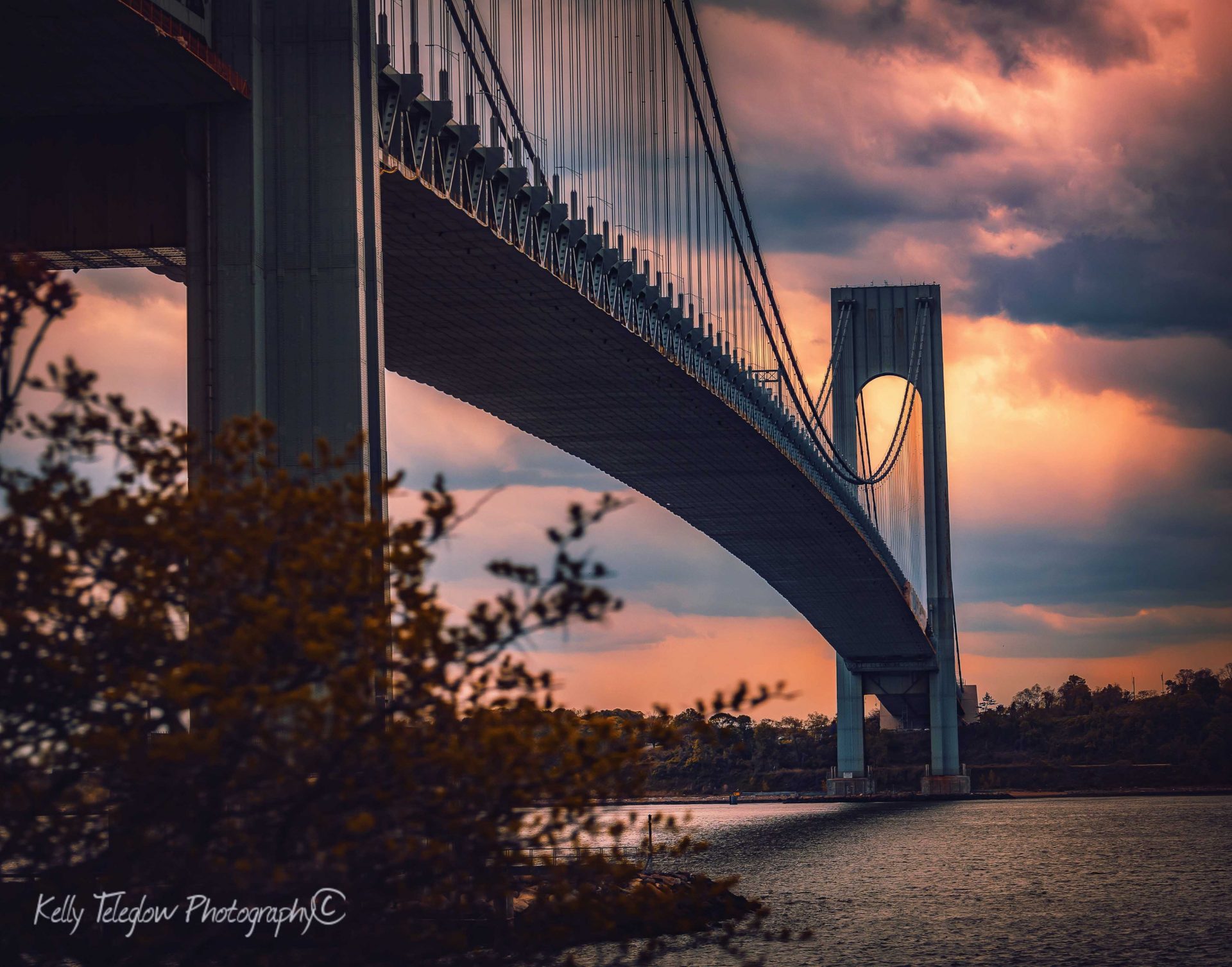 Why I upgraded to Canon RP to improve my Photography by Kelly Teleglow
–
I am a true believer that we can do amazing things in life if we are persistent and never give up on our goals and dreams.
Being a photographer for more than 6 years, I have learned that creating a great photo takes time and depends on what influences you along the way.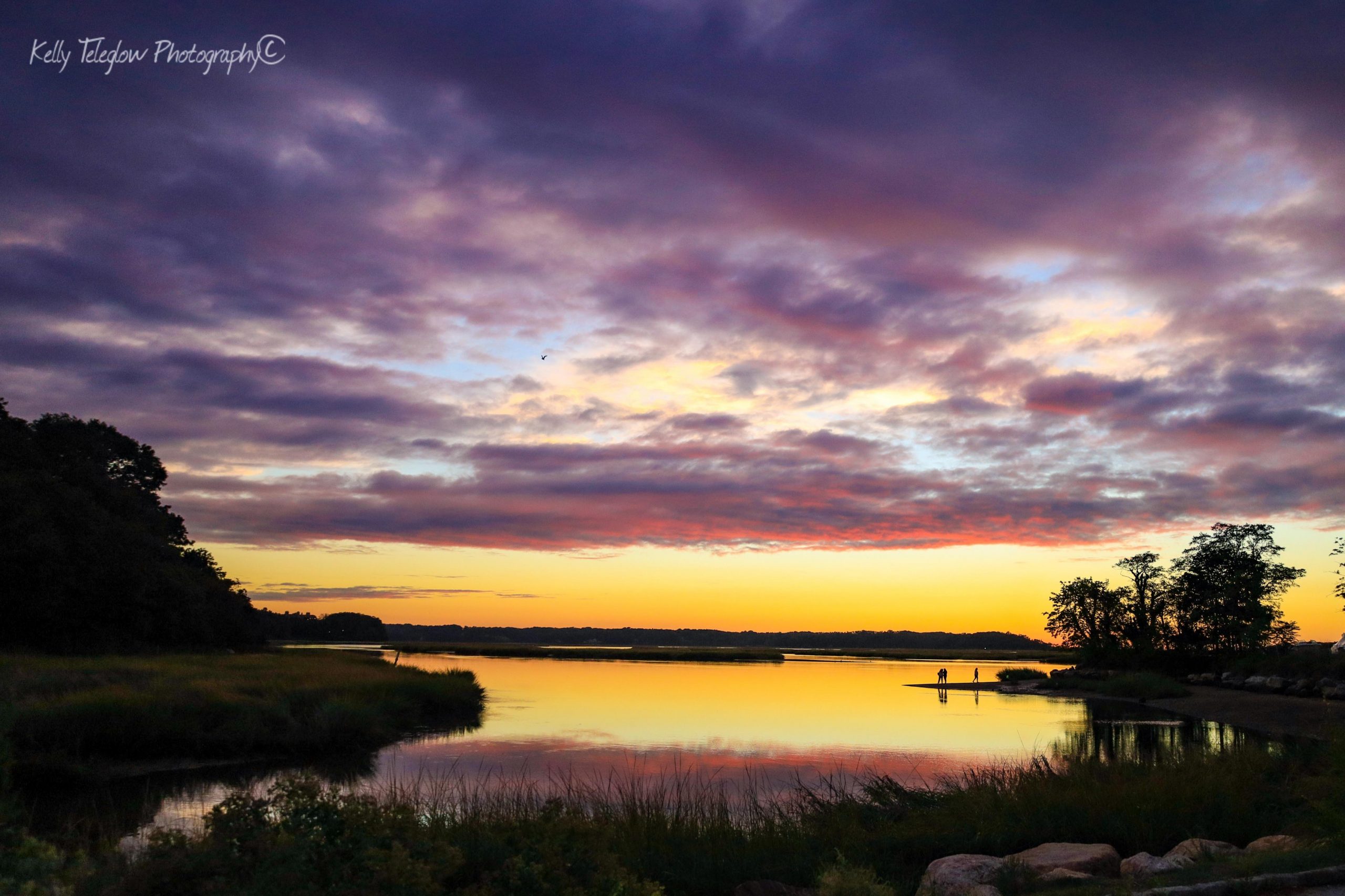 Instagram is one of the places you can find inspiration and because I spend a lot of time building my brand on this platform, I have the privilege to connect with amazing people.
One of the people that inspire me is Kelly! You see, when you follow someone for so long, you notice their progress, and how they develop their skills in photography.
So, I have asked Kelly to share a few things about photography. I hope you enjoy reading this interview! Please share it on your social media accounts to support my efforts.
My First Camera
Written by Kelly Teleglow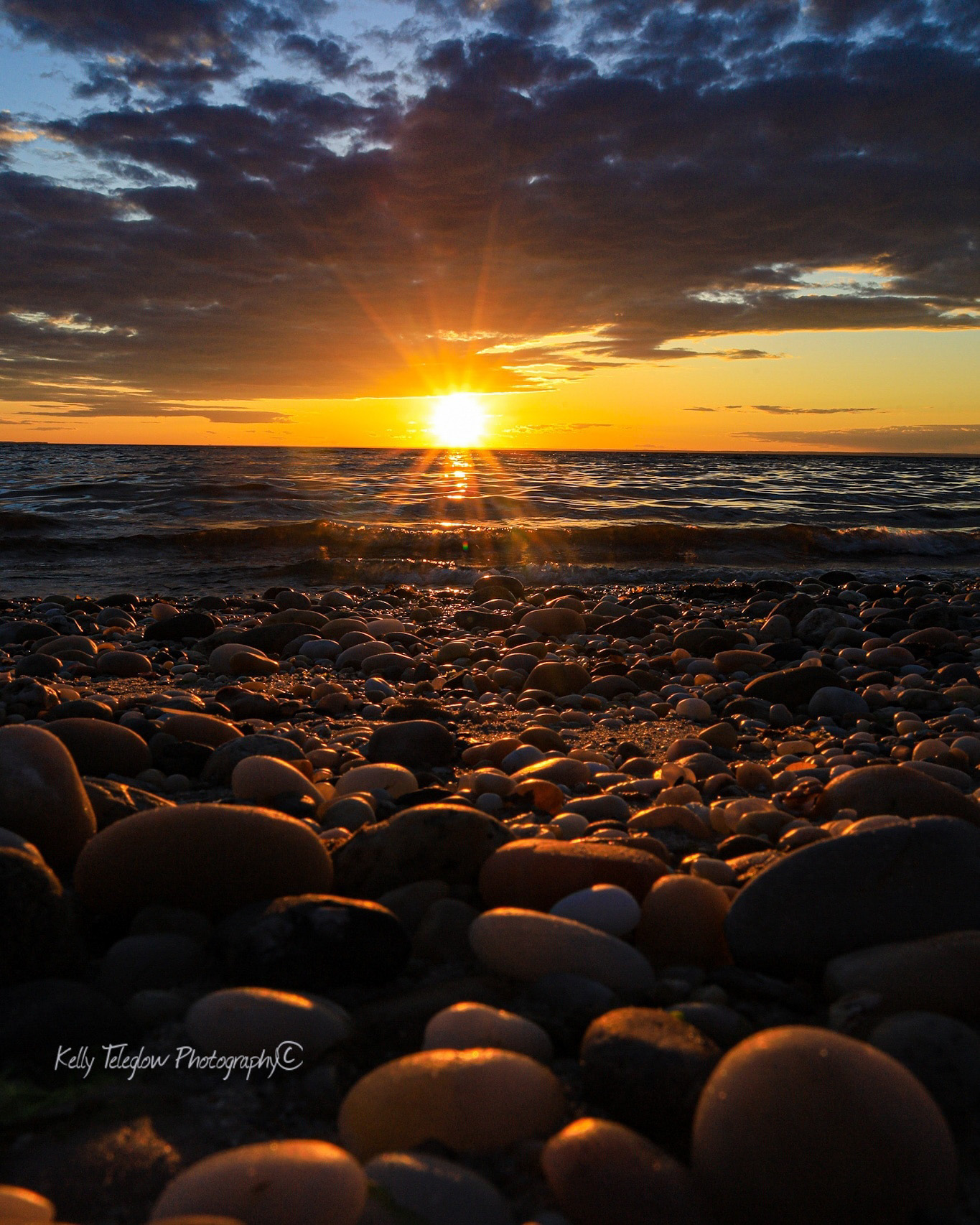 My first camera was a Canon Powershot that came with a printer 20 years ago. About four years ago, I finally bought my first interchangeable camera, the Canon Rebel T6, an 18 Megapixel APS-C camera. It was released back in April 2016 and it was one of the best entry-level cameras for beginner photographers.
Paired with EF or EF-S Canon glass, this camera is still great for different types of photography. It features built-in WiFi, a Digic 4+ processor, ISO 100-12800, and can capture 14-bit RAW images.
I loved everything about this camera!  It is user-friendly, it produces great colors, and I taught myself how to use the manual mode very early on. There wasn't anything I didn't like about it.
The Need to Upgrade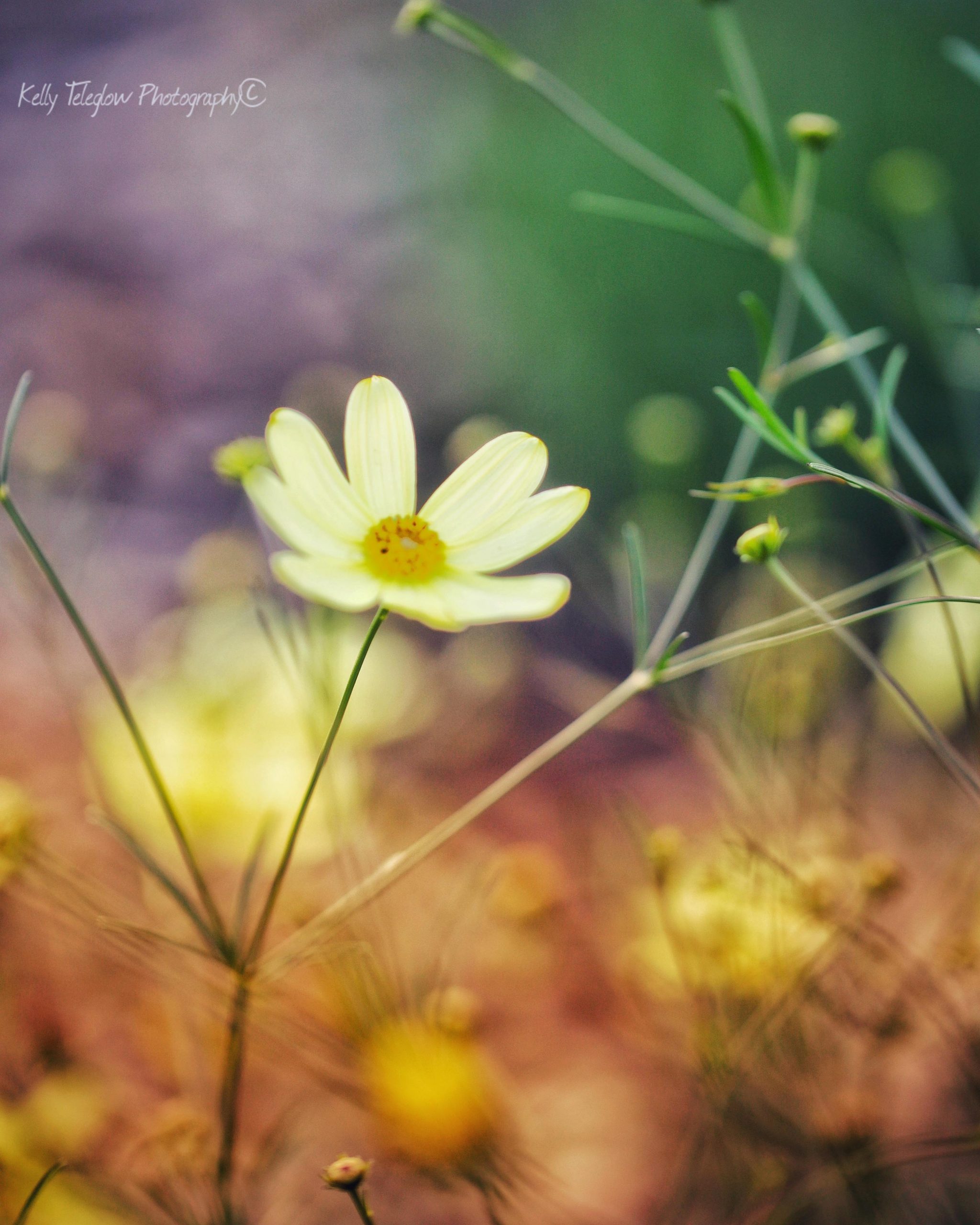 After 3 years of using the Canon DSLR, I wanted to jump into the full-frame mirrorless system. I was ready for something more challenging, a camera that would help me with more creativity, better video quality, low light performance, self-cleaning sensor, better autofocus, increased pixel count, and more.
So, I did some research and bought the Canon RP, a new full-frame mirrorless camera that wasn't too expensive and had all the features I needed.
Why I chose the Canon RP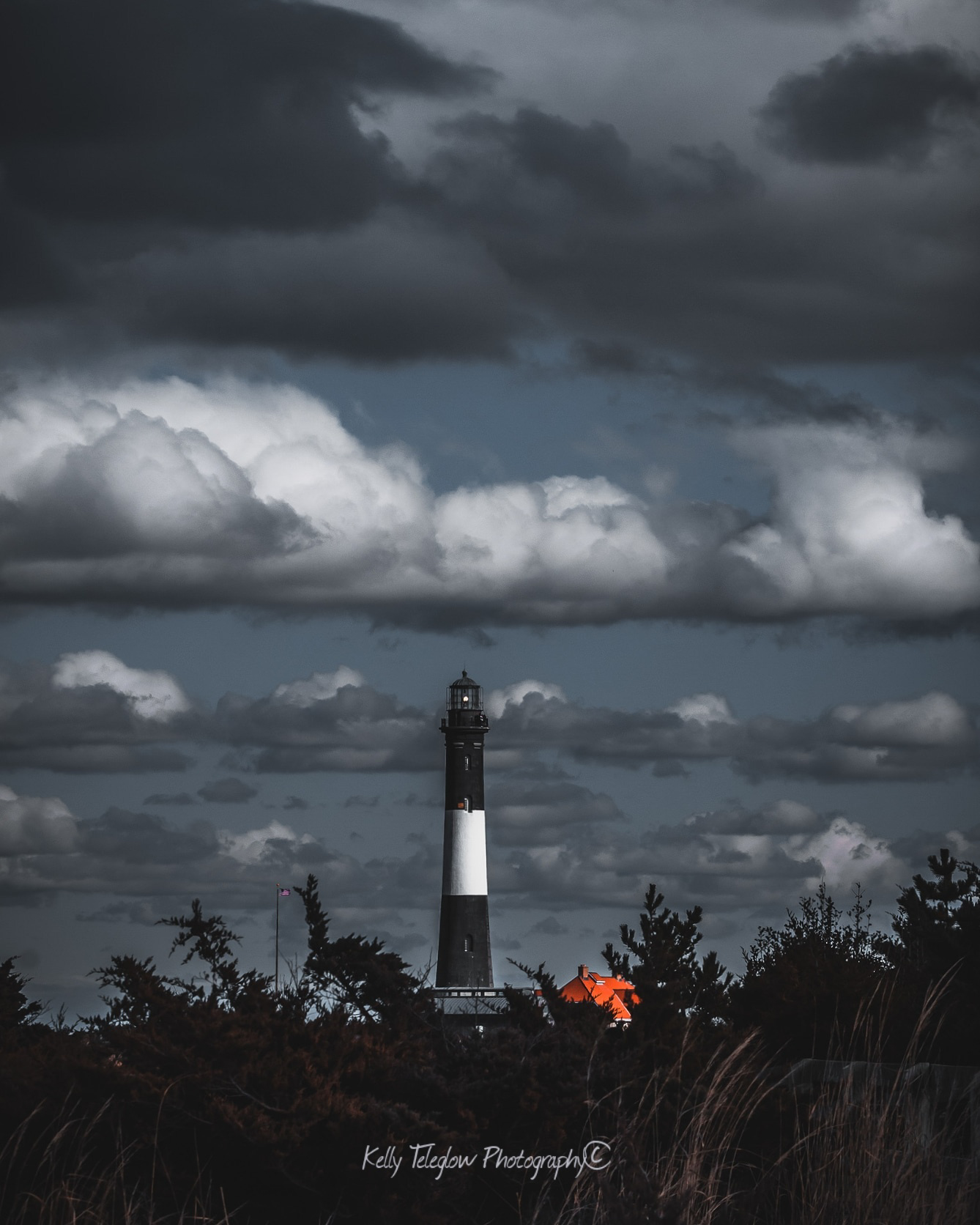 The Canon RP is a great entry-level full-frame mirrorless camera with 26.2 Megapixels, a fast Digic 8 processor, Dual Pixel Autofocus, 4K video, and lightweight compared to other full-frame DSLR cameras.
For those who want to get a full-frame camera, it is still one of the best choices in the market for the price. The body only is priced below $1000 dollars, which makes it the cheapest full-frame mirrorless camera to date. See more info and pricing on Amazon.
Another reason this camera is unique is for its low-light performance. I can take photos at higher ISO values and still get clear shots without too much noise. Paired with Canon L prime glass, you have an amazing combo.
Last but not least, the Canon RP is very nice to hold and carry in my camera bag. Carrying a lightweight camera is very convenient wherever you go.
My Lenses and other Gear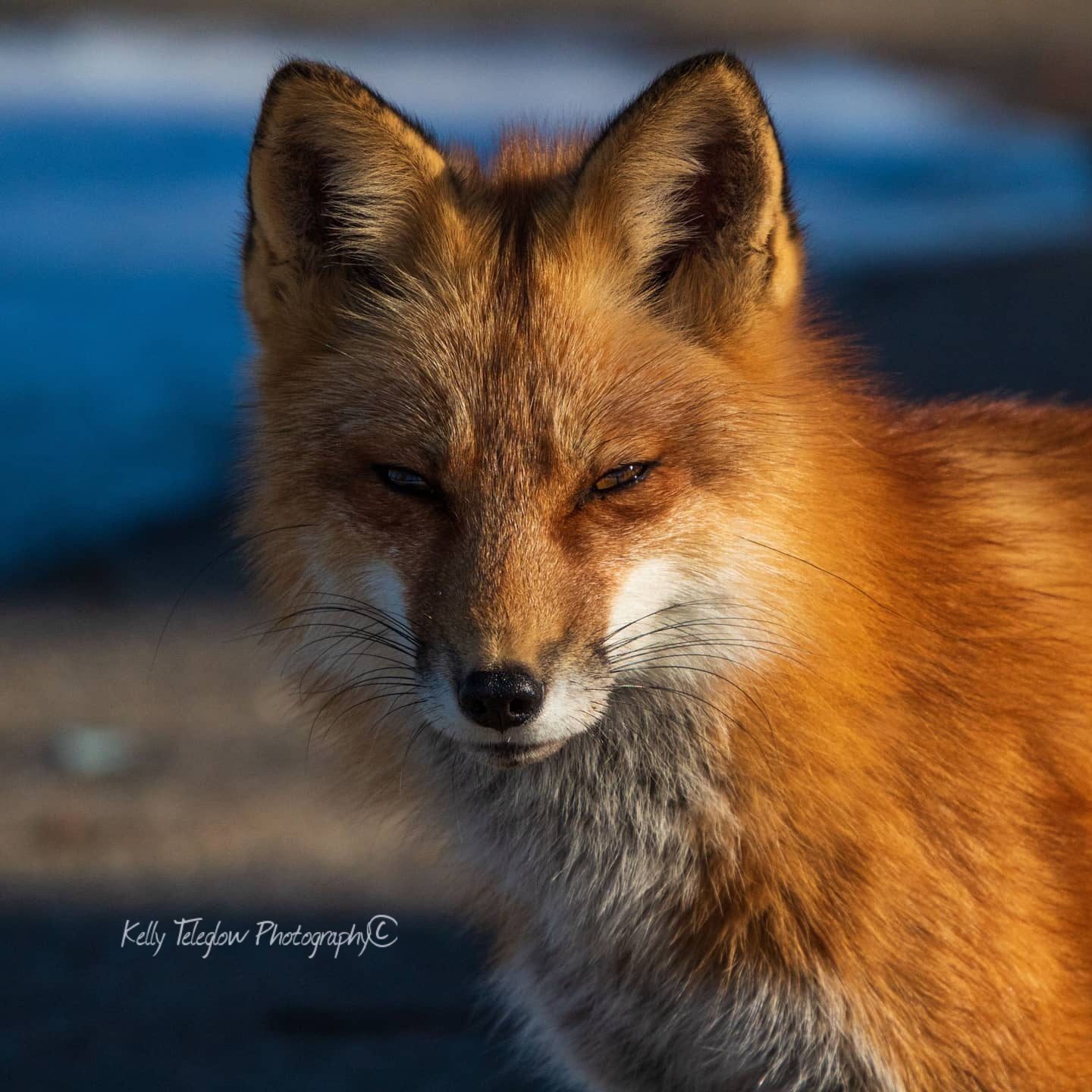 I use quite a few lenses, but the top 3 are the kit lens, Canon RF 24-105mm f4-7.1 IS STM, the Tamron 90mm macro, and the Sigma 100-400mm f/5-6.3 DG OS HSM Contemporary. For any EF-mount lens, I use the Canon EF to R adaptor. It works very well with the Canon RP.
When it comes to selecting a lens, I look for third-party lenses like Sigma or Tamron.  Some Canon RF lenses are very expensive and that's the reason why I use Sigma, Tamron, or older Canon EF mount. They all bring me incredible results.
Photography is about creating a moment but sometimes there are limitations that set us back. One of those for me is the damn tripod!  LOL… I don't carry one with me and I know I should. It's my next goal to take more long exposure photos and learning how to do it right.
I love pointing and shooting the perfect sunburst, but in order to achieve that, I need stability.  I am also not as patient as I should be.  I like to continuously shoot, and move on. Maybe that's one of the reasons I still don't own a tripod.
Learning Curve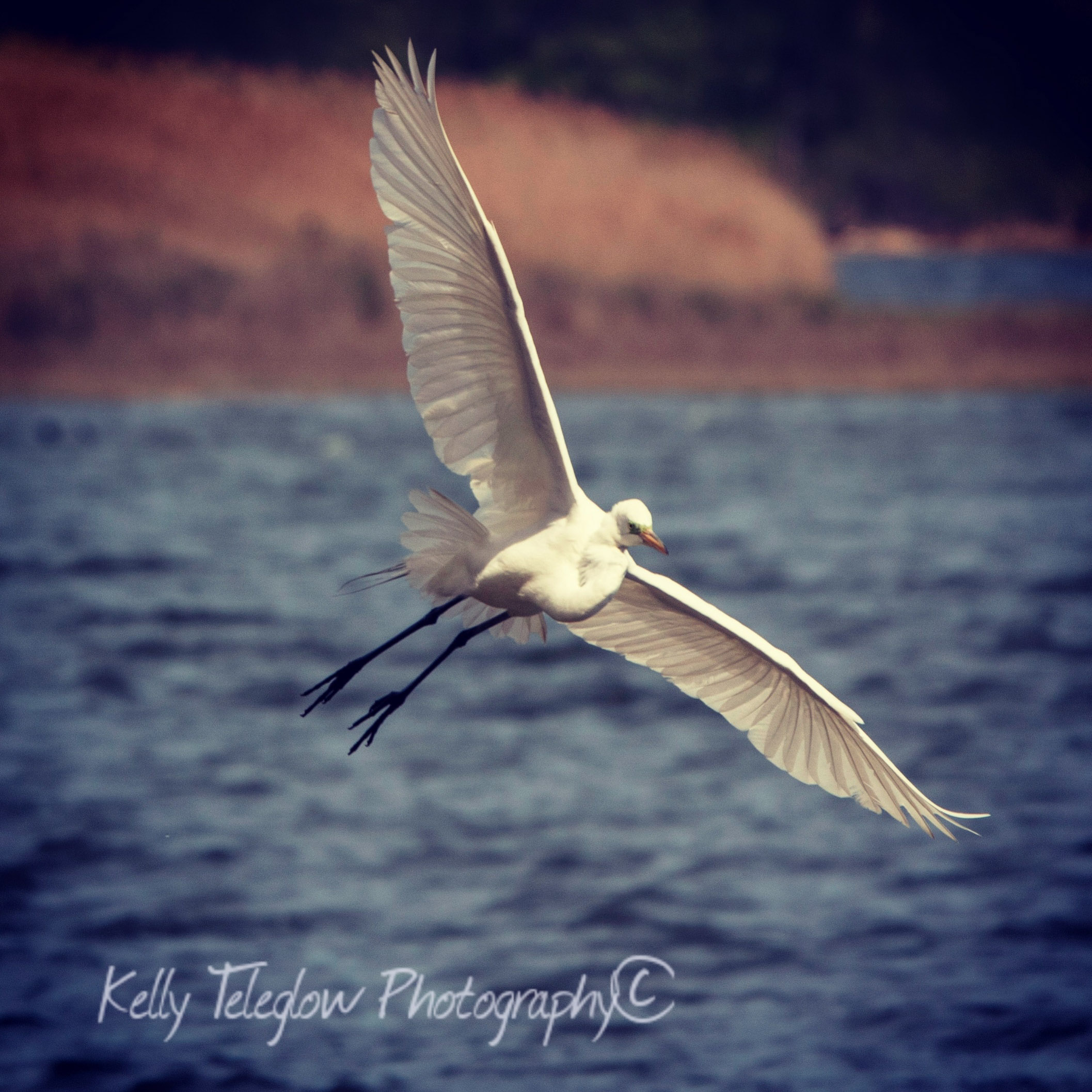 Education is important for every photographer. It starts with the basics, learning how to use light, composition, and camera settings.
The best way to learn photography is to search the internet, watch tutorials on YouTube, read the camera's manual, ask other photographers, and just be outside to shoot. You learn from your mistakes.
Selling my photos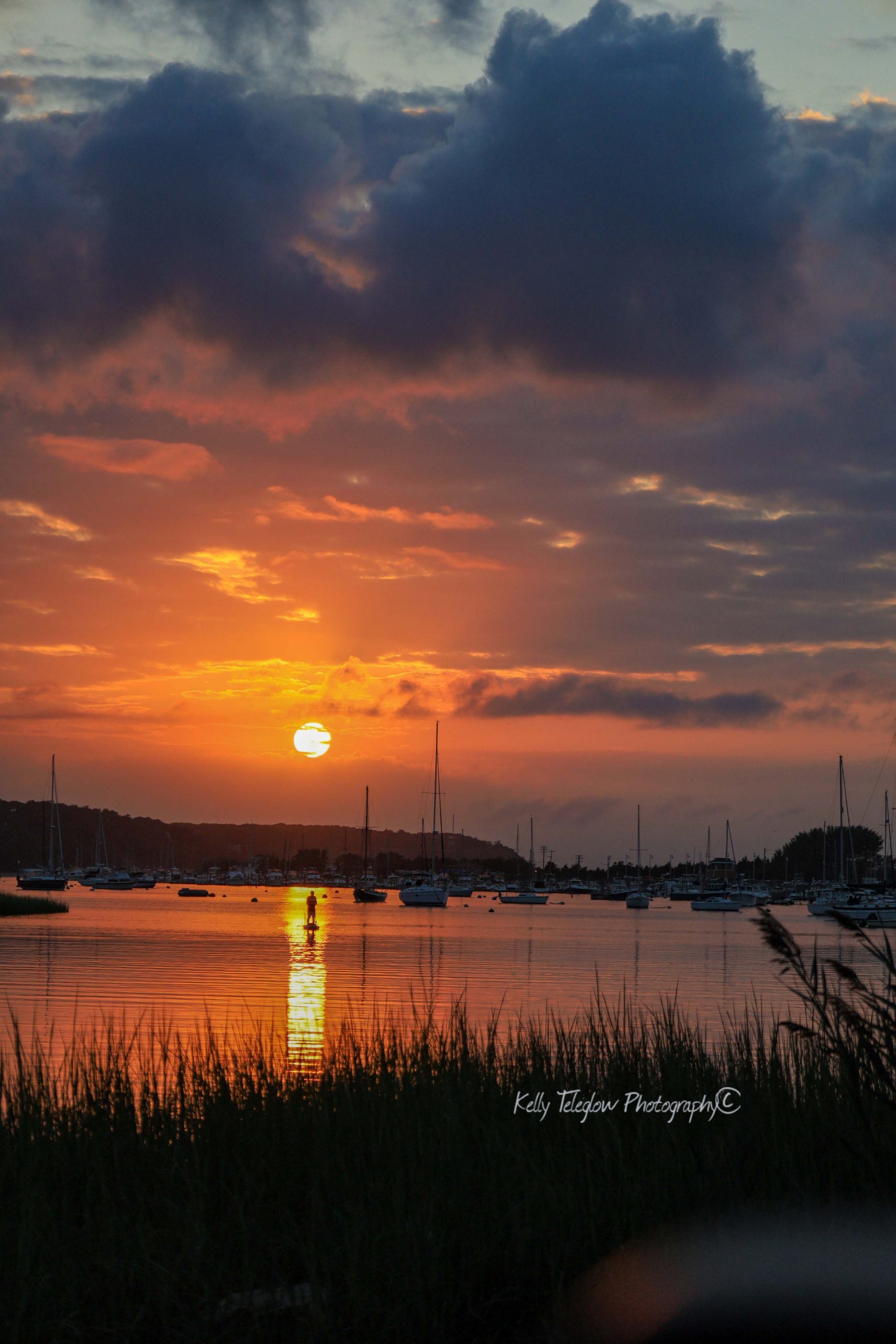 I use a couple of platforms to sell my images.  I am also in the process of building a personal website, but right now you can find my work on Fine Art America.
Thank you for reading! Please share this interview on your Social Media.