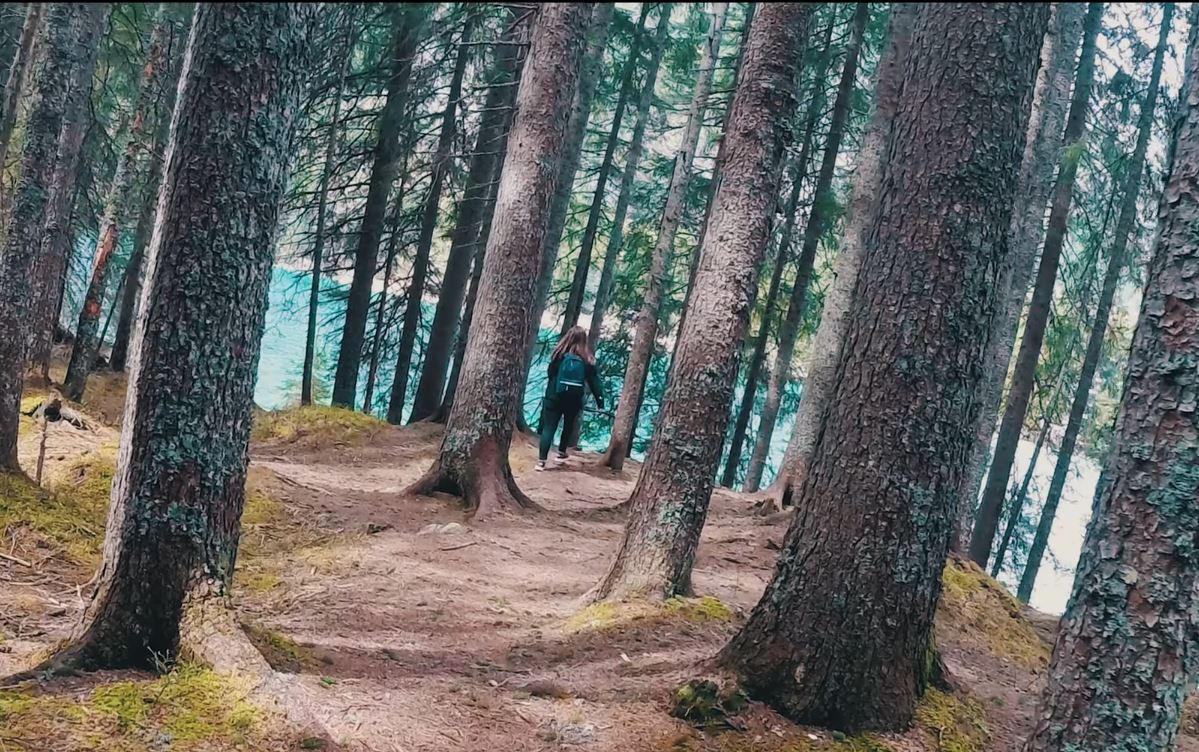 YI 4K+ Action Camera Review: Create Stunning 4K Videos at 60fps!
Did you know?  In a tiny well designed durable body, YI 4K+ is the first action camera in the world to capture 4K resolution at 60 frames per second!
Are you looking for a powerful action camera that has everything you need including 4K video recording at 60 fps (frames per second)?
Then YI 4K+ action camera is the right choice for you!
Cinematic Footage
4K 30fps vs 4K 60fps – What's the difference?
Technically 4K at 60 frames per second is two times faster than 30 frames per second. 60 fps gives better quality (more detail) and better editing options!
Video is sharp and smooth when you record at 60 fps. Even if you record in 30 fps, you can stretch footage twice to create a more dramatic effect.
The drawback is that 60 fps won't feel as much cinematic (95% of the movies you've watched on TV or cinema, are recorded at 24p). You can switch though between 25p/30p/60p anytime you want depending on what you're filming!
YI 4K+ Features
Most action cameras come with great features and state-of-the-art technology, all in one tiny body you can fit in your pocket. Here are some of the advanced YI 4K+ features:
4K Video at 60fps
Image Stabilization at 4K 30fps
12MP high resolution photos (RAW or JPG)
Touch Screen
USB and Memory Card Slots
Voice command
Live Streaming
12 Month Warranty
Video Recording and EIS
With the new Ambarella H2 SOC processor, the camera uses less power while it still records UHD footage for over 60 minutes. It uses RAW format for better editing options and has EIS that gives great stabilization while you're on the go.
Voice Command Option
One of the best features you will enjoy is the voice command. You can literally ask the camera to take a photo or start recording video! It's like using Siri in an iPhone.
Data Transfer and Interface
The USB type-c and high speed rates gives you enough speed to transfer all your photos and video quickly on your mobile device or computer. Also, the 2.2″ inch touch screen has an easy-to-use interface and it's really fast browsing the menu compared to other action cameras.
Video Sample
YI Models Available
There are two more versions of the YI action cameras:
YI LITE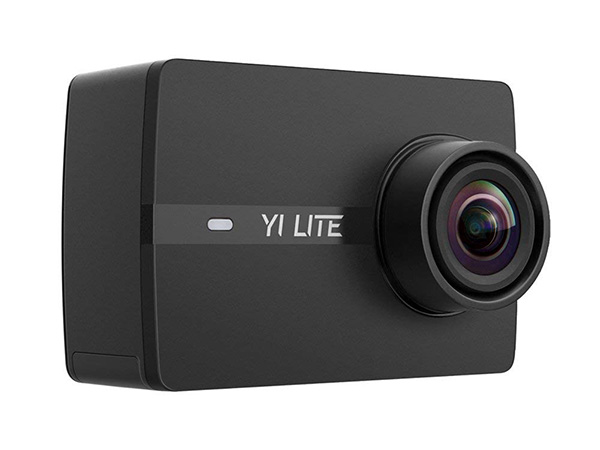 YI Lite is the "low budget" version that comes with 4K at 20 frames per second but it can also record in Full High Definition (1080p) at 25p/30p and 60p.
YI Lite can take amazing sharp images at 16MP with the new Sony IMX206 sensor. It has a 2 inch LCD screen, extended battery life, WiFi, Bluetooth 4.1, 9 shooting modes and Class 10 or higher Micro SD card.
Buy YI Lite + Waterproof Case at $119.99
YI 4K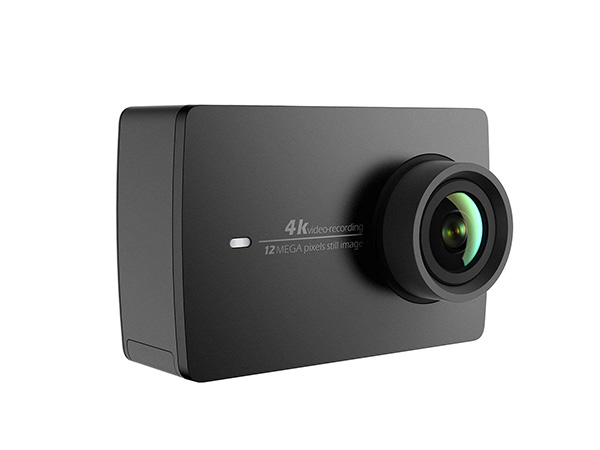 YI 4K is also capable of recording Ultra High Definition video at 30 frames per second (not 60 as the YI 4K+). That doesn't make it less powerful though.
This version is almost identical with the YI 4K+ and has the newest Ambarella A9SE processor. It also comes with 12month warranty as all other models.
Buy YI 4K + Waterproof Case at $179.99
Buy YI 4K + Selfie Stick at $210.99
YI 4K video sample – mountain bike in california
Selfie Stick Stabiliser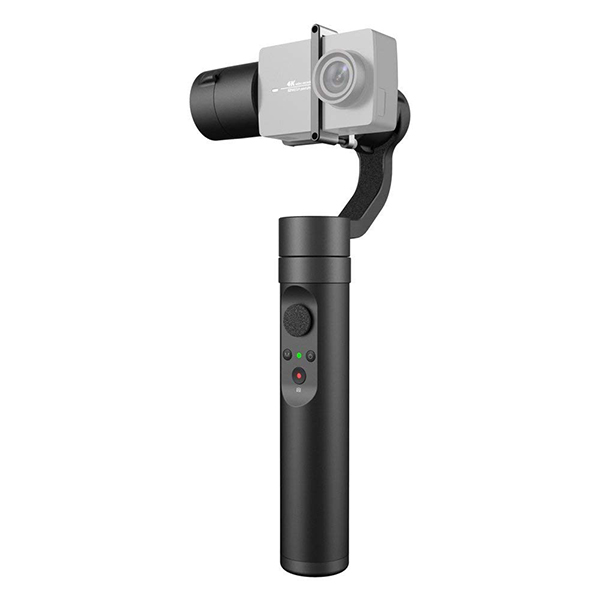 YI Action Gimbal stabiliser is compatible with all YI action cameras and provides great 3-Axis image stabilisation for professional video recording.
Buy YI Action Gimbal at $199.00
yi action gimbal in action
F.A.Q
Q: What is an action camera?
A: An action camera is a digital, fixed lens, small size, light weight, durable, compact and in most cases waterproof camera.
Q: What are action cameras for?
A: Action cameras are mainly created to capture sport activities like surfing, biking, running, bungee jumping, wingsuit flying and be able to show others what you see while performing the activity by mounting the camera "on you" with the proper accessories.
You can also use the camera underwater (with the right waterproof case that is sometimes sold separately) or anywhere else you would want to capture a photo or video footage.
Q: Do action cameras produce quality images and video?
A: The latest action cameras provide Ultra High Definition video (4K at 25p/30p/60p) and due to the newest image processors, some action cameras can capture images up to 16MP (4920 x 3264 pixels).
Q: What are the best action cameras in the market?
A: The best cameras in the market for 2018 are the following:
Summary
YI 4K+ is a great action camera that will fulfill all your needs. Do you own any of the YI 4K cameras? If not, would you consider buying one? Let us know your personal thoughts and experiences in the comments section below!