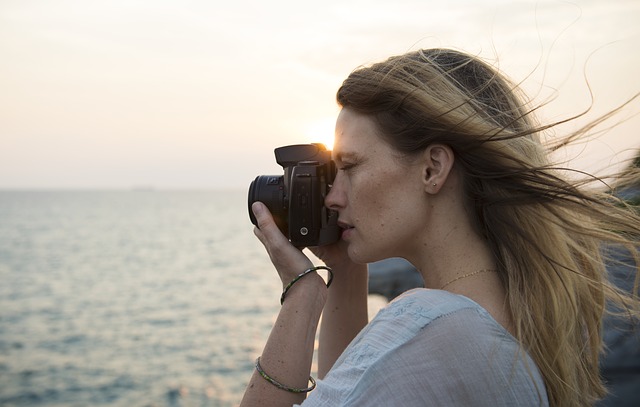 5 Major Things you Should Know Before you Buy a New Camera
"Research is creating new knowledge" – Neil Armstrong
Many people buy cameras and lenses without doing any research. This can cause different problems such as buying the wrong lenses, spending way more than necessary, or even buying the wrong camera!
If you want to get into photography, you will need to dig a little deeper, find information online or from photographers who use those cameras, and select the right one for you. Check the following list to understand what I mean.
1. Ergonomics – How It Feels Holding a New Camera
All cameras have different bodies, grips, buttons, and settings. For example, a Fujifilm mirrorless camera has traditional buttons as an SLR film camera on top and feels like you're holding an 80's camera with today's technology. Most common cameras like the Sony, Canon, Nikon, etc. have a different philosophy and you get to change the settings mostly via the menu. Which one would you choose?

It's hard when you haven't held the camera in your hands before. I went to a camera shop the other day and saw the new Fujifilm XE-4. I thought it was a really cool entry-level mirrorless camera but its size was so small, I felt I was holding a point-and-shoot camera!
So, my point is, if you want to buy a new camera, just head over to the nearest camera store and hold the camera, press the dials and buttons, and see how it feels in your hands. That feeling will also ignite your desire to buy the camera and start documenting your world!
2. Genre – Understand what Lenses you Need
When I bought my first mirrorless camera I didn't know too much about lenses so, I chose to buy the camera with the kit lens that came in a bundle. Then, I watched a YouTube video about the "Top benefits of the kit lens", while every other article or video didn't actually praise it that much!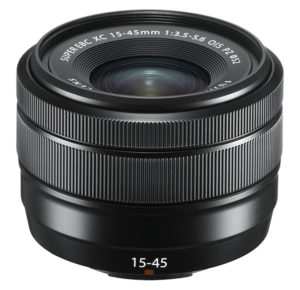 If you're a beginner, you will definitely need to buy a camera with a kit lens. Here are two major benefits:
A new camera with the kit lens is a bundle. If the body alone costs $600, with the kit lens it will cost $600-$650 (depending on the brand and the variety of kit lenses). The kit lens alone costs from $250 to $600, double the price of the bundle.
The kit lens is a great way to get started in photography and learn how to use it properly, understand the depth of field, the zoom capabilities, how the aperture changes values/stops while it zooms in and out, and the most important of all, it will make you think and be creative!
The kit lens (15-45mm, 16-50mm, or 18-55mm) teaches you so many things about photography! At 16mm the kit lens is useful for wide-angle shots (mostly landscapes, street, or architecture) and while you zoom in at 50mm it becomes a portrait lens and creates a more blurry background!
I've heard and read really bad reviews on kit lenses, but in photography, you have to learn not to listen to everyone. The people who tend to write bad reviews don't usually have the patience and ability to learn and adapt.
The following image is taken with the Sony a6000 mirrorless camera and the 16-50mm kit lens. Can you see the details?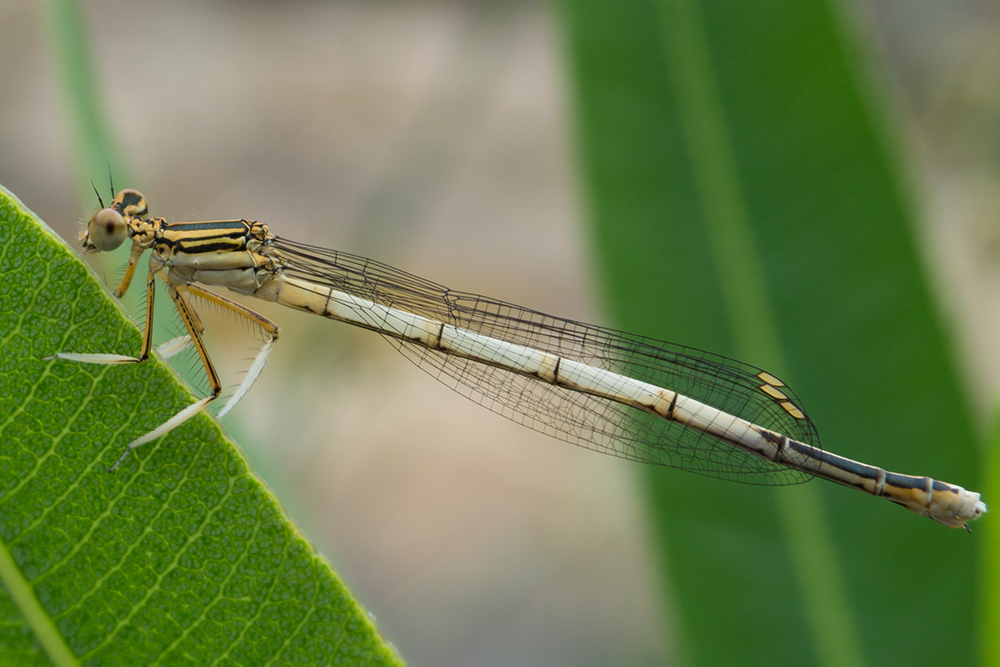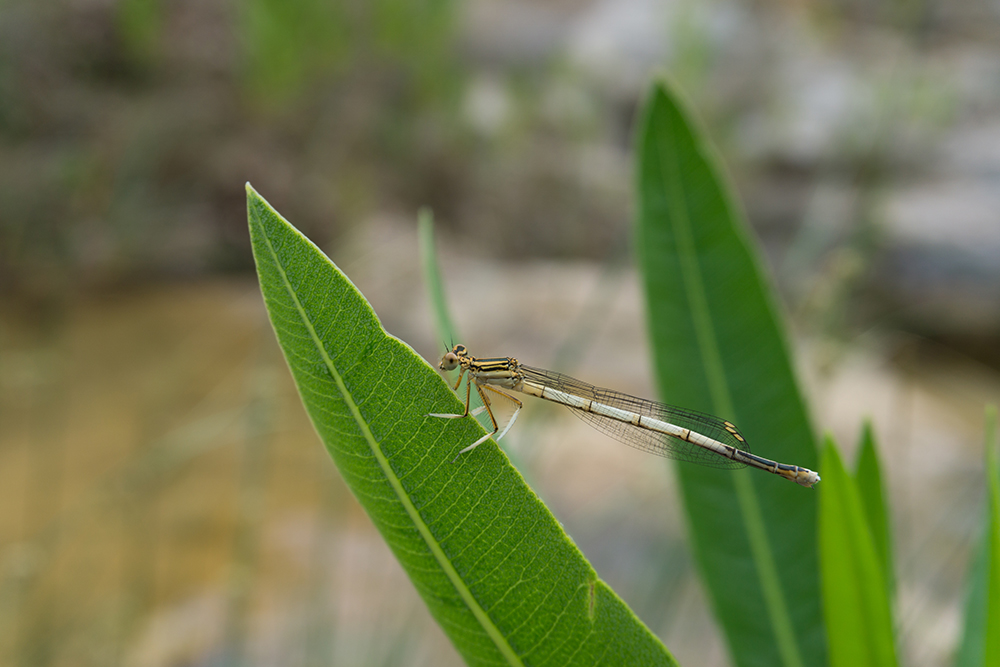 Settings: 30mm | ISO 100 | f/7.1 | 1/125 sec
(Slide to the left to see the cropped image or pinch to zoom on your phone / tablet )

When you master the kit lens and push it to its limits, then you will know on your own what lens you will need next. I still use my kit lens because it's light for travel photography, and I know how to take great photos with it based on my experience!
Entry-level mirrorless cameras with great kit lenses (with Lens Image Stabilization):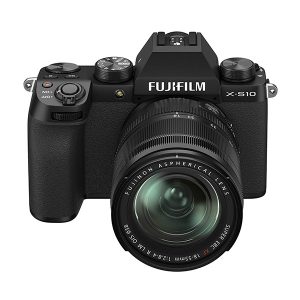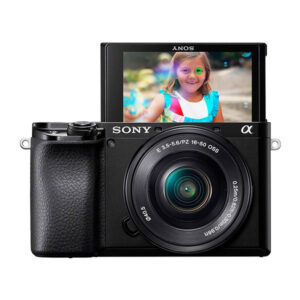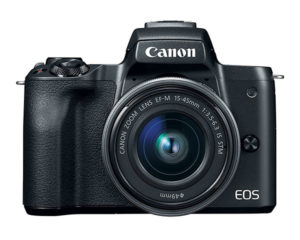 *All the cameras above record 4K video!
3. Community – Find nearby fellows owing the same brand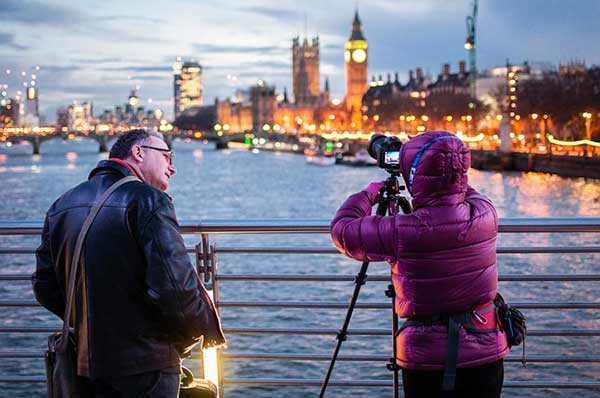 Community is everything! I was blessed to have friends and meet photographers who shoot the same brand as I do. When this happens, you are able to share your knowledge and experience, increase your skills, know your camera better, and exchange lenses without having to purchase or rent them.
In the beginning, it is difficult to find such people, especially if you don't live in a large city but if you search in Google or on Facebook for websites or groups that are nearby your town, you may find fellows who own the same brand as you do.
4. Mirrorless – The Future is in the New Technology
Buy a camera based on the technology it offers. I suggest starting your photography journey with a mirrorless camera for the following reasons:
The future is mirrorless (New technology, sensors, lenses, etc.)
All camera brands are transitioning their systems to mirrorless
Body Image Stabilization (Pro-level cameras have 5 Axis Image Stabilization for better handheld shots)
EVF (Electronic View Finder – What you see is what you capture)
Super-Fast AF (Auto Focus – Track any object really fast and accurately)
Eye AF (Eye Auto Focus – For incredibly sharp portrait shots)
Focus Peaking (Manually focus on your subject with great accuracy)
Enormous FPS (Capture action photos up to 30 frames per second)
Video Quality (Record 4K video at 60p with 10Bit internal log)
Fast SD and XQD Memory Cards (Transfer your files faster)
Lightweight (Ideal for travel photography and hikes)
New entry-level DSLR cameras cost around $400-$550 USD. Entry-level mirrorless camera prices start around $700-$800 USD. You can get cheaper mirrorless systems but I wouldn't suggest them just because you don't really have too many options on lenses and gear and their sensors are smaller than APS-C or Full frame.
Mirrorless brands I recommend:
Fujifilm
Sony
Canon
Nikon
5. Storage – Where do I save and edit my photos and videos?
Depending on the camera you are buying, you will have to support it with the proper hardware and software. New cameras save their photos mostly in JPG or RAW files.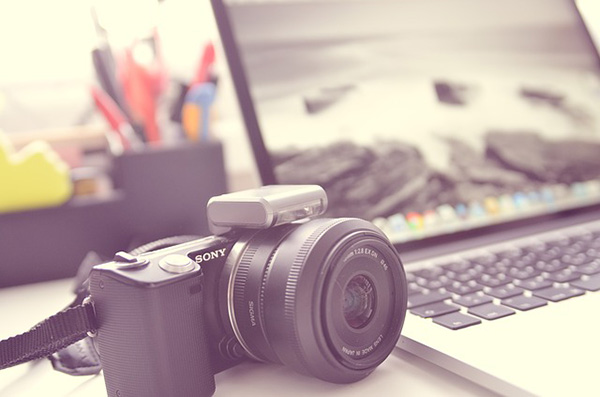 The JPG files can be a size average of 8MB and the RAW files around 25MB because they capture a lot of data and details. If you start taking a lot of photos, you will need the proper storage to keep the files safe and accessible.
Recording 4K video will also take a lot of space. In this case, you will need at least a 1TB external USB drive or a cloud service.
For editing, I would suggest buying Adobe Cloud that offers Photoshop and Lightroom for a small monthly fee.
For Hardware I would suggest having at least an i3 Intel 3rd generation processor with 4GB of RAM, 1TB of free space, and a fast SSD for editing.
Summary
Buying your first camera has to be an awesome experience but remember to go through the steps I mentioned so you can make the right choice. Don't rush! Be patient; learn about prices and new deals and know what you're buying. I'd also like to hear your thoughts.
What are you struggling with or what you would like to know before buying a new camera? Let me know in the comments section below.