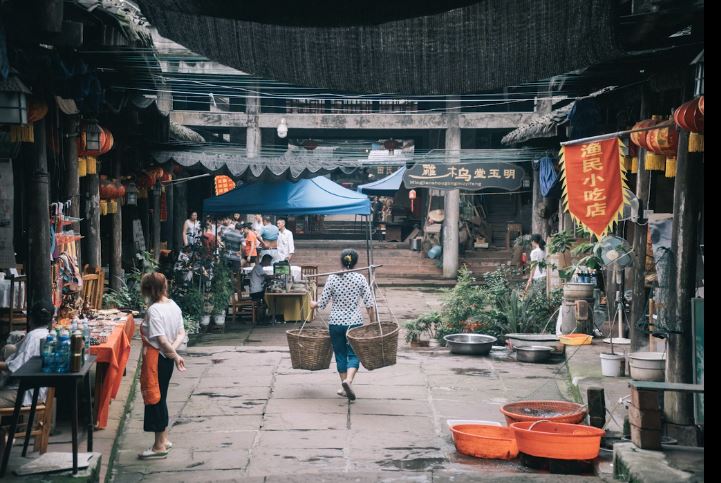 Travel Street Photography Online Course: Telling Visual Stories with Powerful Street Photos
Reading Time:
< 1
minute
"If money is your hope for independence you will never have it. The only real security that a man will have in this world is a reserve of knowledge, experience, and ability." – Henry Ford
Online Course: Telling Visual Stories with Powerful Street Photos
Teacher: Sean Dalton
Sean is an incredible guy from San Fransisco, CA living the past couple of years in Asia teaching photography.
In this course, Sean is revealing his secrets on creating street photos with a powerful meaning and visual storytelling. He will literally teach you how to make a photo come alive and speak million words on its own!
Here's what you will learn in this 60min course:
What is travel photography
Basic photography tips
Street photography concepts
Places to compose and take photos
Camera settings and lenses
Visual Storytelling
Editing your photos
Follow Sean Dalton Photography:
If you love learning new things, enroll in life-long learning. Explore thousands of online classes in design, photography, business and more at Skillshare!
We also offer 2 free months of premium membership if you sign up here. This means you can watch your favorite online courses free-of-charge for a total period of two months!
Would you be interested to know if there are more available photography courses? Let us know in the comments below what classes you would be interested to enroll.