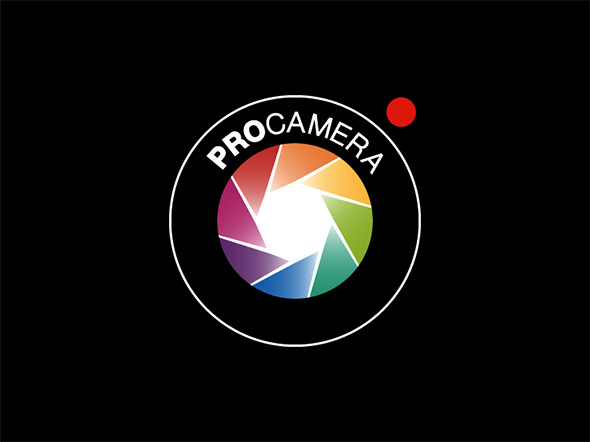 ProCamera App Review: How to Capture Stunning Images and Edit them on your iPhone
ProCamera gives you state-of-the-art technology to capture stunning photos and level up your mobile photography skills!
I'm always looking for high quality applications and services to use for photography and especially for photo editing.
After using ProCamera on my iPhone X for over a year, I have learned a lot and wanted to share with you four of the best features in this ProCamera review!
Manual Focus & Exposure
HDR Capabilities
Photo Editing & Pre-Installed Filters

Long Exposure in LowLight+ Mode

If you want to download the app you can visit this link. It's available only for iOS devices.

1. Manual Focus & Exposure
When you first launch the app, the camera settings are set in auto-mode. This means wherever you point your camera, the focus and exposure will change automatically.
Sometimes though the sky or foreground is over/under exposed. This is when you need to use manual focus and set properly the exposure! Check out the following video in order to understand how you do that with ProCamera.
2. HDR Capabilities
Dynamic Range is the measurement of the difference between the brightest part of the image and the darkest. ProCamera app uses HDR imaging to be able to bring a balance between the brightest part and the darkest.
High Dynamic Range (HDR) imaging is multiple photos (three or five) taken in different exposures and combined into one main photo. ProCamera does that automatically. Take a look at the following sample HDR process when 3 images are combined into one.
IMAGE 1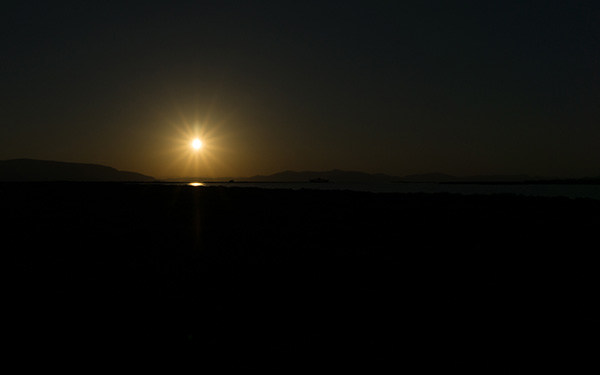 IMAGE 2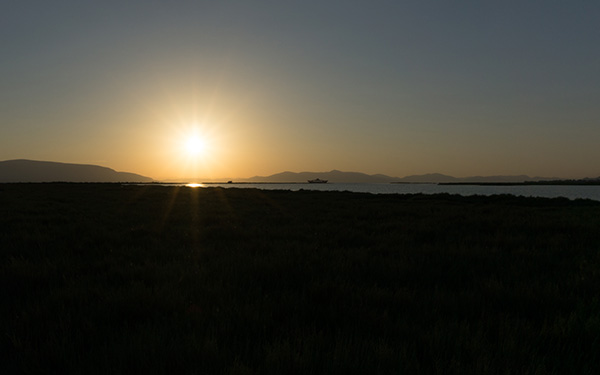 IMAGE 3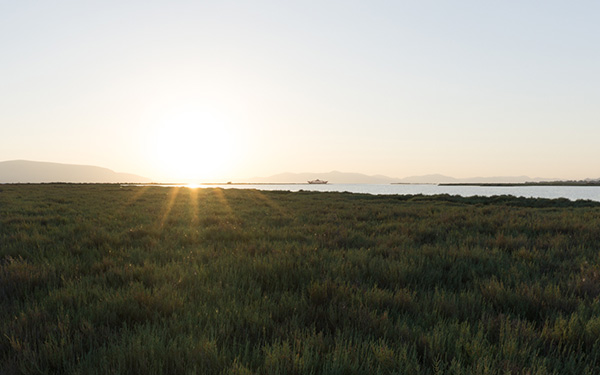 Image 4 – HDR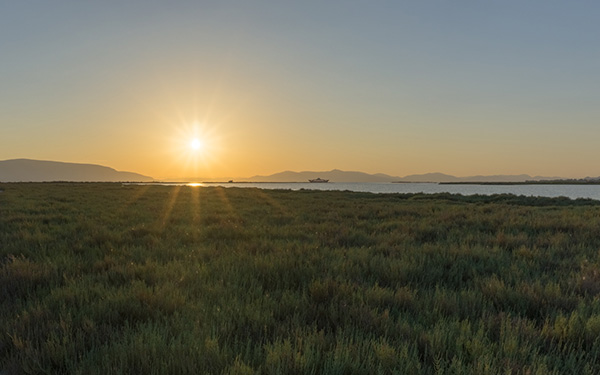 3. Photo Editing & Pre-installed filters
Photo editing is essential either for beginners or professional photographers. You can use pre-installed filters or adjust the different settings manually to make your images look better. A short video tutorial below will help you understand how to do that.
4. Long Exposure in lowlight+ mode
Many of you may already know that if you have access to shutter speed, you can take long exposure shots. What does that mean? If you have a mobile tripod, you can use ProCamera LowLight+ feature and let it do the magic by capturing more light while taking the photo. See how it works in the next video.
Summary
I would definitely recommend ProCamera to someone who wants to advance his photography and learn manually how things work. You may also check a few online mobile photography courses to get more information.
The ProCamera has a rating of 4.6/5 stars given from over 700 people and it costs $5.99. In order to use all features (including HDR and LowLight+), you will need to pay a few extra bucks (In-App purchases).
Do you think it's worth the money? Let me know in the comments section below. What other camera apps do you use?