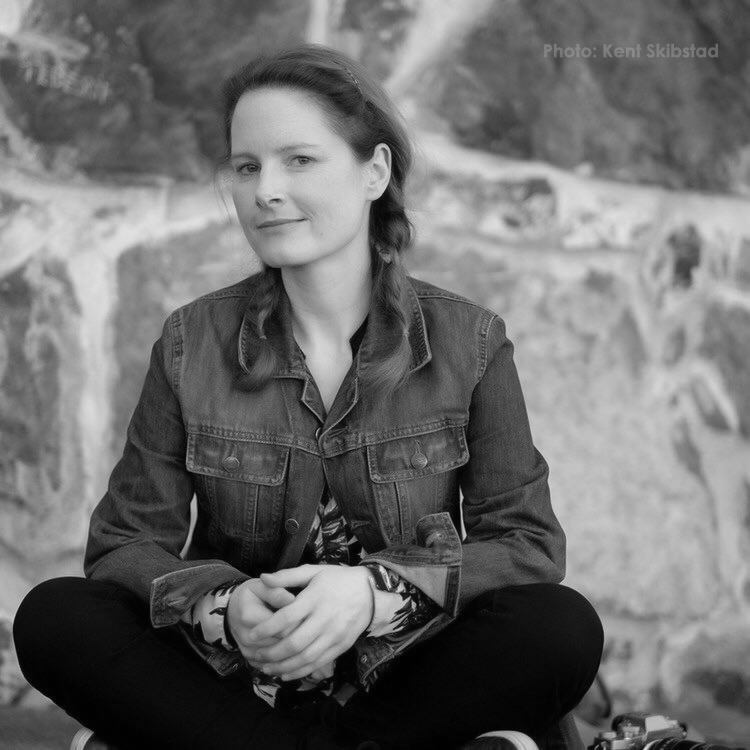 Tonje Sivertsen shares her passion for Street Photography
I love sharing stories of people who love photography from around the world.
This time I have found Tonje Sivertsen from Norway, a talented street photographer who captures amazing photos in the streets of Oslo.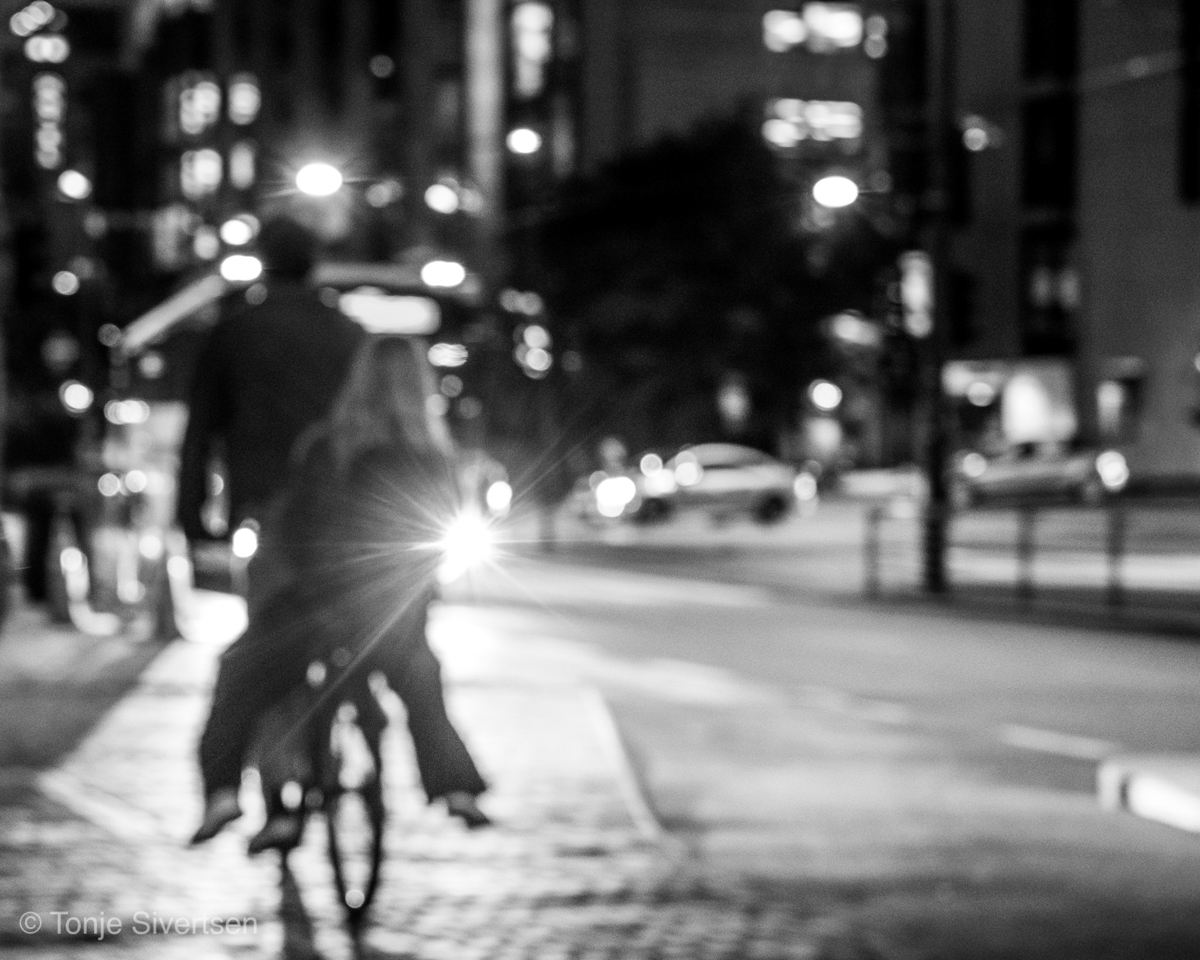 I hope you like this interview. You can follow Tonje's work on Instagram @tonje_streets_and_more
Enjoy!
Tell us a few things about yourself
My name is Tonje, and I am a woman living in Oslo and working as a librarian at The Notational Library of Norway.
How did your journey start in photography?
My journey in photography started in 2016 when I got into urban exploration (exploration of abandoned buildings and places). The first year I only used my iPhone, and my focus was more on the buildings and places itself, and not so much the art of photography.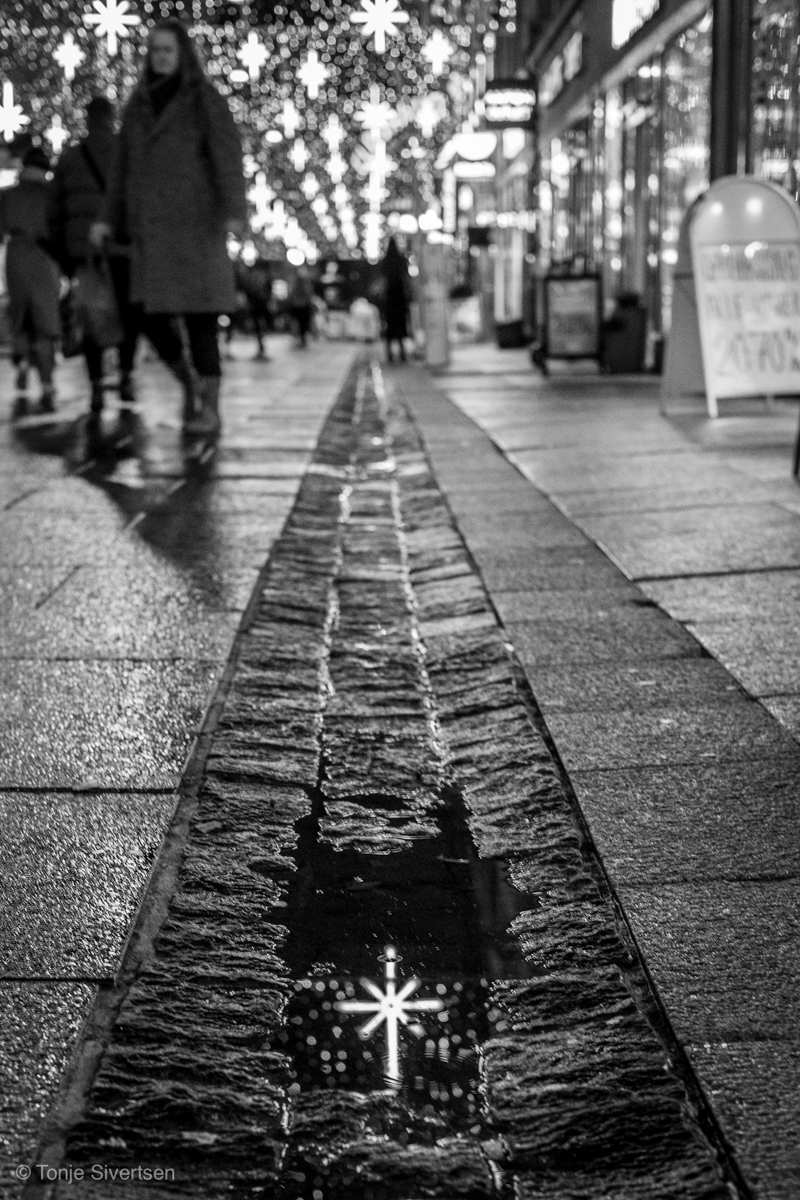 Sometime during that first year, my focus shifted. I opened my eyes to other motifs, like landscapes, cityscapes and street photography. In 2017 I got a Fujifilm x-t20 for my birthday.
Since then, me and my camera have been inseparable, and now I live and breathe photography when I am not at work. I take most of my photos on my way to work, but I often go out with my camera again later in the evening as well.
What do you love photographing the most?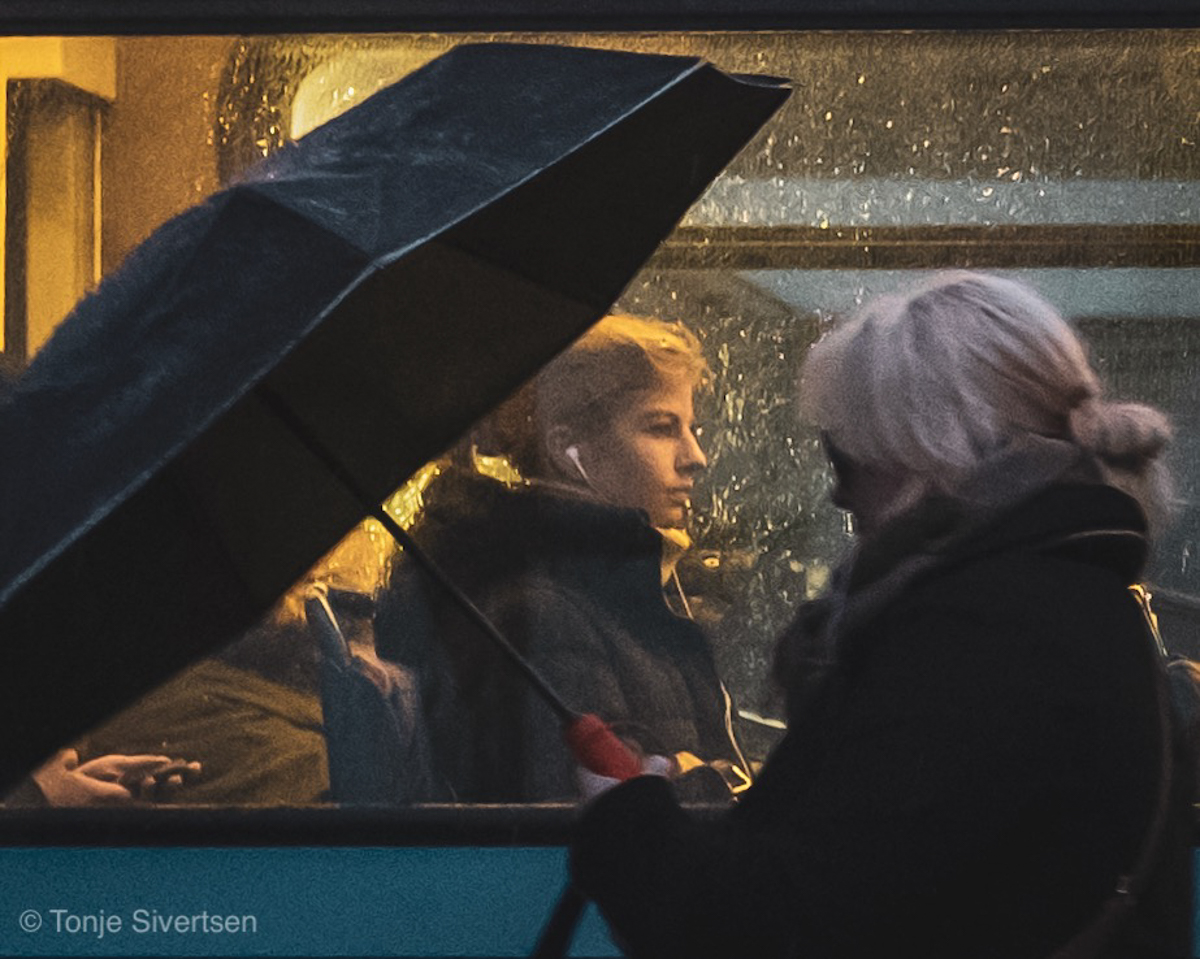 It is street photography that lies closest to my heart and capturing the soul of the street is really what inspires me and motivates me. I sometimes do portrait, nature, landscape or animals as a variation, but not with the same passion.
What camera and lens do you use and why?
For the moment I use Fujifilm X-T3 since my X-T20 was broken a year ago. It´s a great camera, but I miss x-t20´s neat size because it was ideal for street photography.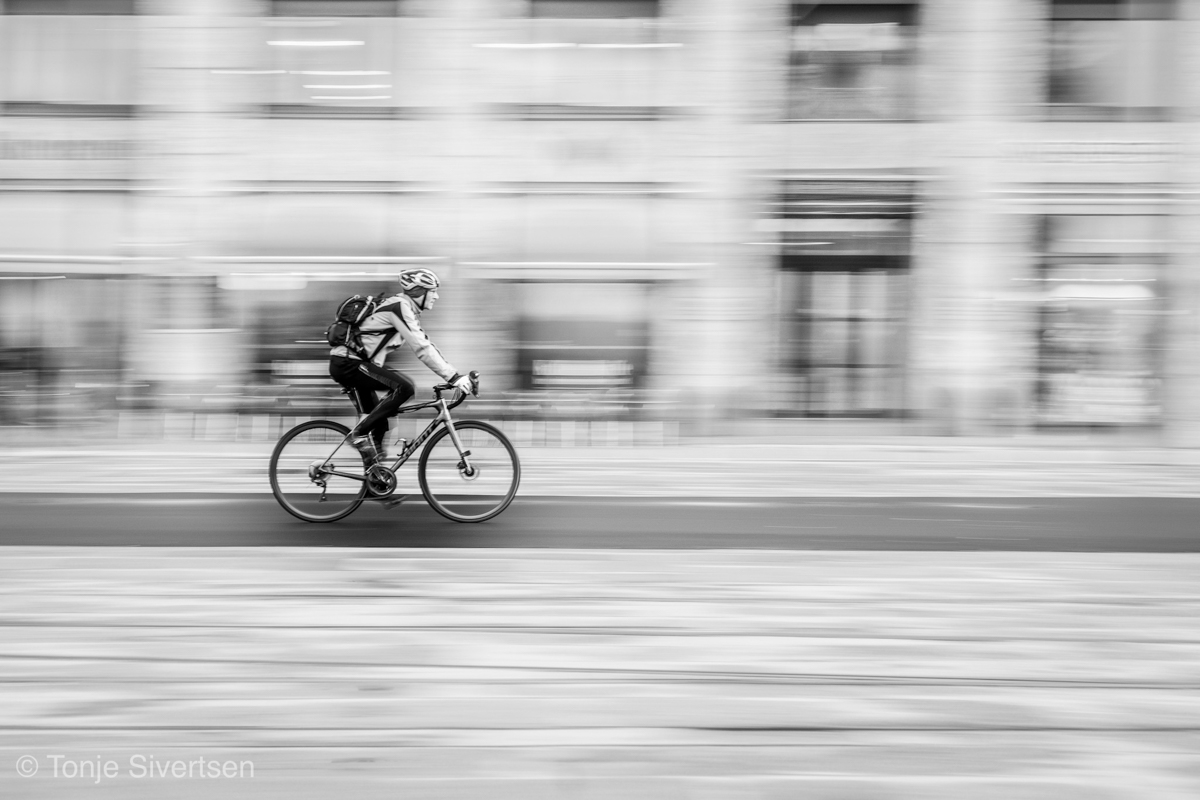 My favorite lens is the 35 mm f/2.0. That´s the lens I use on a daily basis, and it is perfect for street photography.
How did you develop your own unique photography style?
I am not sure if I actually have my own style, and if I have, it has been developed over time, and more or less «unconsciously», and I feel that it is still developing day by day.
What are the biggest challenges you face?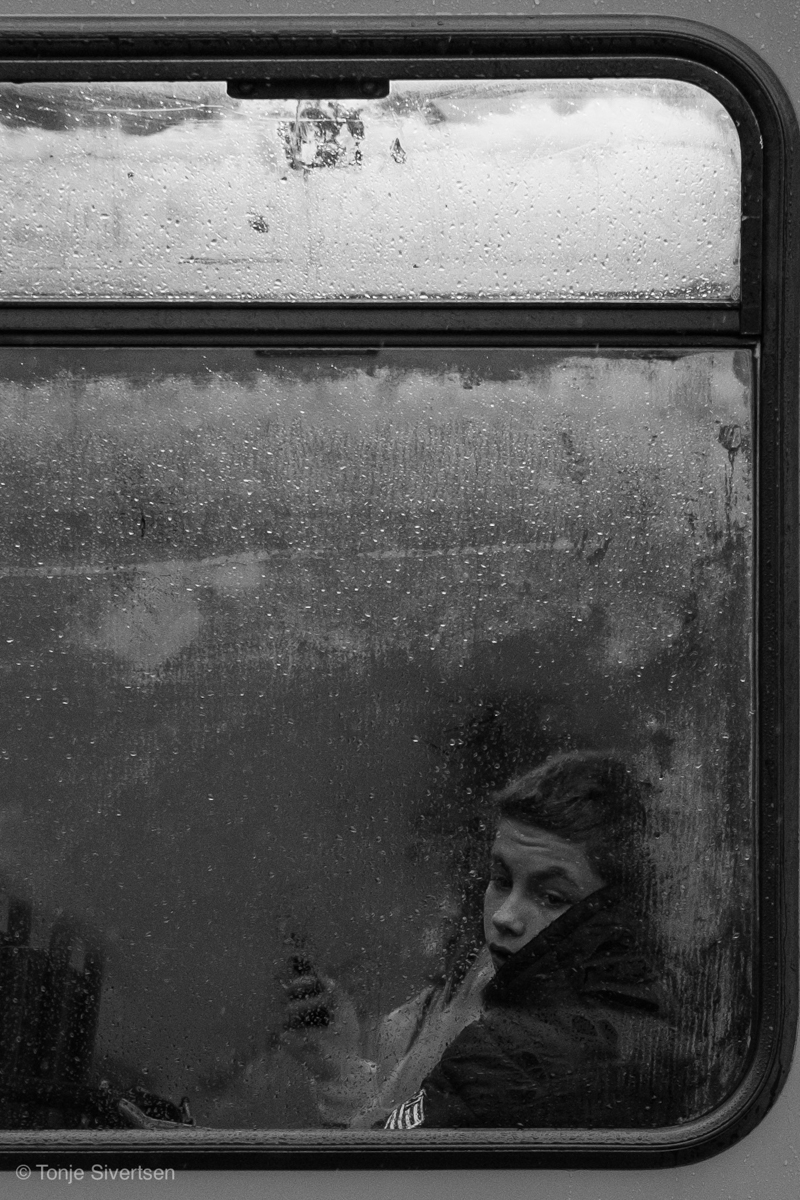 The biggest challenge I face is my fear of approaching strangers on the street. I want to take street portraits, but the fear of being rejected stops me from asking people on the street.
What work inspires you?
I get most of my inspiration from talented street photographers on Instagram. I am also inspired by fellow street photographers. Although I prefer walking around by myself, I get a boost of inspiration after a photo walk together with a photo friend. It helps me see details and perspectives I would otherwise overlook
How do you refresh your creativity?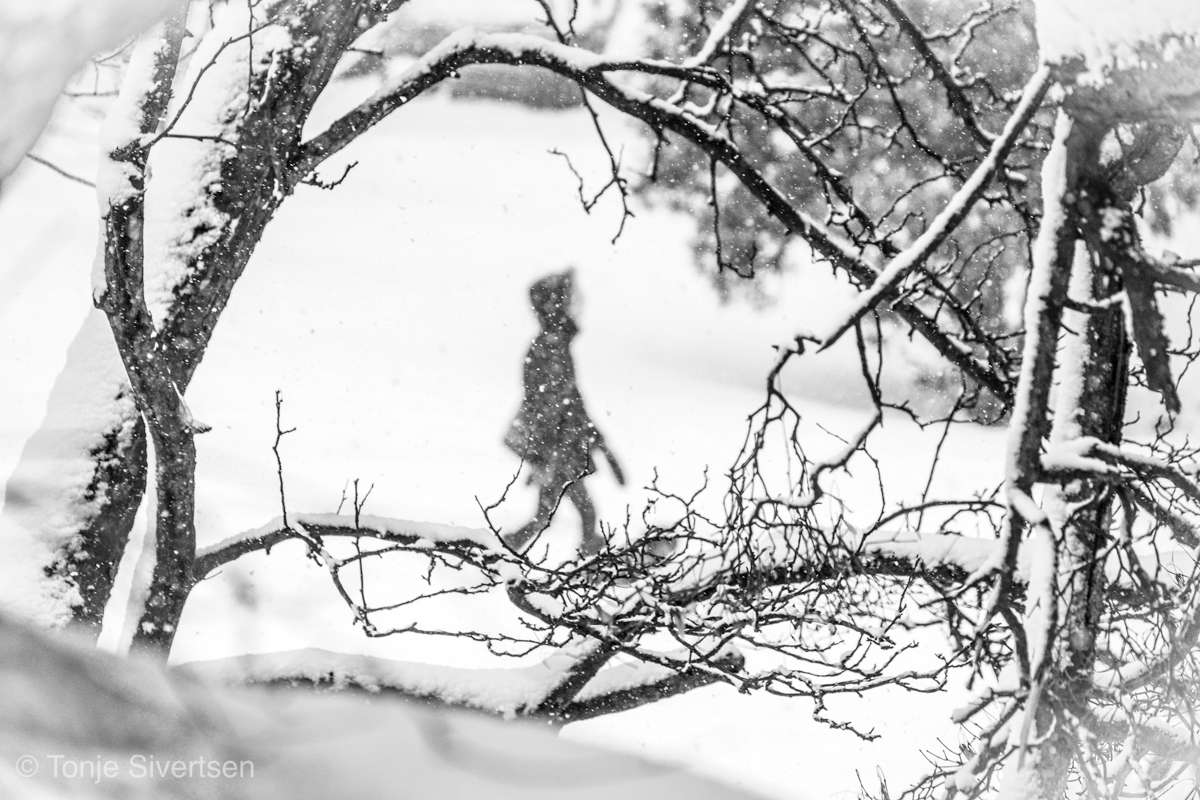 To refresh my creativity, it helps to turn away from street photography for a little while and do landscape, nature, animals or portraits. Somehow I always get a new spark after a few days away from the city.
Do you edit your photos? What apps do you use?
I take photos in raw format, and I use Lightroom CC for iPad to convert the file and in the editing process.
What advice would you give to anyone who starts in photography?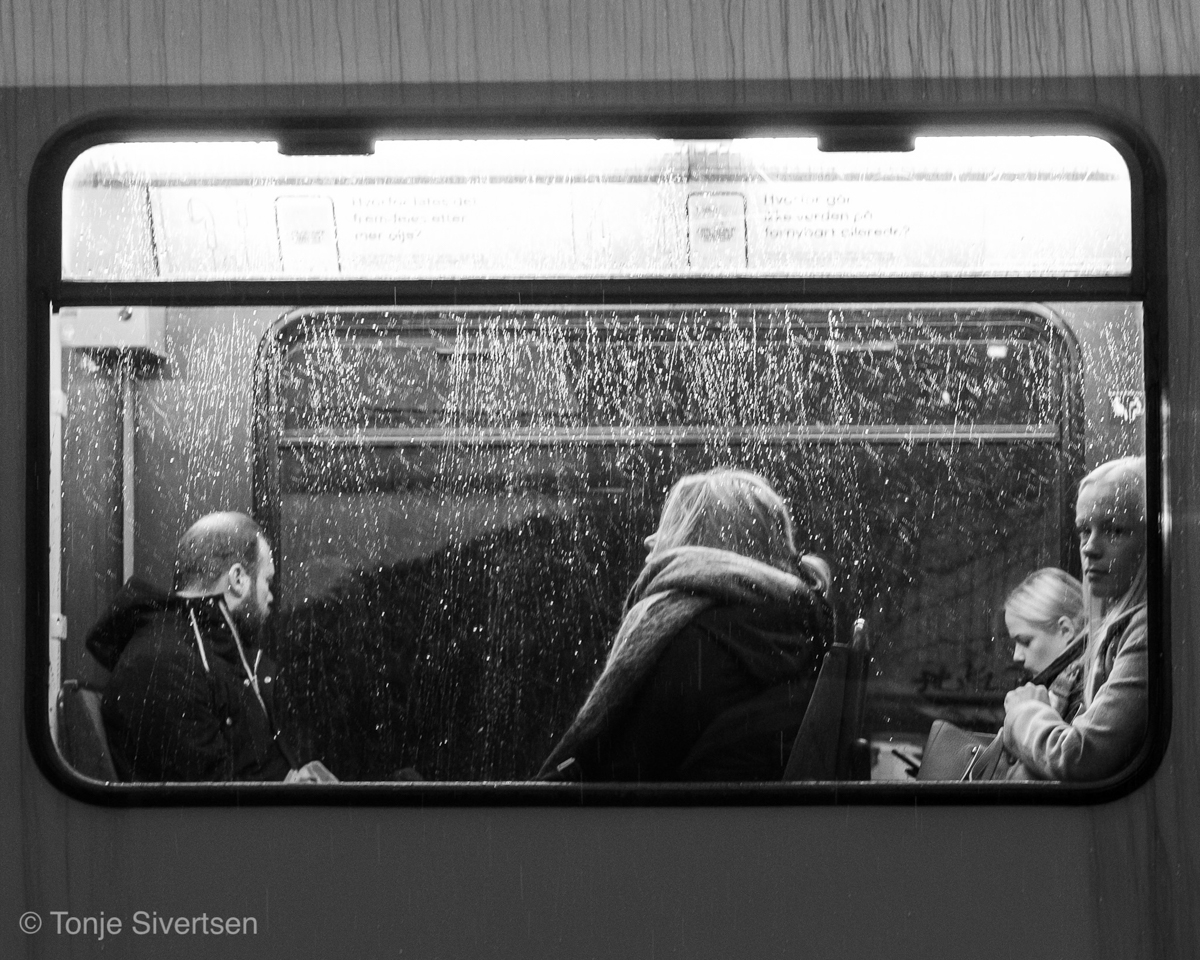 My advice to anyone who starts photography is to always carry your camera with you, ready to shoot in every situation. Don´t wait for that sunset or that spectacular view to take up your camera!