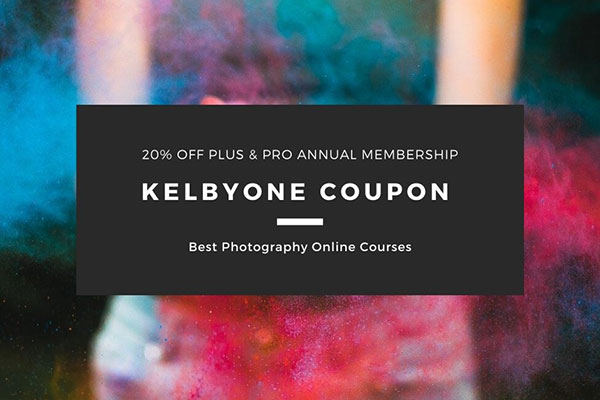 20% OFF KelbyOne Coupon Code – Online Photography Courses
Kelbyone.com is one of the best online places to learn photography and increase your skills in photo editing. Save 20% on the annual pro membership.
Get now the Kelbyone coupon by clicking the link below. The Kelbyone coupon code will be activated automatically and it will give you access to all photography courses at kelbyone.com!
Here's what you can learn:
Portrait and Lighting
Sports and Action Photography
Business and Commercial
Travel and Landscape Photography
Photoshop and Lightroom Photo Editing
Portrait and Lighting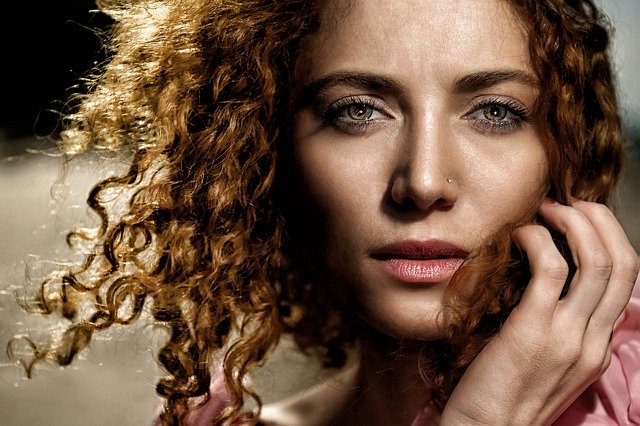 Over 240 online courses and lessons taught from top professional photographers from all over the world. Learn how to take outstanding portraits with the right lighting by using high-speed sync flashes, strobes, etc. Here are some courses you might be interested in:
Lightpainting: Macro, Models, and Outdoor Location Portrait
Westcott – The Learning Light
Simple Light Portraits at Night
10 Essential Studio Techniques Every Photographer Needs to Know 2019 Edition
Making Great Location Portraits with the Profoto B1 X
Mastering the Natural Light Portrait
Mastering the Natural Light Portrait: Post Processing
The Art of Subtracting Light
Sports and Action Photography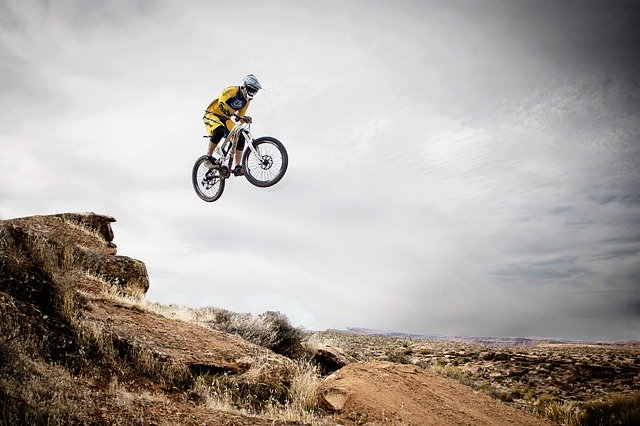 If you're looking to increase your skills in sports photography, kelbyone.com provide on-demand tutorials such as the following:
Beginner Sports Photography
What Makes a Great Sports Photo
Three Ways to Light Up Sports Action
The Business Side of Dave Black – Get Paid Shooting What You Love
Essential Gear for Sports Photography
Winter Sports Photography
Olympic Sports Photography Talk with Scott Kelby
Business and Commercial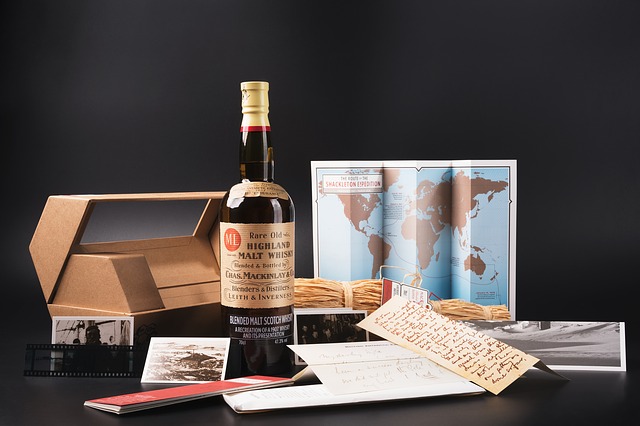 Business and commercial photography is getting more popular nowadays because everyone wants to promote their business and create images that will stand out from the competition. Here are a few courses you might be interested in:
How to Make Money With Your Travel Photos
How to Grow your YouTube Channel
How to Get Started in the Headshot Business
Building Your Brand on Instagram
Build a Profitable Photography Business and Live Your Dream
Using Music To Grow Your Sales & Marketing
Building a Winning Portfolio: Editing and Sequencing Your Images
Proven Techniques for Repeat Business
Travel and Landscape Photography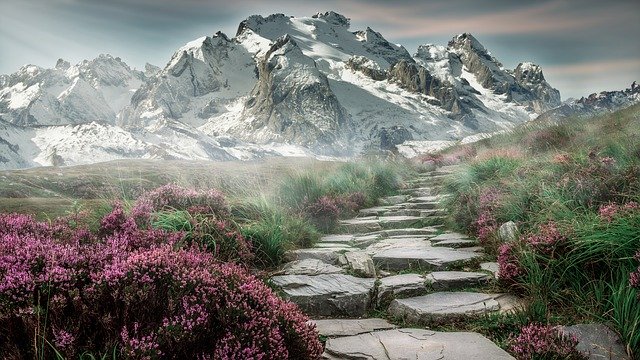 Landscape and travel photography is one of my favorite genres. As a landscape photographer, I have to admit that it takes many hours of practice, reading books and watching online courses to reach a good level.
It is essential to learn how to take travel and landscape photos before you book tickets because when you will be at the right spot without the right knowledge, you will end up taking bad photos. Here are a few courses that might help you get better:
Focus & Focal Length Blending for Landscapes
Post-Processing Milky Way Landscape Photography
Blending Moments of Light in Photoshop for Travel Photographers
Demystifying Milky Way Landscape Photography
How to Make Money With Your Travel Photos
How to Prepare for Your Travel Photography Adventure
Uncovering the Magic of the Rainforest: Costa Rica
Insiders Look to Capturing Timeless Landscapes
Artistic Landscape Panoramas
Advanced Landscape Post Processing Techniques
Photoshop and Lightroom Photo Editing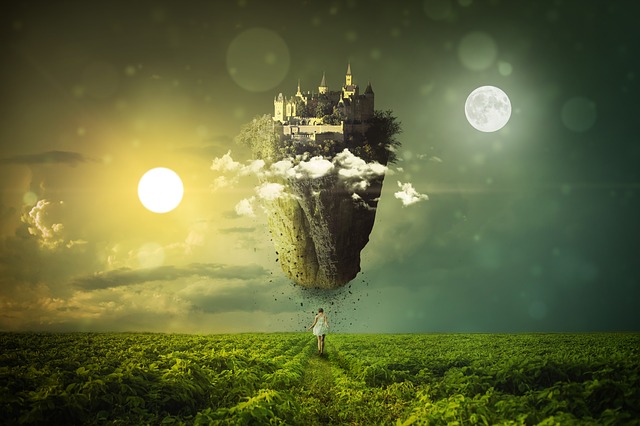 Photo editing is another great tool we need to create stunning images. Kelbyone.com provides the best Photoshop and Lightroom online courses in the world. Here's what you can learn:
Get Up to Speed Fast on the New Photoshop 2020
The Secrets to Properly Convert Your Images to Black & White
Photo Manipulation: The Human Torch-Unmasked
Breaking Through Sports Composite
Advanced Color Grading to Create Mood and Drama
Client Proofing Like a Pro Using Lightroom Classic
Mastering Metadata in Lightroom Classic
How to Make Beautiful Prints in Lightroom Classic
Lightroom Classic Presets: Killer Looks With Just One Click