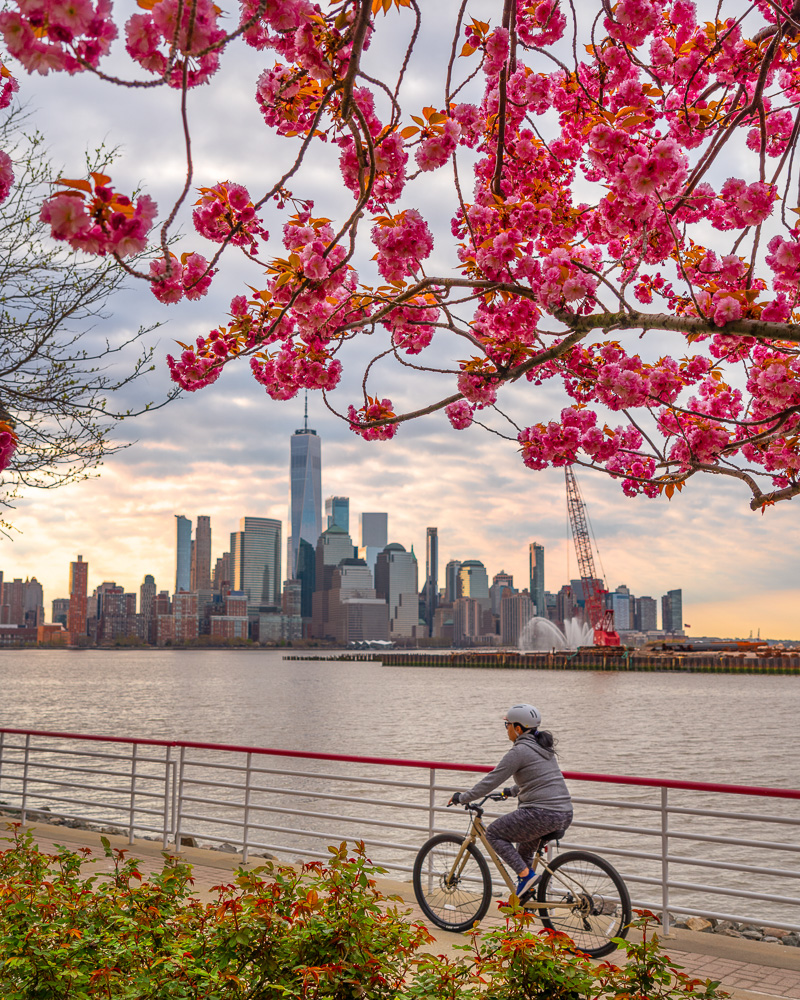 Sharing the vibrancy of the world in New York City by Arnab
Welcome to another interview with Arnab @img.man, a very good friend of mine that I have found from the photography community in New York City.
One of the main reasons I wanted to interview Arnab, is because of his amazing creative content that brings a smile to my face each time I see it (either it is a photo or video).
What characterizes Arnab's work the most, is the intense vivid colors captured in the best city in the world, having a feel of all those hard-working people slowing down for a few minutes to enjoy the moment.
So, I hope you enjoy this interview and Arnab's work! Leave a comment or share this interview to help me reach out to more photographers/content creators and share their stories with the world.
Why do you make photographs?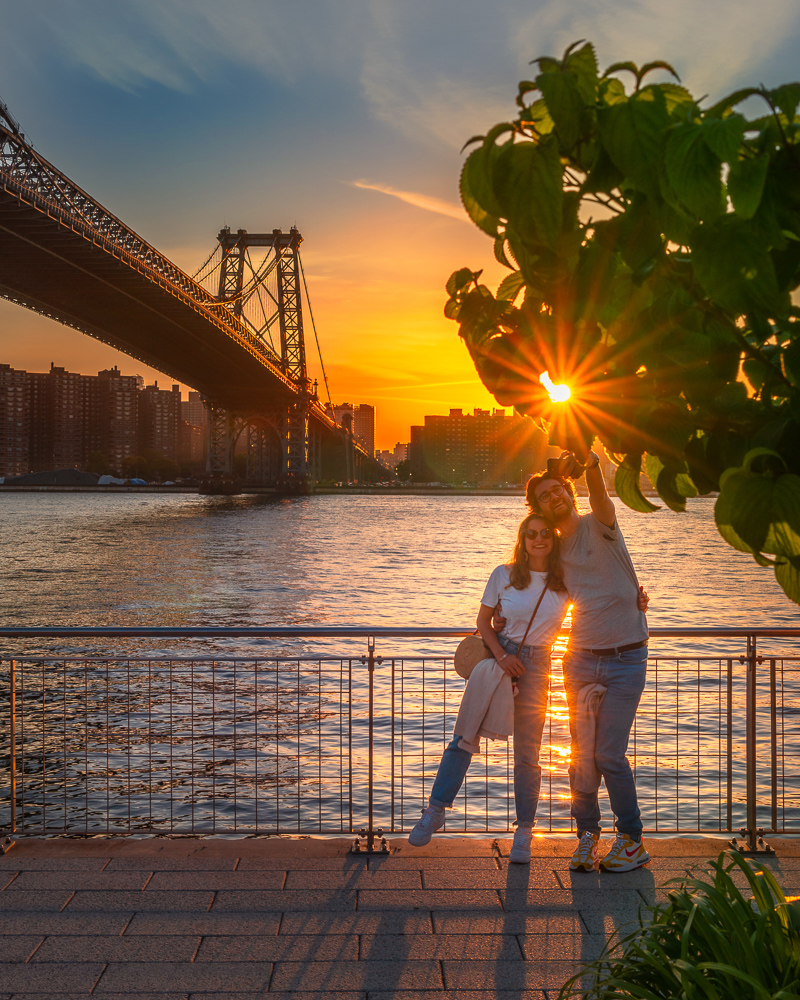 Photography brings me immense joy by allowing me to capture the beauty in everyday objects, connect with fellow artists and hear their unique perspectives while balancing my day job as a cloud engineer.
My goal is to share the vibrancy of the world through my photos and videos, hoping to bring happiness to those who view my work, ultimately making me the happiest photographer in the world.
What is it in New York that inspires you?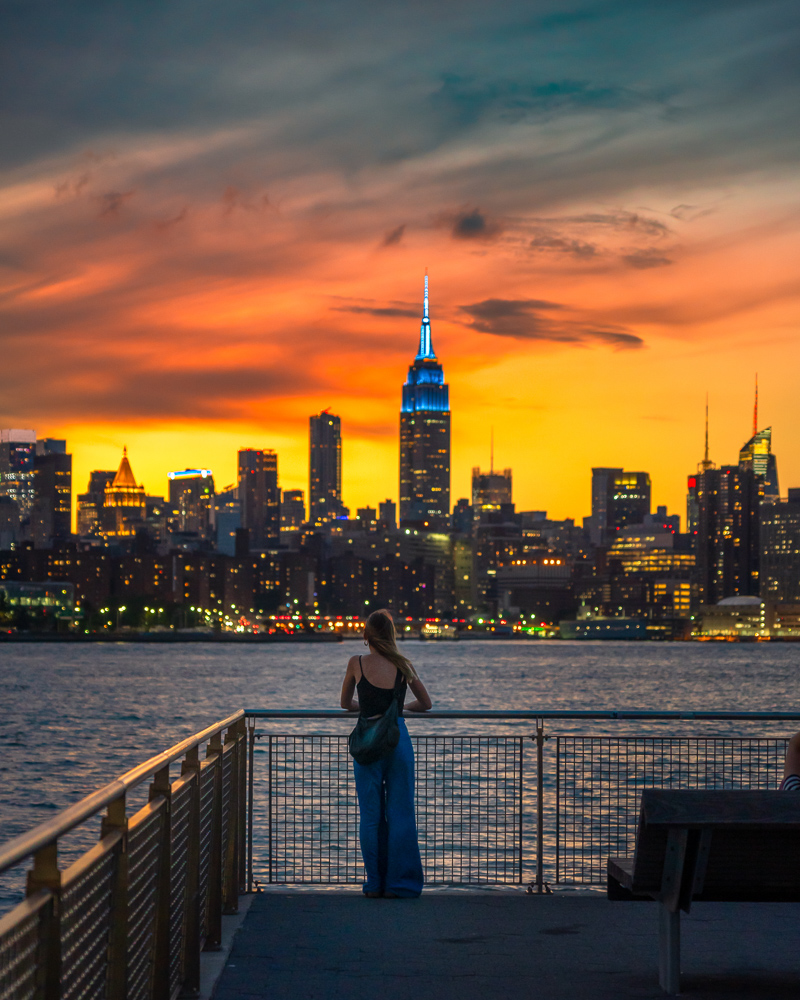 New York City's unparalleled energy makes it an ideal starting point for me. The city skyline serves as a reminder that achieving our dreams is never out of reach.
The diverse population and bustling tourism scene excite me endlessly. The first snowfall in Central Park and the captivating sunset views from Brooklyn never lose their allure.
With countless activities and opportunities to meet new people, I could talk about New York City endlessly!
What are your favorite places to photograph in New York?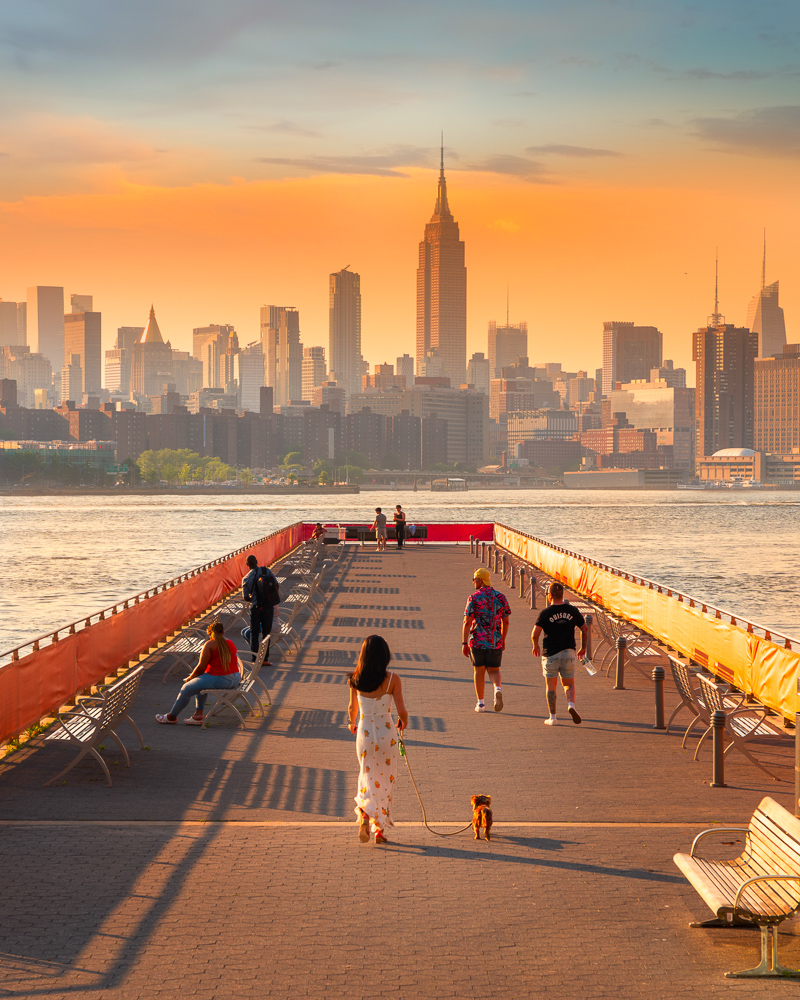 While my favorite spots may shift with the changing seasons, I always cherish my evening strolls from Brooklyn Heights promenade to Dumbo, especially during the summertime.
The sunset vistas from Williamsburg North 5th Street pier are absolutely enchanting, transporting you to a world of magic with light and shadow and a stunning ESB (Empire State Building) backdrop.
Central Park, especially on sunny days following a snowfall, exudes a fairytale-like quality.
The cherry blossoms on Roosevelt Island are a sight to behold, painting the town a stunning pink hue.
And last, for the ultimate romantic experience, the winter sunset from Pier 35 is unbeatable. I could go on and on with my list of favorites if you'd like.
Also a great read: Using an analogue camera in New York City with Courtney Shaw
Which is your go-to street camera setup?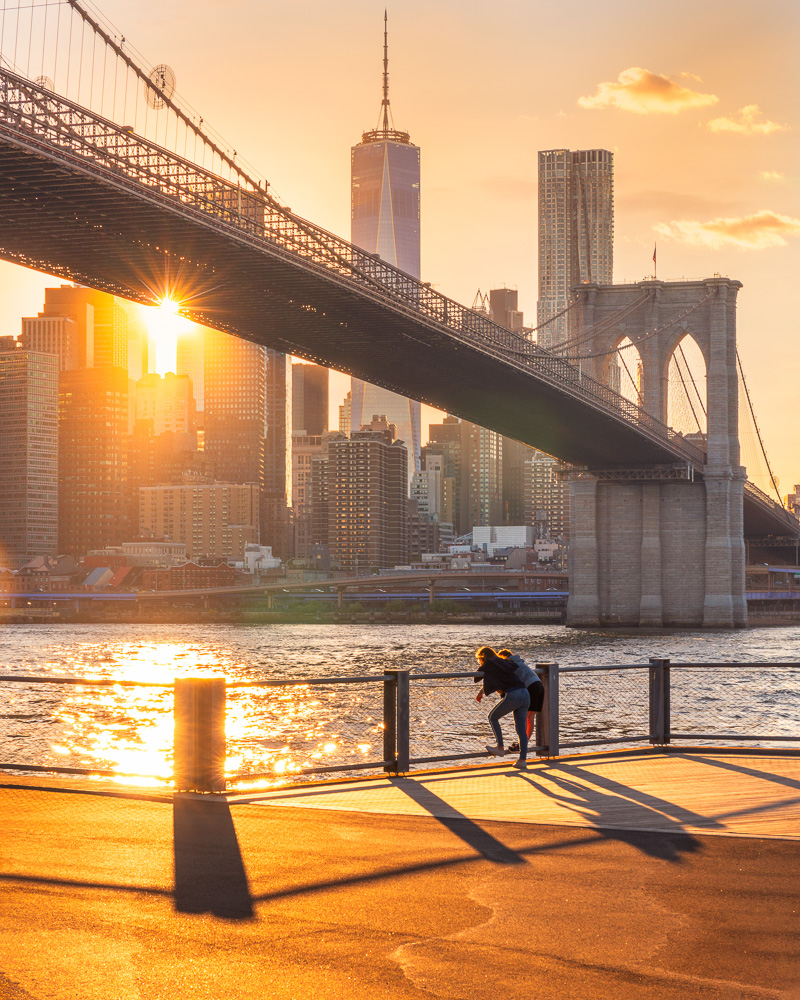 Lately, I've come to realize that I perform best with a lightweight setup, which is why my favorite camera combo is the Sony A6500 with the Sony E 16-55 F/2.8 G lens.
Any particular lens you use for creative shots?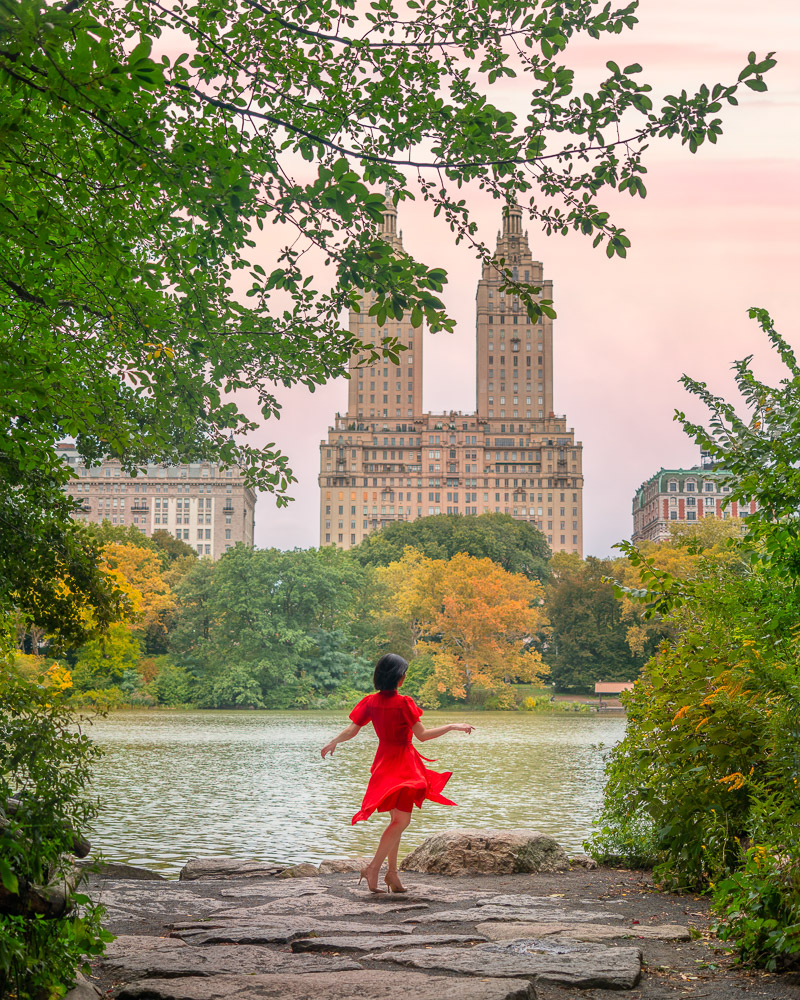 When it comes to capturing portraits with a striking city backdrop, I switch to the Sigma 56mm f1.4 lens.
For low-light street photography, I absolutely adore the Sigma 16mm f/1.4 lens. And when I need to zoom in, my go-to is the Sony 70-350mm F4.5-6.3 G OSS lens.
Do you shoot portraits or work on other gigs?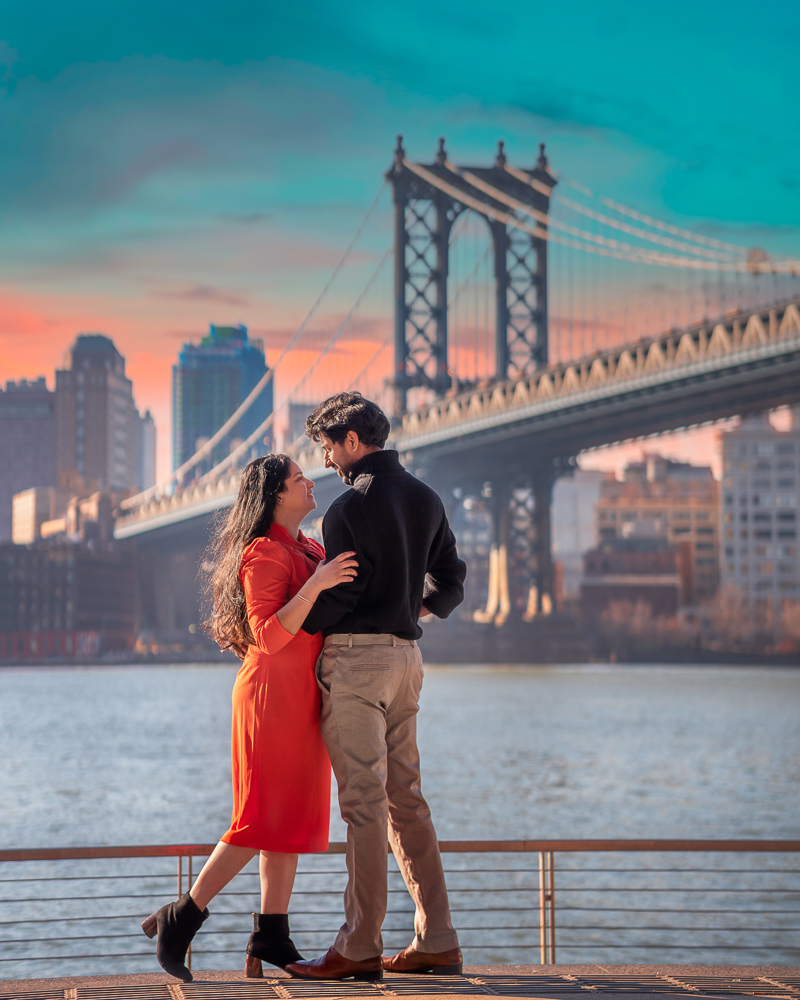 Lately, I've developed a growing interest in creating short cinematic videos. While I still receive requests for portraits and couple shots, my limited availability means I have to be selective.
I've established an interesting set of criteria for choosing which projects to take on, but the details are confidential and unique for every request 🙂
Also a great read: Content creation in New York City with Erin Donahue Photography
Do you sell your images?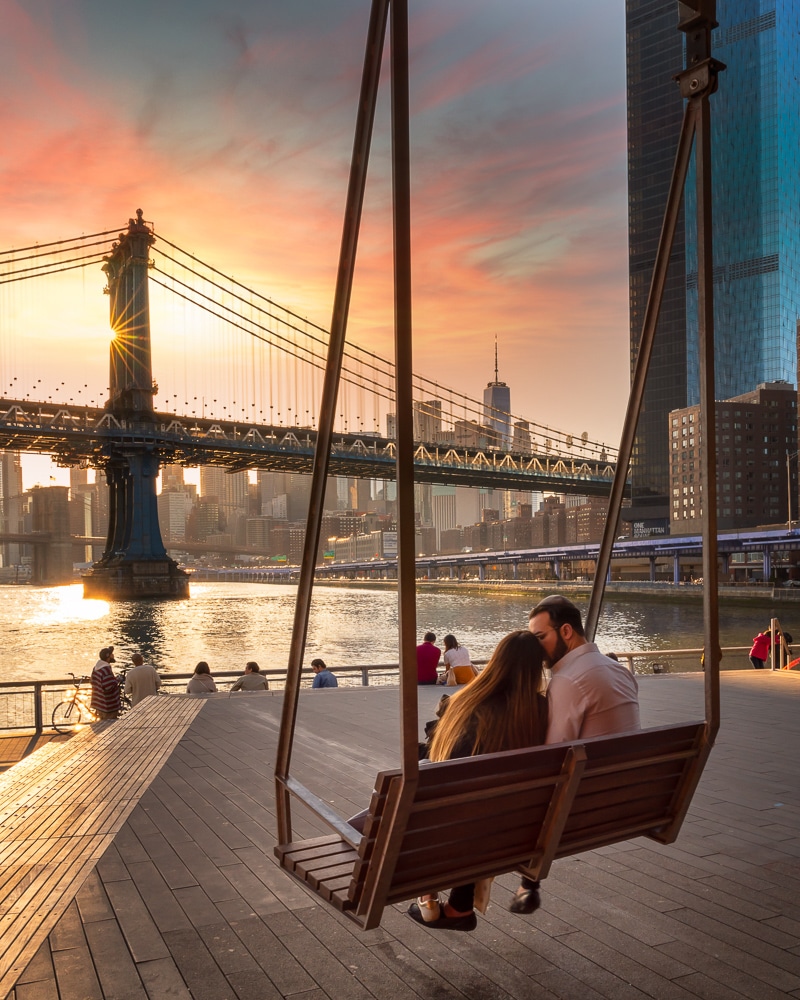 I don't sell my photographs; instead, I enjoy giving them as gifts to my friends or anyone who piques my interest.
Share a photo from a vivid moment.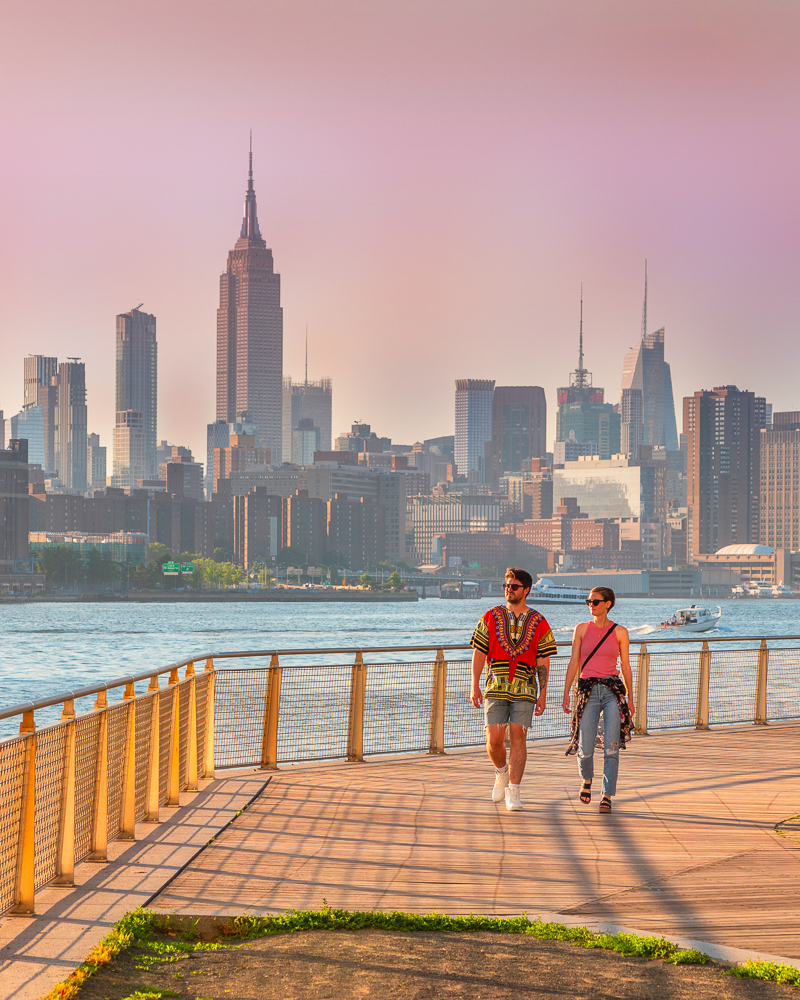 I have a vivid memory of capturing one of my favorite shots. The one that stands out to me was taken at Pier 35. Although it was a spontaneous street shot, the moment was simply perfect.
In fact, I consider it to be the most romantic shot I have ever captured. What made it even more special, was when the couple stumbled upon the photo on social media and expressed their delight with it.
Their happiness made my day, knowing that I was able to capture a moment that they cherished.
Did you like this interview? Follow Arnab on Instagram to see more of his amazing work.
View this post on Instagram
View this post on Instagram
View this post on Instagram