Helios 44-2 Swirly Bokeh Review and Sample Images for Under $50
When I first got the Sony a6000 I wasn't aware of lenses at all. I did make a thorough research on mirorrless cameras but didn't know enough about prime lenses, zoom lenses, sharpness, focal length, etc.
When you buy a new interchangeable camera, you want to know what kind of lenses you need. For example, if you want to take portraits, you will need a 50mm prime lens and if you want to take landscape photos you will need a wide lens of 16mm and wider.
So the best way to experiment, improve your skills and knowledge as a new photographer, is to consider buying lenses that doesn't cost much and still produce amazing results and sharp images!
Helios 44-2 review – quick look
In the image above, it's the Helios 44-2 58mm f/2.0. It is an old lens for SLR cameras (film) that you may find on the internet for about $50 or less. Old lenses have manual focus. That means you have to manually adjust the aperture and the focus area. The focal length stays the same as it is not a zoom lens.
The Sony e-mount system allows you to adapt any kind of lens if you have the proper adapter. You can mount even the latest Canon, Nikon, Tamron, Sigma and other popular lenses. The Helios 44-2 is very popular for many Sony camera owners and not only.
*You can mount Helios 44-2 on Fujifilm, Sony, Canon and other 4/3 cameras (We will update the list soon).
Helios 44-2 Specifications
Format: 35mm SLR
Type: Prime Lens
Focus: Manual
Mount Type: M42
Released Year: 1950
Optical Element: 6 elements in 4 groups
Focal Length: 58mm
Max Aperture: f/2.0
Min Aperture: f/16
Blades: 8
Min Focus Distance (m): 0.5
Filter Ø (mm): 49
Weight: 8.1oz/230gr
Length: 2.2in/57mm
While we were looking for sample images of the 44-2, we found Akos Fekete from Hungary on Instagram and asked him if we could post a few images of his work in our blog. He accepted our invitation and also told us that Helios is a really good lens, it produces great bokeh and it's really sharp!
Personally I own a Helios 44M-6 which is a little bit different but has almost the same features. It's a 58mm with a f/2 aperture and manual focus ring. I can't deny that it produces amazing bokeh like the 44-2! I have taken amazing sunset photos with wide open aperture at 2.0. More samples from that lens will be published soon!
The settings our friend used to capture these images with the Helios 44-2 mounted on a Sony a6000 are:
Aperture f/2.0
ISO 100
Shutter Speed 1/800 – 1/1000
Enjoy the beautiful Helios 44-2 image samples and amazing bokeh!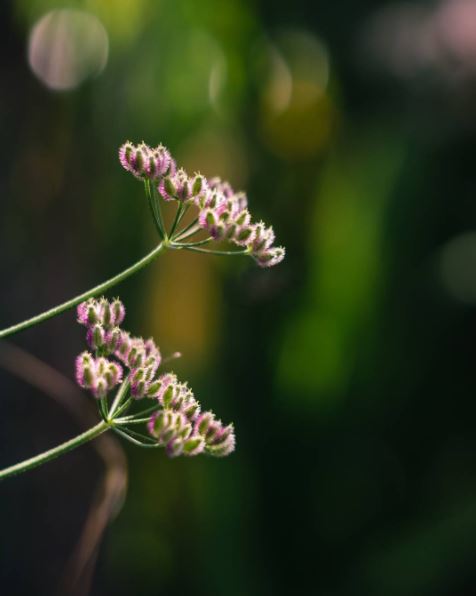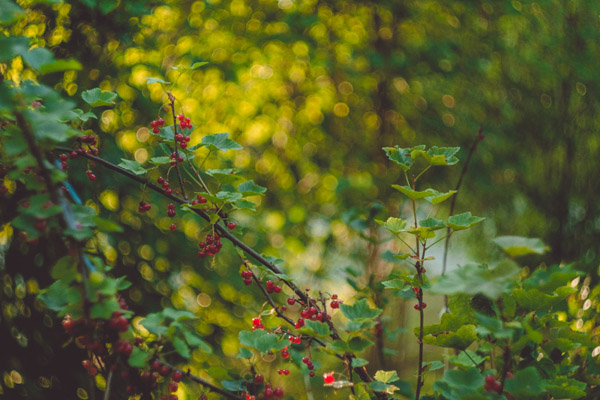 Image Credit: Heidi Makkonen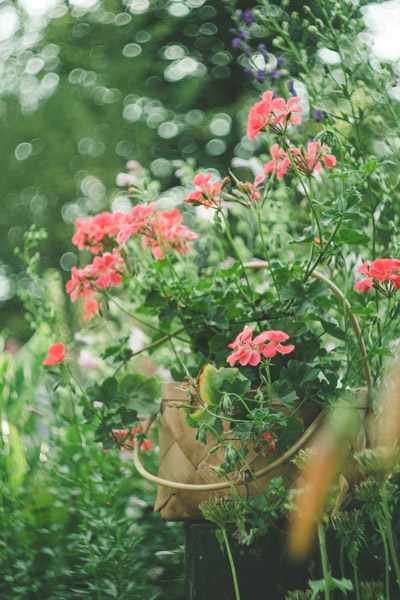 Image Credit: Heidi Makkonen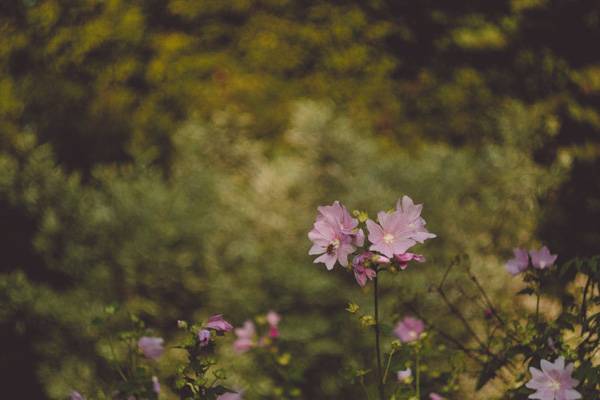 Image Credit: Heidi Makkonen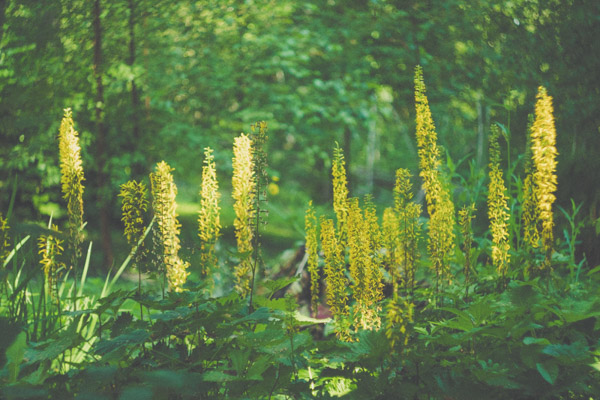 Image Credit: Heidi Makkonen
where to buy helios 44-2
You may buy Helios 44-2 and similar models (all providing amazing images) on Amazon.com.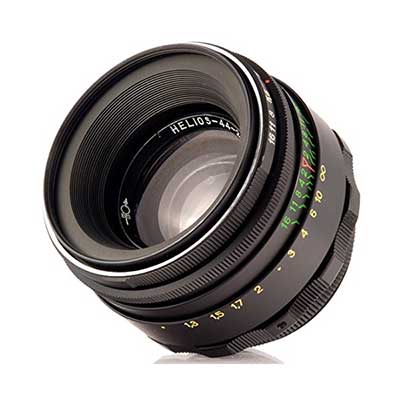 HELIOS 44-2 for Micro Four Thirds
If you own a mirrorless interchangeable lens camera, you can buy the Helios 44-2 lens as displayed above and use a proper adapter. You will find adapters for almost all mirrorless cameras on Amazon for about 10 to 20 US dollars.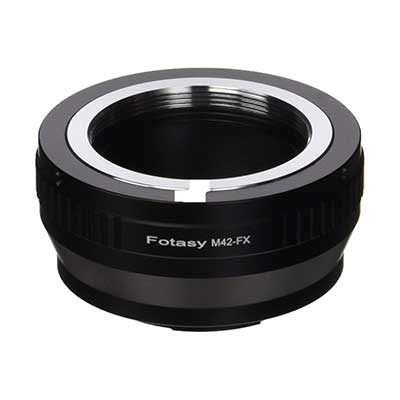 Fotasy M42 Adapter for Sony e-mount
Fotasy M42 Adapter for Fujifilm X-Series
Fotasy M42 Adapter for Canon EOS M
Fotasy M42 Adapter for Nikon 1
Make sure you DOUBLE CHECK if the adapter fits your camera and you have all the knowledge you need before buying anything (lenses / adapters / other equipment).
If you are unsure on what to buy, head over to a local store and ask a professional before spending money on something that won't fit your camera.
Summary
I am amazed by the swirly bokeh! Are you? Have you ever mounted a vintage lens on your camera? If yes, what did you like the most about it? Let us know in the comments below.
Leave a comment