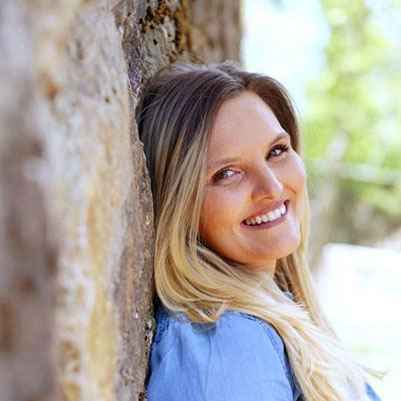 From Atlanta Georgia to Iceland with Hannah Butler and the Sony a6000/a7Riii
"In photography there is a reality so subtle that it becomes more real than reality." – Alfred Stieglitz
What excites me most in life, is traveling, adventure and meeting new people. Add the photography part in this, and you have a happy me! I have traveled in many places in Europe and the United States the past 20 years and occasionally I was taking photos, but not in a professional way.
When I saw Chris Burkard reviewing the new Sony a6000 in Pismo Beach, CA back in 2016, I was amazed by what this little camera could do! I specifically remember he said, "If you want to start learning photography, try to focus on what you're good at". I always knew I like traveling, landscapes and sports photography.
So, when I started sharing my photos on Instagram, I wanted to connect with other photographers who owned the same camera system as I do. I've started posting photos with #SonyAlpha hashtags and then looking for other Instagram accounts who owned a Sony camera.
This way I could learn more about Sony cameras, lenses for landscape photography and action-sports. One of the best ways to learn your camera, the settings and what kind of lenses you need for your type of shooting, is to look what other photographers do with their camera gear and equipment.
For this reason, I like to do the same on my website. I interview photographers who are willing to share their personal experience so everyone can read and benefit from it.
I want to thank Hannah Butler for taking the time to do this interview for johnmakphotography.com. Her creativity, imagination and unique style of shooting has inspired me to travel more often and take better landscape photos. I hope you enjoy this interview! If you have any questions, please leave a comment at the end of it. Enjoy 🙂
1. Tell us a few words about you and where you're from.
Hi, I'm Hannah! I was born in metro Atlanta (GA) and have lived here my whole life. I work full time at a restaurant in the city, take care of my 11 year old daughter Savannah, and spend as much time as I can on my photography. I've been doing landscape photography for almost 3 years now. It wasn't something I had an interest in growing up, but it feels like It's a part of my identity now.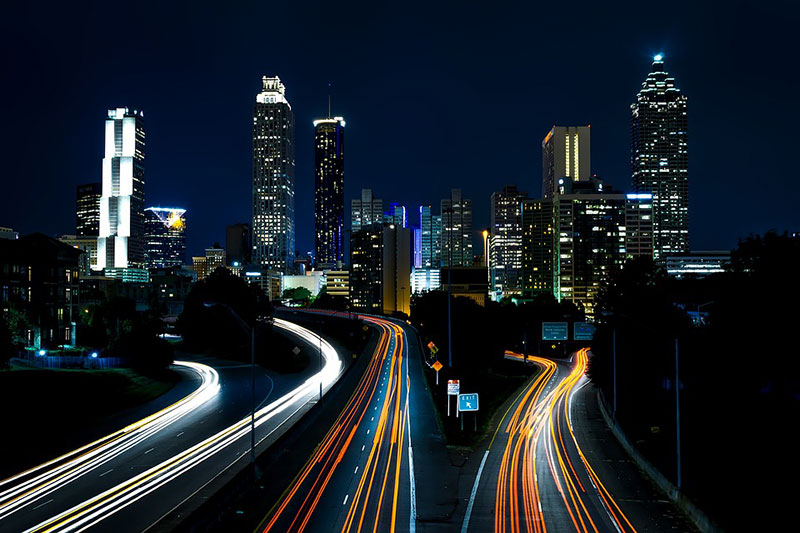 2. What do you love most about photography?
That's tough. I would have to say, being able to capture a unique moment in time. Even if someone took the exact photo, from the same place I stood, and used every setting I did, It would still be different in some way. With billions of people in this world, that's extraordinary. 
3. What type of photography you shoot?
I usually shoot landscapes, but lately I've been combining my love for landscapes with my new found love of portraits.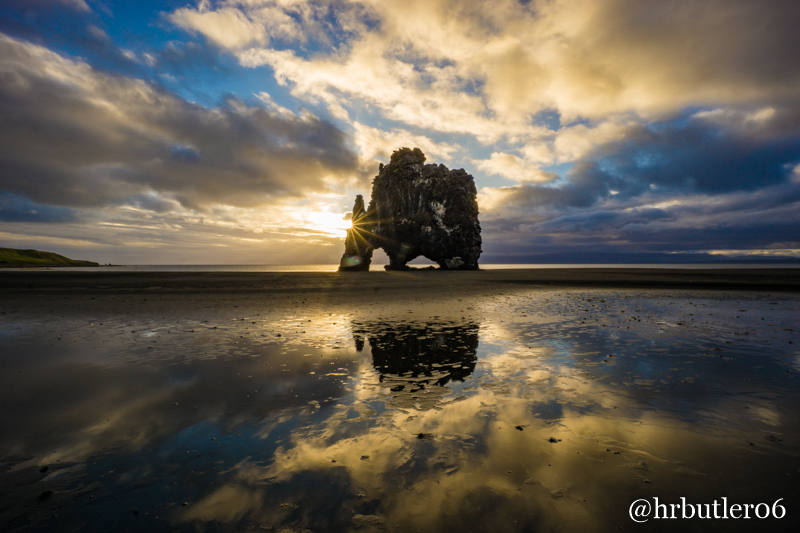 4. What kind of gear do you use?
I recently purchased a Sony a7riii, which is my first full frame. As far as lenses, most of my shots are taken with my Sony FE 16-35mm f/4. I use a Rokinon 85mm f/1.8 for some of my landscape shots and all of my portraits. My next purchase will be a 70-200. I have used a MeFoto Roadtrip tripod for most of my landscape shots, and It works fairly well.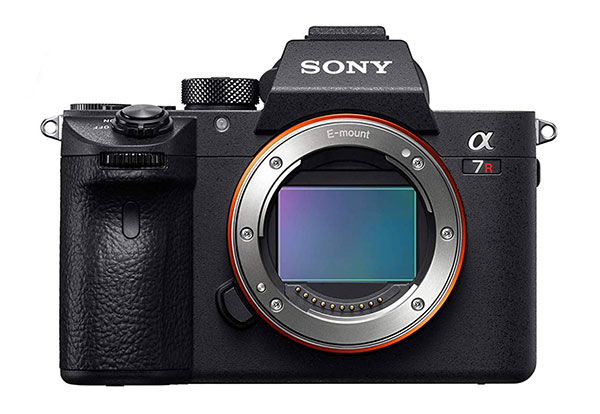 I don't use a flash too often, but I have a Godox V860IIs. I recently purchased a few ND filters and a circular polarizer from Breakthrough Photography. I'm not blown away so far, but I haven't had enough time with them to post a full review.
I can confidently say, the lens cloth they include is the best one I've ever used. My bag is from Amazon. It's one of the basic black bags with orange on the inside. I really like it. It has enough room for all of my gear and it keeps everything secure.
5. What do you love most about your camera?
I love the joystick! I didn't have that feature with my last camera and it makes life much easier when I need to quickly change my focus point. I also love the low light capabilities!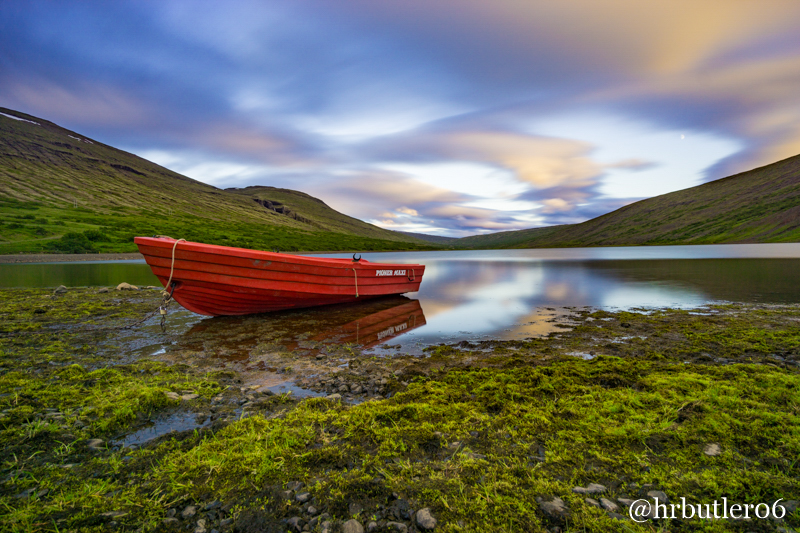 6. What's your favorite lens and why?
Although I take a lot of my landscape photos with the Sony FE 16-35mm f/4, I've been using the Rokinon 85mm f/1.8 a lot lately. I would definitely say I use them both equally, especially with my new love for portraits.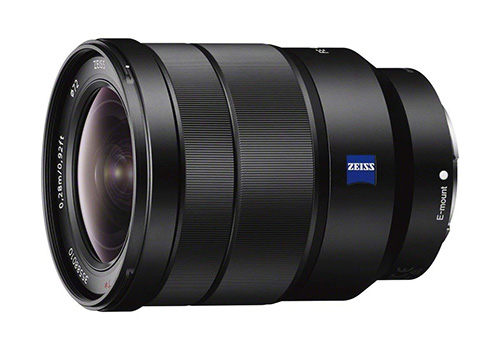 Sony FE 16-35mm f/1.4 for Sony E-Mount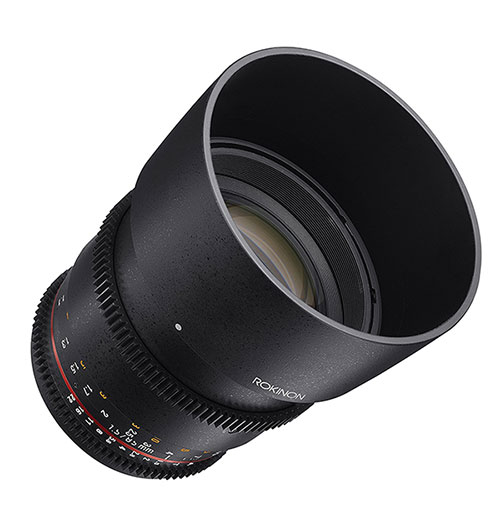 7. Which camera did you first buy?
My first camera was a Sony a6000. I absolutely loved that camera!!! Yes, the menu is wack! Yes, it struggles in low light! But… I have created beautiful images with less than $1000 set up.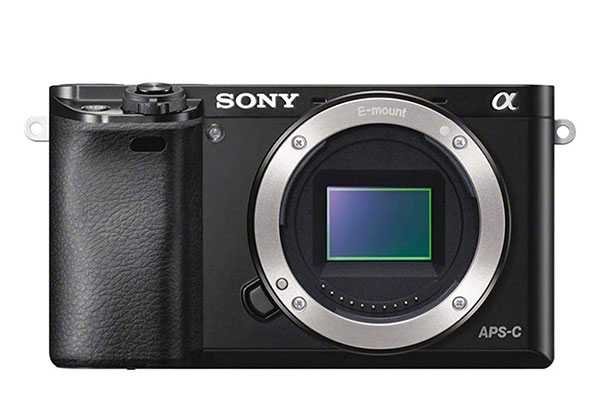 8. Which camera a beginner should buy first and why?
I would suggest any of the entry level Sony cameras, whether it's the a6000, 6300, or 6500. Since the a6000 has been out for a while now, it's significantly less expensive than the other two.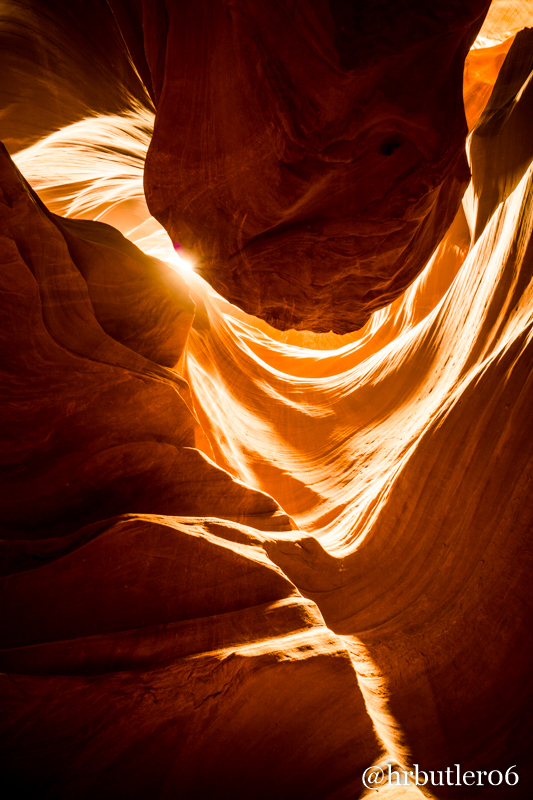 If you're not sure if photography is your thing and you don't want to invest too much at first, you might want to go with that option. If you're looking into other brands, do your research and you will find a similar price point and performance level. 
9. What's your favorite tool for post processing? Explain your workflow.
I use Lightroom to edit my landscape photos. I am in the process of learning Photoshop, but I'm not there yet. I am definitely not as confident as I'd like to be in my post processing skills and workflow. I'm slowly but surely coming up with a system that works for me.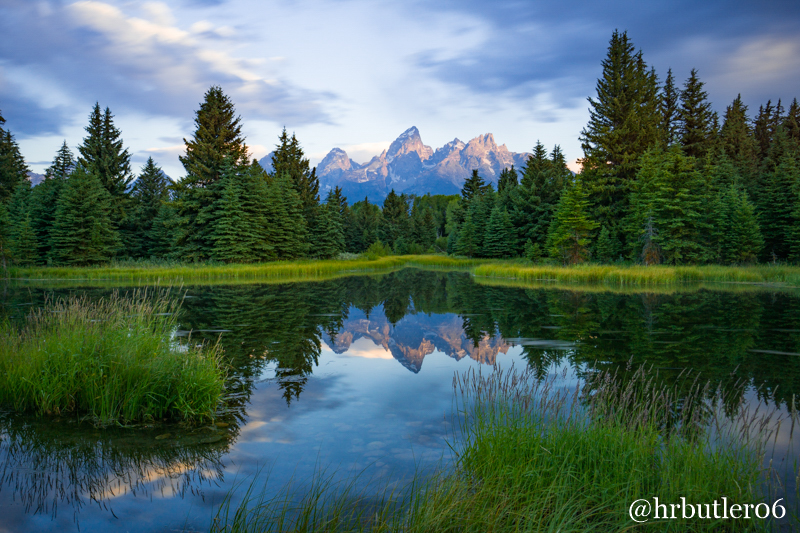 I do make sure to be very specific when it comes to folder names and descriptions, that way I don't have trouble finding anything. Editing and workflow are some of my weakest points when it comes to photography, but I'm realizing how extremely important they are. Editing definitely separates the good from the great, and it's just a matter of taking the time to learn the skills. 
10. Among your works, which is your favorite one and why?
I would have to say the picture of a puffin in Iceland at sunset. The puffin did more than I did! There was so much emotion in his (or her) eyes. I just love it! A lot of people like a photo I took of a single red boat (also in Iceland), but I prefer the puffin.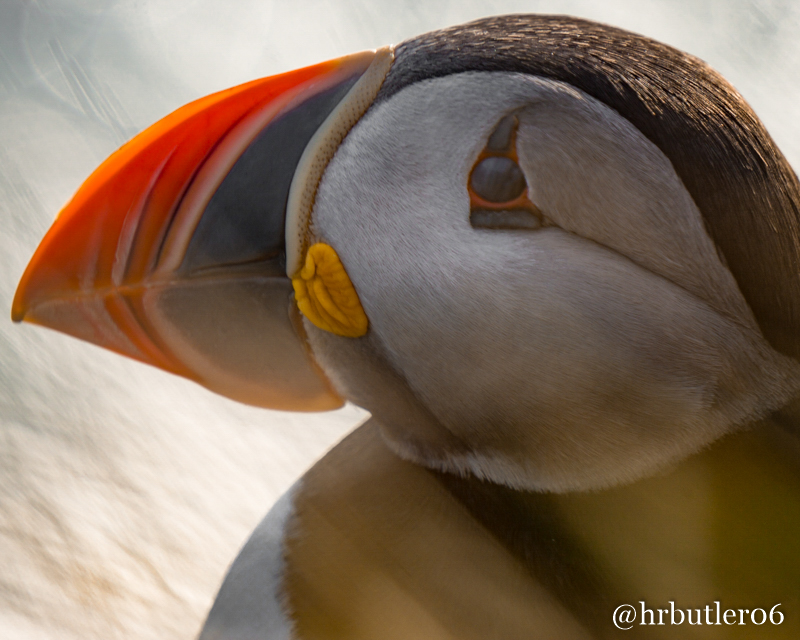 11. Whose work has influenced you the most?
I am definitely influenced by a lot of photographers/travelers. To name a few, Joshua Cripps, Chris Burkard, Elia Locardi, Liz Carlson, and Iurie Belegurschi.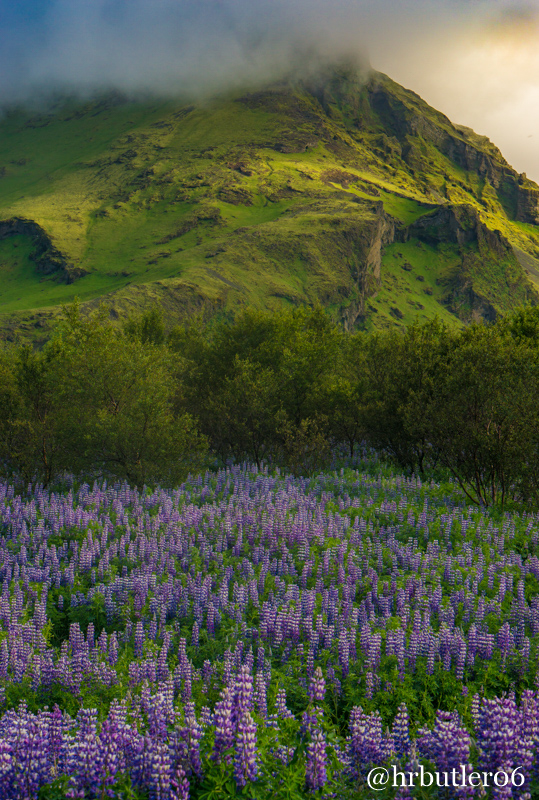 All of these people are extremely talented and have taught me about technical aspects of photography, life lessons, and traveling! I don't think I'd be as excited about this journey without their influence.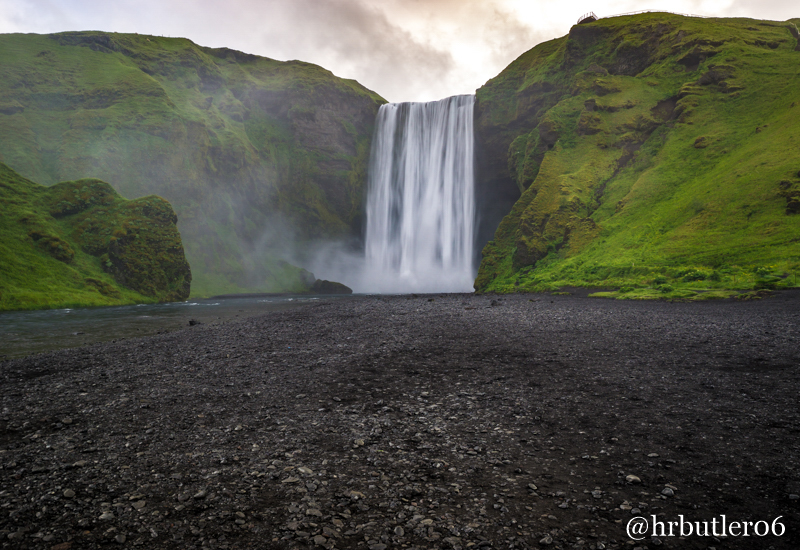 12. What is the one thing a beginner should know when they start their journey in photography?
I'll start with gear. Do. Your. Research. If you don't have the budget for a full frame camera, look into a crop sensor and find good third party (non native) lenses. Invest in the knowledge you need to be a better photographer. That's what will make the difference.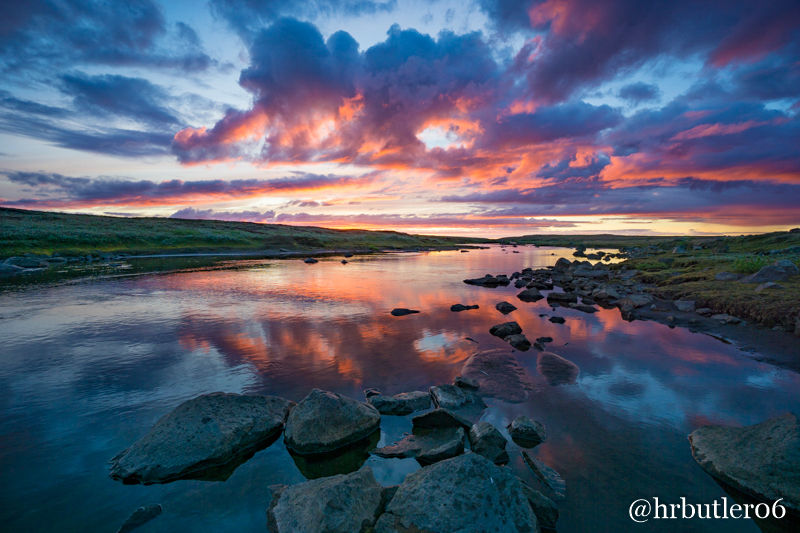 Talk to people you admire and who inspire you to be a better photographer. LISTEN. Intently. It takes time to learn anything new, but if you put in the effort you will be rewarded. You'll never get better at anything if you don't practice, so get out and shoot!!