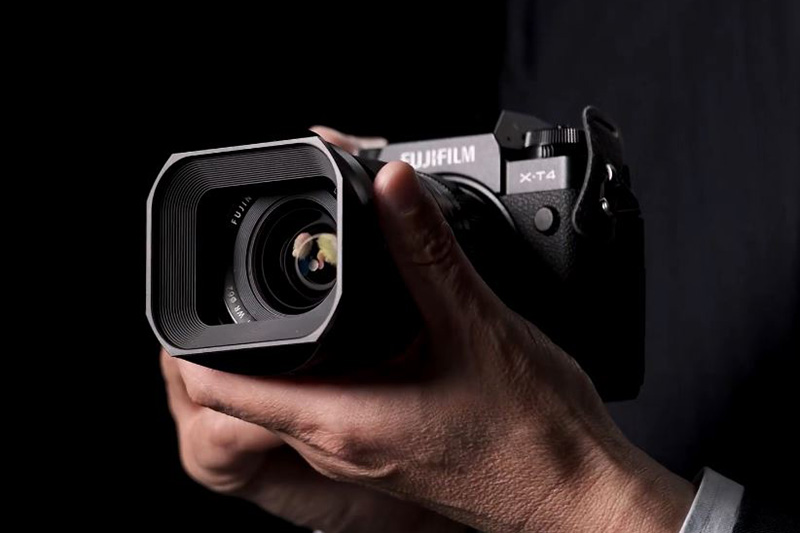 NEW Fujifilm XF 18mm f1.4 R LM WR – Overview
This is a quick overview of the new Fujifilm XF 18mm f/1.4 R LM WR lens, that was released in May 2021.
With a full-frame of 35mm equivalent focal length of 27mm and a maximum aperture of F1.4, it is one of the sharpest professional-grade lenses for the X Series mirrorless digital cameras.
1. Technical Details
Fujifilm XF 18mm f/1.4 R LM WR Specs:
Focal Length: 18mm (27mm in 35 format equivalent)
Maximum Aperture: f/1.4
Lens Configuration: 15 Elements in 9 Groups
Filter Size: ⌀62mm
Weight: 13 oz / 370 g
Weather Resistant
2. Sharpness
The Fujifilm XF 18mm f/1.4 R LM WR is extremely sharp even at wide-open aperture and can focus on a small area (very unique for a wide-angle lens). You can get great portraits with nice background bokeh.
3. Focal Length
The 18mm is a more of documentary focal length. Using this lens on any Fujifilm X series mirrorless camera, you can shoot landscapes, cityscapes, nature, street, environmental portrait shots, or even macro.
4. Autofocus
The new linear autofocus motor is very fast and completely silent, whether you're shooting far or close. The minimum focusing distance at 20cm allows you to capture subjects that are very close to you, and create beautiful soft backgrounds.
5. Low Light
At night the Fujifilm XF 18mm f/1.4 R LM WR can produce excellent image sharpness at f/1.4 in very low light conditions. The bokeh also is very pleasing.
6. Bokeh
The bokeh is soft and pleasing to the eye.
7. Color
As you already know, Fujifilm is one of the best camera brands at color rendition. The JPG images that come straight out of their cameras are stunning. This lens, in combination with the new X-Trans 4 sensor and processor, creates beautiful natural-looking colors.
8. Size
The XF 18mm f/1.4 R LM WR is small, lightweight, and compact. It's the perfect size for your Fujifilm XT4 camera!
9. Fujifilm Promo Video and Sample Images
10. Summary
If you want a very sharp and portable lens for your Fujifilm camera, the Fujifilm XF 18mm f/1.4 R LM WR lens is the best wide-angle prime lens you can buy.