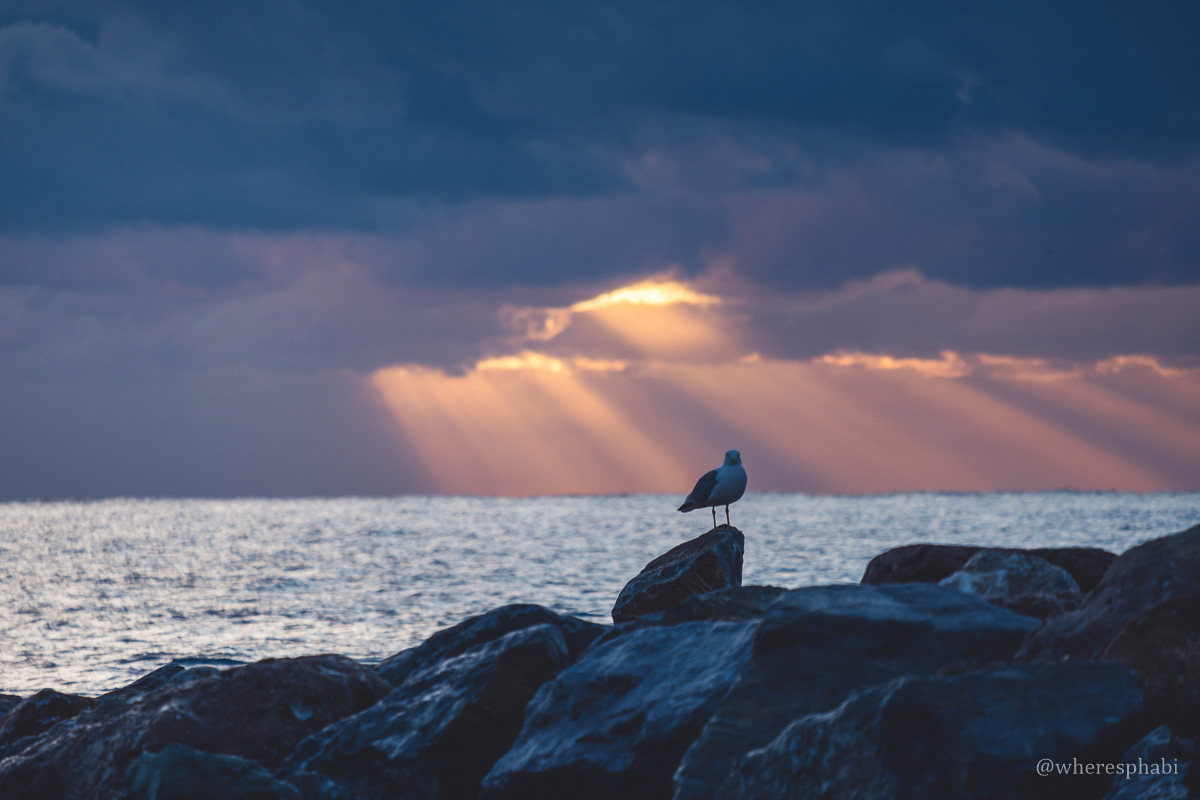 Everything is Light, Color and Smells like the Ocean – Photography by Fabiana Sarnelli
Hello, my name is Fabiana Sarnelli from Liguria, Italy, and my problem is the ocean.
The ocean.
All my life's choices, as well as photography, have influenced me by the ocean.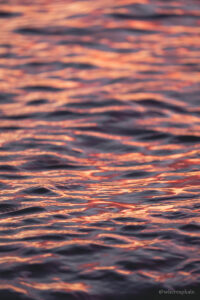 Every day, I wake up with the gentle sound of the waves and the seagulls singing as I'm staring at the early lights of the dawn, swirling golden tones on the water. And that view of the colorful homes in the small fishermen town I live in leaves me speechless. 
"Here everything is light, color, and smells like the ocean." – Fabiana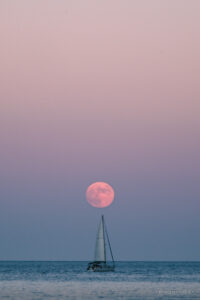 With a degree in Fine Arts (more of a passion than natural talent), and a lover of that world, I've always loved the work of great photographers in history. I've admired those who could tell incredible stories with the power of their vision.
My painting and design experience helped me develop an attentive eye. To see what you want to see, you must look for it and choose. I could not wait to put all that poetry that surrounded me down into something usable, tangible, or something that could stand still in time. And to share because beauty must be shared.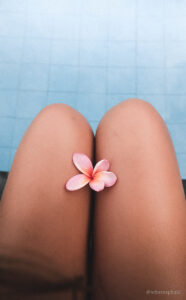 One of the reasons I never travel alone, and what pushes me to explore, is the force that leads me toward a camera: curiosity. I think everything starts from there. It's the curiosity that drives you to go beyond what you see, look for the details, and find what others don't see, maybe because they are lazy or conform to normality.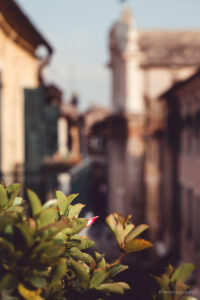 Having accepted that I was not born with special talents, I learned that seeing and observing could be trained. Never stop observing, even without the camera. When you are observing a scene and thinking about how to frame it, use another angle. Lose yourself in the details. Notice the cracks on the wall or how the light enters from the window and creates different shapes on the curtain.
The details.
How many do we lose on the way? How many times we look at pictures of great photographers and ask ourselves: "How did I miss that? It was just right there in front of me, every single day." Everything tells you a story, and even the greatest stories go through the tiniest details.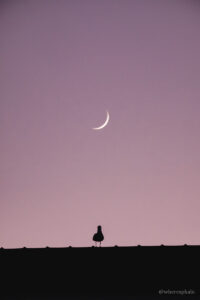 I never thought of taking photography classes: maybe I should have, but I am used to approaching things my way. I read few books and some reminiscences from school, and a few years ago, I said to myself, why not?
The first step was to select the equipment. Since I was traveling, I wanted something light that would have been handy and give me high-quality images. At that point, a love was born for the Fujifilm XT2! From the moment I put my eye on the viewfinder and tried those lenses, I immediately understood that's the camera I wanted—nothing more, nothing less.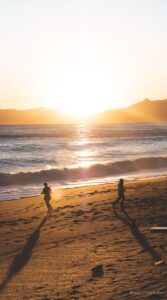 With vintage aesthetics, simple dials, and stunning color rendition, the Fujifilm XT2 is phenomenal. I do not want to lose myself in the technicalities, mainly because I do not know much about it. However, when I work on the RAW files, there's a little effort needed in postproduction.
Besides the aesthetics, the images have a film-like look, making them even more fascinating (as you can see from my Fujifilm XT2 sample images). Therefore, it connects perfectly with my love for simple things. I wouldn't say I like to modify and retouch my pictures too much. I mainly use Lightroom for postproduction, but I do not use presets, even though I follow the same procedures.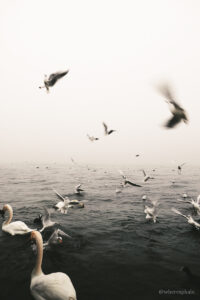 I love to play with soft colors and high shadows. I usually reduce saturation and contrast, increase the whites, and add grain. I prefer warm colors, as I do in real life. My first lens was the 18-55mm f2.8-4 kit lens, even though for Fujifilm, it's not common at all. Then moved my way up to the XF 55-200mm f3.5-4.8 R LM OIS, a versatile telephoto lens and up to the name it carries. It is my favorite!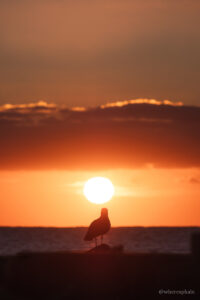 I recently bought my first prime lens, the XF 35 mm f1.4 R. This is a beautiful lens that immediately stands out for its bokeh effect. Despite being a bit noisy, with average Autofocus, it gives you incredible images. It has its personality, and it is pushing me toward making portraits.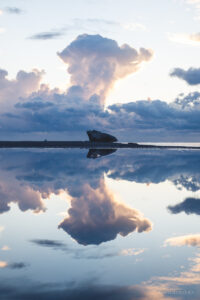 I am not a photographer, and I do not feel the need to define what I am. I started recently, and I still have a very long way to go. But that's something that excites me. Photography is a continuous discovery! I do not have artistic aims- it is a need, sometimes an obsession.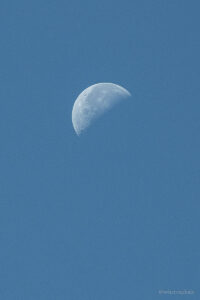 Taking pictures is an ensemble of emotions. When I grab the camera, I forget about the rest. I could be hungry, thirsty, tired, but time flies by, and I do not care. I am at peace; it calms me, and at the same time, I feel the pressure. It seems to me that I am enjoying my time differently.
More Fujifilm XT2 Sample Images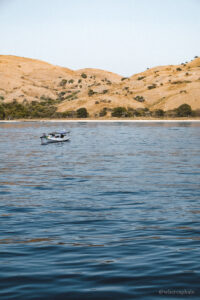 =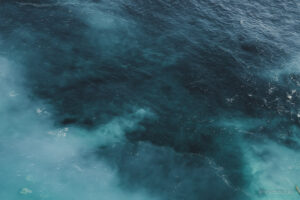 =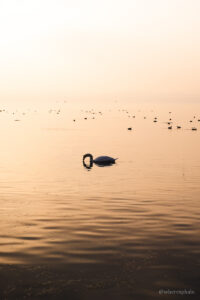 =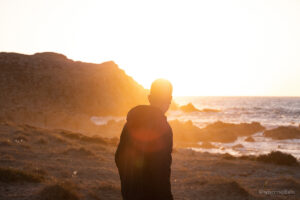 =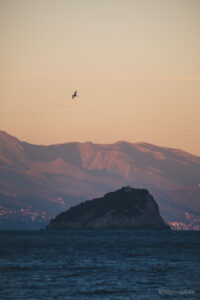 =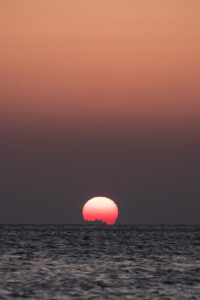 =