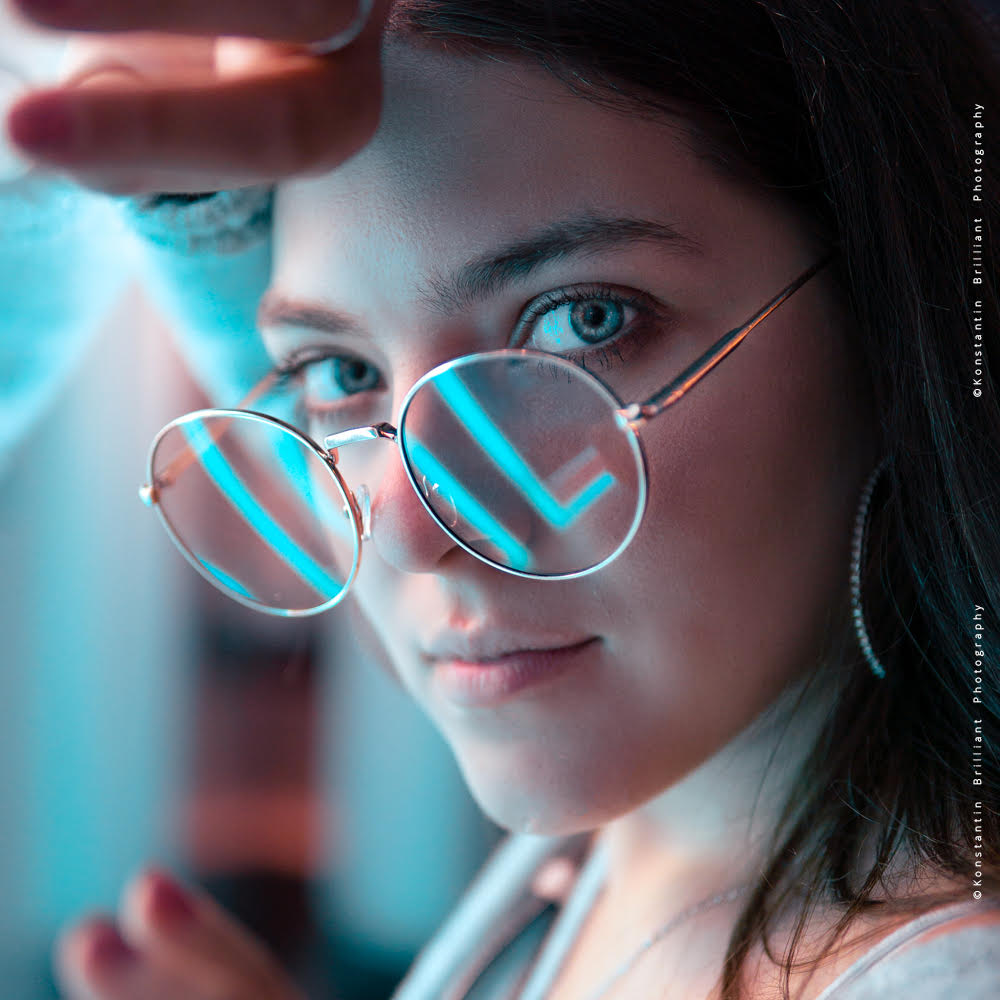 Sigma 30mm f/1.4 E Mount Sample Images & Review from Sony Alpha Photographers
The Sigma 30mm DC DN f/1.4 Contemporary lens (along with the Sigma DC DN 16mm f1.4 & 56mm f1.4 Contemporary Prime lenses), is voted one of the sharpest lenses for the Sony E-mount interchangeable camera system by DXOmark.com. It is even sharper than the Sony E 35mm f/1.8 and the Carl Zeiss Touit 32mm f/1.8!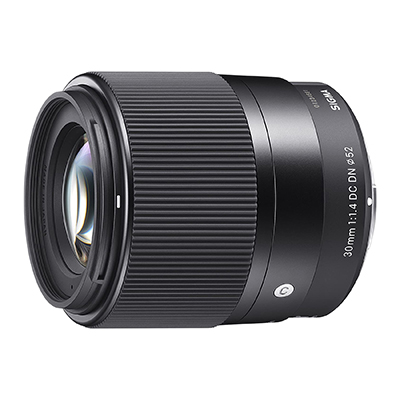 In this article, you will find sample images from Sony Alpha photographers. Konstantin Brilliant is a 28 years old Russian guy living in Germany. He's not considering himself a professional photographer but he's a self-taught enthusiast who loves taking photos with his mirrorless camera.
Three years ago he started to get involved in street photography. Before, he was interested in taking photos of people including parties and event photography. For about a year, he switched from Canon to Sony.
Having two fairly standard lenses, he was not very pleased with the results and was already thinking of switching back to a beloved Canon, but a friend gave him to try and take photos with the Sigma 30mm Contemporary, the lens this blog-post is about.
The first impression was "this lens is really good". The lens looked well designed and built. As a bokeh lover, Konstantin fell in love with the f/1.4 aperture! Then he started thinking about this lens. Having read quite a few comparisons on the Internet, he decided to buy exactly this model, the Sigma 30mm DC DN f/1.4 Contemporary lens.
He never had such high-aperture lenses before. After buying this new lens, he went and photographed everything. After a few weeks, he saw how much this lens influenced his work.
First and foremost, he started to like photography and seeing things from a different perspective as this lens was mounted with his Sony camera.
Secondly, the fixed focal length makes you move with your feet more without having to zoom. This helped him to be more creative and imagine how the picture should be taken from this or that angle.
Another important thing is, due to the high aperture, he can take pictures at dusk handheld, without using a tripod. This little lens miracle is always in his bag and when he goes or returns from work, he can easily take a couple of shots without using a tripod.
Recently, Konstantin started using this lens also for portrait photography. Then he noticed how good the color reproduction was and how beautiful the background blur is when the aperture is wide open at f/1.4! The photos taken on this lens are voluminous.
The bokeh is smooth and at 1.4 aperture the background blur is amazing; this is exactly how I like it. The colors look natural and color correction is often minimal in post process. This lens will accelerate the creative thinking of anyone who loves to play with a wide-open aperture.
In my opinion, the focal length is perfect for shooting portraits, landscapes, and street photography. If we talk about the price, it's not that expensive. At around 300 US Dollars this lens is perfect! It is not a high-class lens, but if you want a prime lens with a standard 30mm focal length and you are a bokeh lover, then this lens is perfect to begin your photography journey with.
Working with the lens, Konstantin still hasn't noticed any problems. Some colleagues have mentioned some focusing issues, but to me, it seems this is due to the inability to photograph with the open aperture at f/1.4.
"If Sigma reads this, thank you for your great lenses!" – Konstantin
You can find Konstantin's work, on Instagram. Visit his gallery and leave a comment. Do you own the Sigma 30mm f/1.4 for the Sony E-mount system? What are your thoughts?
Sigma 30mm f1.4 E-Mount Sample Images