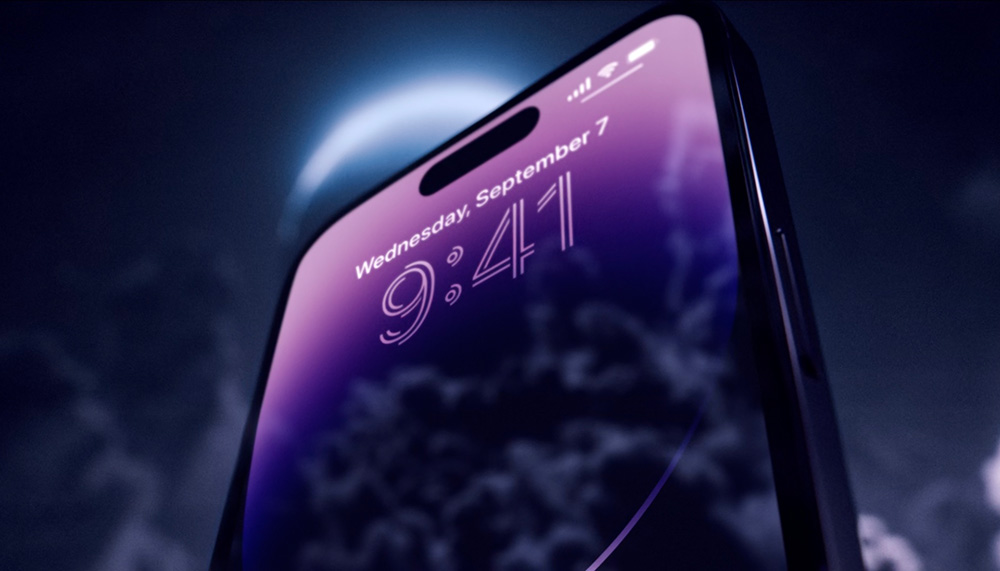 What the new iPhone 14 has to offer to Photographers and Content Creators
– New Release
The new iPhone 14, slated for a September 16th release (preorders from September 9th) is already being lauded for the huge innovations it's making!
Here are some of the new features of the iPhone 14/Plus and iPhone 14 Pro/Max:
Dynamic Island
Emergency SOS via satellite
Crash detection
All-day battery life
Photonic Engine
Apple ProRaw
New 48MP camera
4K movies up to 60p in HEVC, H.264, and ProRes
ProRes recording at 4K up to 30p
Night Mode Timelapse
Dual Optical Image Stabilization for video
2x, 3x, and 6x optical zoom range
Up to 2x times better low light for Selfies
5-core GPU
eSIM
Go Steady for smooth handheld videos
These and many more extra features make the new iPhone 14 a setup so sophisticated that is already being touted as a viable alternative to professional camera options.
This, obviously, opens up some exciting possibilities for anyone who takes photos and videos!
Now let's see what the new features of the iPhone 14 has to offer to photographers, videographers, and content creators!
The iPhone 14's main camera is a vast improvement for photographers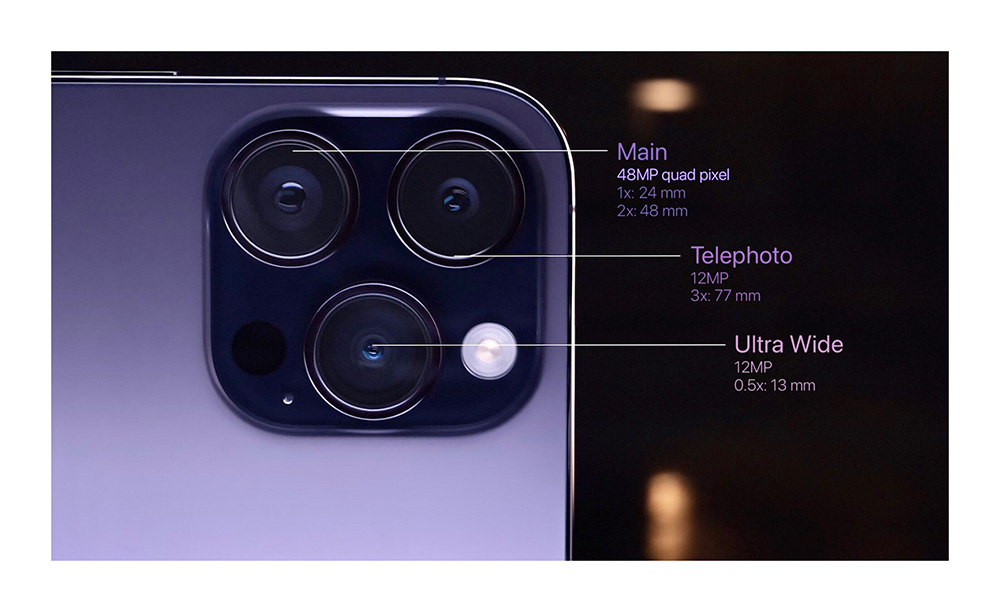 The iPhone will be the first smartphone from the tech giant to feature a beastly 48-megapixel main camera, allowing higher-resolution captures and better low-light photography than ever before. But that's just the tip of the iceberg.
The main camera also sports a quad-pixel sensor, meaning that four pixels can be combined into a large quad pixel and enabling the sensor to dynamically adapt to captured images.
This also compresses images down to a manageable 12 mega-pixels without any appreciable loss in quality – although editing enthusiasts will be able to tinker with the uncompressed 48MP photos, should they so desire.
The new action mode makes recording handheld video better than ever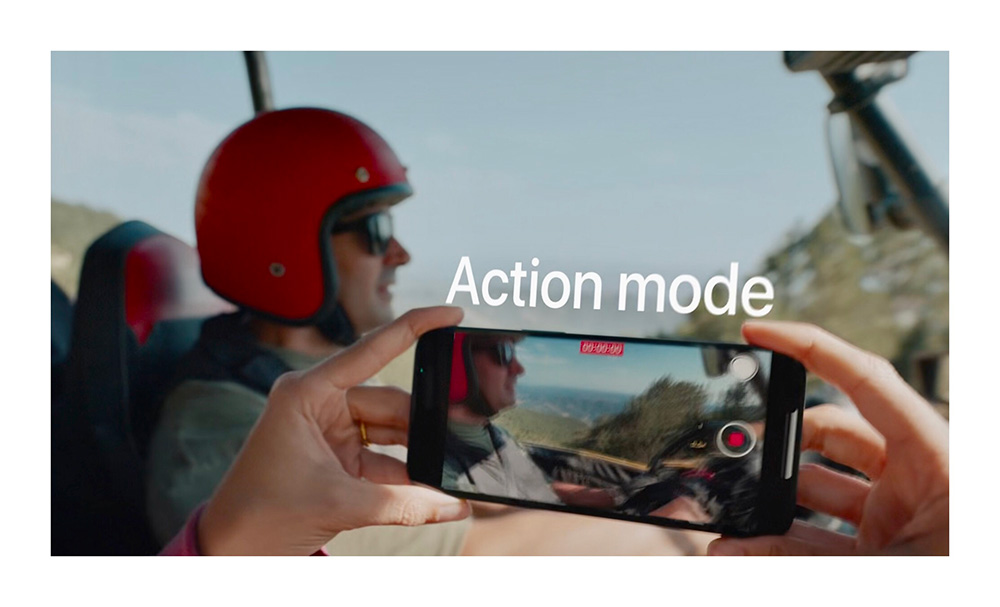 The iPhone 14 offers 4k video capture at up to 60 fps (iPhone 14 Pro), which you might expect, but that's not all. The brand-new action mode makes recording dynamic videos easier and smoother than ever.
The new processing power behind Apple's latest phone pulls its weight when capturing video too. Software stabilization means that your video is cropped in real-time and removes any trace of bumpiness or instability.
Could you record an entire action movie using nothing but your phone? We're not saying this is the case, but maybe.
And speaking of processing power…
The hardware and software work together to make your photos better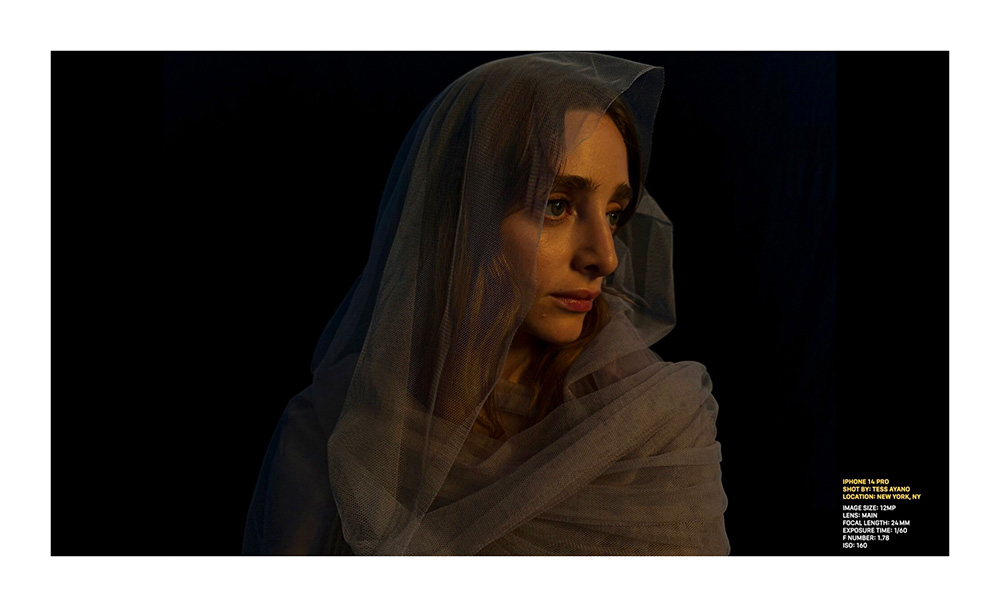 Obviously, a smartphone is much more than a camera, but Apple has made sure that everything running under the hood is complementing and augmenting your photo/video capture.
The A16 chip boasts a photonic engine, making for improved low-light capture across all of the front-facing cameras.
Also, it expands upon the recently introduced, AI-powered "Deep Fusion technology" to enhance visual fidelity and improve color capture.
All that processing power also means up to 4 trillion operations per photo!
The iPhone 14 is an editor's dream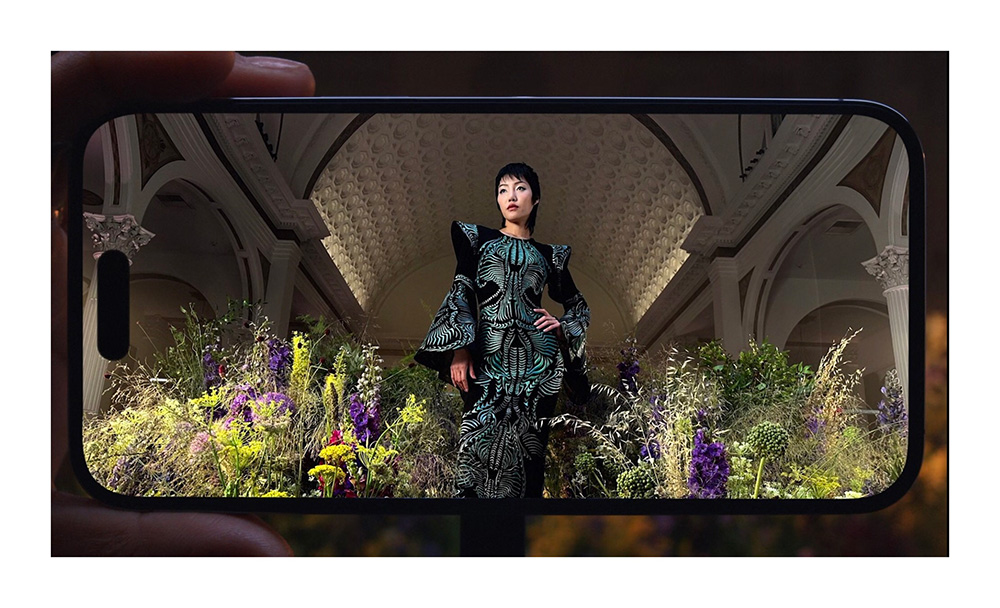 Due to the ability to capture 4k video at 60fps, as well as the option to save your photos completely uncompressed at 48mp, the iPhone 14 gives editors out there a lot more options than they would previously have had when using a mere smartphone.
As mentioned earlier, this doesn't necessarily make it a replacement for a more traditional camera, but the lines are becoming so blurred between smartphone cameras and regular ones that we may soon see a day where movies and professional photo shoots can be done entirely on smartphones, such is the quality we're seeing.
Apple's presentation of the iPhone 14 Pro
Conclusion
As we've seen, there are a lot of reasons to be excited about the iPhone 14 and iPhone 14 Pro from a photography perspective, whether you're a vlogger, photographer, or simply someone looking to get the most bang for your buck.
The sky really is becoming the limit when it comes to smartphone photography!