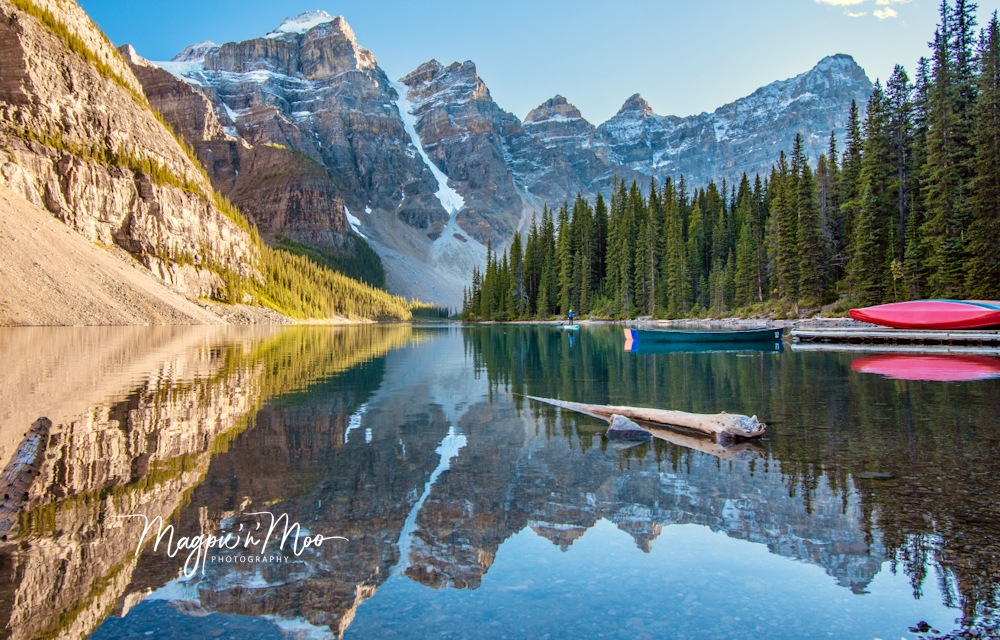 Canada's Most Beautiful Landscapes with Magpie'n'Moo Photography
–
Canada is a popular travel destination for photographers. It is famous for its nature, mountains, forests, lakes, and other famous landscapes.
It has been 7 years since I started shooting landscapes and sharing them on my blog or Instagram. During those years, I have created a network of amazing photographers from around the world.
One of those photographers is Michele, and it's a privilege to know her because she's a true inspiration to me, the community, and one of the most creative landscape photographers I know.
So, I am very happy to present to you Magpie'n'Moo Photography! I hope you're inspired by this interview and learn more about Michele, Canada, and landscape photography!
Interview with Magpie'n'Moo Photography
1. Share a few things about you and why you love photography!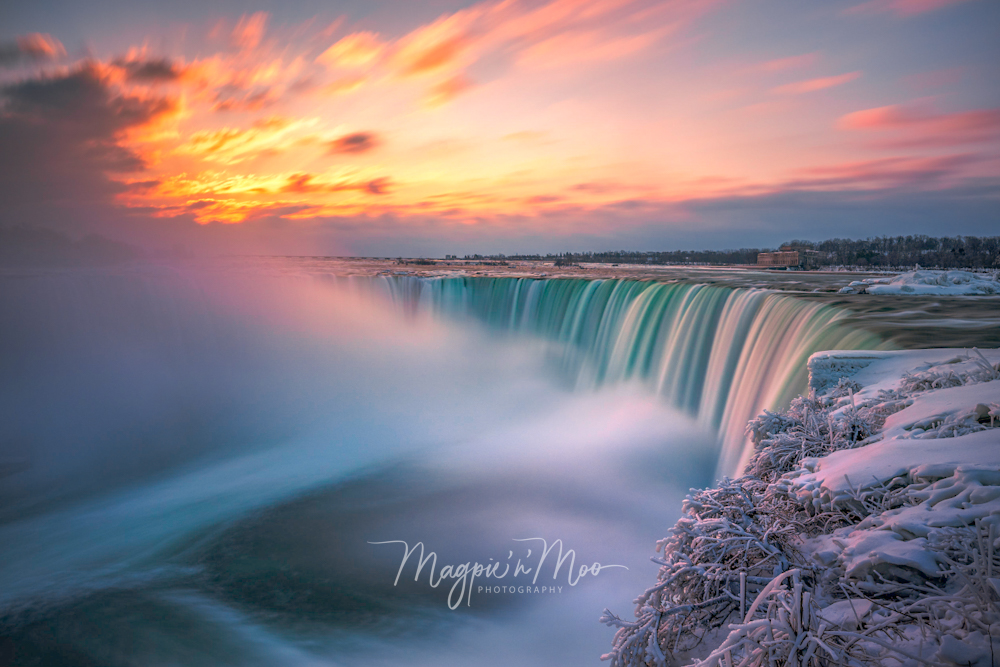 I'm Michèle Thompson and I am a Canadian photographer originally born and raised on the Canadian east coast (Halifax NS) but now call Toronto, Ontario my home.
I started photography 4 years ago as a way to manage my anxiety and as a result of discovering this creative outlet was able to recover to be where I am now, mentally well.
Photography has opened a whole new world for me and that's why I love it. I now notice things I never noticed before such as how the light filters through the trees or softly dust the air, various shapes and height of the clouds, moonrises, sunrises, and all details I now see through my telephoto lens which I never would have noticed before. It literally opened my eyes to the beauty of the natural world.
2. What do you love to photograph and where do you usually go?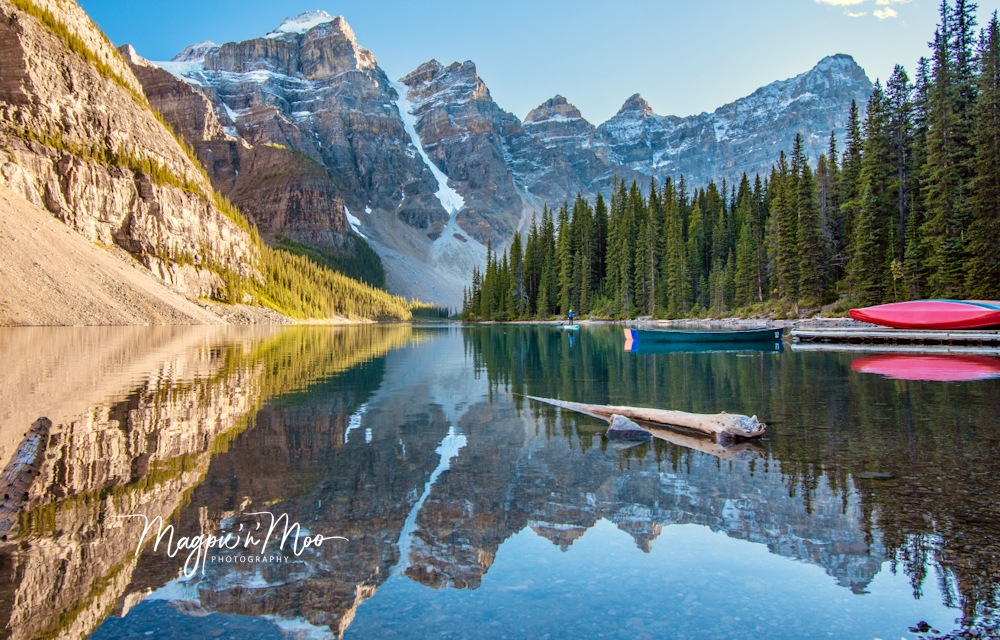 I don't know if I have a favorite or a defined style. I enjoy a range of genres from capturing that brief moment and story of a street scene to the more detailed planning of light trails or the vast landscape's long exposures. Most recently I have been more focused on long exposure landscape shots whether in the mountains, lakeside, or on a beach.
3. What kind of camera do you use?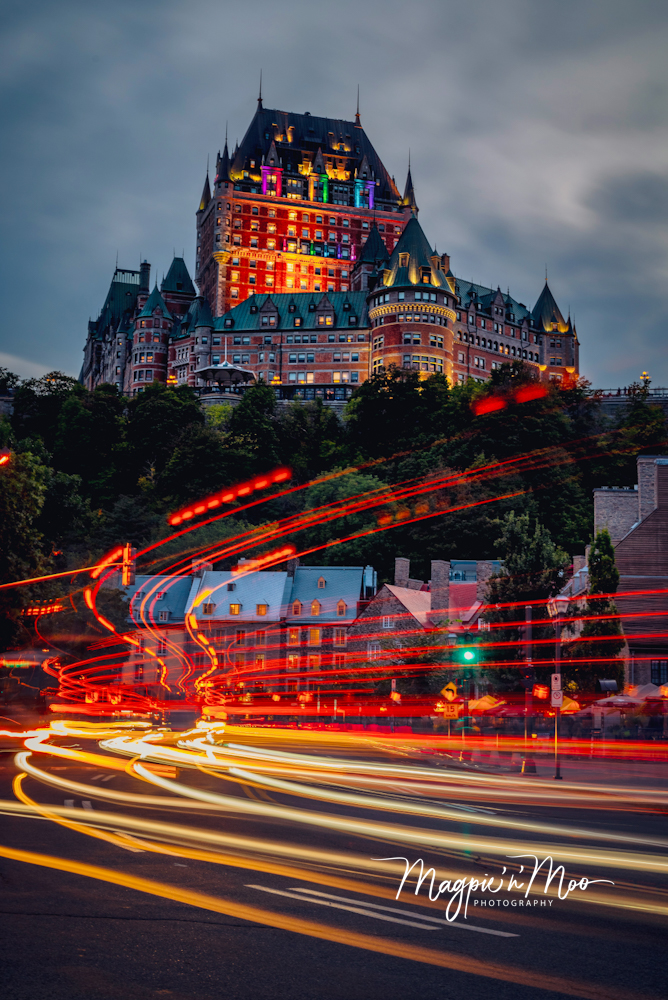 Right now I shoot with the full-frame mirrorless Nikon Z5.
I chose a full-frame mirrorless camera for several reasons eg its larger sensor which among its many benefits offers a greater dynamic range and better low light sensitivity; it has a Live View tilting touch autofocus LCD screen and being mirrorless it is lighter to carry.
4. Share your favorite lenses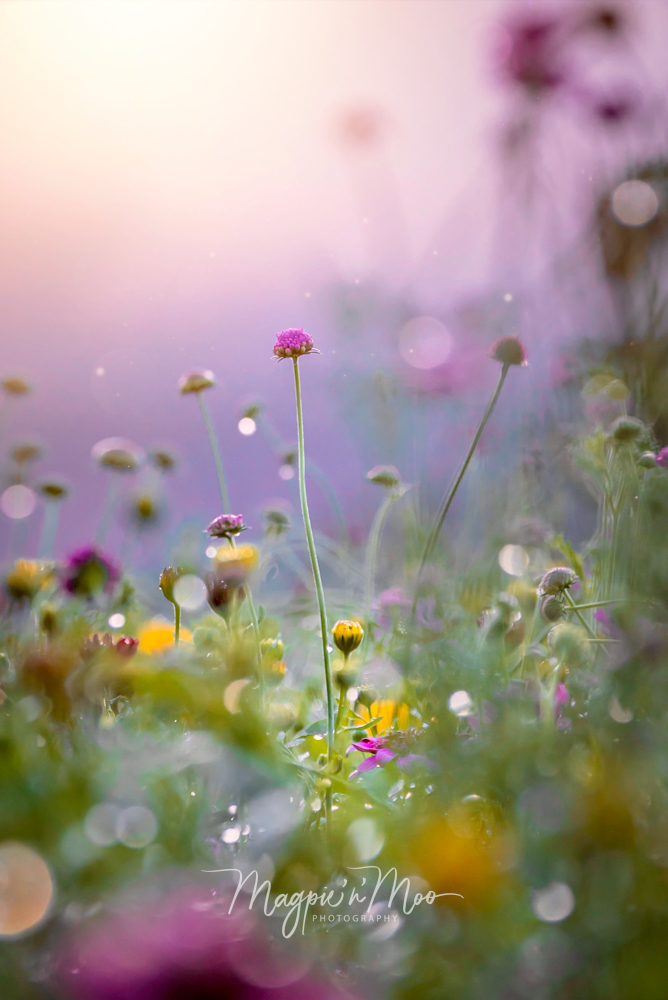 I like to use the following lens regularly:
Nikon AF-S NIKKOR 50mm f/1.8G FX Lens
Nikon AF-P DX NIKKOR 70-300mm f/4.5-6.3G ED VR
NIKKOR Z 28MM F2.8 LENS
NIKKOR Z 20MM F1.8 LENS
5. What kind of filters do you use for landscape shots?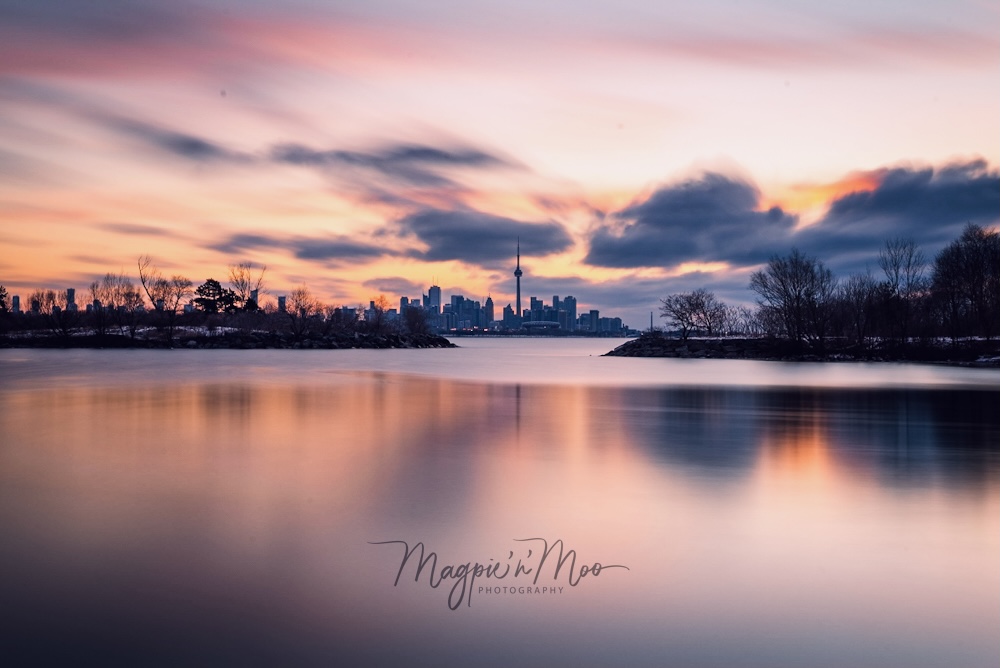 When I am out shooting landscapes I always have my circular polarizer with me, especially if there is water or reflections involved. I also love using my magnetic neutral density filters 3, 6, and 10 stops for my long exposure photography.
Being magnetic they are very portable and efficient to use as I can quickly snap them on and off which is especially welcomed when shooting landscapes in the cold Canadian winter.
6. What is the next lens you want to get and why?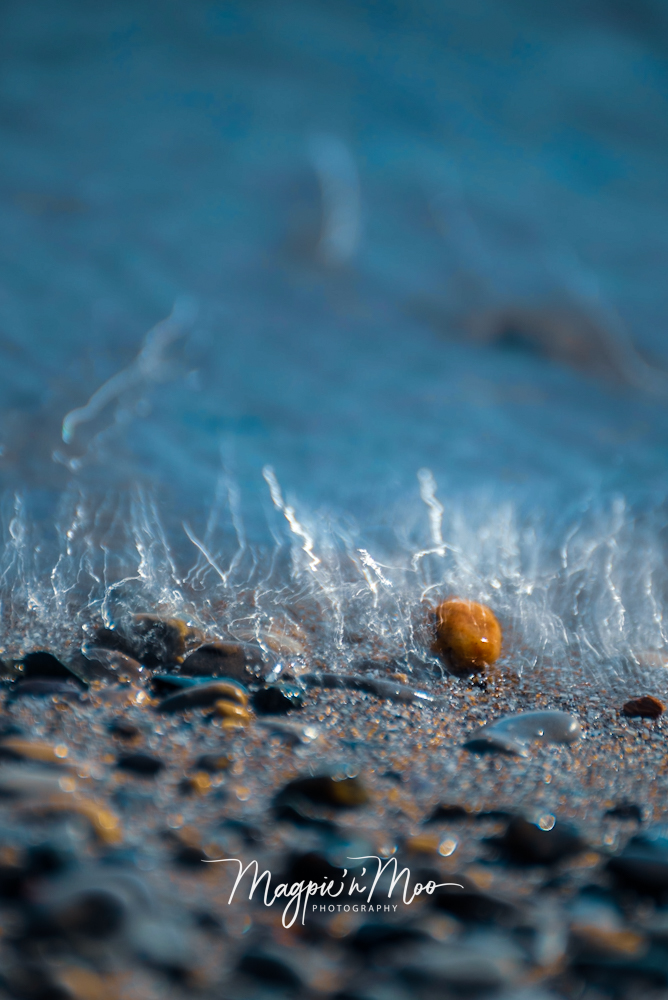 To be honest, I'm pretty happy with what I have now but if I had to choose my next lens I think it would be an affordable longer lens (zoom-lens) for wildlife photography (i.e. anything greater than 300mm).
Tip: One of the best and newest lenses for Wildlife photography is the new Nikon NIKKOR Z 800mm f/6.3 VR S Lens
7. What other accessories do you use that are important for your photography?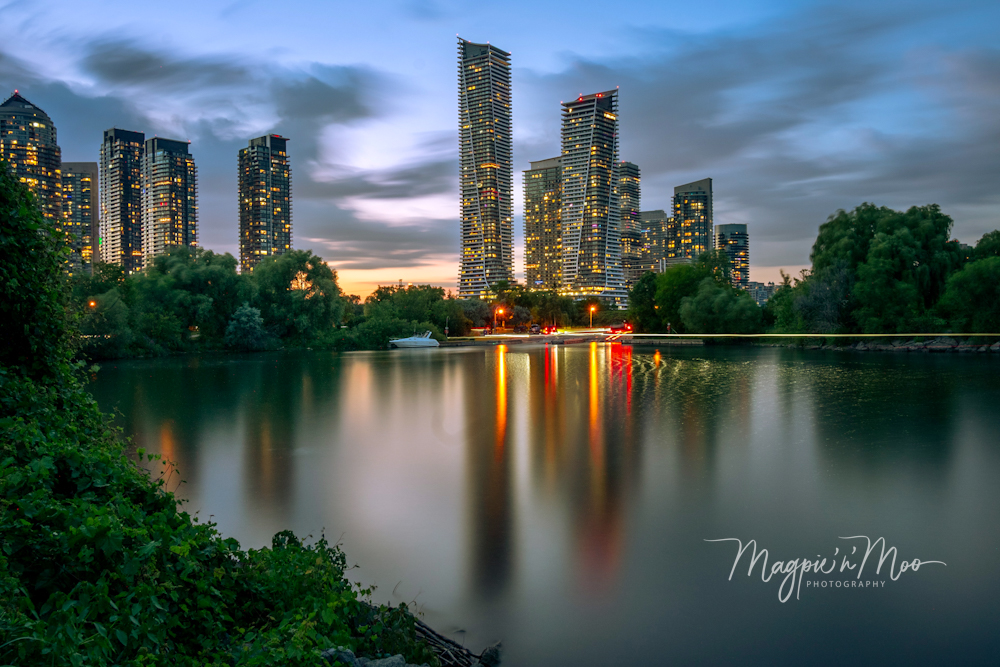 As a landscape photographer who enjoys shooting long exposures, I would say my tripod, remote shutter release, and a LE calculator app. ( to calculate the adjusted exposure time with the ND filters on).
I also have with me an allen key, air blaster ( to blow off the dust ), lens brush, microfibre cleaning cloth, and Zeiss lens wipes.
Lastly, I have found my Cotton Carrier camera harness so useful to ensure I always have my camera ready while not overburdening my shoulder and neck when out and about in the city or among nature.
8. What is your learning process?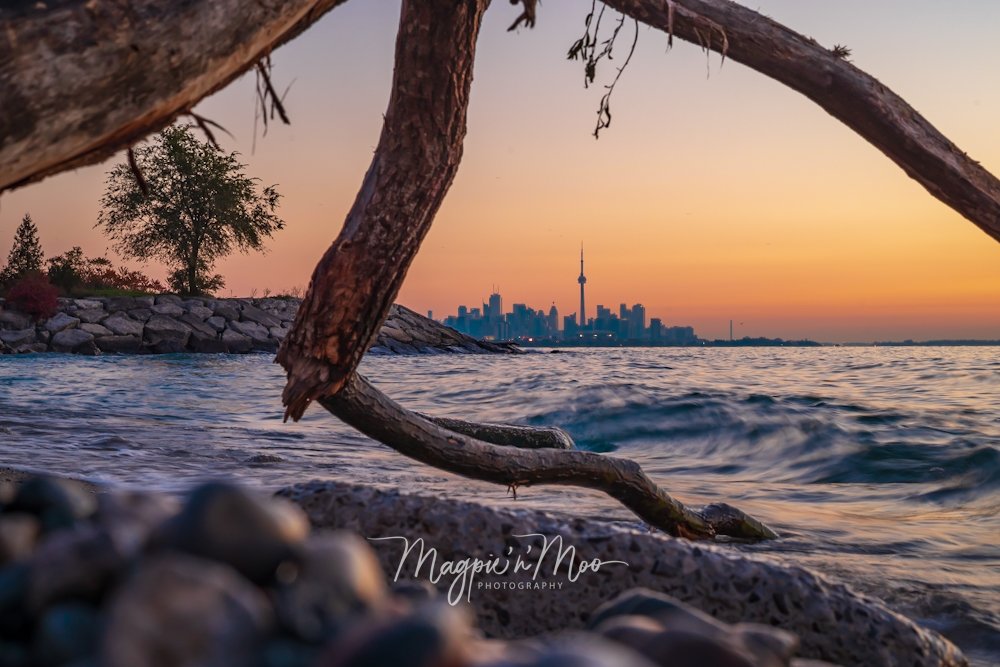 To be honest, when I first started I was a little frustrated as I couldn't find a resource for the beginner photographer that could answer my simple questions without it going into a detailed explanation I didn't need at that moment, or being too technical or using too many overwhelming photography terms which I had to first filter through to understand the resource.
As a result, I found that I could learn more from asking photographers on Instagram that I had gotten to know and they would graciously answer my question in a way a layperson could understand.
But I did find watching the free videos from KelbyOne helpful and now I watch many different youtube videos and attend many of the free webinars offered by B&H, Nikon, NiSi, Socality, etc to continue my learning. Many photography brands host great sessions.
9. Share your favorite moment on the field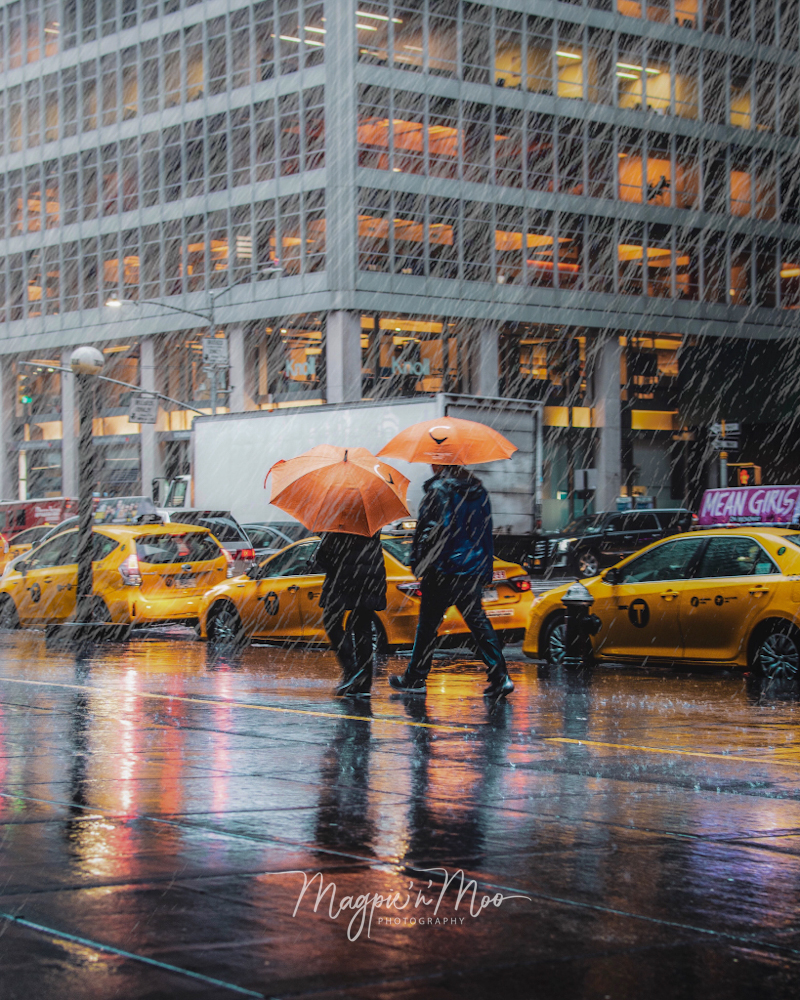 Photography is all about capturing fleeting moments that will never happen again. I remember one February in New York City I was out shooting in the city when the rain started to pound. I was getting drenched so I ran and sought shelter under an awning of a bank hoping for the rain to abate before venturing back out.
I remember standing there against the concrete exterior wall listening to the drumming of the rain on the sidewalk, waiting and wondering how long I would need to wait before going on with my day. I noticed a row of NYC's iconic yellow cabs along the curb in front of the building.
As I lifted the camera up to take a photo I saw a couple with matching orange umbrellas no less, out of the corner of my eye. I could feel my heart start to beat faster as I knew a good frame would now be made even better.
I snapped a few images and sure enough, the final result has become one of my personal favorites.
If I hadn't run to seek shelter and been forced to wait and look around I know I would have missed that moment.
10. What are you currently working on and where people can find your work?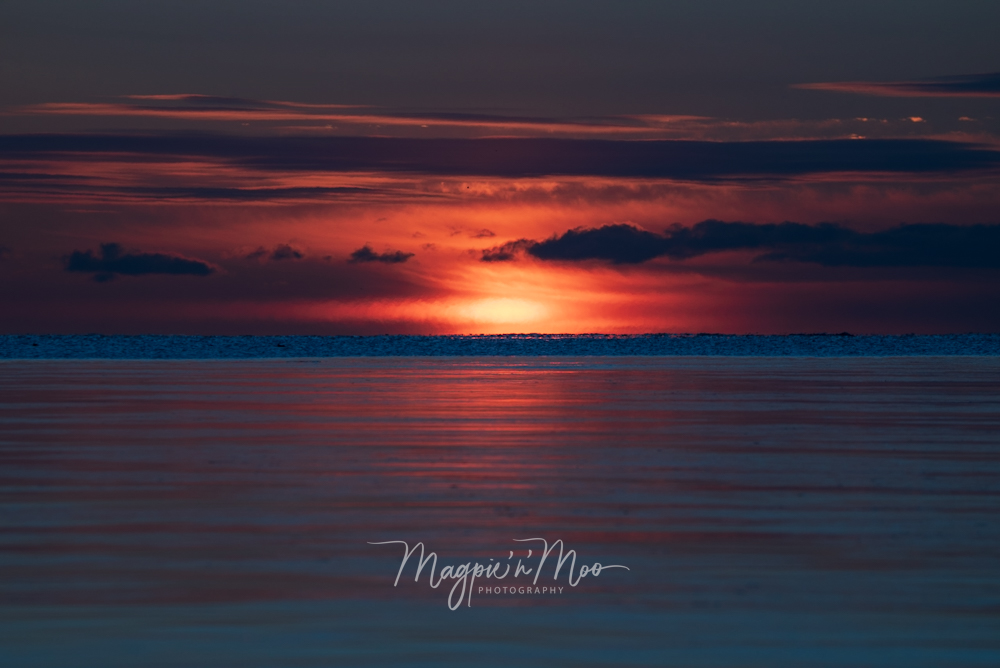 I am a Kase Filters Canada Pro Partner and will be developing and creating more work and material using their filters, which not only do I love using but have also allowed me to experiment creatively.
Additionally, in light of the barriers I faced in finding simple to understand resources for the beginner photographer, I have started a small blog "Photography Made Simple" on my website to try and answer those simple questions I had when I first started photography but in simple, easy to understand way, using layman language, non-technical photography terms for the beginner.
The understanding of the technical terms can always come once that initial hurdle is overcome. I am hoping it will help those aspiring photographers who are now at the spot I was four years ago have some of their simple questions answered. I'm hoping to find more time in the months to come to write more. Please stay tuned!
Let's connect! You can follow Magpie'n'Moo Photography here: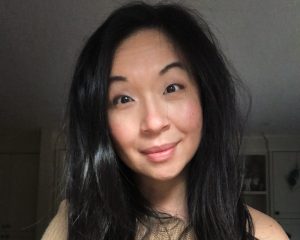 Instagram – @magpie_n_moo
Twitter – @magpie_n_moo
Facebook – @magpienmoo
Personal Website – magpie-n-moo.com
Did you like this interview? I'd love to know your thoughts in the comment section below! Also, I'd be grateful if you could share it on Facebook or any other social channels you may have. 🙂