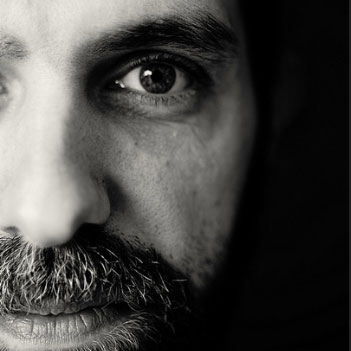 Capturing Breathtaking Landscape Photos with Sony a7R II by Mario Ottaviani
Droll thing life is, that mysterious arrangement of merciless logic for a futile purpose.

The most you can hope from it is some knowledge of yourself – that comes too late – a crop of inextinguishable regrets.
Welcome to another interview at johnmakphotography.com. We are thrilled to present to you a Sony a7r ii review from a special guest and really talented photographer, Mario Ottaviani.
You can look up his profile on Flickr and Instagram.
Here's our Q&A:
1. Tell us a few words about you and where you live
A: Hello, my name is Mario Ottaviani and I live near Bergamo, a beautiful city of northern Italy full of history with amazing views to photograph!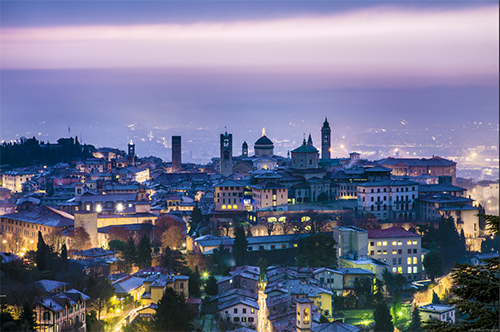 I am an amateur photographer but, occasionally and on demand, I take photographs for weddings and schools. The genre I prefer most is certainly the naturalistic and landscape photography.
Some of my shots have appeared in photo magazines (i.e. Photography Week)
2. Why you love photography – what excites you?
A: My passion for photography is born out of love for cinema of which I am a great passionate. Since I was a teenager I always had a camera (and some camcorders) but only a fortnight ago I began to shoot with a certain sense, buying a bridge camera, then a digital reflex and, a couple of years ago, a mirrorless one.
3. What camera do you use?
A: I'm currently using a fantastic Sony a7Rii. I've always been a esteem and user of the Minolta brand, so the transition to Sony was natural.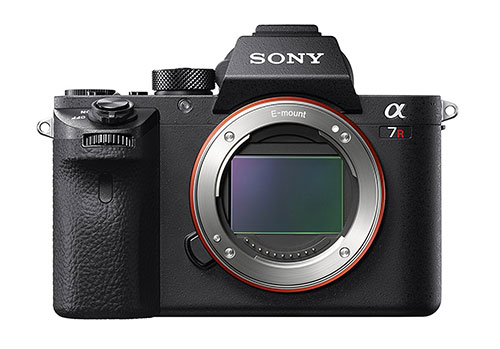 I still use an old but extraordinary Minolta SRT-101 film camera that, despite its 40 years, still produces great photos.
4. What lenses do you own?
A: As you can see from my dedicated Flickr page I can say I've tried several lenses!
I like to try and change them often because I'm still looking for the perfect lens set! At the moment (but I do not guarantee it will remain the same ? ) my kit is:
5. What lenses for landscape photography
A: For Landscape photography I have tried several lenses, the ones I preferred are listed below.
On SLT APS-C (Sony a77):
Tamron 10-24 4.5 / 5.6 – with a very wide angle for an APS-C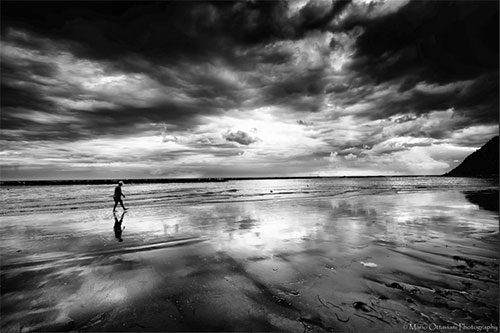 Sony 16-50 2.8 – fast and sharp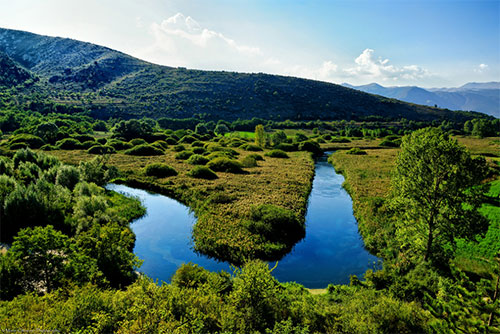 Tamron 18-250 3.5 / 6.3 – versatile and incredibly sharp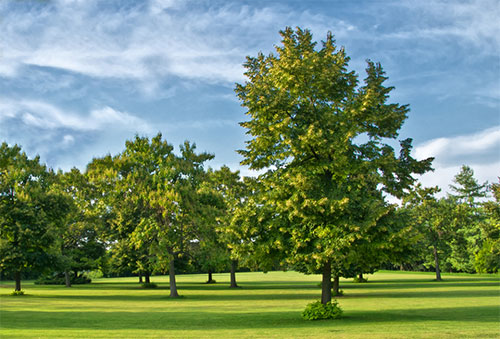 Tokina 80-200 2.8 – is a dated but good lens, I still have it in my kit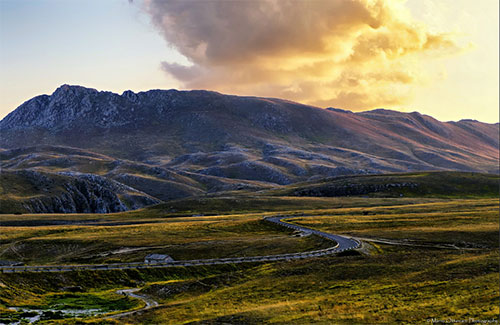 About SLT Full Frame (Sony a99):
Tamron 24-70 2.8 – great performances, warm colors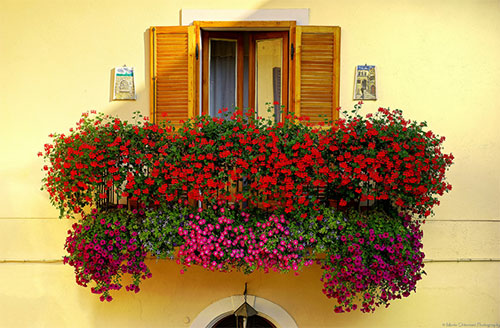 Tamron 28-75 2.8 – great lens and good value for money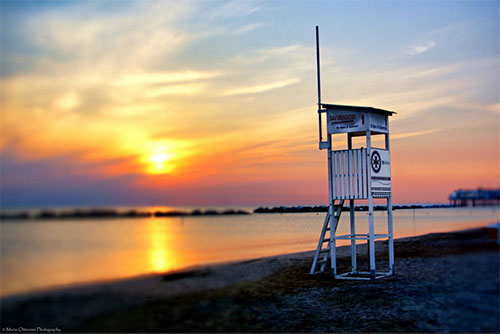 Konica-Minolta 17-35 2.8 / 4 – wide angle on FF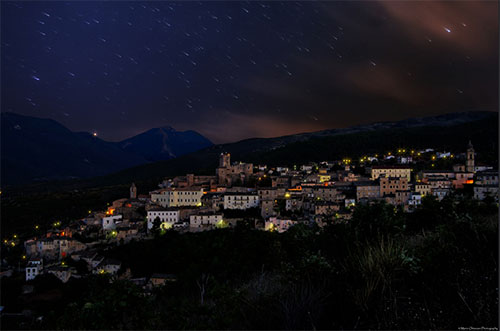 Tokina 80-400 4.5 / 5.6 – undervalued by many but with an incredible focal excursion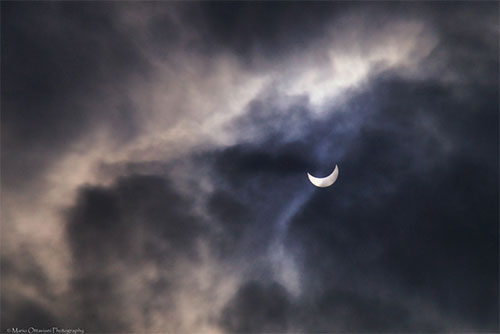 Vivitar 35 1.4 – Equal to Samyang 35mm, fully manual and with spectacular sharpness even at full aperture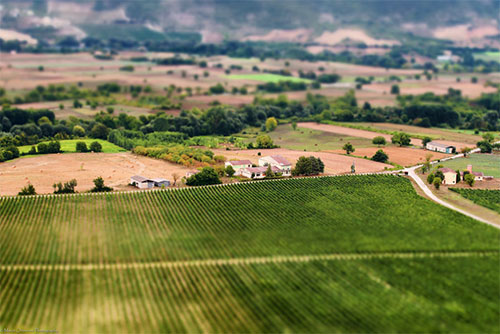 On mirrorless APS-C (Nex-5R / a6000) I used the small Sony 16-50 3.5/5.6. It is not generally loved by Sony photographers, but I did interesting shots… some of them are the more visited on Flickr!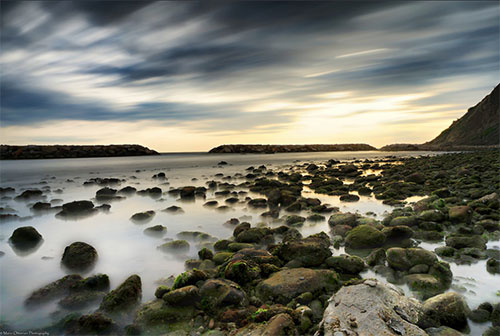 On mirrorless Full Frame (Sony a7rII):
Sigma 12-24 4.5 / 5.6 with Sony adapter – a really large view and very sharp!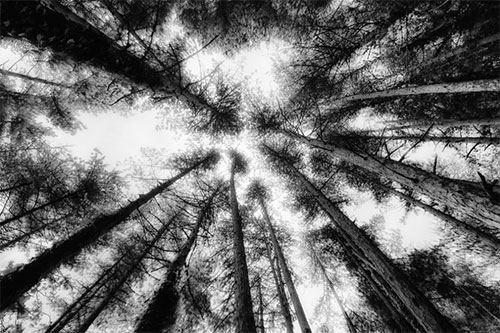 Canon 24-105 4 with Fotodiox Adapter – constant aperture on all focal lenght and really sharp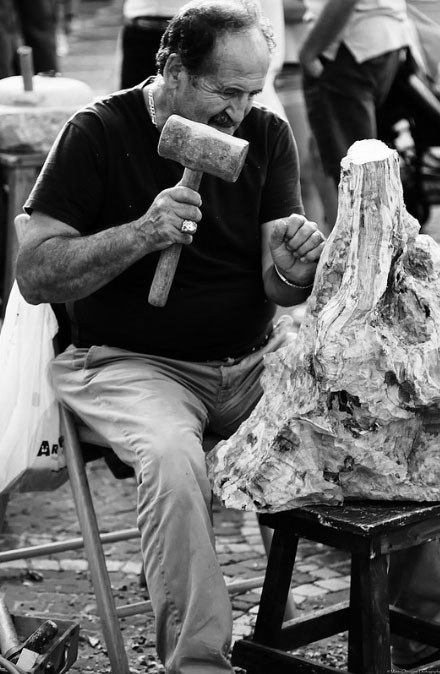 Samyang 14 2.8 – fully manual, great performances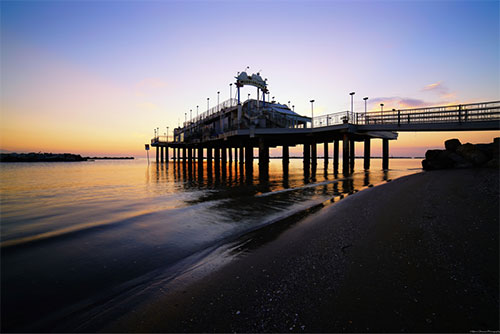 Tamron 70-300 with Sony adapter – low price for a high quality lens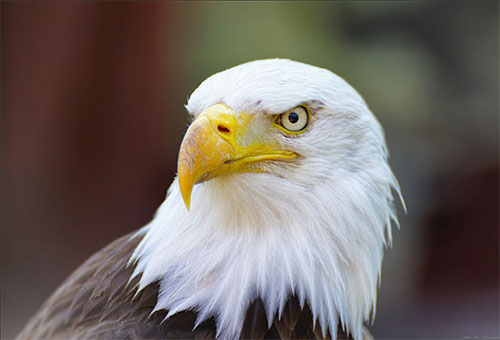 6. Why someone should buy a Sony camera?
A: Choosing Sony for me has been a natural passage coming from the Minolta world.  I've always loved Sony for experimenting and betting on innovative technologies (translucent mirror and mirrorless) to be a step ahead of the most prestigious brands.
The features I prefer most are doubtless:
The stabilizer in the camera body in most of the Sony cameras, excluding the first series of APS-C and full frames mirrorless cameras. In the last line up of the a7 series, you can mount any vintage lens and set the focal length to stabilize!
Thanks to numerous third-party adapters, it is practically possible to mount any lens on the latest Sony mirrorless cameras, from Canon to Nikon, from Leica to Olympus, to old Minolta Rokkor or any type of vintage lenses. In practice, your camera becomes universal!
The digital viewfinder, based on your preferences, you have a constant live preview of the image you are about to shoot!
7. What places you seek to take photos?
A: I prefer the wide natural spaces, sea or mountain no matter. I also like cities and streets views.
8. How did you learn to take such amazing photos?
A: First of all thank you for the compliment. Initially I took some photography courses, but most of my training was done by reading many books, magazines and articles on the web and by constantly experimenting with various cameras and lenses.
In general I can say that passion and inspiration are the reasons for doing the best, though there is still much to learn …
9. Any advice you would give to new photographers?
A: My advice is:
Read books, be curious, keep up-to-date on the latest news and experience with your camera
Show your works to other photographers without fear and accepts criticisms, because there is always much to learn
Take your camera with you as much as possible, it would be a pity to lose the right time!
Conclusion
We want to thank Mario for taking the time to share his knowledge and personal experience with us. We believe that his work is really inspiring and motivating!
Mario is using the Sony brand as his primary camera which has many advantages. The a7 series are full frame mirrorless cameras which make them really compact and lightweight. They also provide 5-axis image stabilization which is really important when you use lower shutter speeds or taking photos at night.
We believe that Sony has made big steps towards the competition and has invented new technologies for professional photographers and videographers.
You can look up more for the Sony a7Rii on B&H or DPReview. Depending on your budget, the Sony a7 series are for those who want to upgrade their APS-C camera, or for those who just want to skip buying an entry level camera and get into deep professional photography!
Did you like this interview? What do you think about the Sony mirrorless cameras? We would like to hear from you in the comments bellow.
Thank you for your support! To be clear with you, johnmakphotography.com is officially affiliated with Amazon.com. in order to maintain this website, we get a commission each time someone clicks and purchases a product on Amazon.com through our affiliate links.