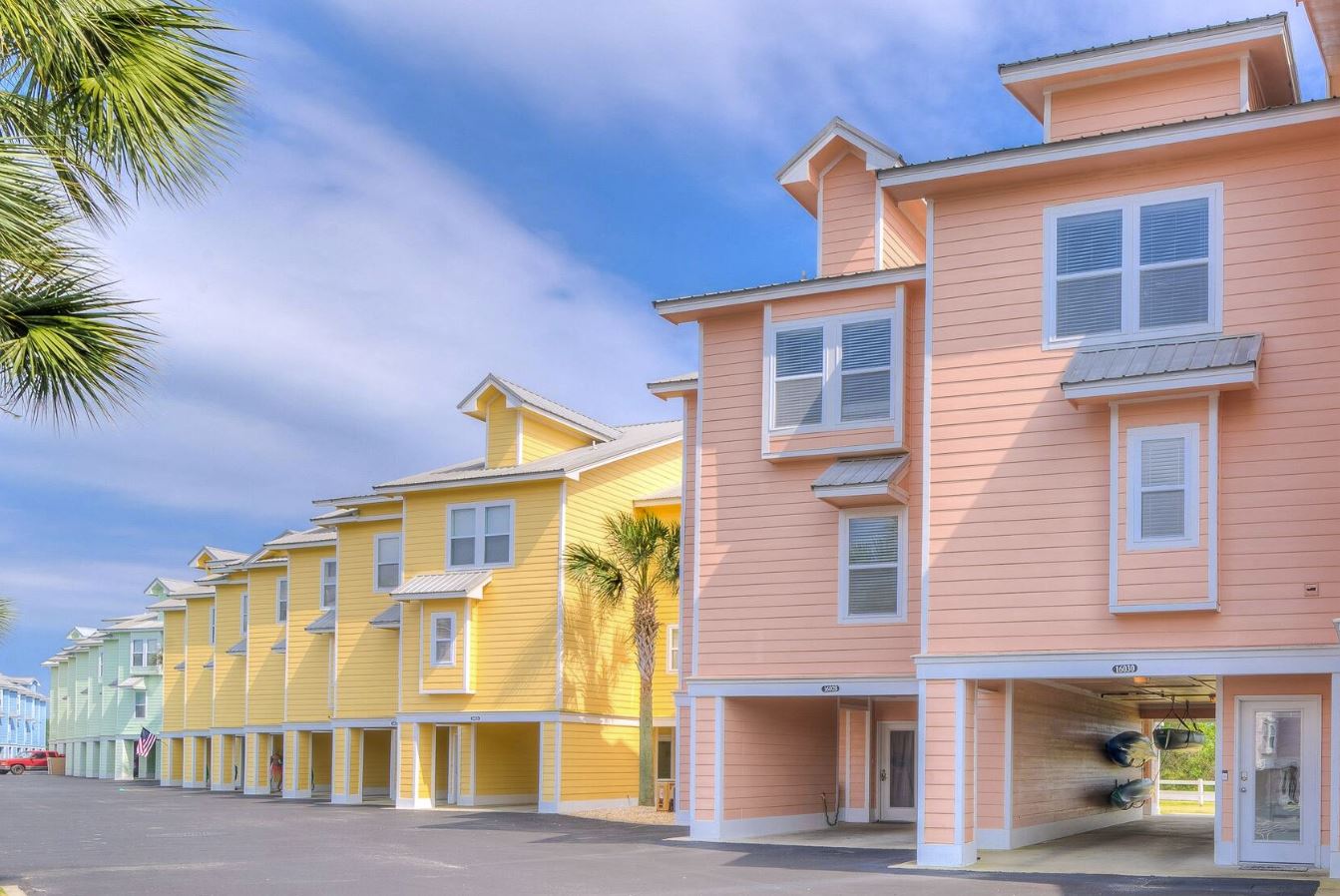 How Nature and Beach Photography helped Scott and Cassandra live their "Baydreams"
Share a few things about you and what you do.
My name is Scott, I am a Ph.D. biologist and university professor. Photography is not my main job but has been a passion and hobby of mine for as long as I can remember and over about the past 10 years it has become a much more serious hobby.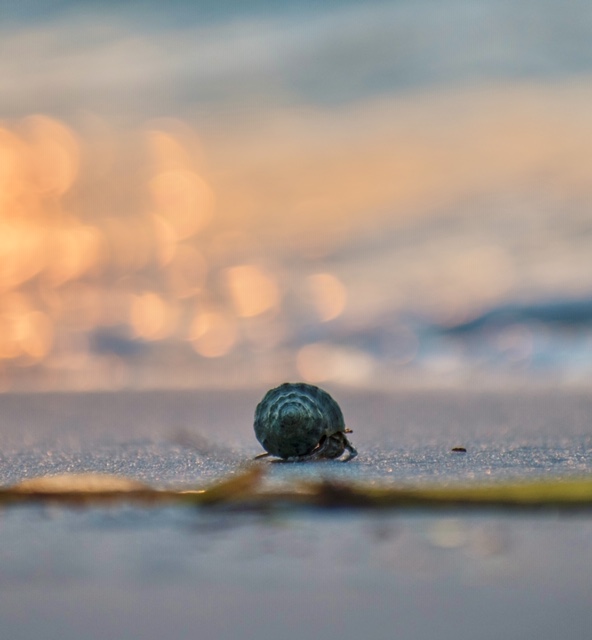 Someday, when I retire from being a professor, I hope to be able to just do travel and do photography but that is many years away.
The Dream
In addition to being a professor, my wife Cassandra, and I started a vacation rental business just over a year ago. We own a 2-bedroom townhome in Perdido Key, that we rent out short-term to people who want to vacation in the area. The townhome sits on a thin strip of land between two beautiful bays, hence we call it "Baydreams" and our Instagram handle is @GulfCoastBaydreams.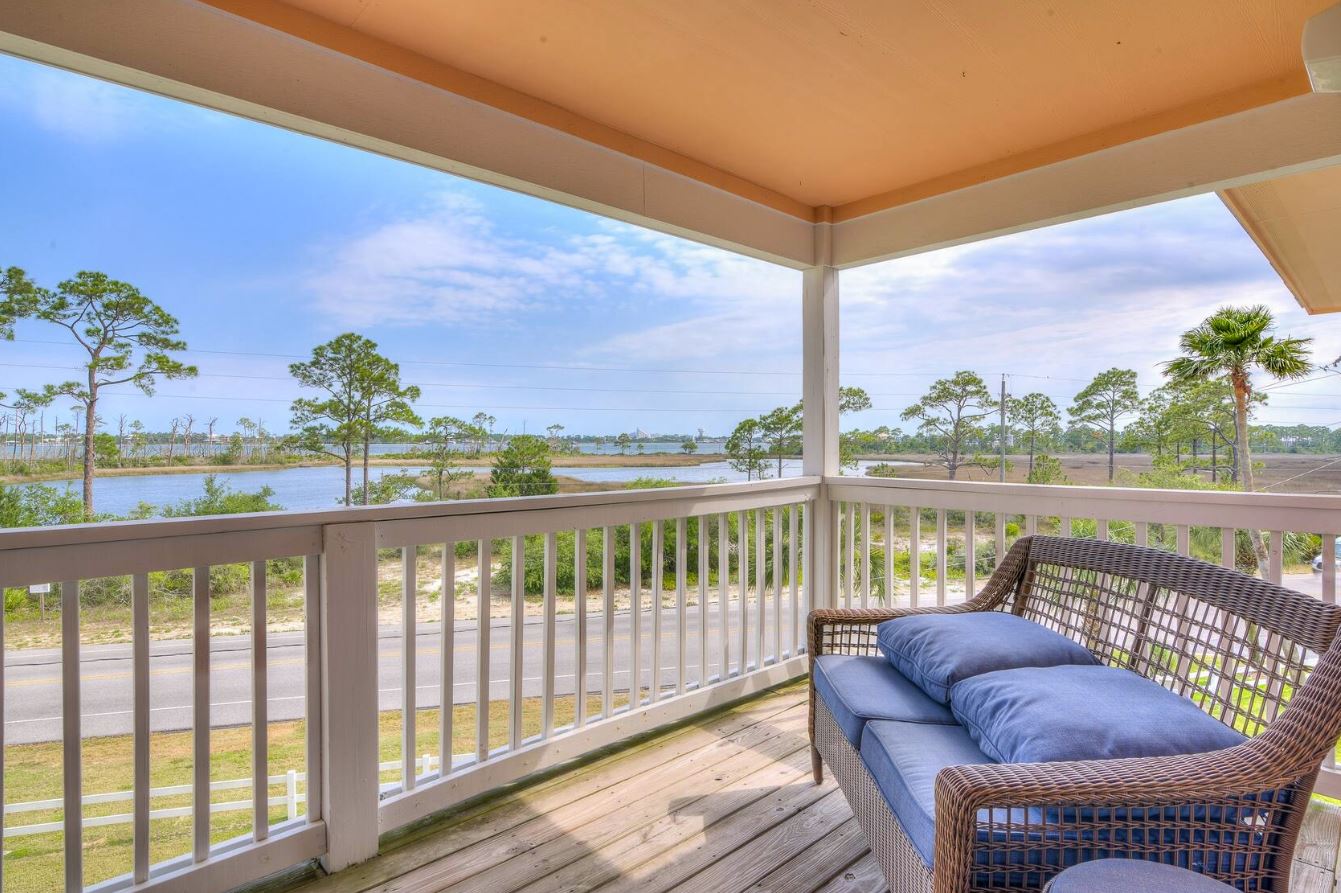 For years it has been a dream of ours to have a vacation home on the water. I absolutely love nature and beach photography and I decided to use this passion to create a vacation/travel Instagram page that focuses on the Perdido Key/Pensacola area, in order to get people excited about visiting here and at the same time promoting our vacation rental.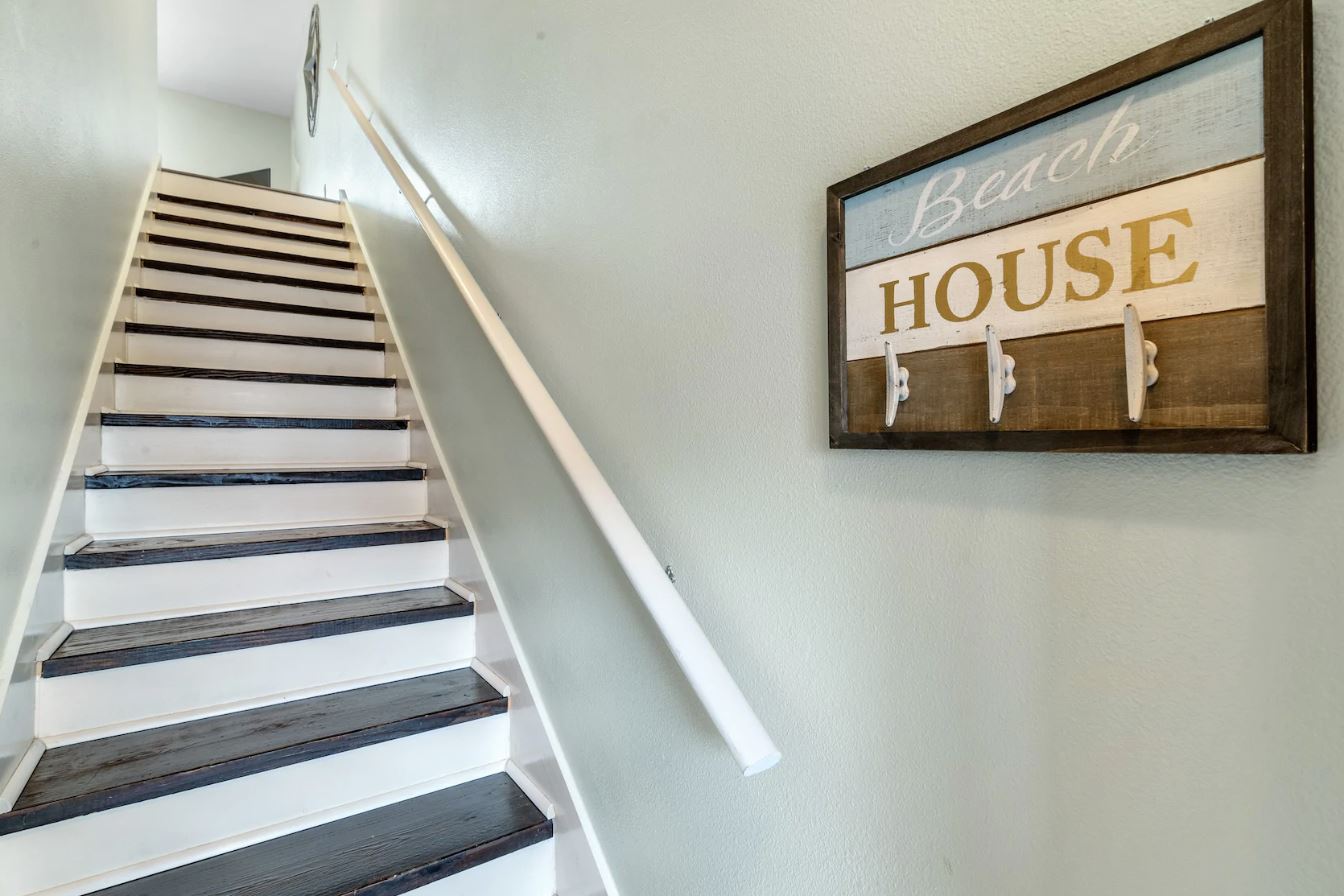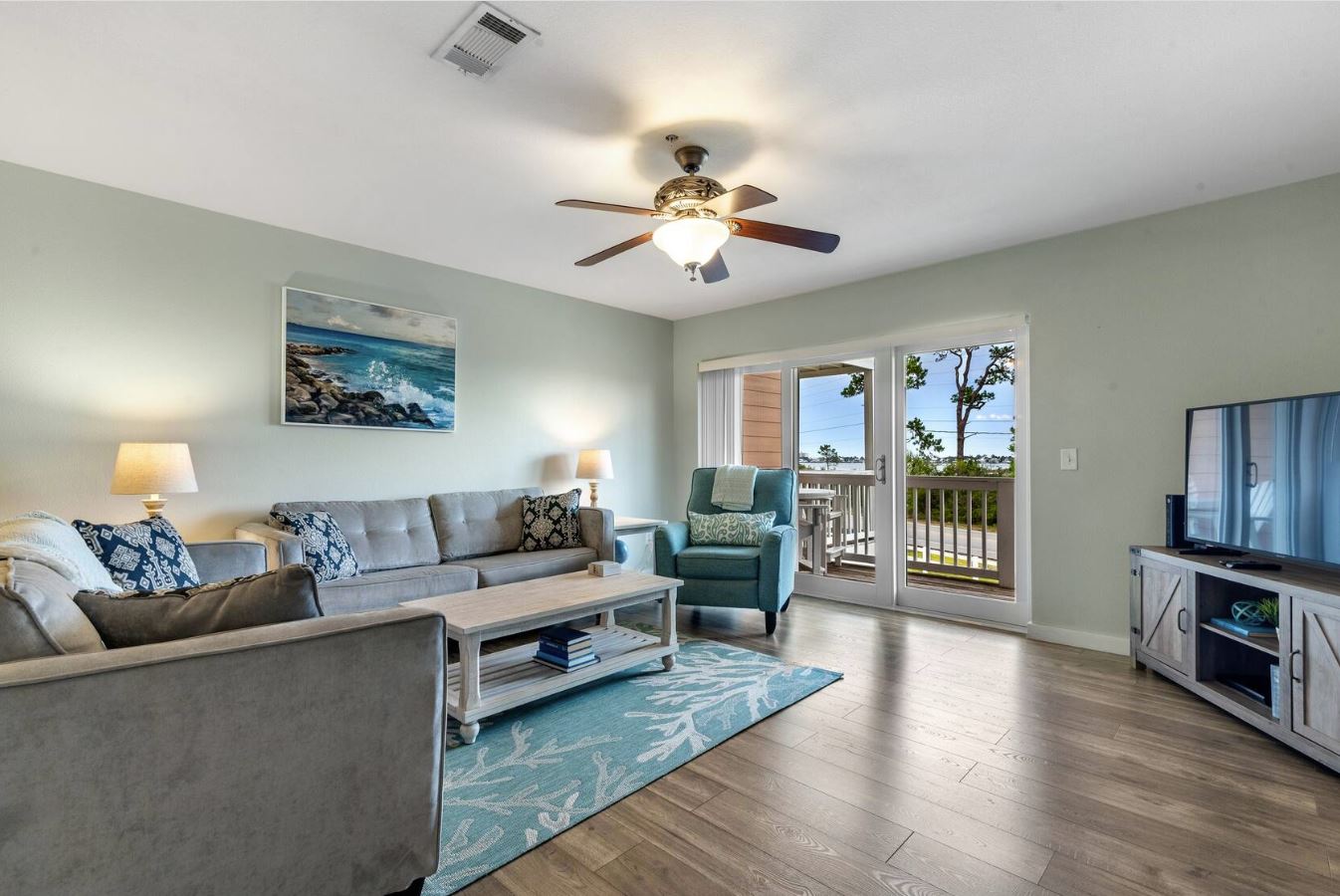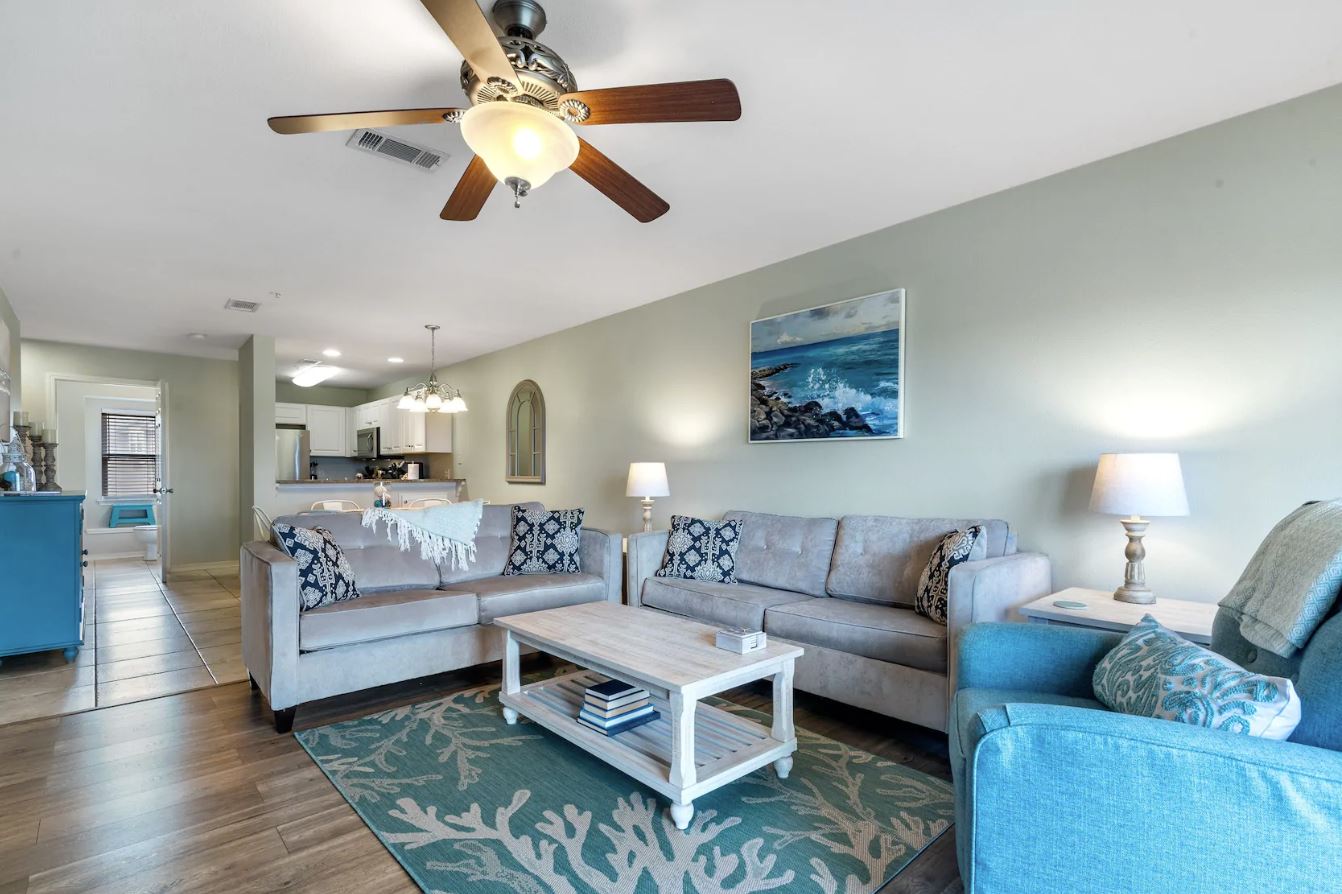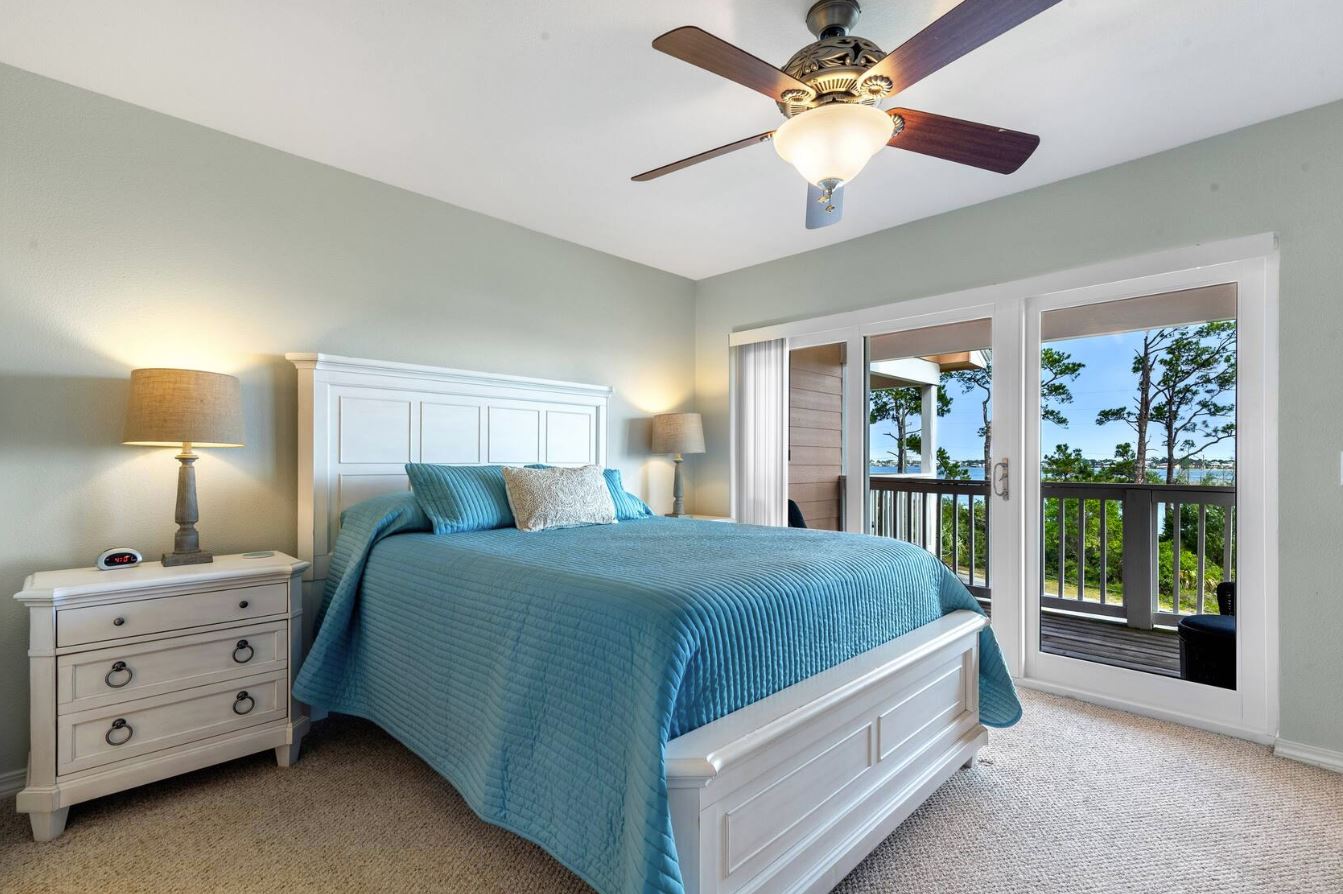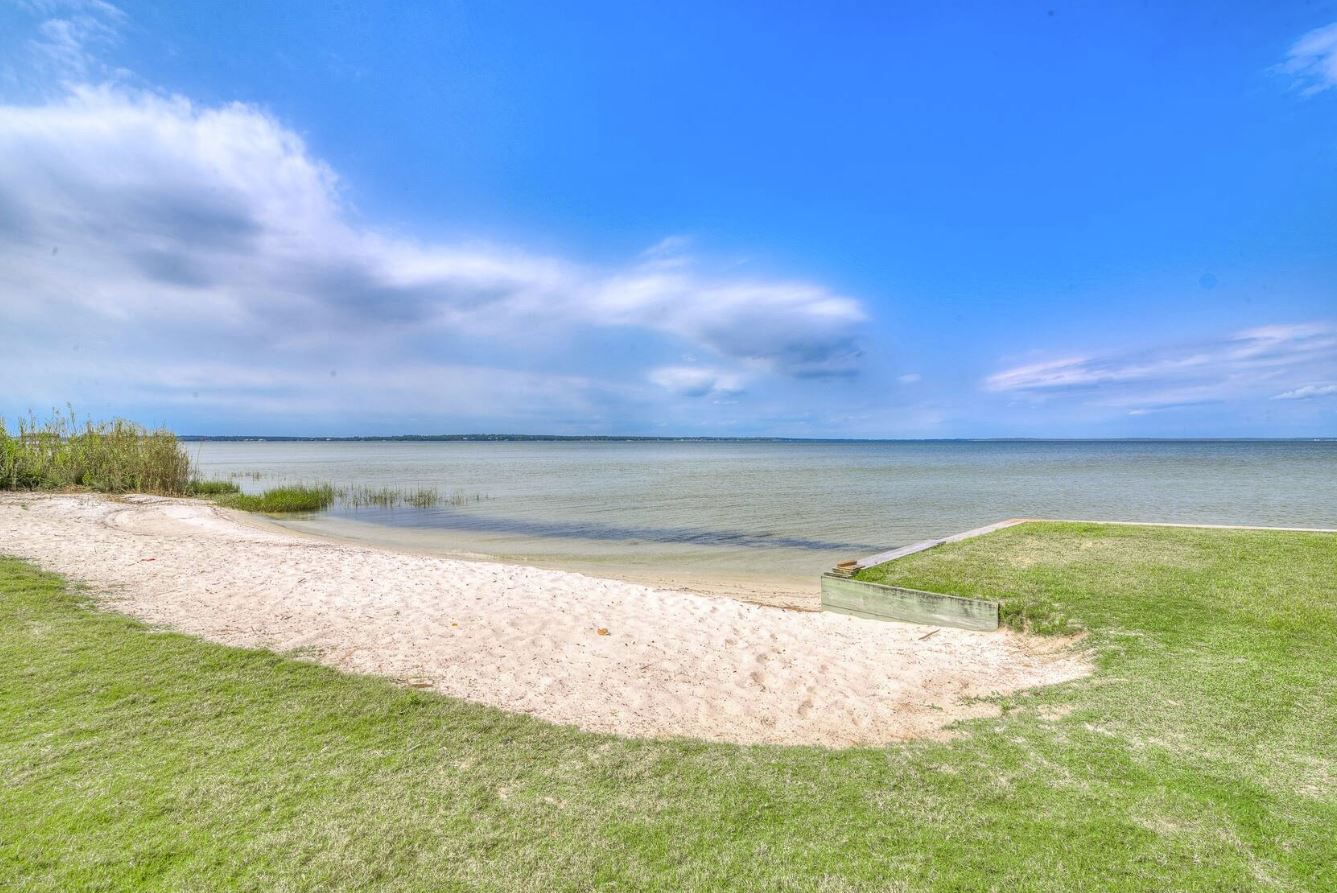 You can check the listing here
Perdido Key, Florida
Perdido means "lost" in the Spanish and Portuguese languages. Perdido Key is located in West Florida and stretches some 16 miles from near Pensacola to Perdido Pass Bridge, near Orange Beach, Alabama.
In Perdido Key, you can enjoy dolphin watching at Dolphin Tales and visit the Gulf Islands National Seashore to discover the amazing osprey, the great blue heron flying, and over 300 bird species. Among the wonderful places, you can visit the Big Lagoon State and the Perdido Key Recreation Area.
The Photography Part
My favorite types of shots are beach and nature photos. One type of shot that I really enjoy is a broad, sweeping photo with a wide-angle lens and beautiful light (often sunrise or sunset), and often with a particular subject to focus on in the foreground, such as a seashell, crab, bird, piece of driftwood, etc.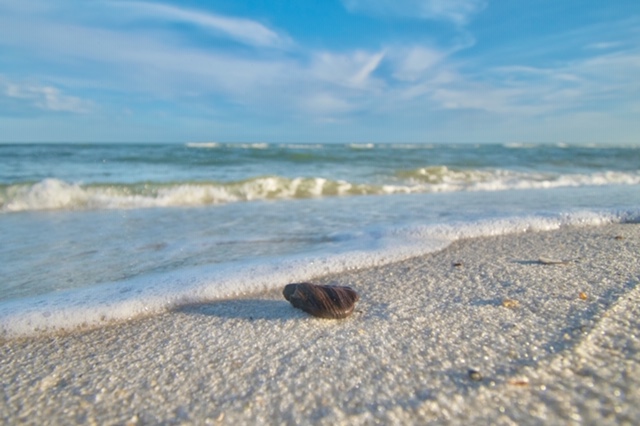 Another type of shot that I enjoy is a close-up with a medium zoom or portrait lens with a wide-open aperture, with the sun sparkling off of the water and sparkly, blurred bokeh in the background. I really try to capture the beauty of nature on the beach.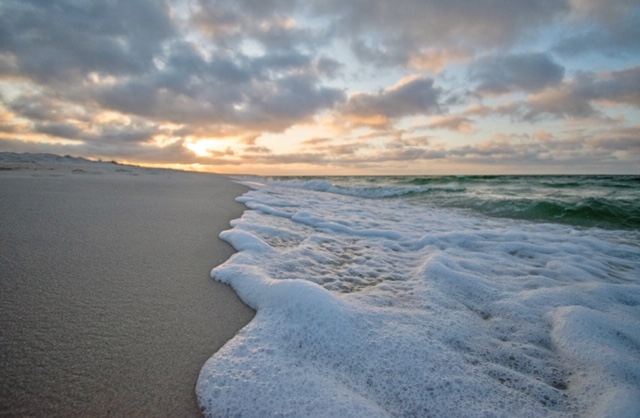 My primary camera is a Nikon D5600– sometimes I will use a tripod for a long-exposure twilight shot, but typically it is just me and my camera. I am also just starting to get into drone photography- I have a DJI Mavic Mini drone and enjoy capturing dramatic beach photos and videos with that.
Networking through Instagram Feature Pages
I absolutely love photography and interacting with other photographers on Instagram. Like you, I also love promoting the work of other photographers. As such, a few months ago I joined the @BestOfTheSunshineState team as a moderator and shortly thereafter became the administrator of that page.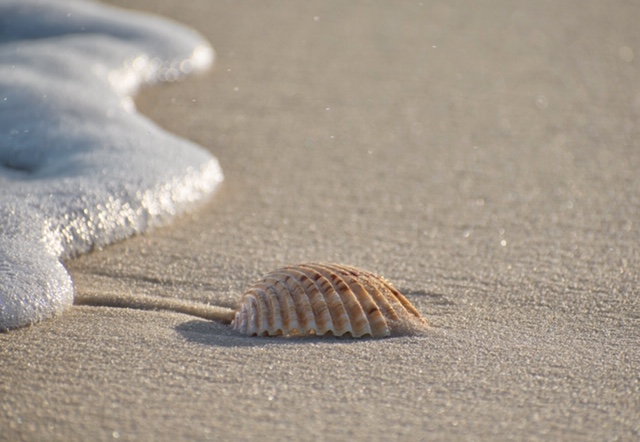 In this role, I manage a team of moderators who feature and promote the work of the best photographers around the state of Florida. I find it to be extremely rewarding when I can make other people happy by featuring their work in the photography community.