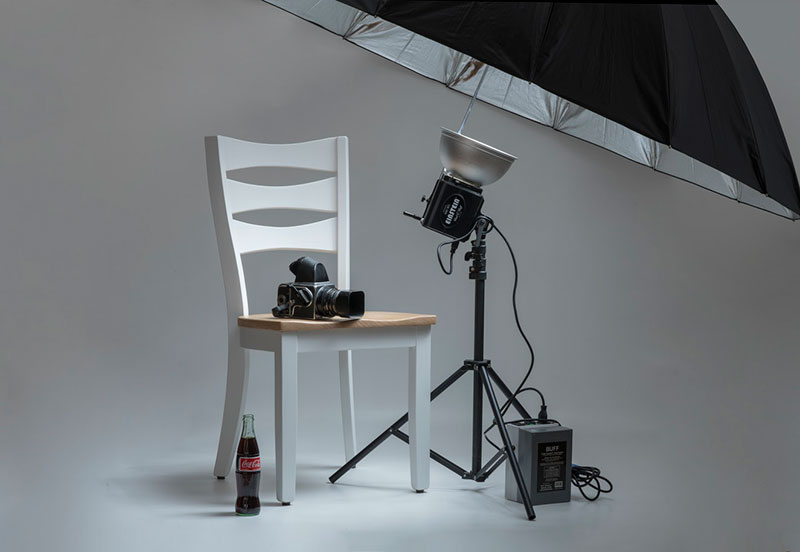 Best Photography Studio Equipment for Beginners and Professional Photographers
Reading Time:
16
minutes
Are you planning to create a new photography studio and you are not sure where to begin? Or do you already own a Photo Studio and you are looking to expand your camera gear and photoshoot equipment?
Either you are a beginner or a professional photographer, choosing the right gear for your photo studio may take a while. You need to research and find out what works best for you and your space for the kind of photography you do!
Before you start looking for camera gear and equipment, you should take a look at what other professionals use in their photo studios. MisterLocation is a great website to check different kinds of spaces either you live in big cities like Berlin, Germany, London, UK, or New York, USA.
After doing your research you will have an understanding of the space and the equipment you need. In this article, you will find tips for beginners and professional photographers on camera gear and all the essential tools a photo studio needs.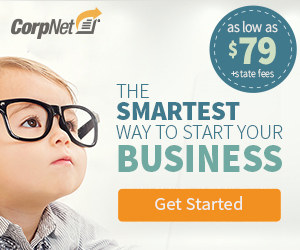 Equipment List for Photography Studios
Studio space
Photography backdrops
Cameras
Lenses
Adjustable lighting equipment kits
LED lights
Strobes
Softboxes & umbrellas
Chairs, furniture
Computer
Printers
Website/Portfolio
Photo editing software
Now let's get deeper and explore all the photo studio equipment you will need in your space.  Depending on your budget and your business model, select one that fits your needs.
Photography Studio Equipment for Beginners & Pros
(Complete Guide)
1. Find or Create the Ideal Studio Space
If you're just beginning your new photography business, you might need to consider starting at your house, your basement, or rent a professional space.
Home or Basement (free)
Rent space on a budget (from $50 per hour)
The advantage of a professional studio vs a home studio is the amount of the selected photoshoot equipment you can use including better lighting, more backdrop selection, etc.
If you choose to take photos at home, make sure you have plenty of space. Prepare a corner or a room with a clean background, a chair or stool, and good lighting.
DIY Home Photo Studio Product Photography on a Budget!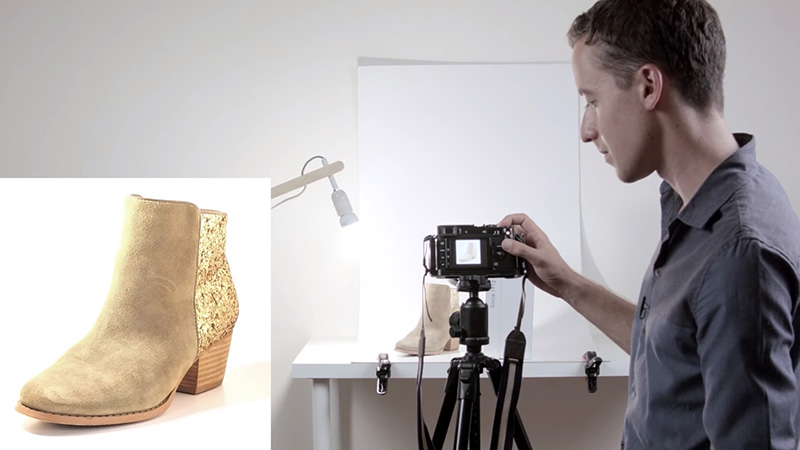 In this YouTube video, Luke Ayers shows how to create a product photography space in your home on a budget! The results are amazing!
DIY Home Photo Studio for Portrait Photography in your Veranda!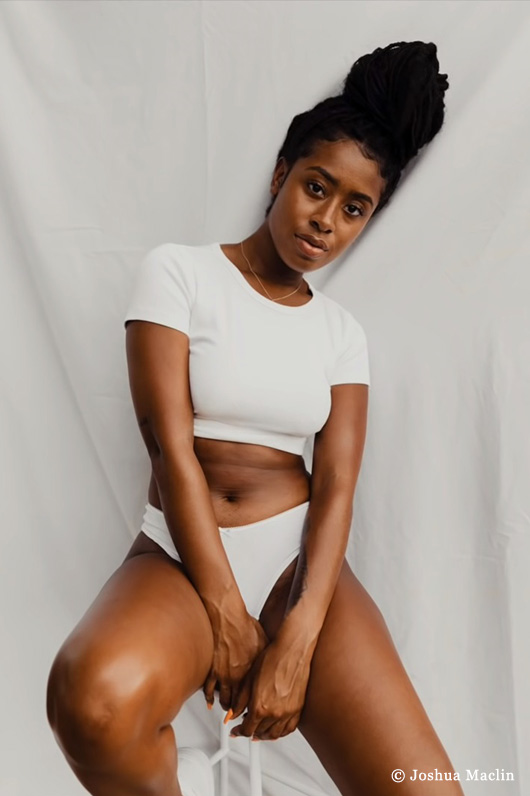 This is another DIY Home Photo Studio Project from Joshua Maclin. Check his YouTube video to get some ideas on how to take awesome portrait shots at home for free!
DIY Photo Studio at Home for Black and White Portraits with One Speed Light!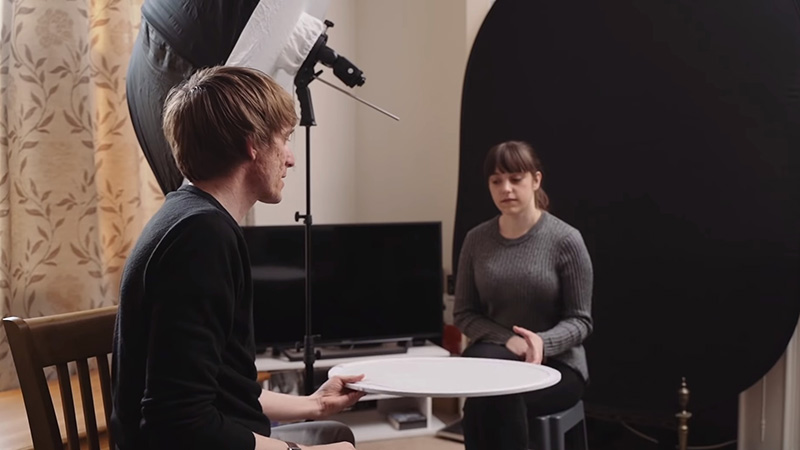 Sean Tucker explains how to use a simple photoshoot equipment setup with one light to create incredibly dramatic portrait photos!
With the use of a single collapsable backdrop, one speed light from Godox, and a 55mm  f1.8 by Zeiss mounted on a Sony a7III (which is currently on sale), you can create a stunning looking portrait in your living room!
2. Photography Backdrops for Photo Studios
Choosing a photography backdrop is easy and cheap. You can begin with a plain white all-around backdrop for about $20.
Note: Never pin the backdrop on your wall, you will destroy it. Always use clamps and a backdrop stand to hang it.
Backdrop Stand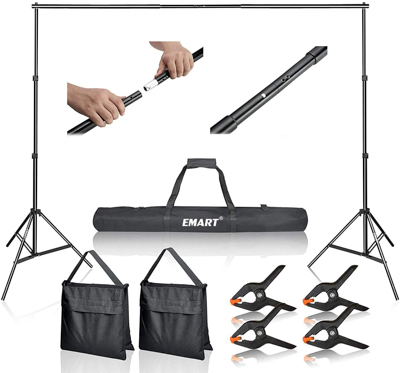 Backdrop Clamps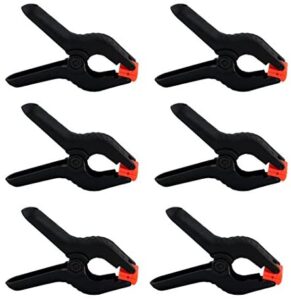 White Collapsible Backdrop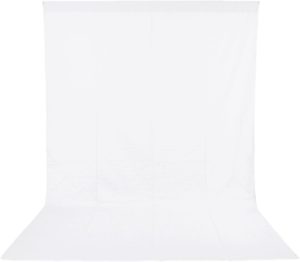 Black Collapsible Backdrop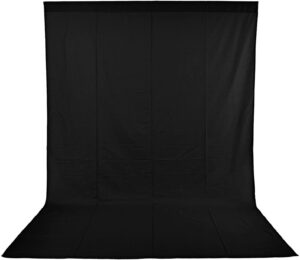 Newborn Backdrops
For newborn photography, you can buy an amazing bokeh photography backdrop. It will make your images look incredible either you photograph babies or animals.
Question: Do the poles show on the sides once the backdrop is up?
Answer: It depends on how much space your subject takes to fit into the frame. Usually, if you use a 50mm or 85mm lens on a full-frame camera you won't have any issues!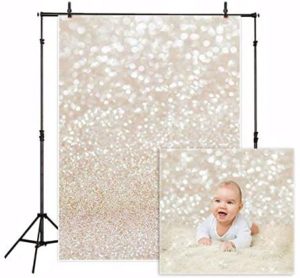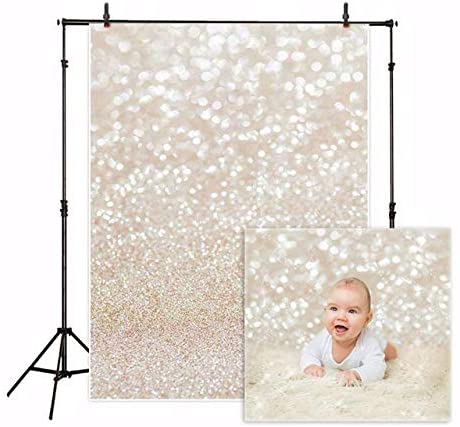 ===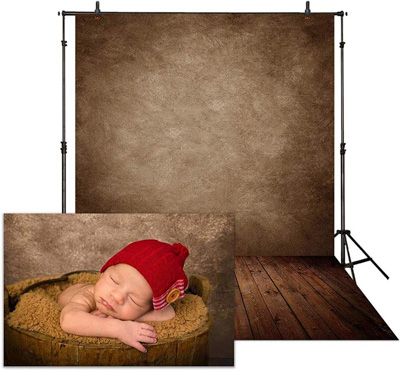 Abstract Backdrop for Kids and Families
This abstract blue vinyl portrait backdrop is great for family photoshoots! You can place each person in front of the backdrop standing, sitting on the floor, or use stools. The bigger the size, the better the larger the number of people you can include.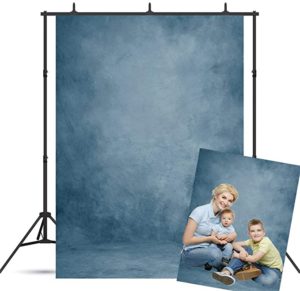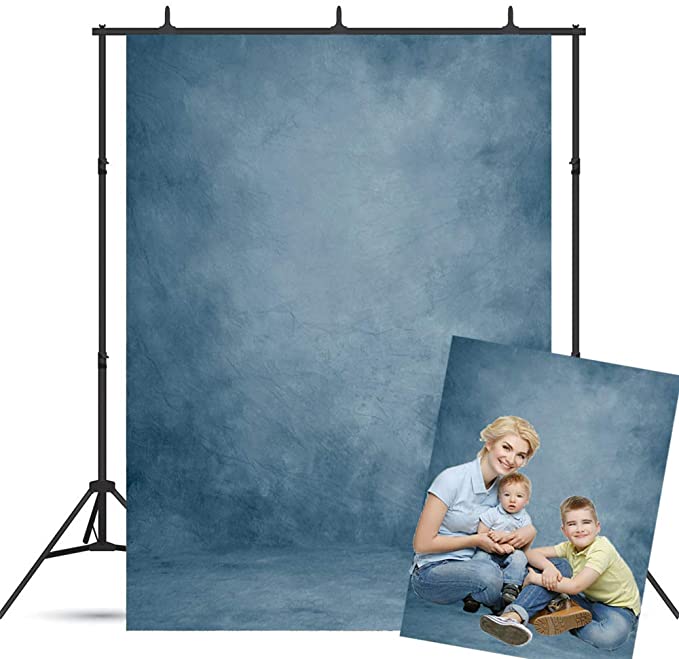 Backdrops for commercial photoshoots
This grunge grey canvas backdrop is suitable for commercial photoshoots and businesses. Make sure to order the exact dimensions you'll need for your photo studio space.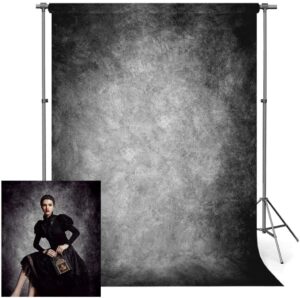 3. Adjustable Lighting Equipment Kits
The YICOE softbox lighting kit is great for creating any kind of light tones you need in your photo studio space. Choose between neutral, warm or cool tones according to the project or subject you're photographing,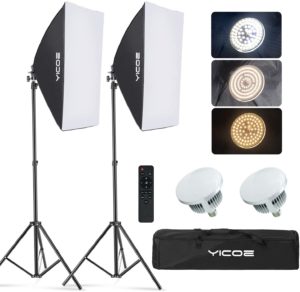 The Emart photography lighting kit is also suitable for professional use. The adjustable LED lights can direct your tones while they can be used on video footage. They have a dimmer so you can create a dramatic scene and take amazing off-camera flash photos!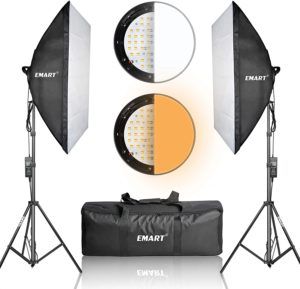 These LED adjustable lighting kits can be controlled through your mobile device. They are easy to install, simple to use, and perfect for photo studios or spaces that need a strong light source.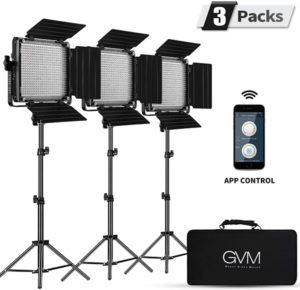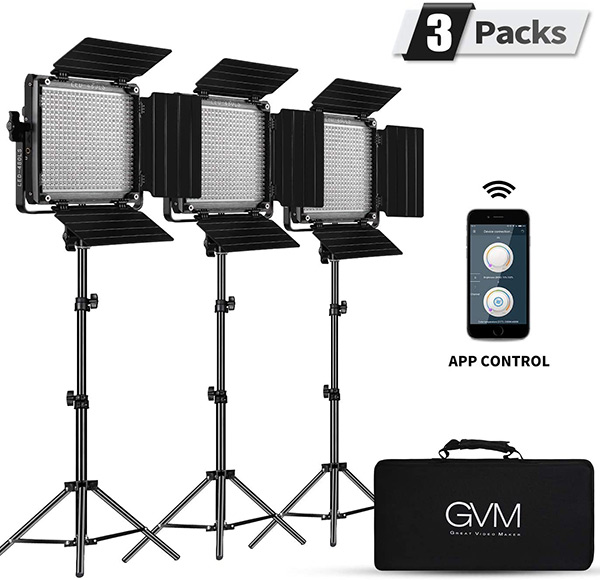 ===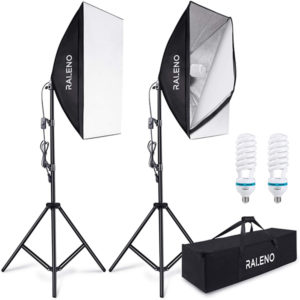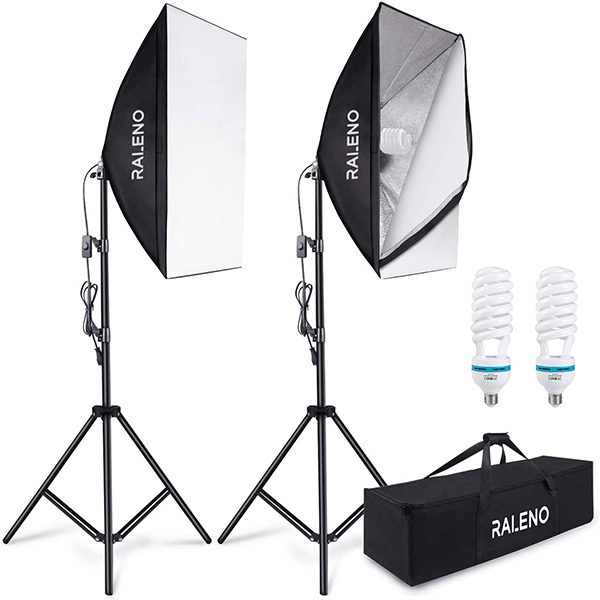 ===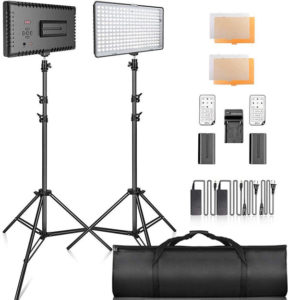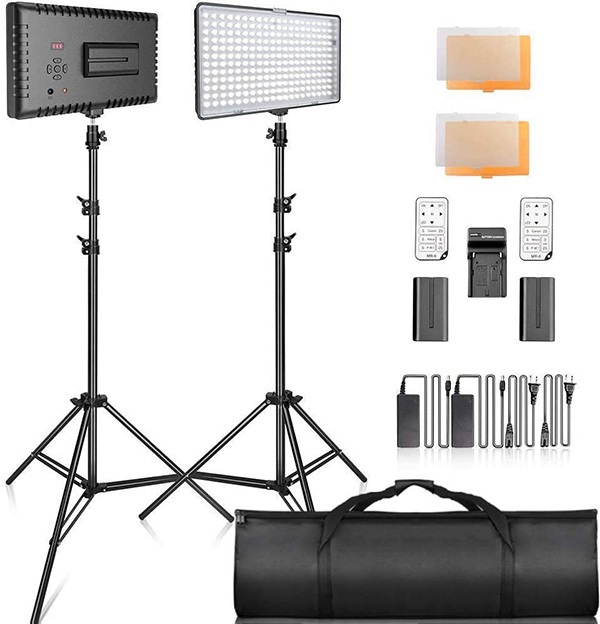 ===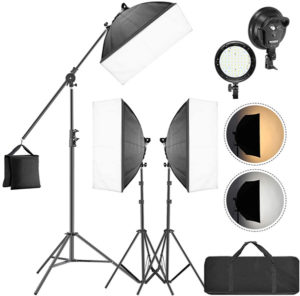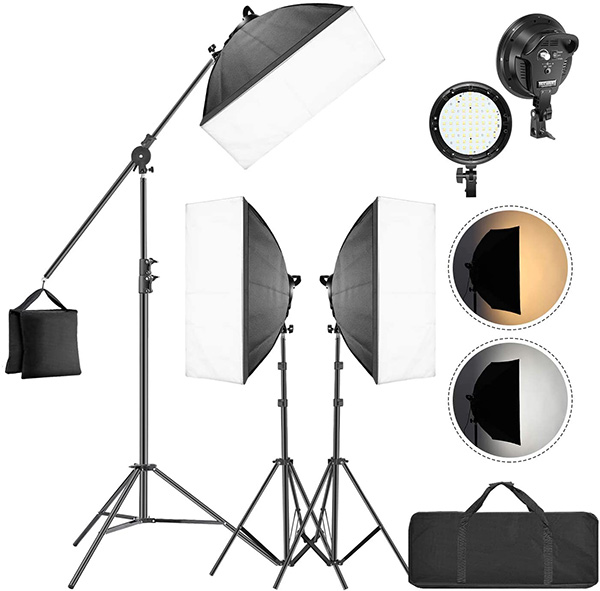 To capture clear photos you will need some form of lighting. But since we are dealing with a limited budget, you may not need to purchase lighting equipment at this stage. Just look for Photoflex reflector and use only one LED light or the natural light within the studio.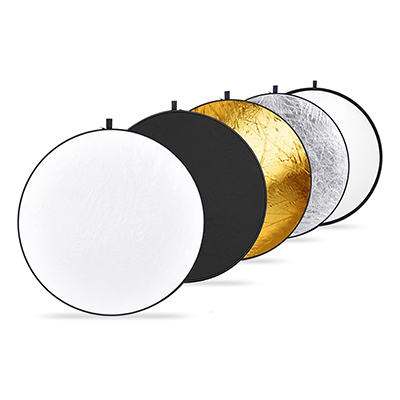 In addition to this, you will also need spring metal clamps. The best in the market is the MegaDeal Jaw opening clamp. With these in place, you will be good to launch your basic photo studio business.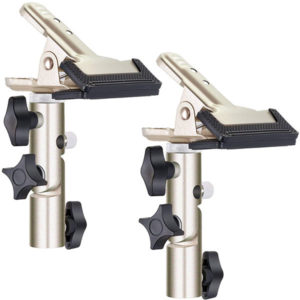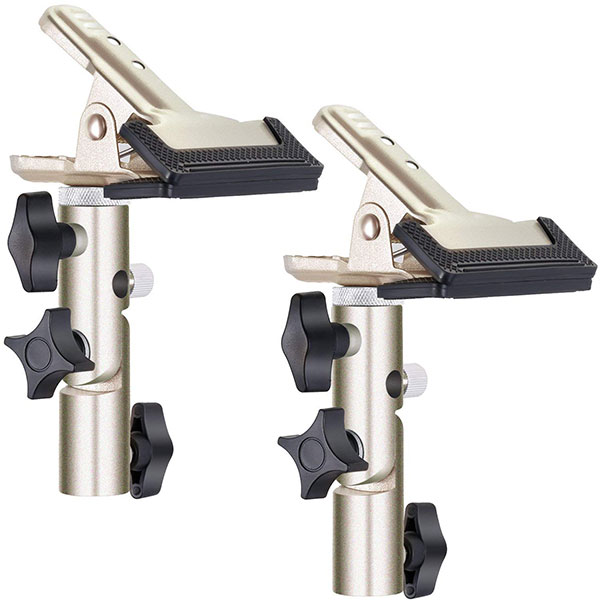 4. LED lights, Strobes, Softboxes & Umbrellas
Photography Photo Studio Light Stands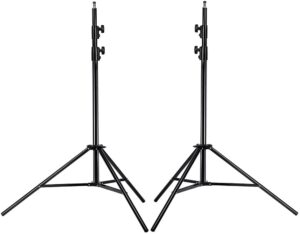 Heavy Duty Sandbags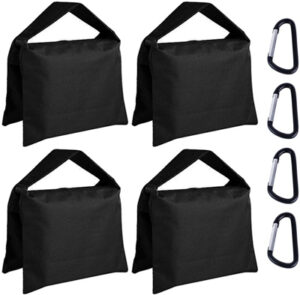 Create a unique atmosphere with color filters!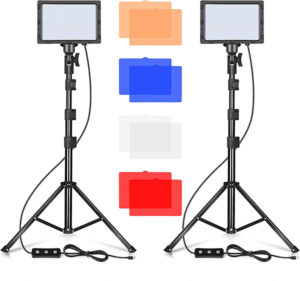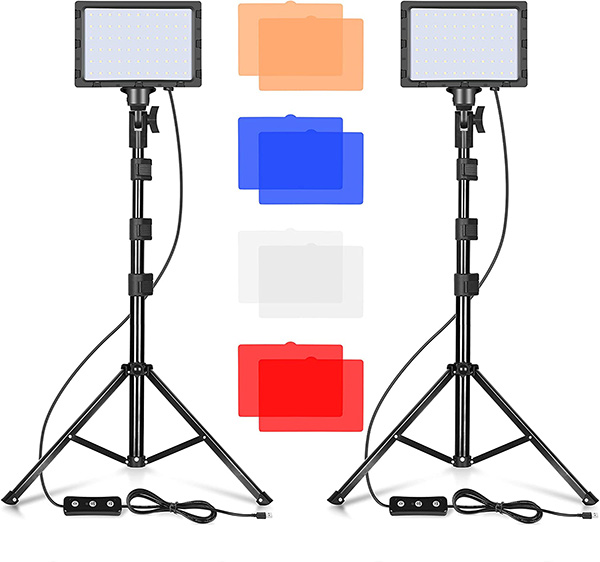 Use continuous lighting with professional studio strobe lights and softboxes!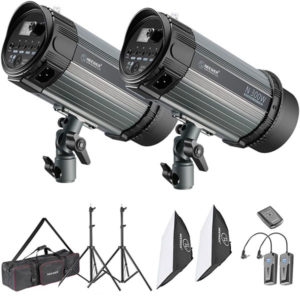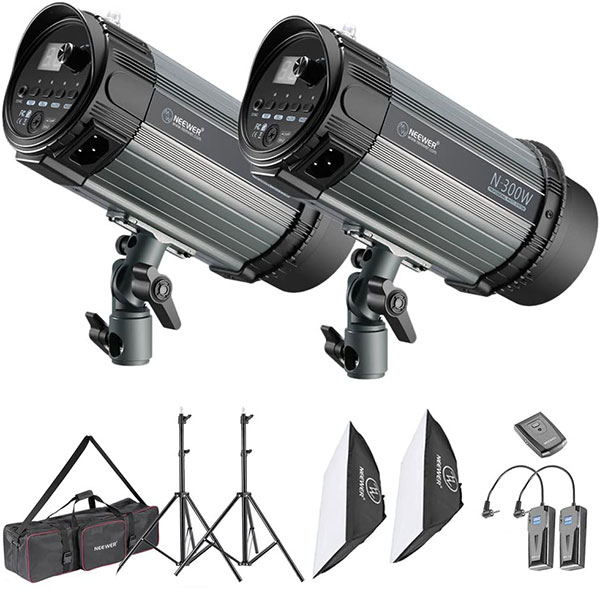 Umbrella lighting kit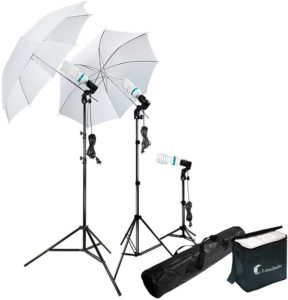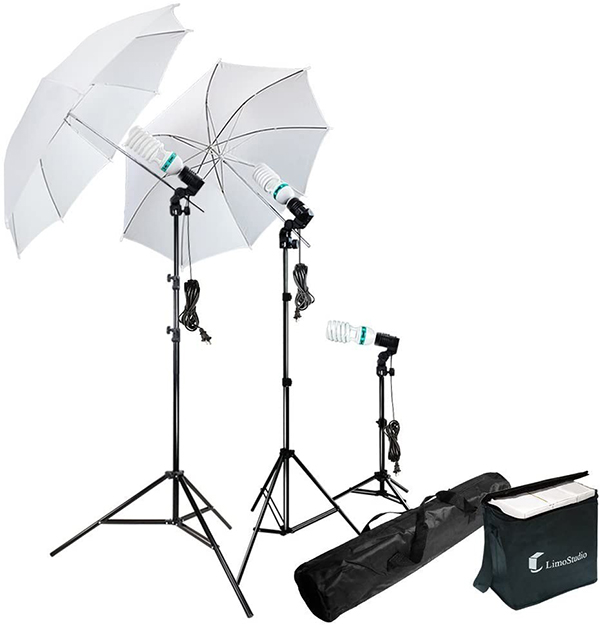 Aputure Light Dome II uses industry-grade diffusion material with highly reflective coating. While preserving your light's original color temperature, these materials turn your hard COB light into a beautiful soft light that provides a very even wrap around your subject, making the Light Dome II the perfect diffuser for portraits, interviews, documentaries, music videos, and narratives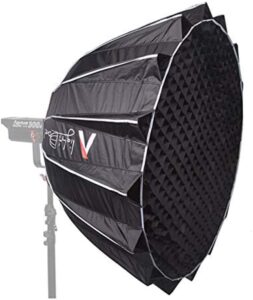 Versatile light for professionals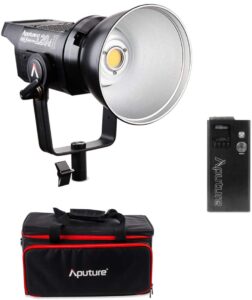 Profoto B10 PLUS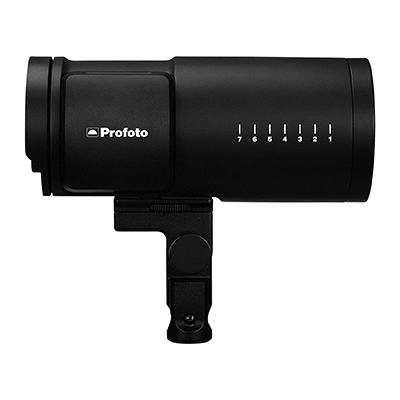 Did you know you can use the Profoto B10 Plus with your iPhone?
Photo studio trolley carry bag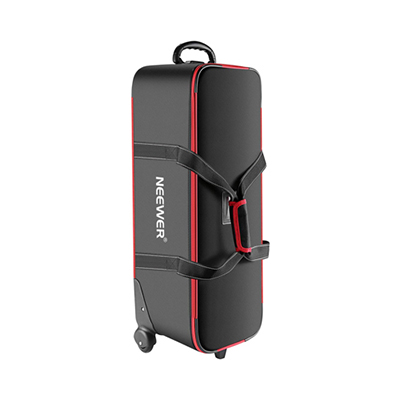 5. Chairs, Stools, and Furniture
Photography posing stools and chairs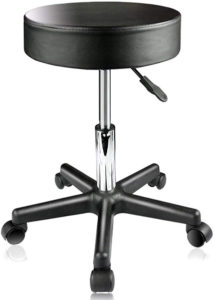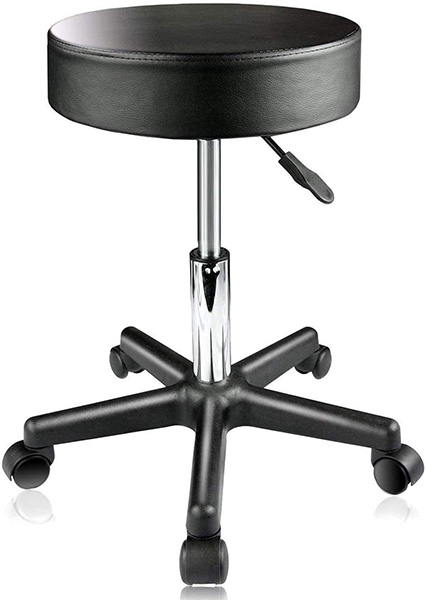 ===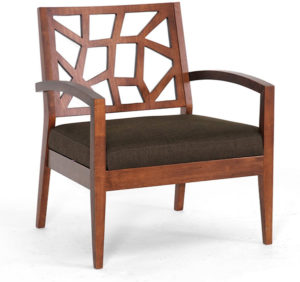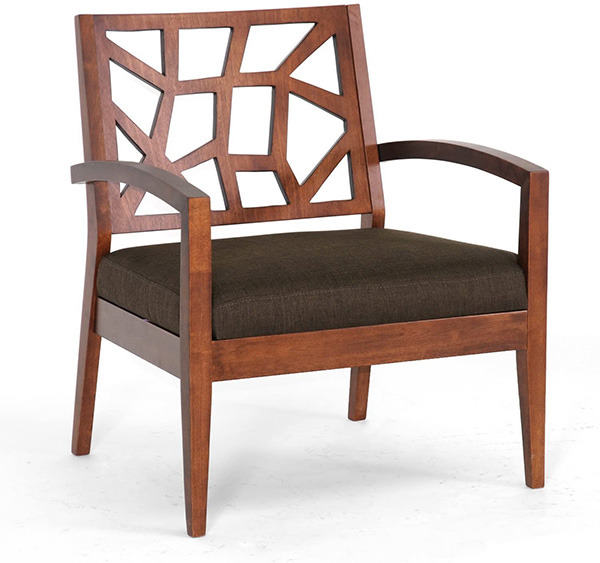 ===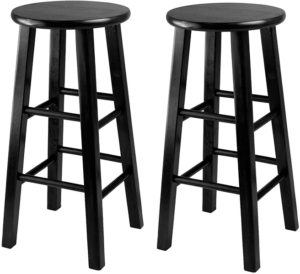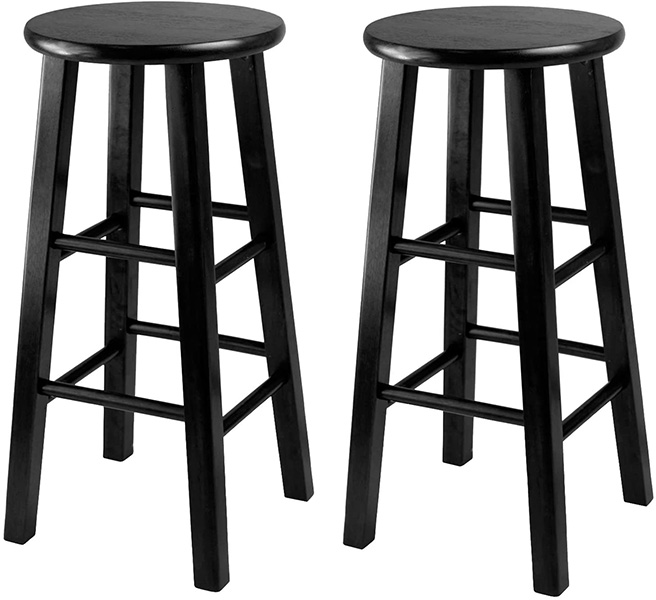 Newborn photography pillows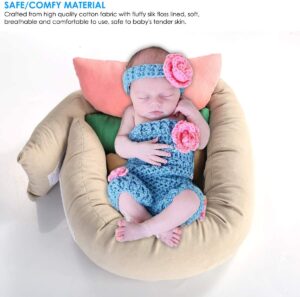 ===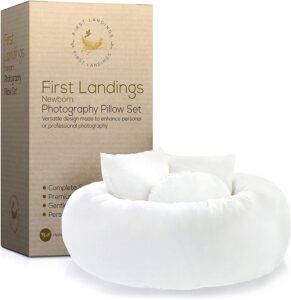 Newborn photography bed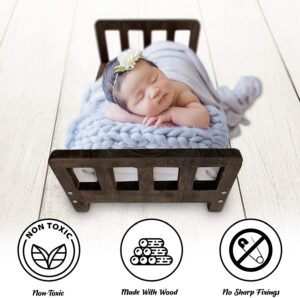 6. Cameras, Lenses, and Speed Light Flashes
You don't need to get the most expensive camera and lenses to take good photos in your photo studio. What you need is to combine quality lenses to your main camera body and learn how to use a Speedlight camera flash!
Basic Camera Setups for Photo Studio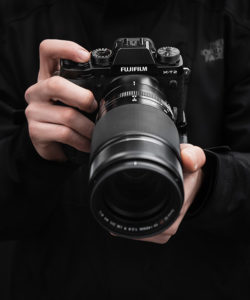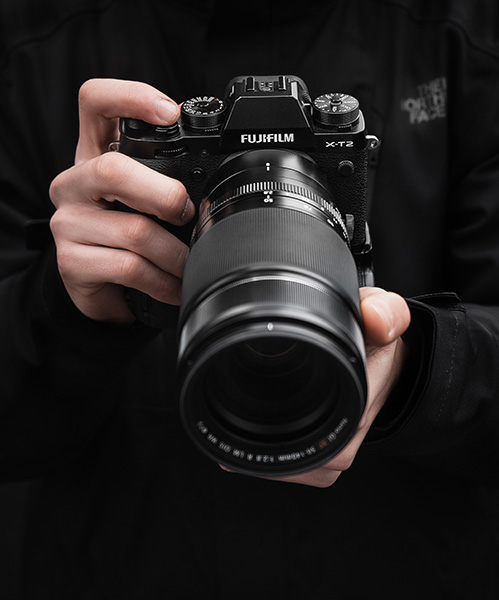 Get an APS-C or Full-Frame camera and combine it with a good portrait or all-around lens:
Canon EOS Rebel t7 with:
Nikon D3500 with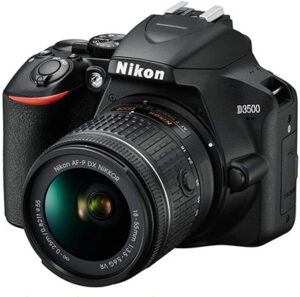 Sony a6100 / a6400 with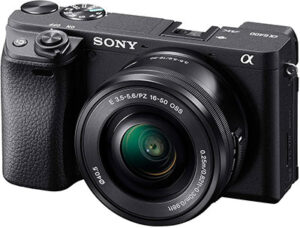 Fujifilm X-T3 with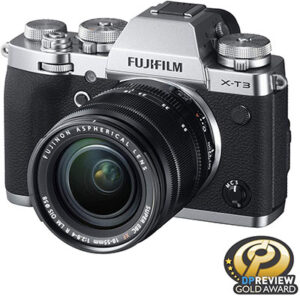 Sony a7 III with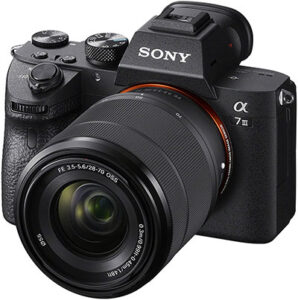 Canon R6 with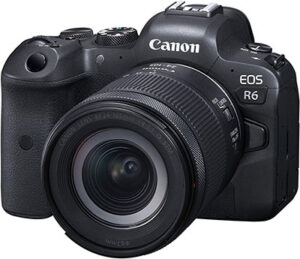 All of these cameras produce exceptional image quality.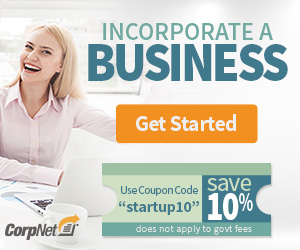 Q&A
Do I need to buy a Full Frame camera?
APS-C cameras and lenses are less expensive than Full Frame cameras. You can buy an APS-C camera in the beginning and then, while you build your portfolio and you get more clients, you can upgrade to a Full Frame system.
Which lenses are the best for a photo studio space?
Small photo studio spaces will require you to have a Zoom Lens or focal lengths between 35mm and 55mm while in a bigger studio space you will be able to use 85mm and up.
Also, you can find lenses in the used market for half the price if you research enough and understand what focal length you need for your photo studio.
Which lenses are good for portraits & headshots?
Good looking portraits need at least a 50mm focal length on an APS-C camera body and 85mm on a full-frame body. For full-body shots, you will need 35mm on an APS-C camera body and 50mm on a full-frame camera.
I don't have money to spend to get more than one lens, what should I do?
If you are just starting your business and building your photo studio, you will need one lens. You can either work with your camera's Kit Lens or buy an All around lens like a 24-105mm, 18-105mm, 18-135mm. If you understand how to use a flash Speedlight with one of these lenses, you will get great photos!
7. Camera Tripods for Photo Studio
Tripods are essential for a photo studio! You should invest in a good tripod that can hold your camera steady. For example, this Geekoto tripod is great for beginners and also not that expensive!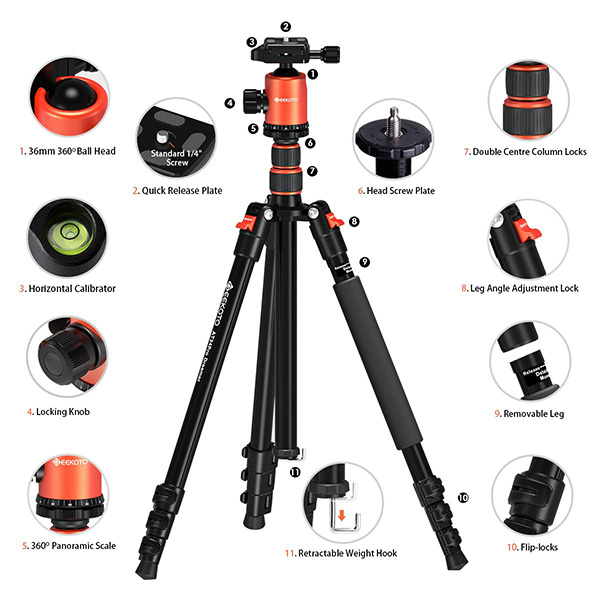 Aluminum Tripods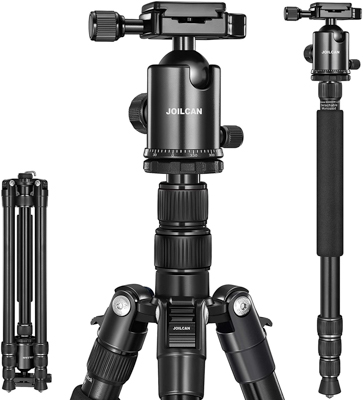 ===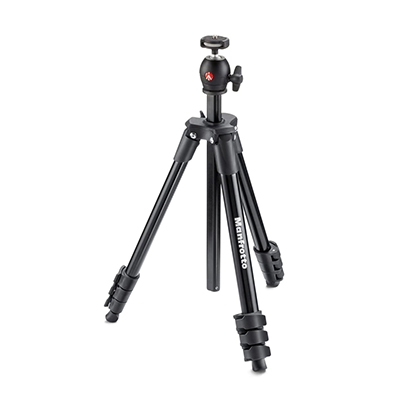 ===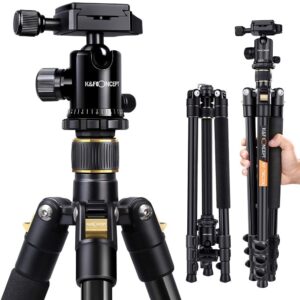 Carbon Fiber Tripods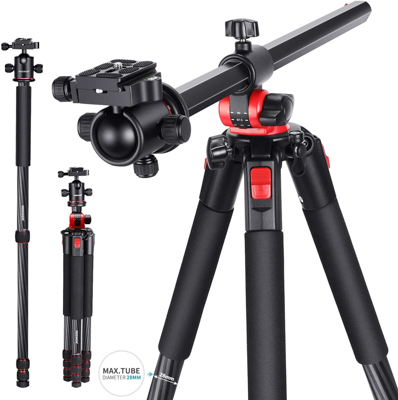 ===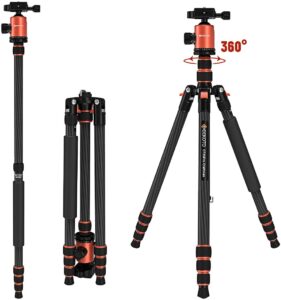 ===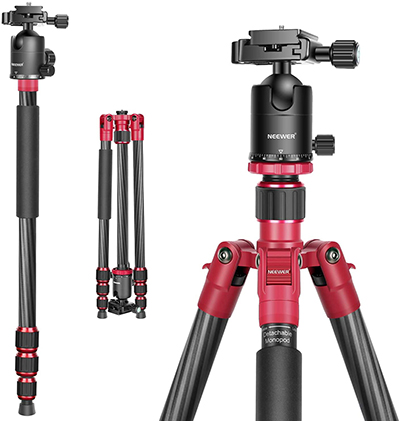 8. SD Cards
Alongside the camera, you will also need to purchase an SD card to store your photos. The most reliable SD cards are: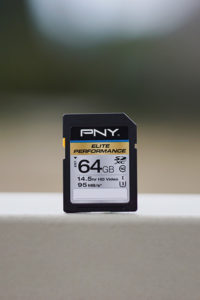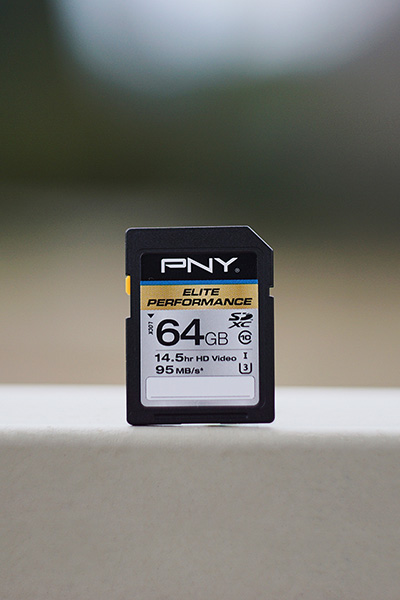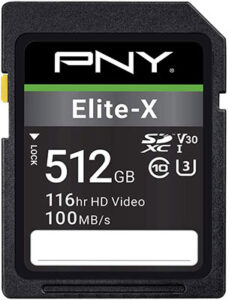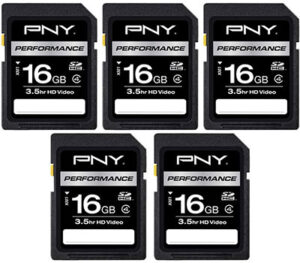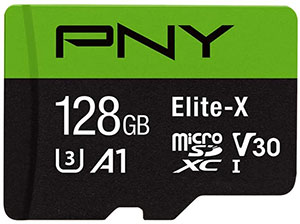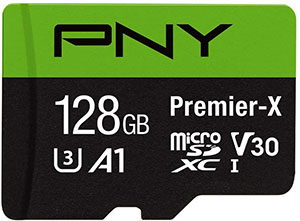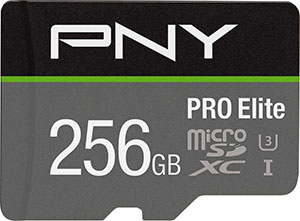 Choose one with at least 32GB of space. You will need to shoot in RAW, so make sure you have plenty of space or extra cards. You will also need a card reader to help you transfer the photos from the SD card to your computer.
9. Create your Website or Portfolio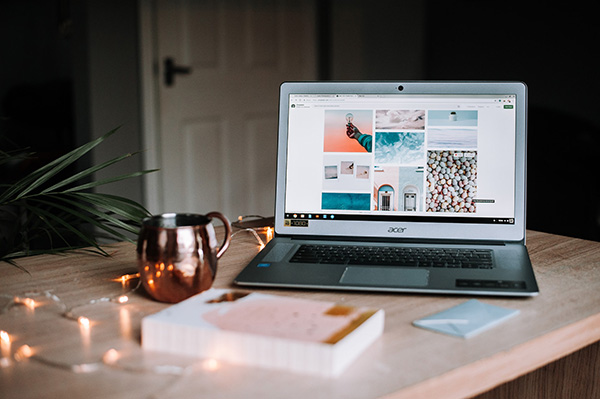 Creating a website for your photography business is essential. Here are the steps on how to do it successfully:
Buy a Domain Name.
Sign up for FREE on Squarespace, one of the most popular website platforms in the world for photographers, creators, and eCommerce.
Hire a web designer on Fiverr.com to help you create a professional design!
Register your Photography Business in Google Business.
Contact me johnmakphotography(at)gmail(dot)come to help you with content and SEO in order to rank your website #1 in Google.
10. Choose a Printer
Printing is another part of your photo studio business. You need to be able to make prints for your clients. Here are the top 5 printers for a photo studio in the market: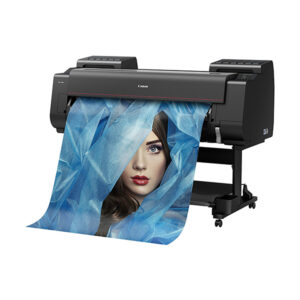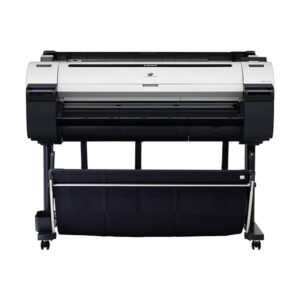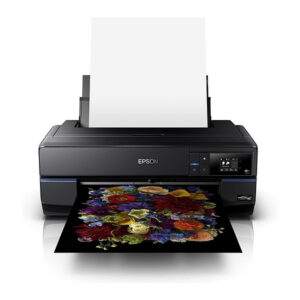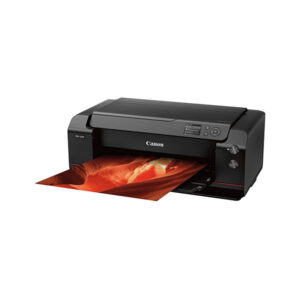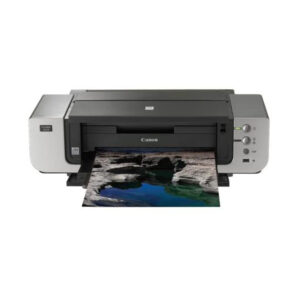 11. Computers (PC, Laptop, Mac)
For those who want to store and edit a large number of images, you will need the proper computer to handle those heavy-duty tasks. Remember, for editing photos you need a good CPU, a fast SSD, and Hard Disk Drives to Store and Backup your images.
Loading files in Photo Editing Apps can take time if you use Hard Disk Drives. You can either buy new SSD drives or the new M.2 flash drives that are 4x times faster than SSDs! I have created a page with the best SSD for Photoshop and Lightroom if you want to check.
Here are my top 5 computer recommendations for photo studio:
iMac Pro 27″ 5K Retina Monitor (10-core Xeon, 32GB RAM, AMD Radeon Pro Vega 56 graphics with 8GB, 1TB SSD)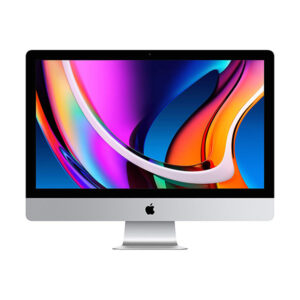 iMac 27″ 5K Retina Monitor (i5 10th Gen 3.3GHz 6-Core, 8GB RAM, AMD Radeon Pro 5300 graphics, 512GB SSD)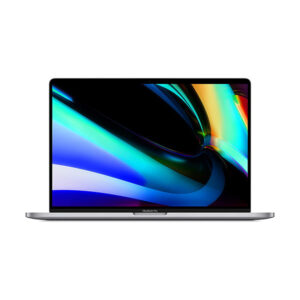 Apple Macbook Pro 16″ Retina (i7 9th Gen 6-Core, 16GB RAM, AMD Radeon Pro 5300M Graphics, 512GB SSD)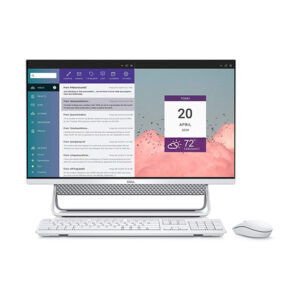 DELL Inspiron 7790 – 27″ Inch All In One FHD Touch, Intel Core i7, 16GB Memory, 512GB Solid State Drive + 1TB HDD
HP 24 Pavilion All-in-One PC, 10th Gen Intel i7-10700T Processor, 16 GB RAM, Dual Storage 512 GB SSD, and 1TB HDD.
12. Photo Editing Software
The majority of photographers use Adobe Creative Cloud. There are many other options in the market but choosing to edit your photos with the most popular photo editing apps in the market will help your business be more compatible!
The Adobe Creative Cloud for Photographers Includes:
Lightroom
Lightroom Classic
Photoshop on desktop and iPad
20GB of cloud storage (1TB available).
Conclusion
You don't need all this equipment to start a photo studio. You can start with a simple backdrop, one light, a good camera with a flash, a tripod, and you're ready to go. Just remember, when you are about to shop any of this equipment, always keep an eye for quality. Do your research, ask for recommendations, read customer reviews, and check for prices.
It might take a while to develop the style you want and get the right equipment. My advice to you is to keep up the good work, always improve your photography skills and share your photos on social media like Instagram, Facebook, Pinterest, and your website.
Did you like this page? It would mean the world if you could share it with your friends on Facebook, Twitter, or Pinterest. If you are interested in a specific item or have a question, please leave a comment and I will get back to you as soon as possible. :O)
Leave a comment