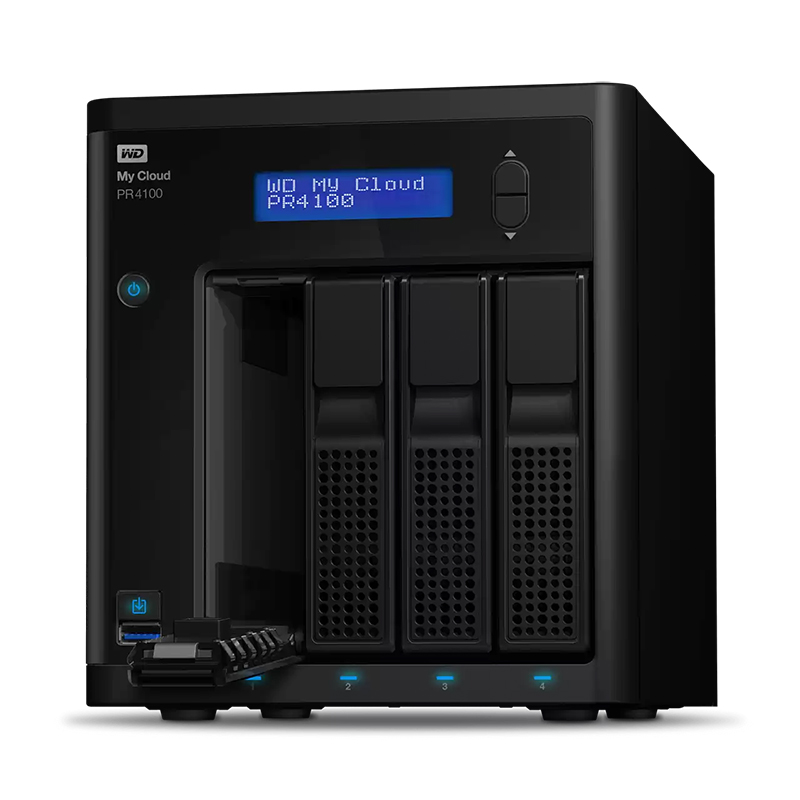 Unleash Your Creativity with WD My Cloud Pro Series 2100 and 4100
In the fast-paced photography and video editing world, seamless data management and storage are paramount.
Whether you're a professional photographer or a video editing enthusiast, having a reliable and efficient storage solution is crucial to keep your creative projects safe and accessible.
Western Digital My Cloud Pro Series 2100 and 4100 are here to revolutionize the way you store, backup, and access your precious multimedia files, offering an array of advantages tailored to meet the specific needs of creative professionals.
Advantages of High-Capacity Storage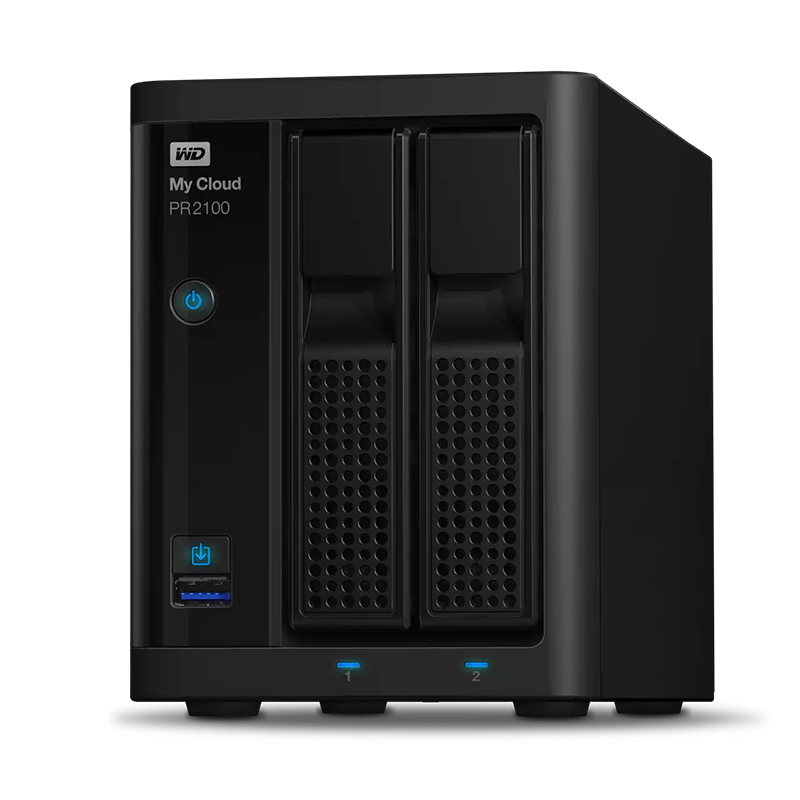 Ample Space for Creativity: With storage capacities of up to 32TB (2100) and 64TB (4100), these devices provide ample room to store vast amounts of high-resolution photos, raw video footage, and complex editing projects without worrying about running out of space.
Effortless Organization: High capacity allows for detailed organization of your files. Categorize, tag, and label your projects to find them instantly, streamlining your workflow and saving you valuable time.
Future-Proofing: The constantly evolving landscape of media demands larger storage capacities. Investing in a high-capacity solution like My Cloud Pro Series ensures your storage can accommodate the increasing file sizes of future projects.
Backup and Access Flexibility for Mac and PC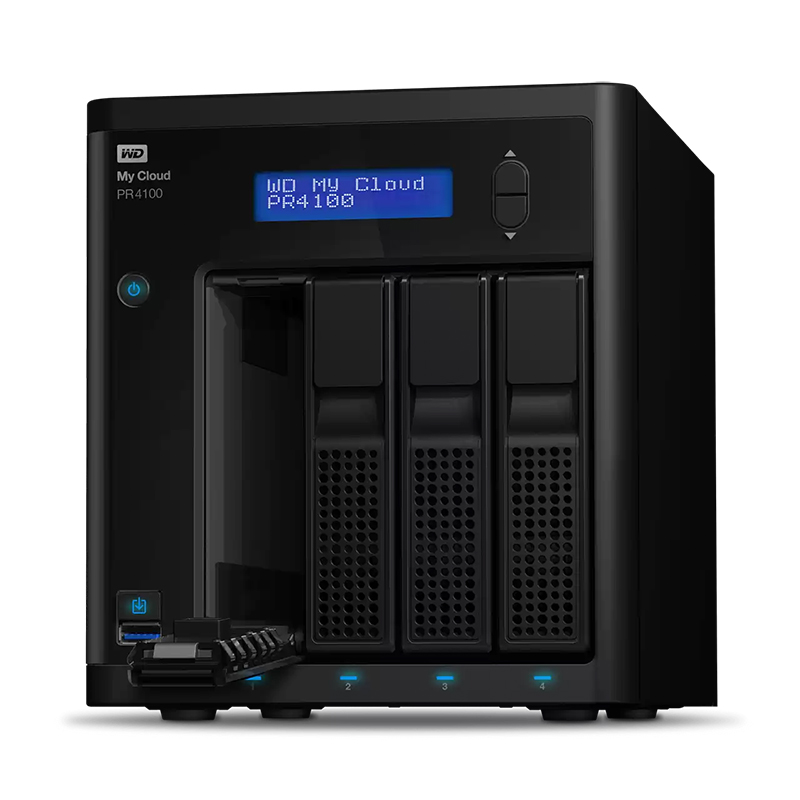 Cross-Platform Compatibility: The My Cloud Pro Series is compatible with Mac and PC, ensuring a seamless experience regardless of your preferred operating system.
This cross-platform functionality promotes collaboration and allows you to effortlessly share files with colleagues and clients.
Automatic Backup: Set up automatic backups to safeguard your creative endeavors. Rest easy knowing that your valuable files are protected against hardware failures, accidental deletions, or data corruption.
Remote Access: Access your files from anywhere with an internet connection. Whether on a photo shoot, at a client meeting, or working remotely, you can view, edit, and share your files in real-time.
Unleash Your Creativity
Imagine a world where you can focus on what you do best – creating stunning visuals that captivate and inspire.
The WD My Cloud Pro Series 2100 and 4100 empower you to do just that by offering unparalleled storage capabilities and accessibility.
Both storage devices are easy to install and operate. Here's the quick installation guide to see how easy it is!
Where to buy?
You can find WD My Cloud Pro Series on Amazon. Here are the links:
Don't let your creativity be hindered by inadequate storage – leap and experience the future of data management today!
Summary
Here's what you get at a glance from the WD My Cloud Pro Series 2100 and 4100:
Plenty of Space To Organize Everything
Accessible from Anywhere
Simple to Setup and so Easy to Use
Robust Data Protection
Beautiful Streaming
My Cloud OS 5
One-Touch Copying and backup
Options to Help Safeguard Your Data
Multiple Backup Options
Disaster Recovery Backup
Third-Party App Support
Need more information?
Having learned from past experiences, we recognize the potential for data loss due to various factors. Our website offers the best and most valuable information to prevent such mishaps for our readers.
Explore our additional articles on storage and backup solutions for hobbyists and professional photographers.
Your thoughts, questions, and personal experiences are highly appreciated. Drop a comment, and we'll respond with the most suitable solutions we have to offer.
Join the conversation and be a part of the solution. Your insights contribute to the community's growth and help others avoid common pitfalls.