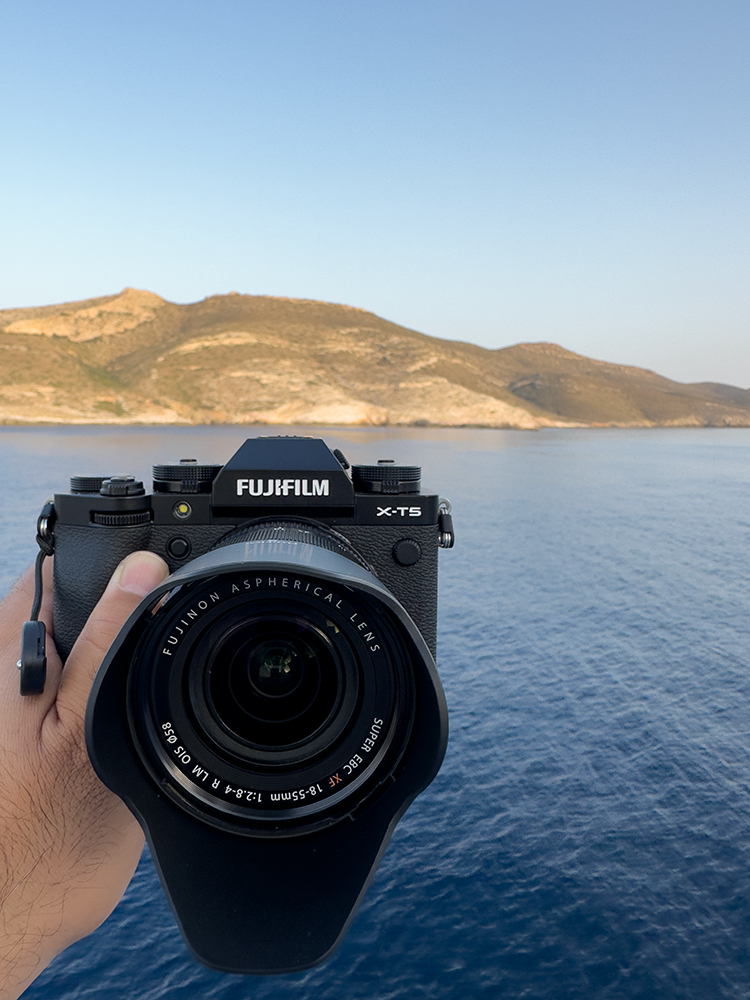 Top 5 Reasons to buy the Fujifilm XT5 for Travel Photography
In this article, I can't wait to recount my recent adventure with the fantastic FUJIFILM XT5 during my trip to Kea Island in Greece!
Fortune smiled upon me as I acquired the Fujifilm XT5 just before my journey, thanks to a fantastic deal I found at a local store, coupled with Fujifilm's summer cashback offer that lasted until the end of June 2023.
Without further ado, allow me to highlight the top 5 compelling reasons why the Fujifilm XT5 deserves your consideration:
40MP image sensor and improved autofocus
Film simulations
Body and retro dials
Perfect EVF and tilting screen
Battery and connectivity
While numerous other features impress me, I'll keep this article concise and delve into a comprehensive Fujifilm XT5 review scheduled for publication later this month.
1. Image sensor and improved autofocus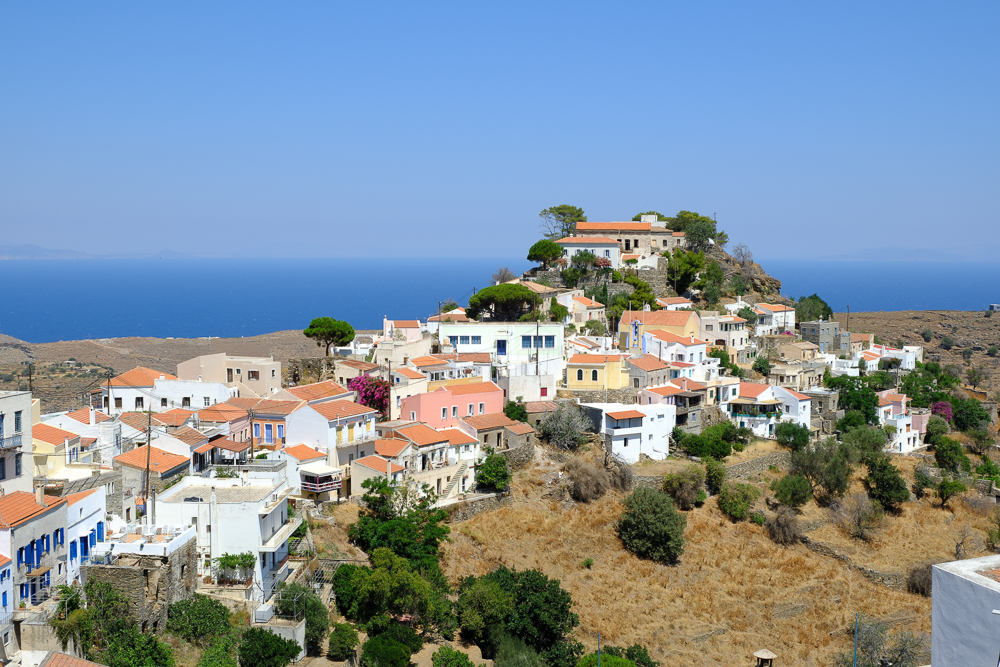 After an extensive period, Fujifilm has delivered the ultimate XT-series camera! They have astutely positioned the XT series as an ideal choice for street and travel photography while elevating their X-H2 and X-H2S models to cater to the professional hybrid camera segment.
The remarkable 40MP image sensor (up from the previous 26MP) captures stunningly detailed images, facilitating improved cropping and composition possibilities.
Furthermore, the autofocus system has significantly upgraded over previous XT-series models, enabling faster and more precise performance in continuous shooting scenarios.
With these enhancements, the Fujifilm XT5 proves its versatility across various photography genres, including sports, wildlife, and more.
2. Film simulations and recipes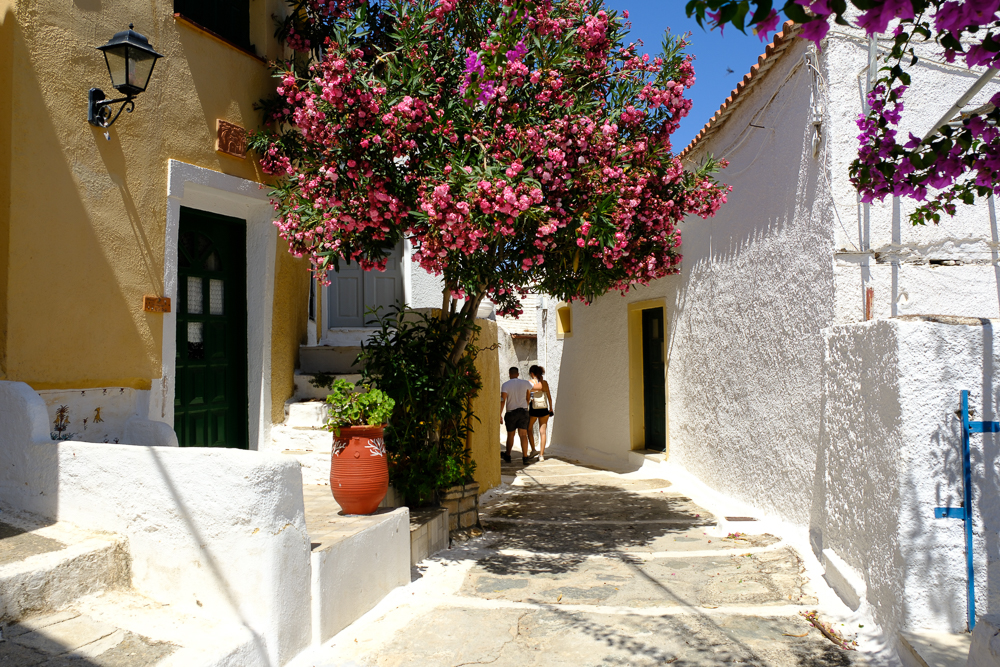 I chose the Fujifilm XT5 primarily because of the captivating range of custom film simulations pre-installed in the camera.
These simulations produce distinct color combinations, contrasts, and highlights, creating a mesmerizing, dreamy film-like appearance.
Here's a list of the delightful film simulations available in the Fuji XT5:
Provia/Standard
Velvia/Vivid
Astia/Soft
Classic Chrome
Pro Neg. Hi
Pro Neg. Std
Classic Neg
Eterna/Cinema
Eterna Bleach Bypass
Acros
Monochrome
Sepia
I've avidly used these film simulations to capture numerous photos under various conditions.
I'm excited to share them regularly on Instagram, allowing you to witness the unique charm each simulation brings to different places, weather, and lighting scenarios.
Lastly, let me reveal a feature that will undoubtedly excite you! This camera allows you to personalize colors, shadows, highlights, and other settings, enabling you to craft your own film simulation!
The possibilities are boundless, and you can explore additional presets shared by fellow artists at https://fujixweekly.com/recipes/.
3. Body and retro dials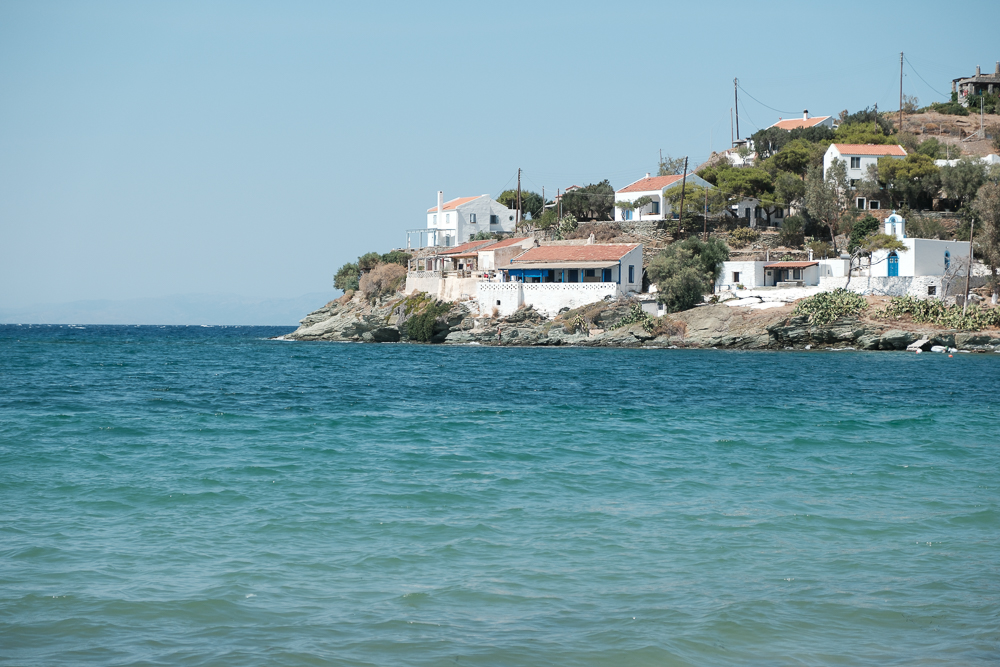 Each camera possesses its own distinct character, and the way it feels in your hands holds significant importance. This tactile experience reveals much about how you envision capturing the world around you.
The Fujifilm XT5's design sets it apart with its unique approach. It has been scaled down in size compared to the XT4, now aligning with the Fujifilm XT3, a refreshing update.
Moreover, incorporating retro dials adds to this distinctive sensation, providing swift and effortless access to adjust settings on the fly.
With the added customization options, this camera becomes exceptionally versatile and user-friendly, freeing your mind from the burden of settings and allowing you to focus entirely on capturing the essence of your subjects.
4. Perfect EVF and tilting screen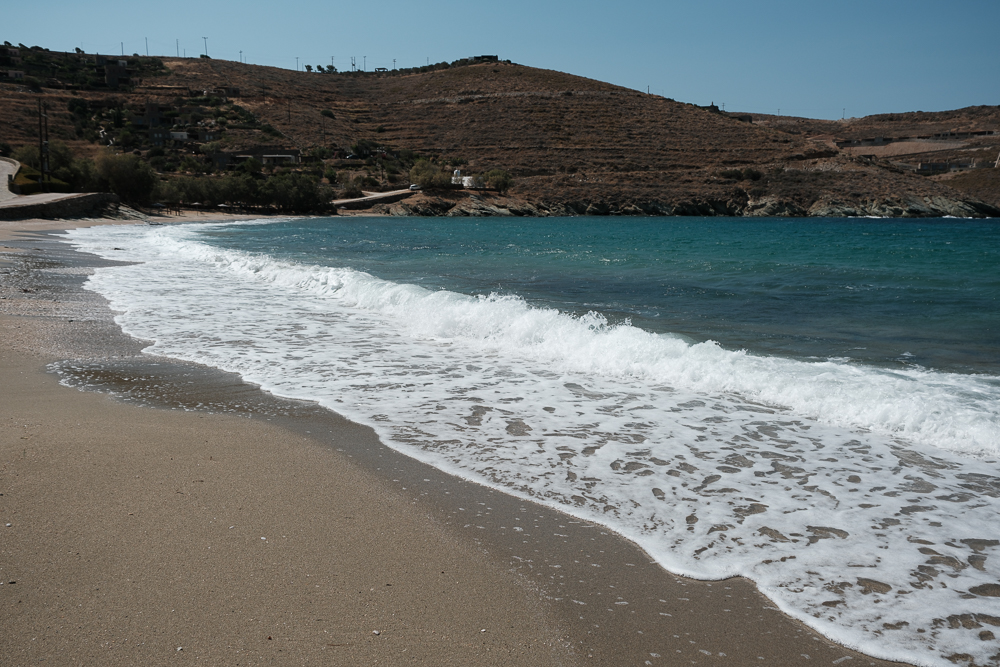 Among APS-C cameras, the electronic viewfinder stands out as one of the finest in its class, boasting an impressive 3.69 million dots.
When I peered through the viewfinder for the first time, I was astounded by its exceptional clarity and precision. The experience was like watching a movie on a cutting-edge 4K TV monitor!
Additionally, the tilting screen has returned to its former glory, reminiscent of the XT3, and it performs splendidly. The screen has excellent touch capabilities and can be tilted upwards when holding the camera vertically. This feature is invaluable for easily capturing vertical shots from a low vantage point.
To sum up, the electronic viewfinder and LCD screen are top-of-the-line, enhanced with features that elevate the entire photography experience during your trips.
5. Battery and connectivity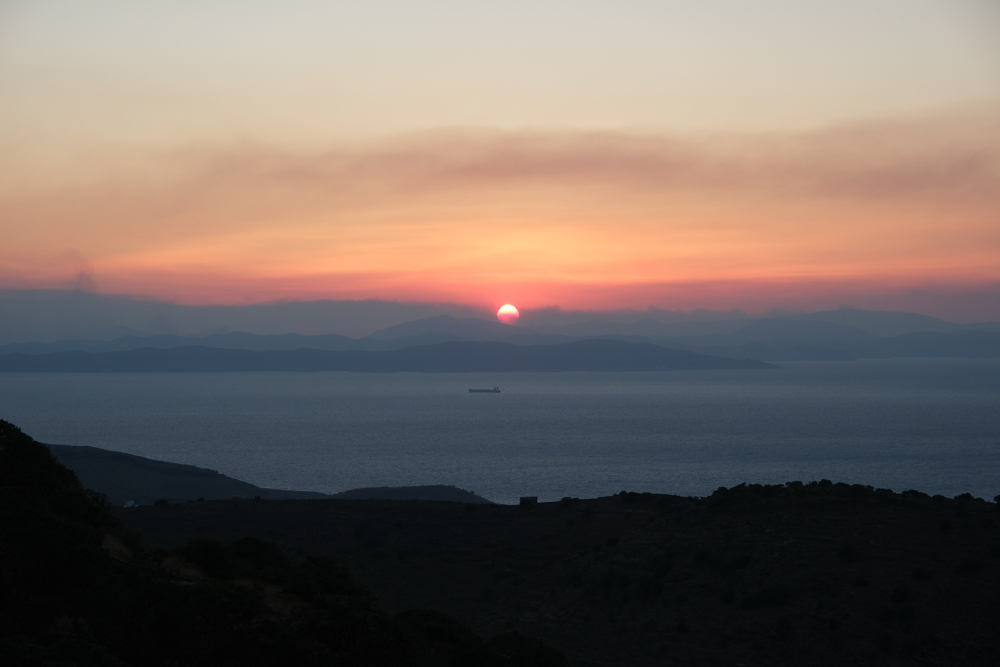 Throughout my 7-day expedition in Greece, I was pleasantly surprised that I never needed to swap batteries while immersed in capturing photos.
A single battery endured an entire day of normal usage, a testament to the impressive longevity of modern APS-C cameras' larger and more efficient batteries—yet another decisive factor that drew me to the Fujifilm XT5.
In addition to the battery advantage, the new Fujifilm app proved to be a game-changer. With seamless connectivity, I could instantly transfer my photos to my phone and effortlessly share them on Instagram.
This exceptional feature enables easy sharing and easy access to files from my phone to the camera—an absolute convenience for a photography enthusiast on the go.
Where to buy the Fujifilm XT5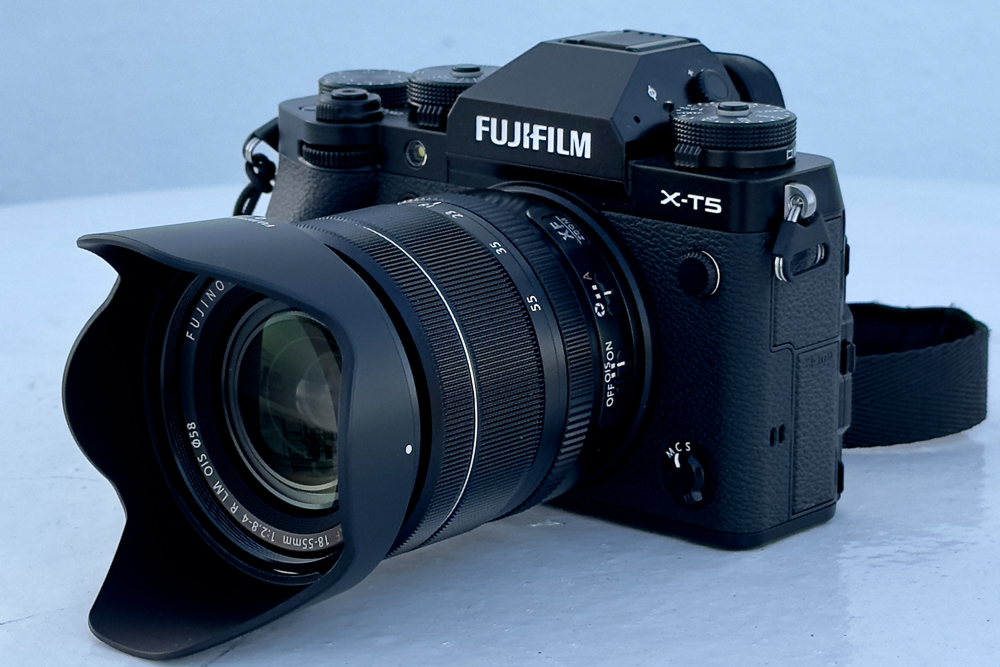 With my latest acquisition, I aim to curate content and lead you to Fujifilm's most fantastic deals and cash backs.
Currently, no exclusive offers are available, but you can find the Fujifilm XT5 on both Amazon.com and Moment.com, ensuring convenient access to this remarkable camera.
As an Amazon.com and Moment.com associate, John Mak Photography earns from qualifying purchases.
Did you like this article? Please share or leave a comment below to know your thoughts, personal experiences, and suggestions.