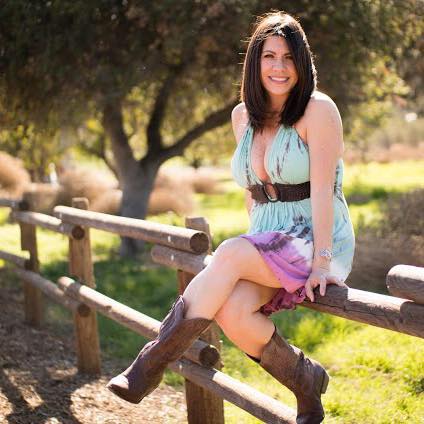 How Jennifer Stroman Uses an Entry Level Camera Like a Pro
"I opened two gifts this morning; they were my eyes. Life is beautiful, capture it!" ~ Jennifer Stroman
Welcome to johnmakphotography.com and the first interview in our blog with Jennifer Stroman, an incredibly talented photographer from Southern California!
Our new website focuses on helping photography enthusiasts pick their first professional-type camera and start capturing amazing moments in time to remember forever!
In order to help our audience find the ideal camera to buy, we have found several photographers from different online platforms (Instagram, Flickr, 500px, ViewBug and many more) who own an entry level (or full frame) camera and interviewed them so they could share their experience, equipment and expertise on photography.
In this particular interview, we host Jennifer Stroman, a creative photographer that uses her spare time to shoot landscape and portrait photos. You may find most of her work on Instagram or her official website at www.californiacaptured.biz.
Here's our Q&A:
1. Tell us a few things about yourself
A: My name is Jennifer Stroman. I work full time at a large financial firm and pursue my photography business part time. I love shooting out doors, especially if it brings adventure. I like taking advantage of natural light. 
2. When did you discover that you like photography?
A: I've always loved the art behind photography. I began taking landscape pictures of sunrises and sunsets with my cell phone. I was shocked by the interest people had in purchasing my photos and realized I needed a pro camera in order to produce images worthy enough to have put on canvas.

3. What camera do you use?
A: On Christmas 2015, my husband handed me my first real camera. A Nikon D3300. While this might be a beginner type pro camera, it has served me well to date.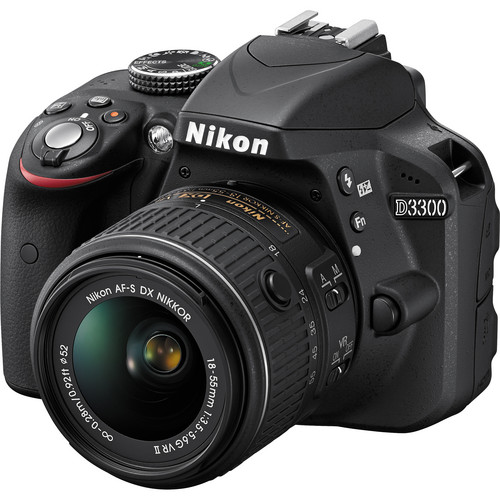 TIP: Nikon has many different type of cameras. The DX Series, FX Series and Special Purpose cameras. The D3300 model is the previous model of the successor D3400 DX Series (Entry Level Cameras with a crop-sensor).
4. How did you feel when you took your first shot?
A: I was completely excited and couldn't wait to get out and use it for the first time. Loved the technology and user friendly experience. Uploading my first pics was exciting too and left me wanting to go back and capture some more! I think it's important to me to continue to grow as a photographer and perfect my craft.

5. What lenses do you own?
A: I own four different lenses.
– a standard zoom lens AF-S DX Nikkor 18-55mm f/3.5-5.6G VR II
– a telephoto lens AF-S DX 55-200mm f/4-5.6G ED VR II
– a prime lens AF-S 50mm f/1.8G
– a super-zoom telephoto lens AF-S VR Zoom-Nikkor 70-300mm f/4.5-5.6G IF-ED
TIP: Every camera has a kit lens (a standard zoom lens 18-55mm or a mid-range telephoto lens 55-200mm). You can start taking photos by using these two lenses and when you start to understand what you need that these lenses can't give you, you may consider buying other lenses.
6. Are you happy with these lenses?
A: Yes! I have used the standard kit lens for shooting portraits and landscapes. I've been very happy with the 55-200mm too, but knew I needed a better quality portrait lens and have since purchased the prime 50mm which takes clear, beautiful pictures and was worth its weight in gold!
The 70-300mm is for wildlife that I have recently started shooting. This works well for sports as well and I love the versatility.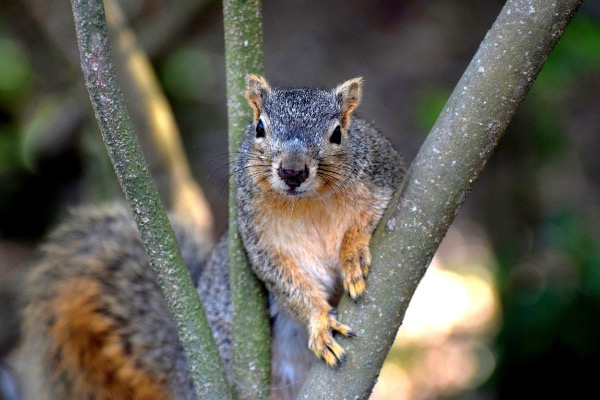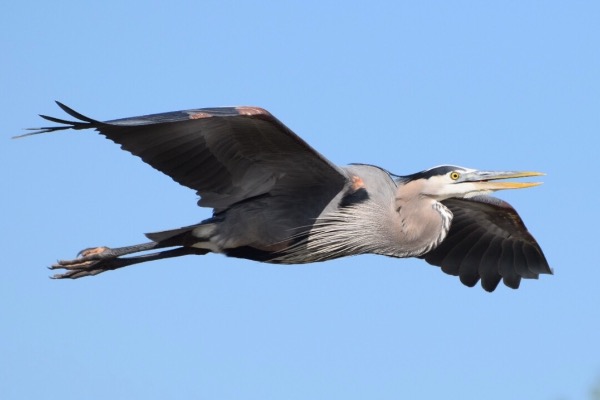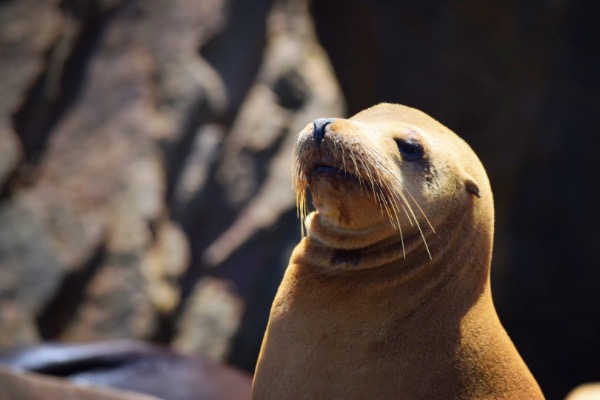 TIP: Prime lenses are of better quality and sometimes cost much more than standard zoom lenses. A 50mm prime lens though shouldn't cost too much and the quality it produces can be twice of the kit lens.
7. Where is the best place to take landscape photos?
A: I am based in Southern California so I seek mostly the beach areas for sunrises and sunsets. Also the ecological reserve for much of my wildlife shooting. I do some traveling through the United States and Mexico, and have taken pictures along the way.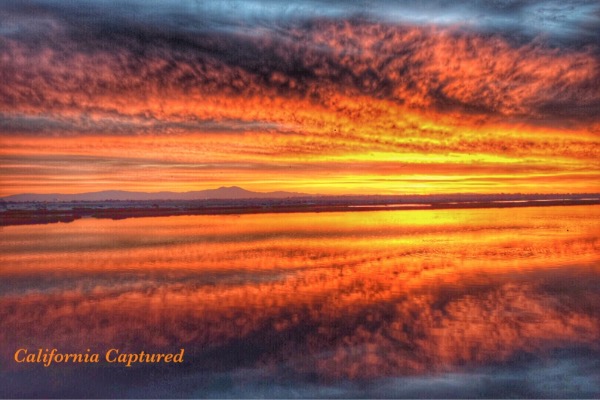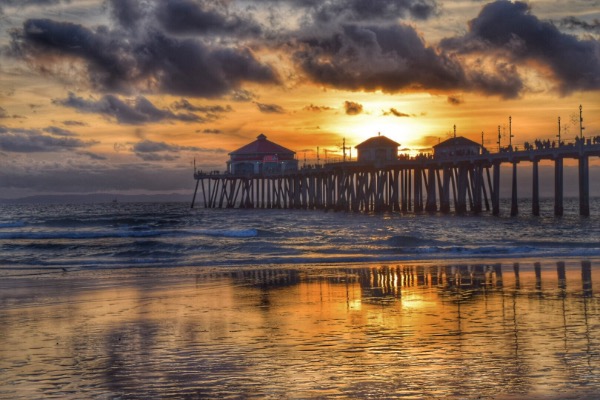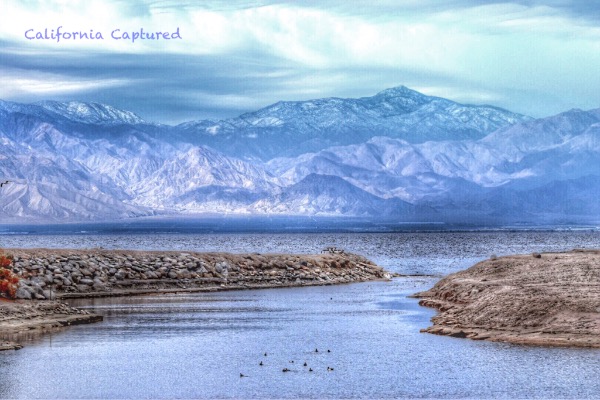 8. If you would upgrade your camera, which one would you choose?
A: While my entry level camera has worked perfectly fine for me, I would like to upgrade to a more advanced Nikon. I will be looking into the Nikon 7000 series next.
TIP: Nikon D7500 is a new model that captures amazing 4K Video, has build-in WiFi and Bluetooth to transport your photos directly to your smartphone and has improved buffer for shooting RAW files.
9. What is your personal experience with photography so far?
A: I have had the privilege to meet and shoot with amazing photographers who now have become good friends. This journey into photography has opened my eyes in so many ways. I've sold several canvases of my work and working on several projects that will surface in the coming months.
I've been shooting over a year and I feel it might be time to moving on to a higher quality camera. I'm doing some research on different Nikons available.
TIP: If photography is your passion, you can make money out of it. There are several ways to do that. One of them is to create an account and add your photos to a place like 500px.com.
10. What is your advice to amateur photographers?
A: My advice to anyone who's new to photography and is looking to buy a new camera, is to try lenses out before making any purchase despite what camera they choose. Some of the big chains will allow this, or you can even rent them for a bit to try them out.
I'd also recommend talking to other photographers to learn their techniques and to read up on all that your particular camera has to offer.
I think photography is a very personal thing, and what may fit for one, may not fit for another. The beauty is the uniqueness we all posses and the different things we find beauty in. While settings can be taught, using ones natural eye cannot.
Conclusion
We would like to close by thanking Jennifer for taking the time to help us conduct this interview. With more than 10000 active followers on Instagram, we believe that her photography inspires and engage others to seek places to travel, take photos, think, meditate, dream and escape from their daily routine.
She definitely belongs to the Pro's and you can see that by the amazing photos she captures.
Jennifer uses a Nikon D3300 which is a crop-sensor camera that produces fine images. This shows that no matter what camera you own, it's up to you to become creative and turn a simple image into a unique piece of your personality.
Of course we should mention the difference it makes to use the "extra" lenses Jennifer has purchased. The 50mm prime is producing crispy images and the 70-300mm telephoto captures breathtaking images from far away of animals, especially birds.
More information about Nikon D3300 or its successor D3400 you can find in DPReview or B&H. Just remember, always read customer reviews and talk to other professionals and photographers before buying any product.
Did you like this interview? What else would you want to learn about the Nikon DX Series? Do you own a DSLR camera? We would like to hear from you, what camera do you own and why you love it! Please leave a comment and let us know.