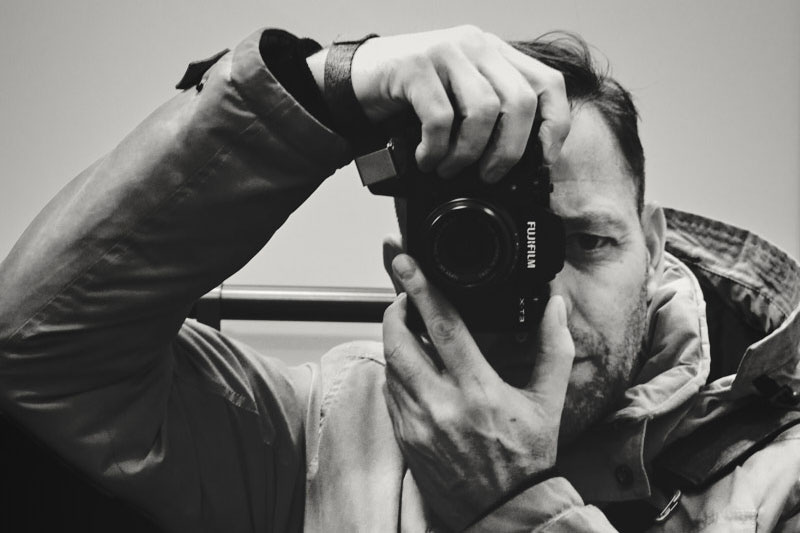 Street Photography in Netherlands with Eric Hendriks
Hello everyone! I'm excited to present to you Eric Hendriks from the Netherlands and his amazing work! I follow Eric on Instagram and I immediately saw his talent in street photography and wanted to share his work with you. I hope you like this interview and share it with your friends!
You can find Eric's work and follow him on Instagram @eric_streets_photography
Share a few things about you.
My name is Eric Hendriks, I'm from the Netherlands and I live in Arnhem.  My photography journey started 7 years ago. My first camera was a Canon 7d, and my latest was a canon 5d mark IV.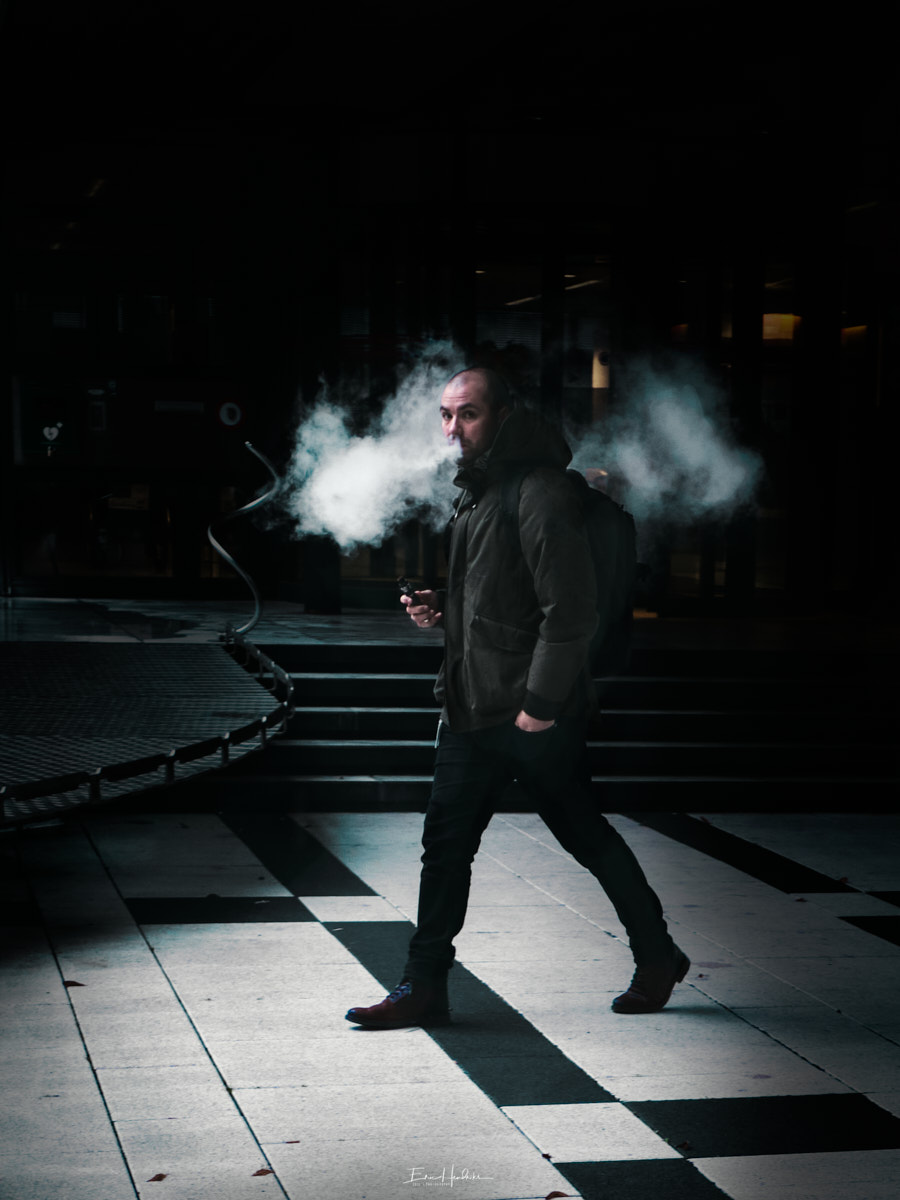 My interest at that time was mainly nature, macro, landscape, and dog photography. Slowly and at a steady pace, I have increased my technical skills as a photographer. At that time I also did some reportage photography, and I noticed that I really liked it. However, I lost completely my interest in photography because of some changes in my life and sold all of my equipment.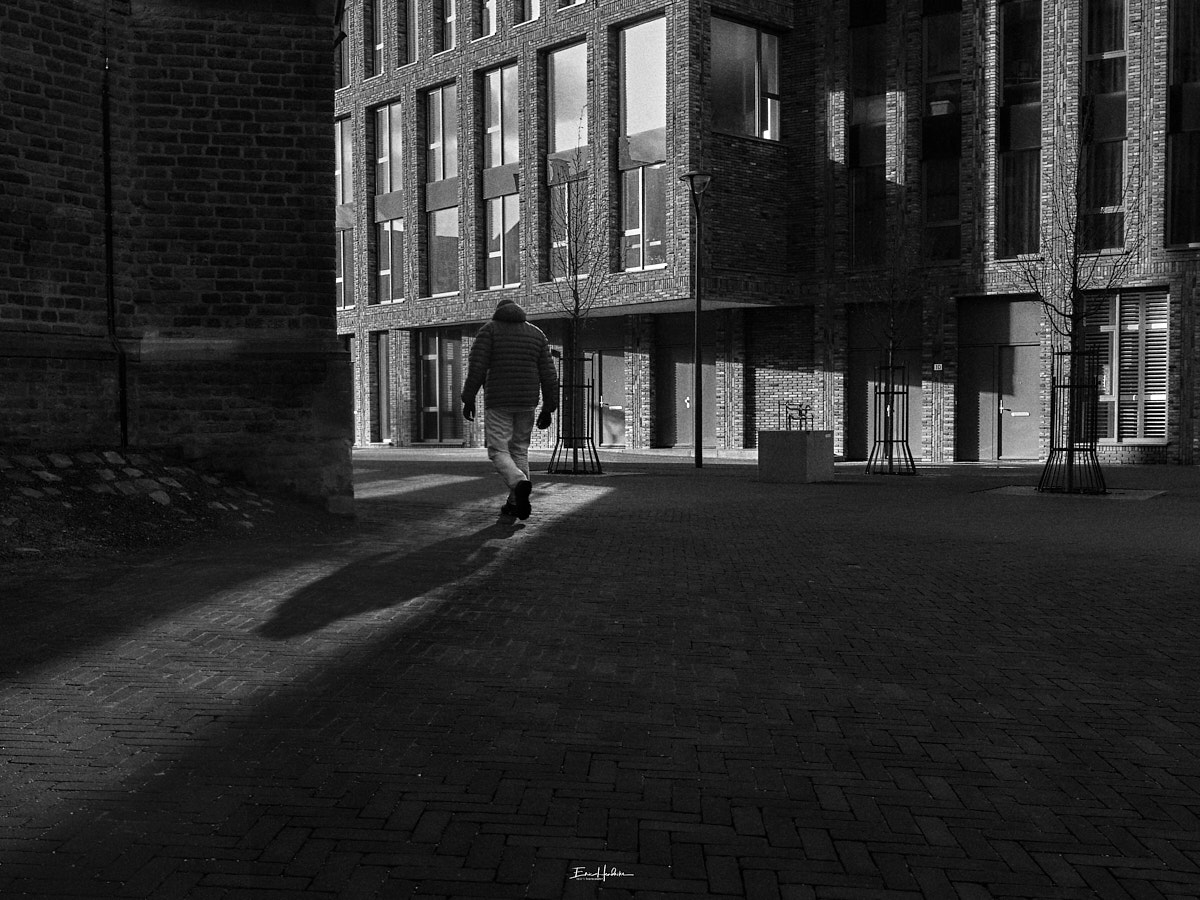 Five months ago. I have decided to get back into photography, buy a new Fujifilm equipment and go for what a really liked in the past – Street Photography.
What ignited your passion for street photography?
It was random things from how the day starts and what it's going to bring you. What you will see as you're walking in the city, how the light falls into the streets and buildings during the day and what shapes you will see around you.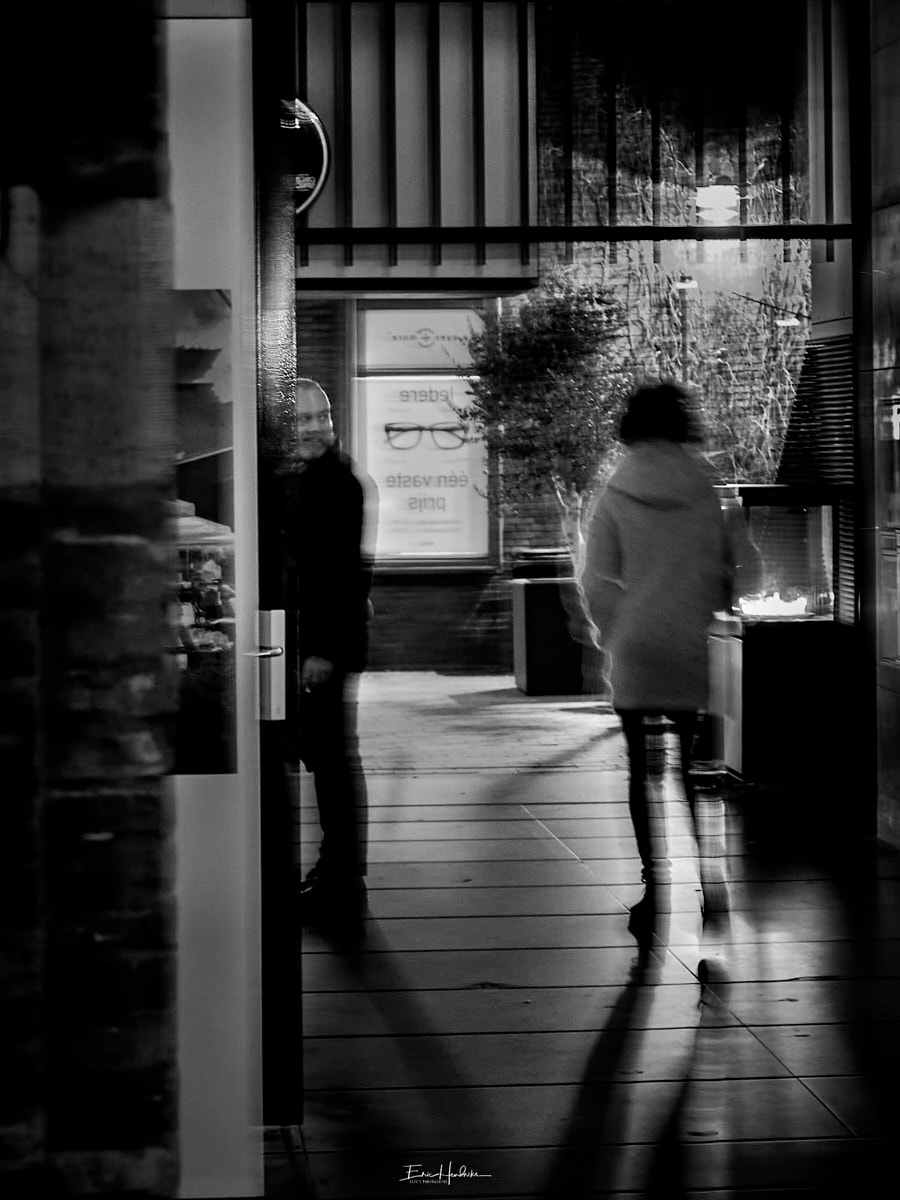 Also, it's about the expression of the people when you pass them by. Their look on their face or their reactions. The work of shadow lines in combination with people or buildings is what I am always looking for.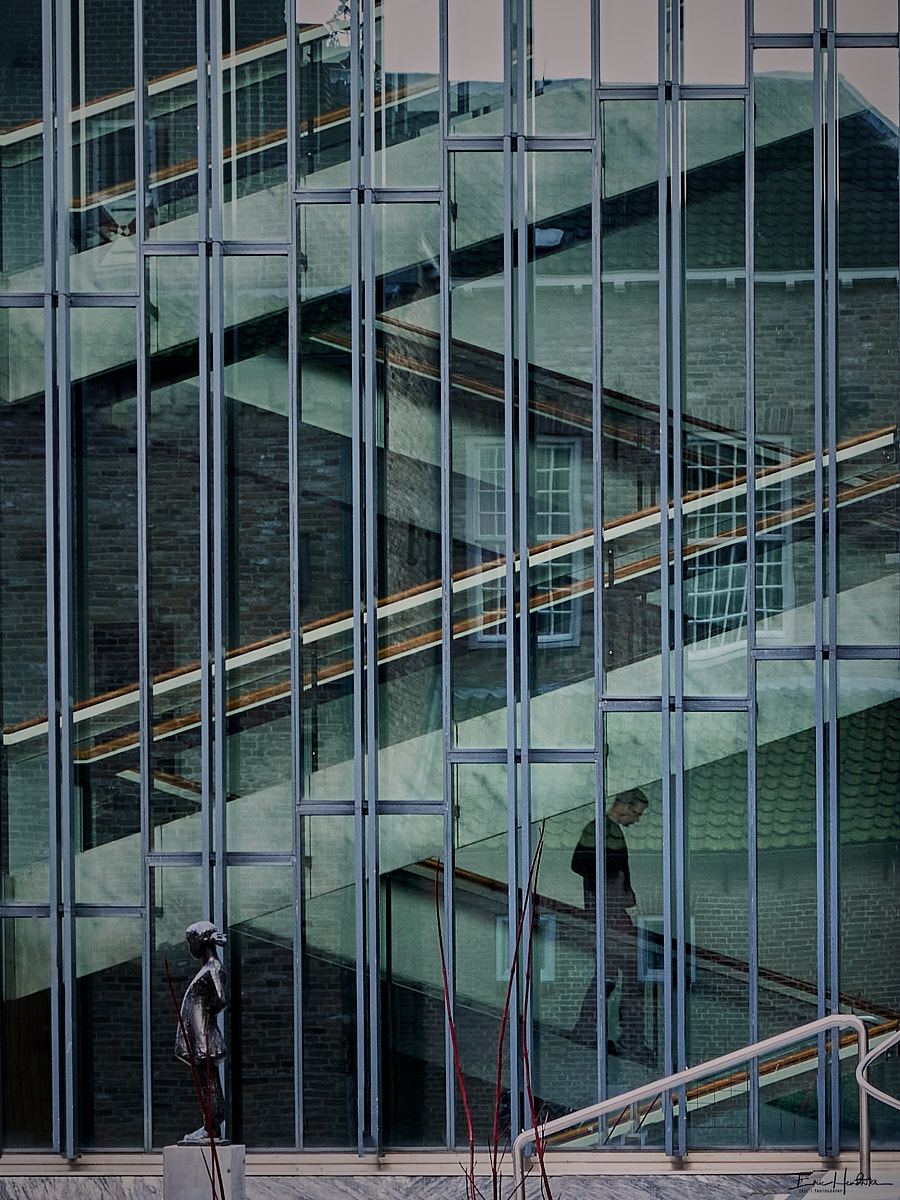 Finally, the influence of the weather, if it's sunny, overcast or rainy. All of this creates my passion for street photography.
Do you use any specific composition technique?
That depends on what I see.  When I see great lines or shadows then I can prepare that with my subject.  When I see interesting people on the streets then, most of the time I shoot them candid. If it's possible to make the shot not candid, then I go for the composition.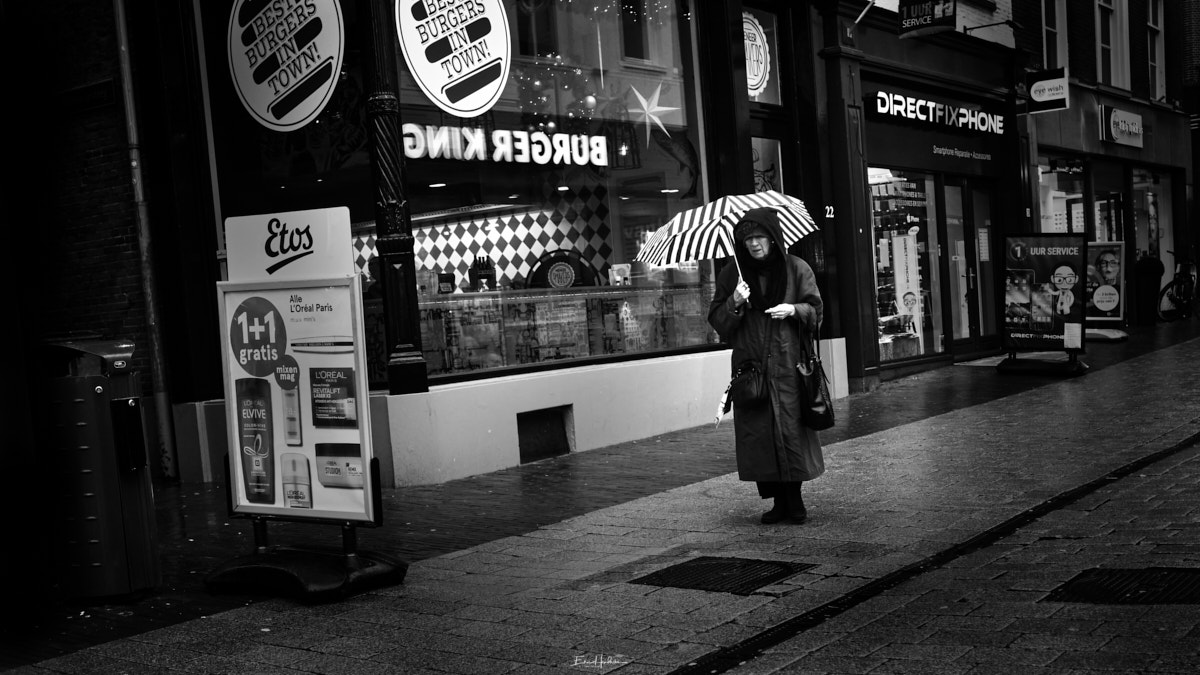 I like also to create depth of field in my pictures but everything depends on the subject. So when it's possible I use "the rules of thirds".
What kind of photos street photography entails?
It can be anything from shooting buildings to finding shadows of people passing by, colors, lights, signs, reflections and many more. To me, it is hard to answer this question because I never expect what comes my way and I really like everything, as long as it fits in my way of creative thinking.
What is your main camera and lenses?
I shoot only with the Fujifilm body X-T3. using the famous portrait lens 56mm f/1.2. I also own the 16mm f/1.4, and the 23mm f/2.0.
Why Fujifilm?
I choose Fujifilm because I want a small camera, lightweight with great performance. So I did a lot of research and decided that this camera is the perfect and most powerful tool I need for my photography.
How do you educate yourself?
I have learned the basics from a friend of mine. Also, I did some workshops in the past with top professional photographers. The rest is all trial and error. I have learned to go out and take as many photos as possible, make mistakes and learn from them.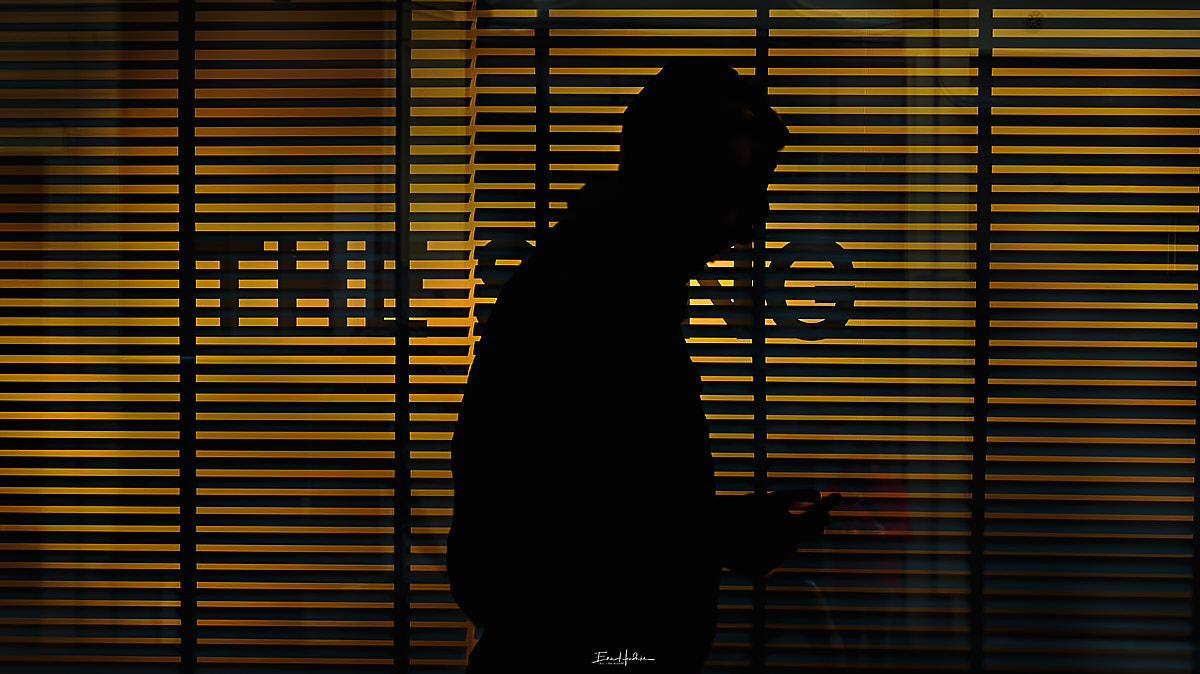 A big part of creating a beautiful photo is to try to understand your camera and what it can do.
Did you study photography?
No, I never did.
Whose work has influenced you the most?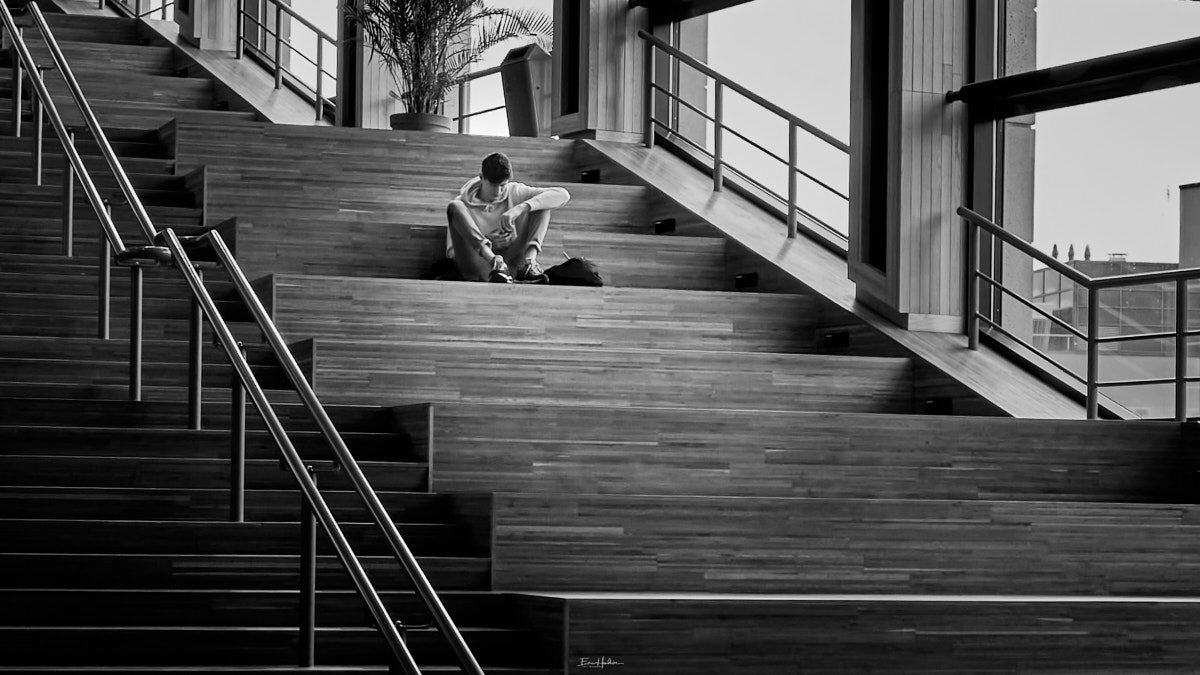 I admire the work of great photographers like Sean Tucker, Kenneth Hines Jr, Jonas Rask, Bennybulke, Alan Schaller, Sixstreetunder (Craig Whitehead) and Joshjack (Joshua K Jackson). They all have their own way of photography and I try to combine those and create my own style.
Where do you see yourself in 10 years?
I want to develop my own style of work, in a unique way of shooting so that people can recognize my style of photography, just by looking at my photos.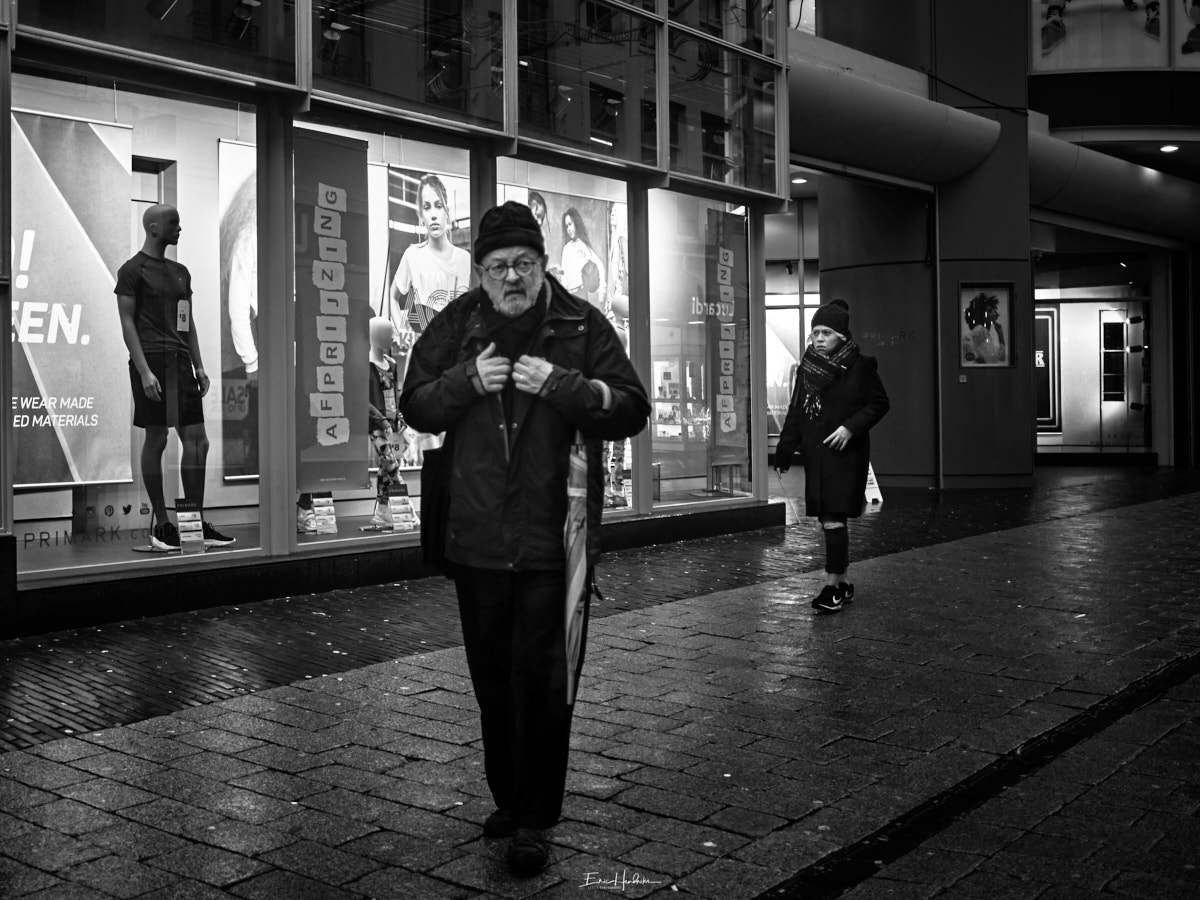 Thank you for reading this!
Follow Eric on Instagram @eric_streets_photography