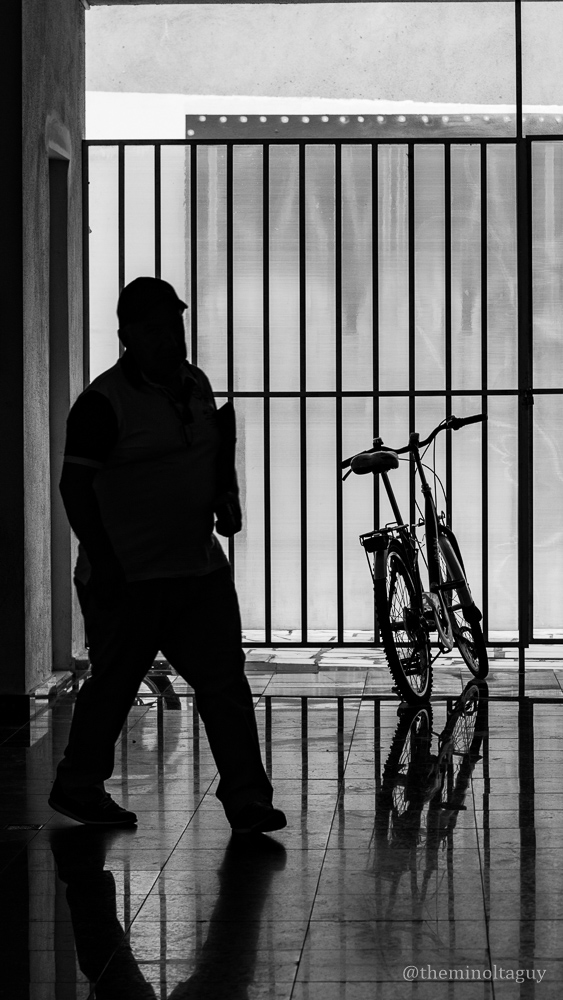 Save up to $2000 with your Sony Mirrorless Camera by using Good Vintage Glass
Anyone who sees a camera thinks it's pretty expensive to own it. But it doesn't have to be. This article should take away your fear of the financial aspect of photography and show you good but also cheaper alternatives in the field of photography equipment.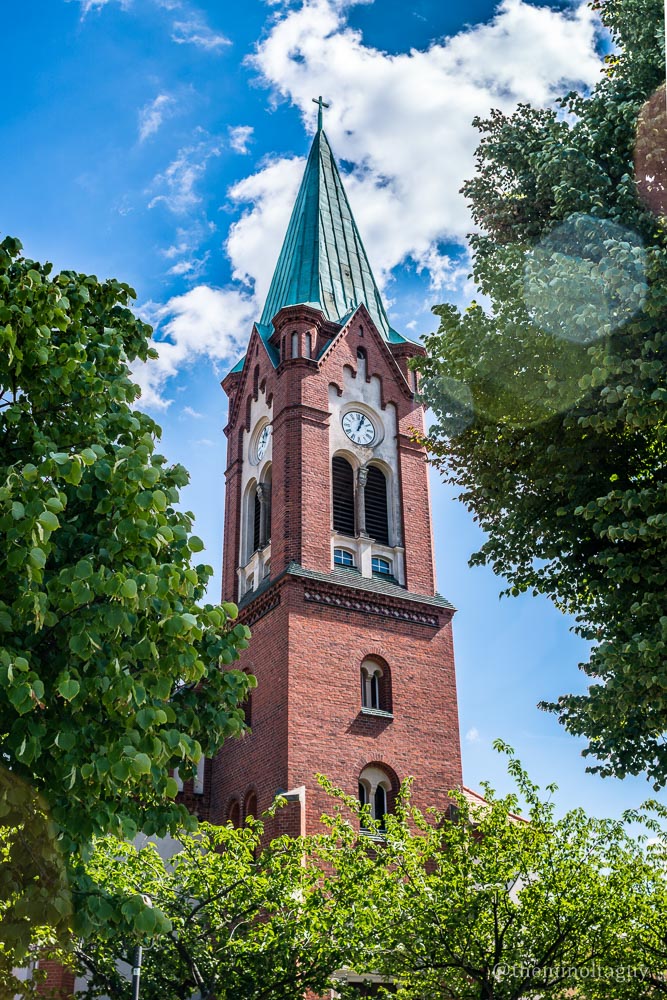 Anyone who starts in photography should not worry whether the money is enough for expensive G-Master or Zeiss objective. Good lenses can also be found used on the market and at very affordable prices. Even if these lenses only cost 50$ or 100$, they were very expensive and on a very high optical level in their time.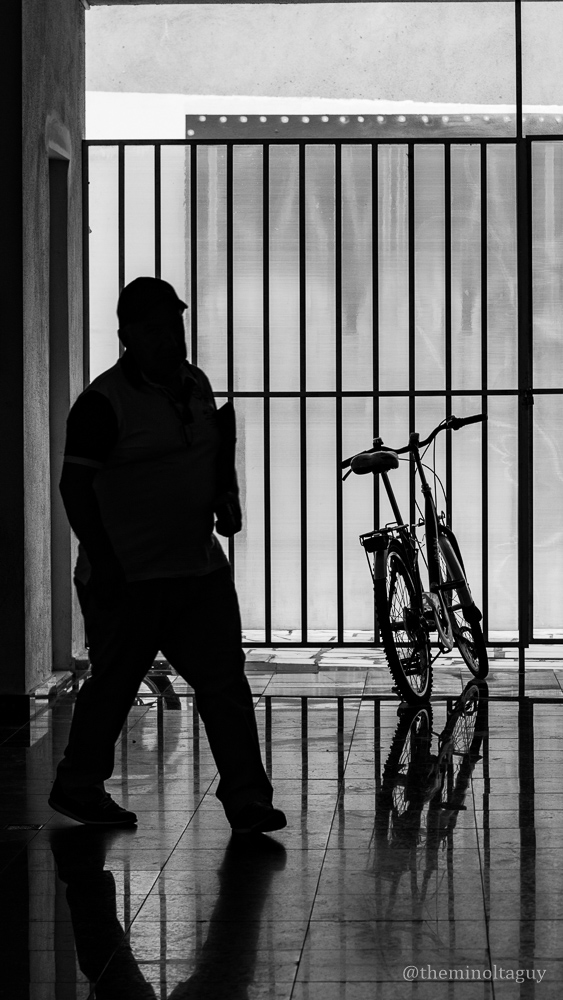 Let's take the Instagrammer TheMinoltaGuy as an example. He photographs exclusively with a Sony a6000 and uses 3 old vintage lenses for Sony, all at least 40 years old. Nevertheless, nice photos come out and you keep your costs for equipment within limits.
Camera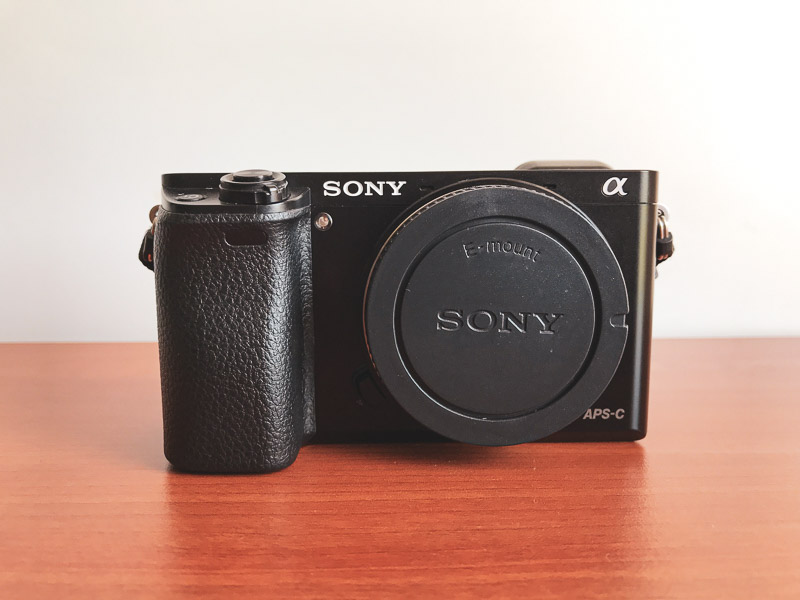 When it comes to the camera, there's nothing wrong with the entire Sony E-Mount range. For this article we use the Sony a6000. It has 24 MP, focus peaking and is small and handy. It costs 500$/€ in new condition or you buy it used for a little less money.
Lenses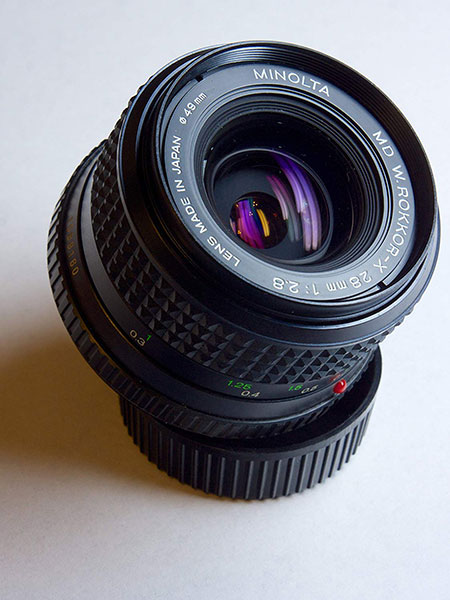 Minolta was at its time one of the largest producers of cameras and lenses alongside Canon and Nikon. In this regard, there are also many good used lenses, which can even compete with today's Zeiss lenses in terms of sharpness.
The best lenses for the beginning are fixed focal lengths like 28mm, 50mm and 135mm. The optical qualities of zoom lenses are good, but they don't quite match the quality of fixed focal lengths.
Hints for purchase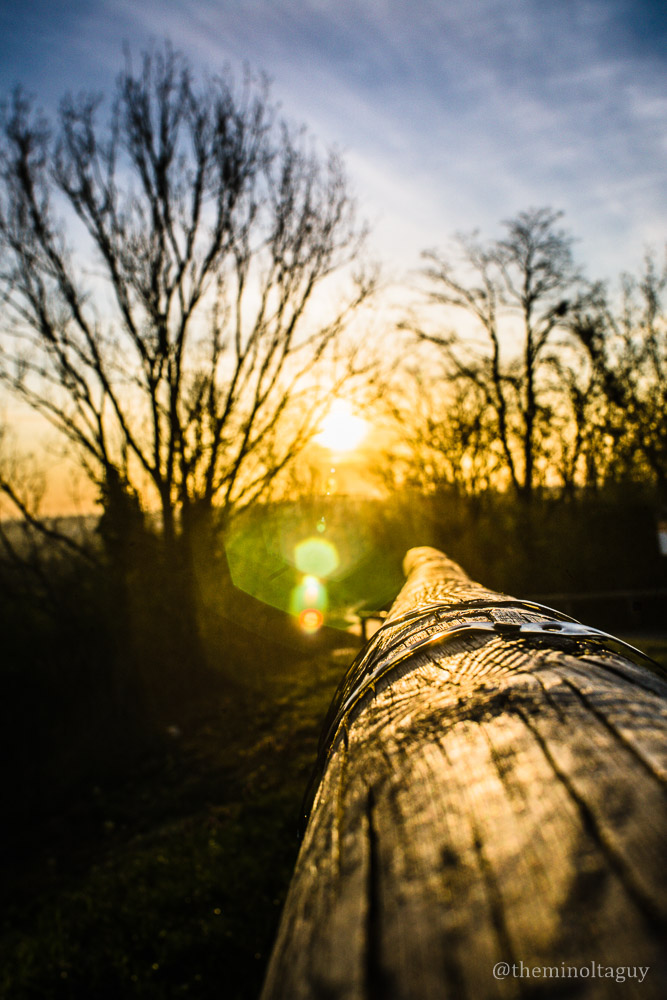 If you buy a vintage lens, you should pay attention to certain things. Since the lenses of the time did not have the technological standard of today's lenses, some vintage lenses are infested with glass fungus. They cloud the lenses and can be seen as a small vein-like film on the glass. If there is slight glass fungus on the edges of the lens, then you should still use the lens, because this type of fungus spreads very slowly and it even takes decades for the lens to become cloudy.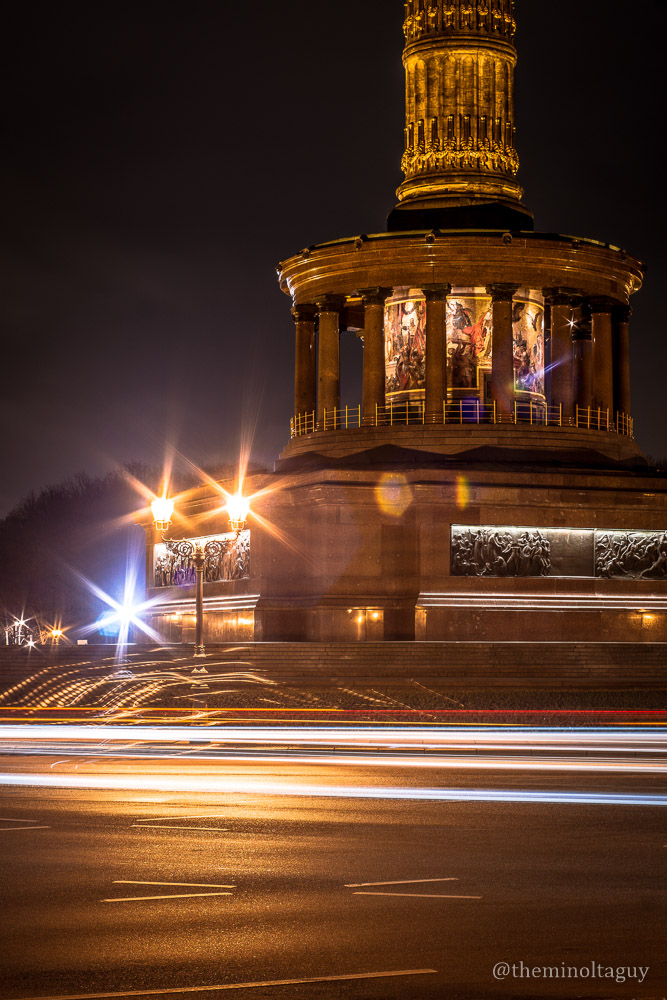 The ravages of time also gnaw on lenses. Aperture can open and close sluggishly or the lamellas in the lens itself can be oily.
Before buying a lens, you should also use Google Research to find out which lens you are looking for. An example, when buying a 50mm fixed focal length from Minolta, you can quickly take the optically weaker lens. With a simple Google search one quickly finds out that the 50mm f1.4 offers a much better optical performance than its f1.7 counterpart. It's the small details and the thoroughness of the research that makes you distinguish the good from the not so good lenses.
Recommendation
When buying a vintage lens you will see different manufacturers like Vivitar or Tokina. At that time, Minolta issued licenses for these manufacturers to produce and sell a similar model under their names. There is nothing wrong with lenses of the Minolta series.
Here is a small list of lenses where you can't do anything wrong.
Minolta 24mm & 28mm f2.8
Minolta 50mm f1.2/f1.4/f2 & 58mm f1.2
Minolta 100mm f2
Minolta 135mm f2.8
Minolta 200mm f2.8/f4
For zoom lenses I can recommend the Minolta 35-70mm f3.5 Macro, Minolta MD 70-200mm f4 and Minolta 75-200 f4.5.
How to use vintage lenses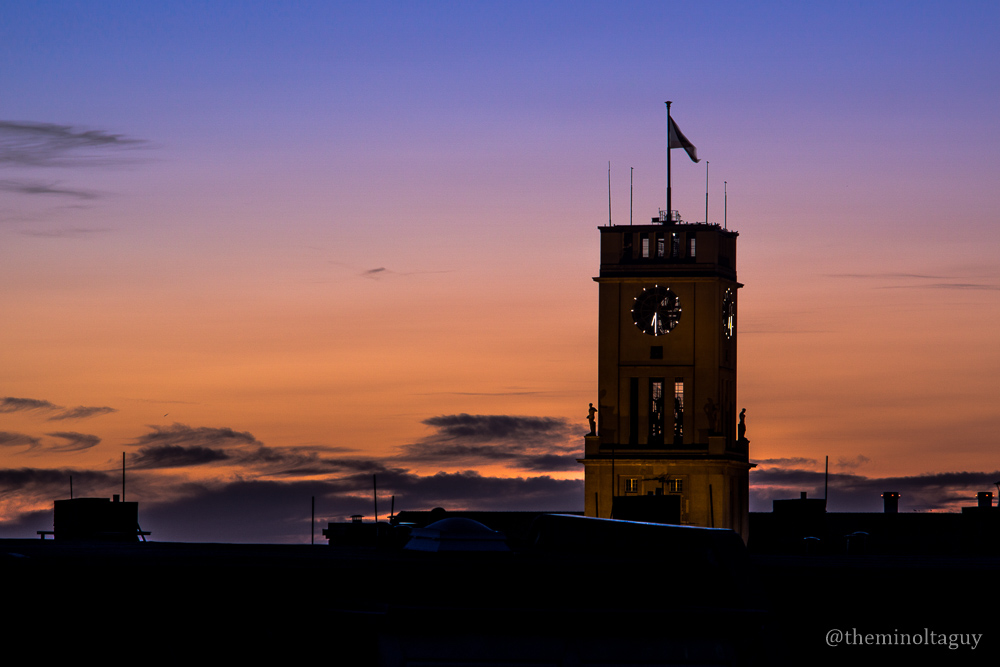 Since these are old lenses that do not support digital signals, there are some things you have to keep in mind when using them. The P/A mode cannot be used anymore, because the lens cannot send electrical signals to the SLR camera. Therefore the only modes M/A are usable. Focus peaking offers a big help because you can adjust the exact focus by displaying single-colored focus points.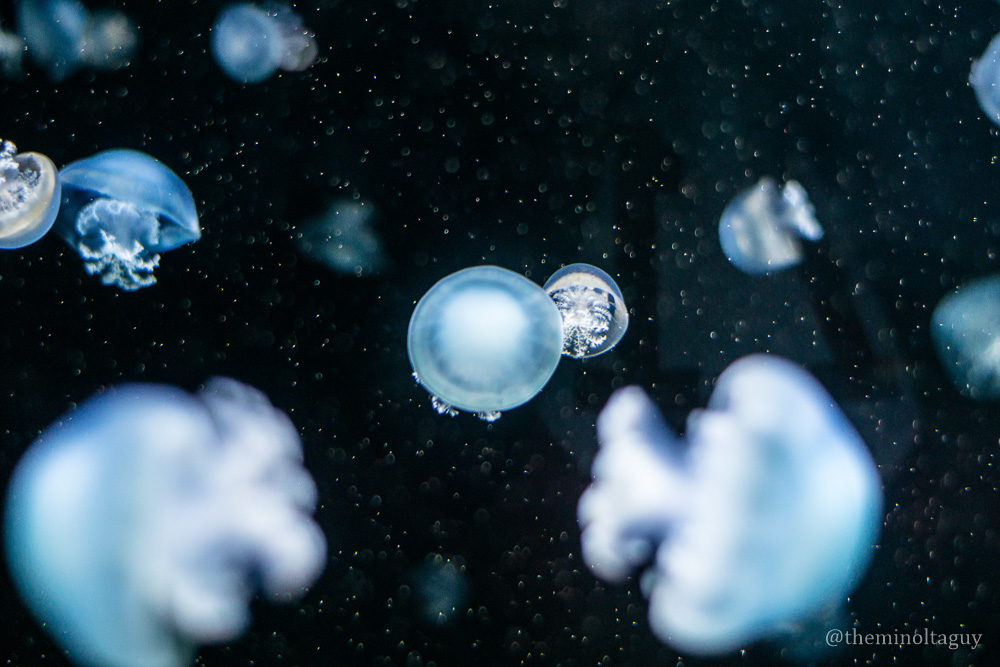 Focusing the subject is done clearly on the focus ring and you can adjust the aperture using the aperture ring. As a small tip, I would recommend also use the focus loupe function when focusing, thereby one zooms into the motive, and just then a fine adjustment of the focus is possible. Don't forget the adapter for vintage lenses! In the case of a Sony a6000 and Minolta MD/MC lenses, it would be an MD-NEX adapter.
Advantages
Further development of their own abilities
Cheap
Availability
Sharpness
Robust
Manual focusing and aperture adjustment
Disadvantages
No autofocus
No image stabilizer (From Sony A7II and newer models no longer the case)
Chromatic Aberration
Possible glass fungus or dust in the lens itself
Conclusion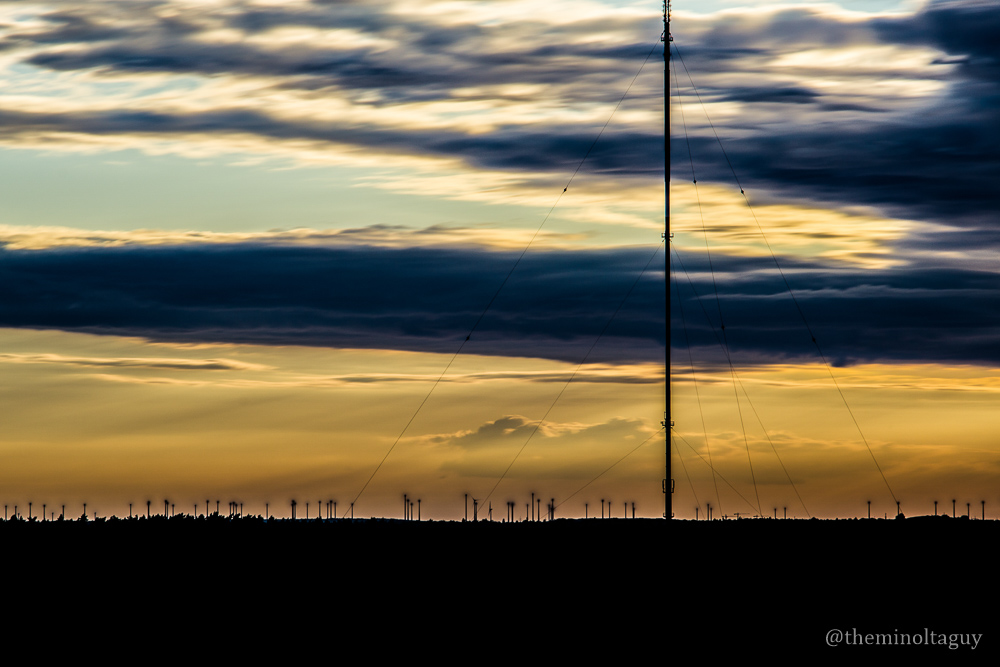 By choosing the right vintage lens you not only save money, but you also get out of your comfort zone and learn much more about photography and its parameters. Vintage lenses also have their own "character" with their bokeh and color scheme. Now nothing stands in the way of using vintage lenses.
Don't forget to follow @theminoltaguy on Instagram!
More Sample Images
=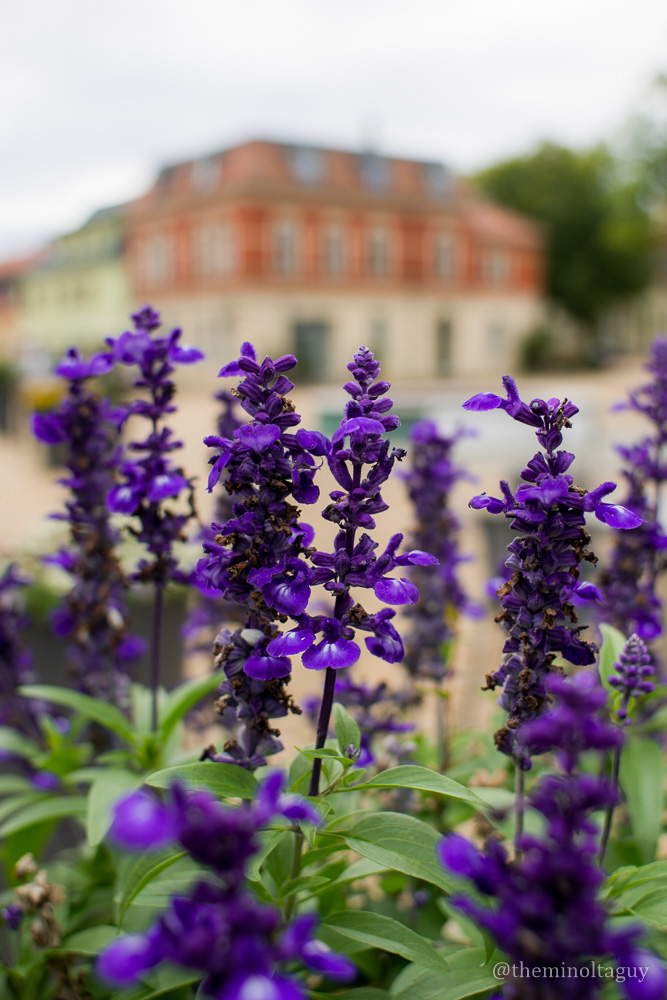 =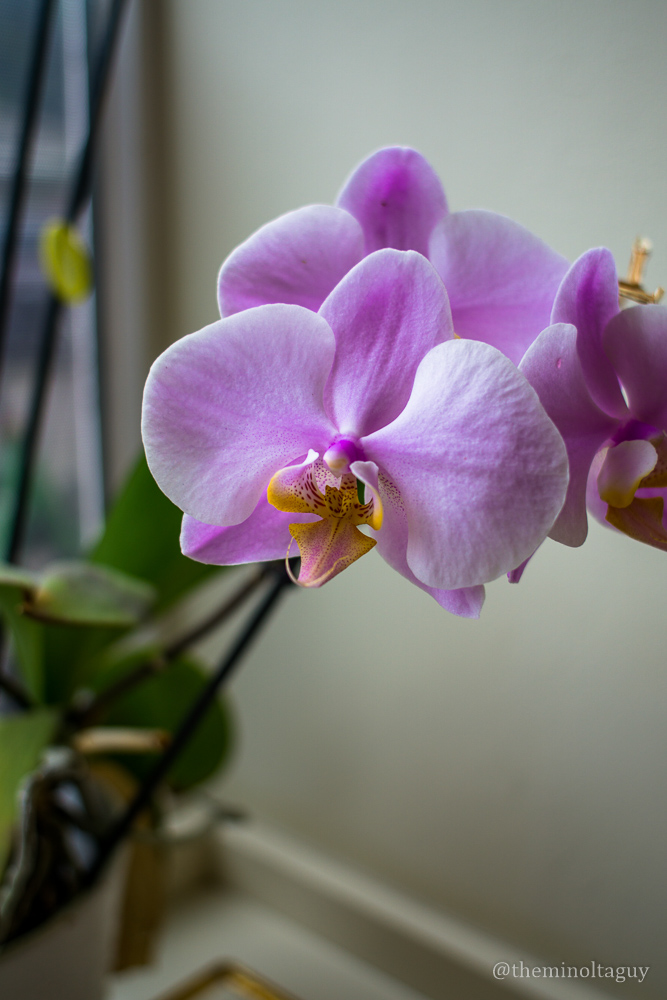 =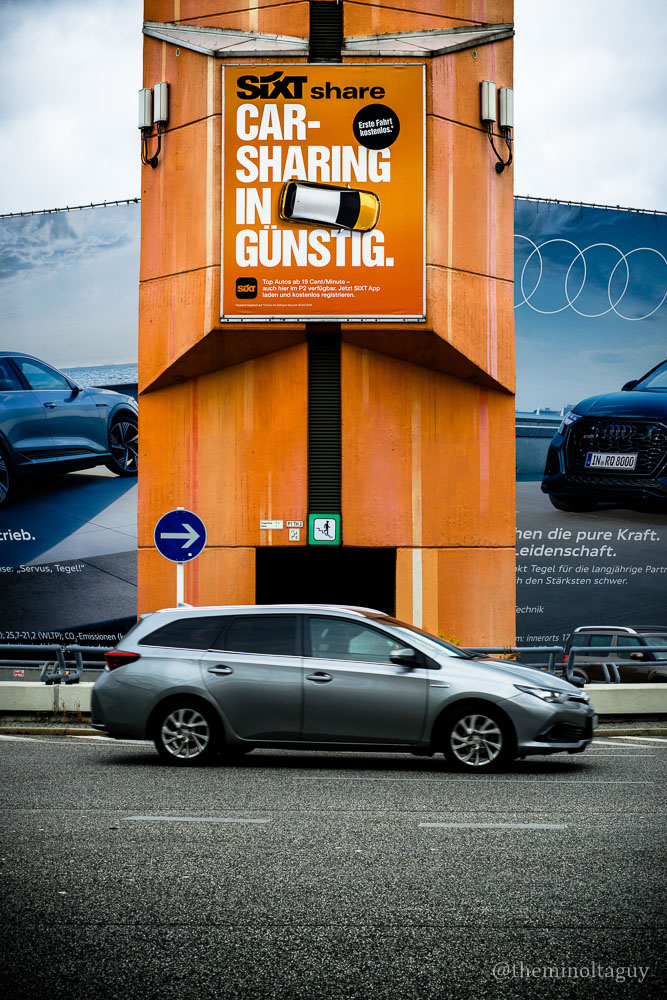 =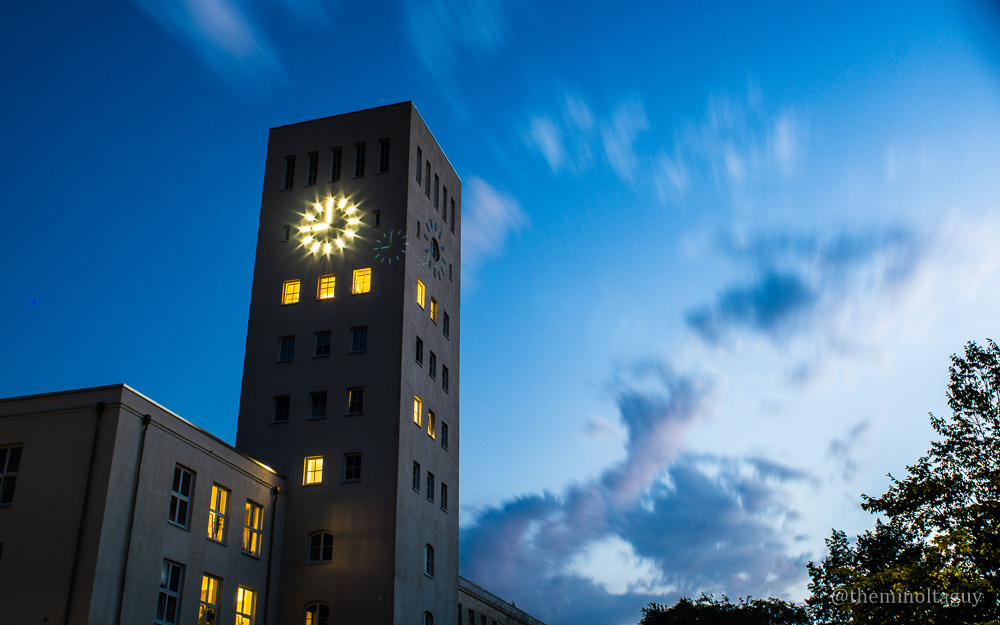 =