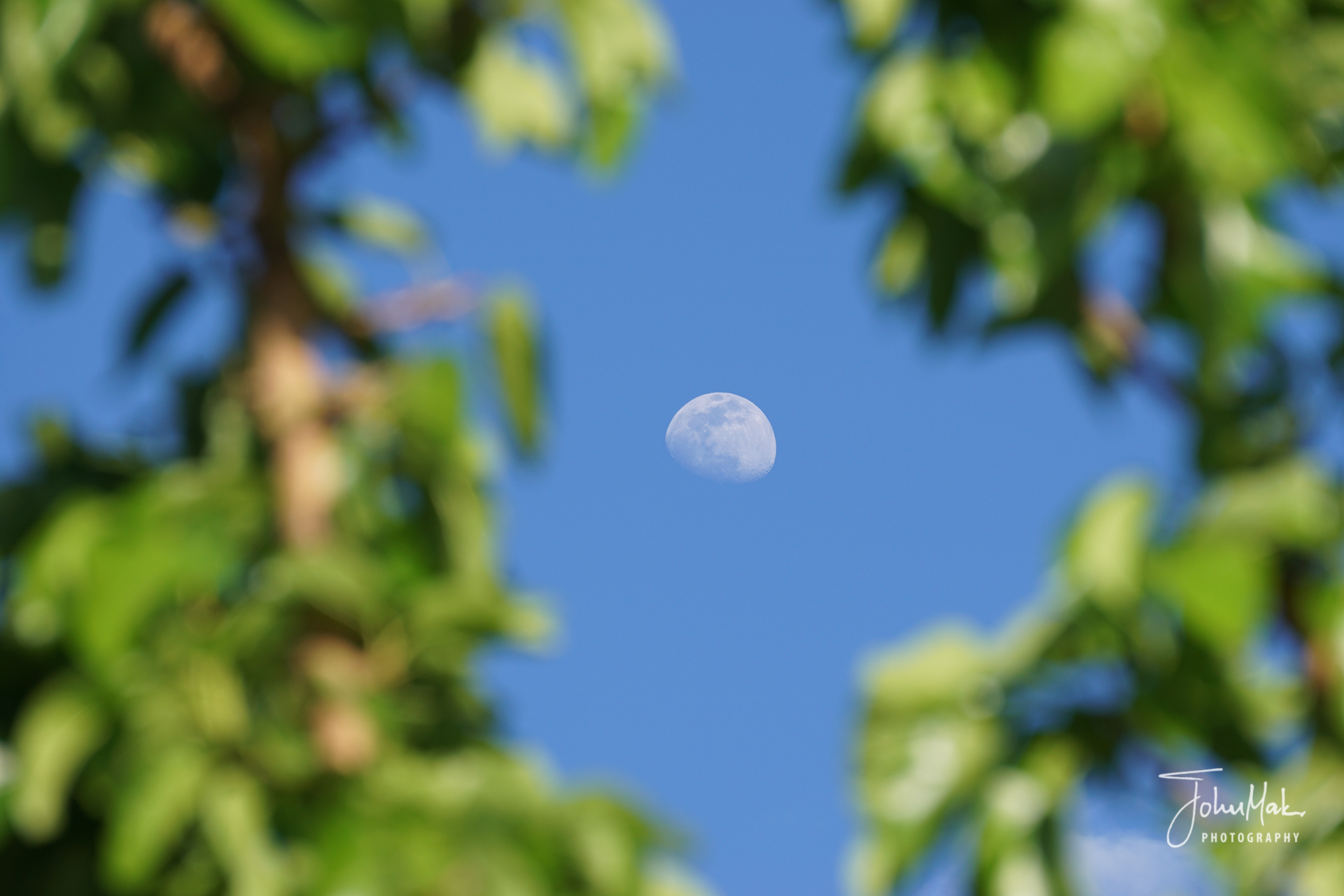 How to Take Great Photos of the Moon using the Sony a6000 with the 55-210mm Lens
The Sony a6000 is a compact APS-C mirrorless camera with an electronic viewfinder. It features a 24MP BionZ X image sensor, ISO up to 25600, and shoots at 11 frames per second! It is a small -almighty camera, with faster Auto Focus than any DSLR rivals.
When you mount the Sony E 55-210mm F4.5-6.3 on the a6000, you get to experience a very lightweight camera system with enough processing power to capture high-quality images in proper light conditions. It is suitable for traveling, landscape photography, portraits, family, and sports (during the daylight).
This lens is not the best for night photography as the aperture can't open more than F/4.5 stops at its widest focal length 55mm. However, it is still capable of producing great results with the right camera settings mounted on a tripod.
I am sharing with you a few images of the moon I took from my backyard handheld, with the Sony a6000 and the 55-210mm lens before sunset. You might notice some photos are a little underexposed because a cloud hid the sunlight for a few minutes but I didn't want to raise the ISO. I could do it later in the post-process if I needed it.
ALL PHOTOS are JPGs straight out of the camera. NO EDITS!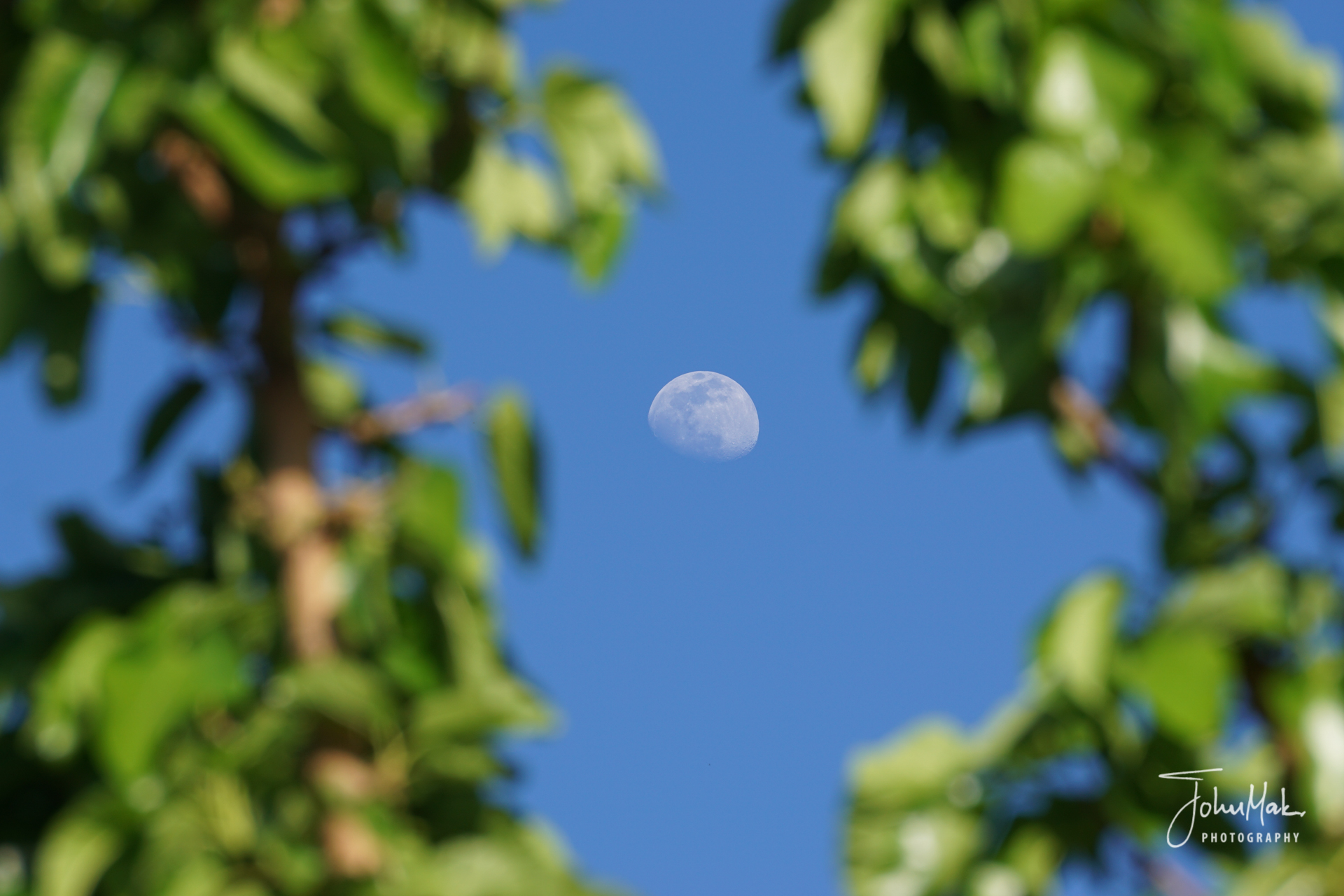 210mm – ISO 100 – f/11 – 1/125 sec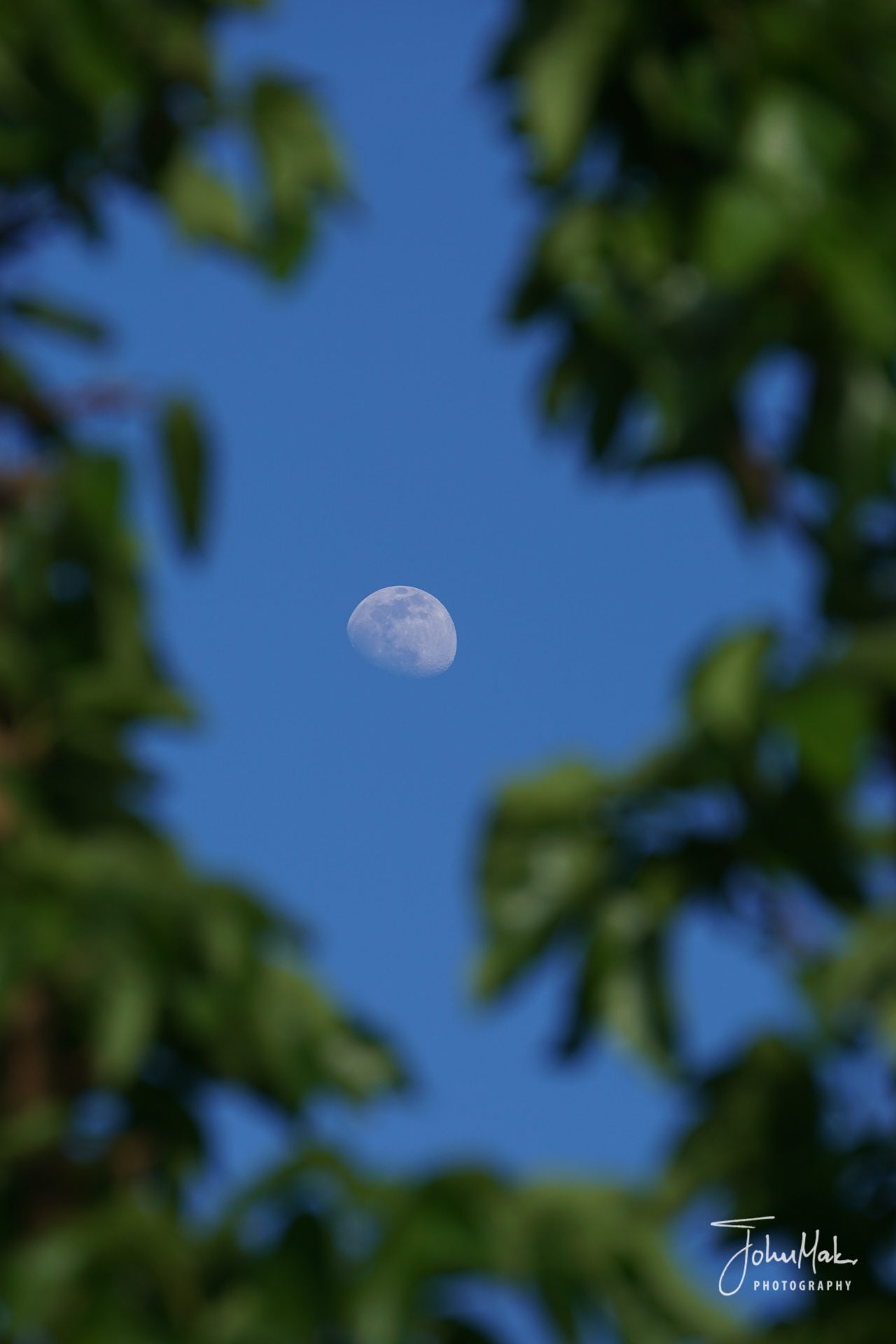 210mm – ISO 100 – f/9 – 1/250 sec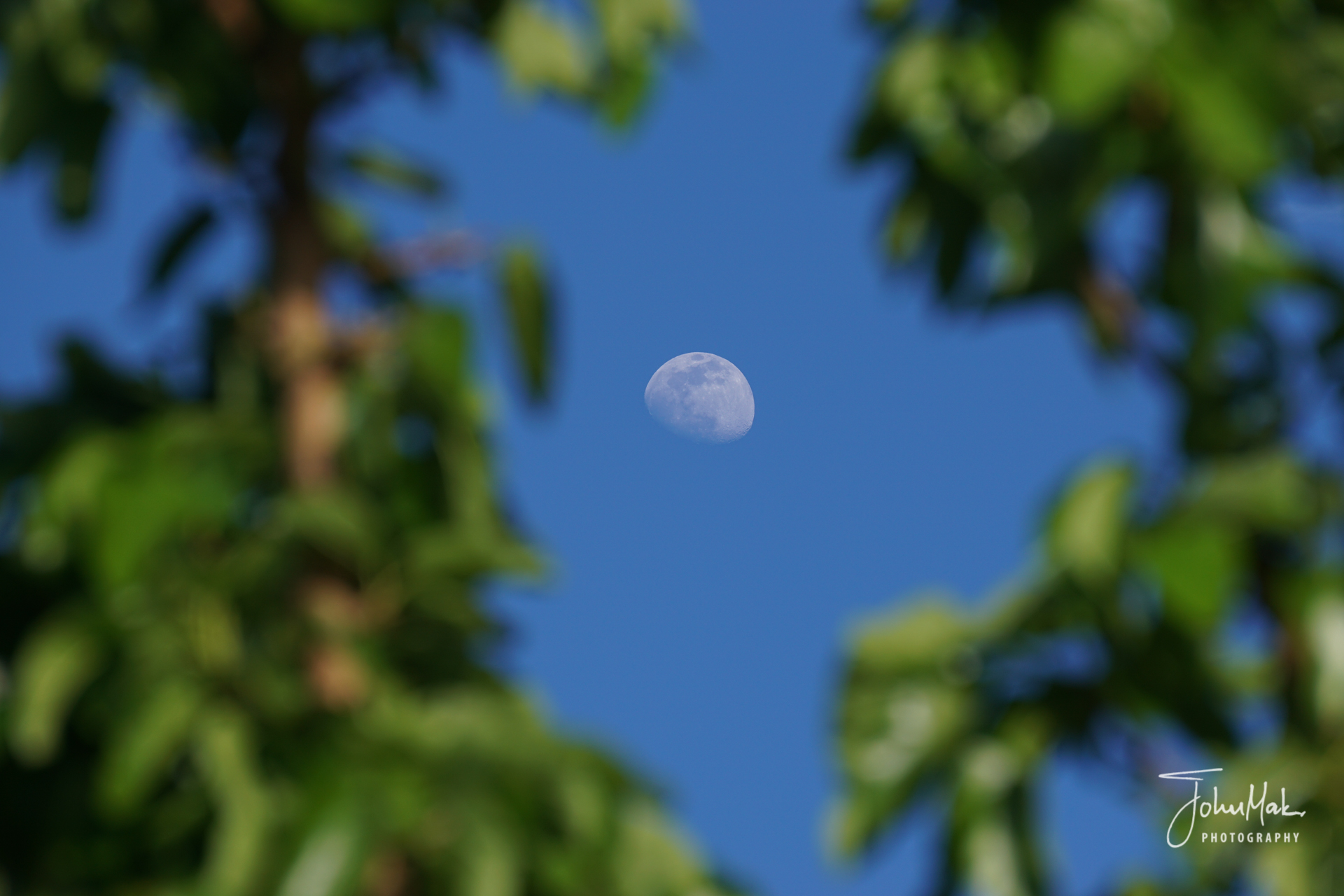 210mm – ISO 100 – f/9 – 1/250 sec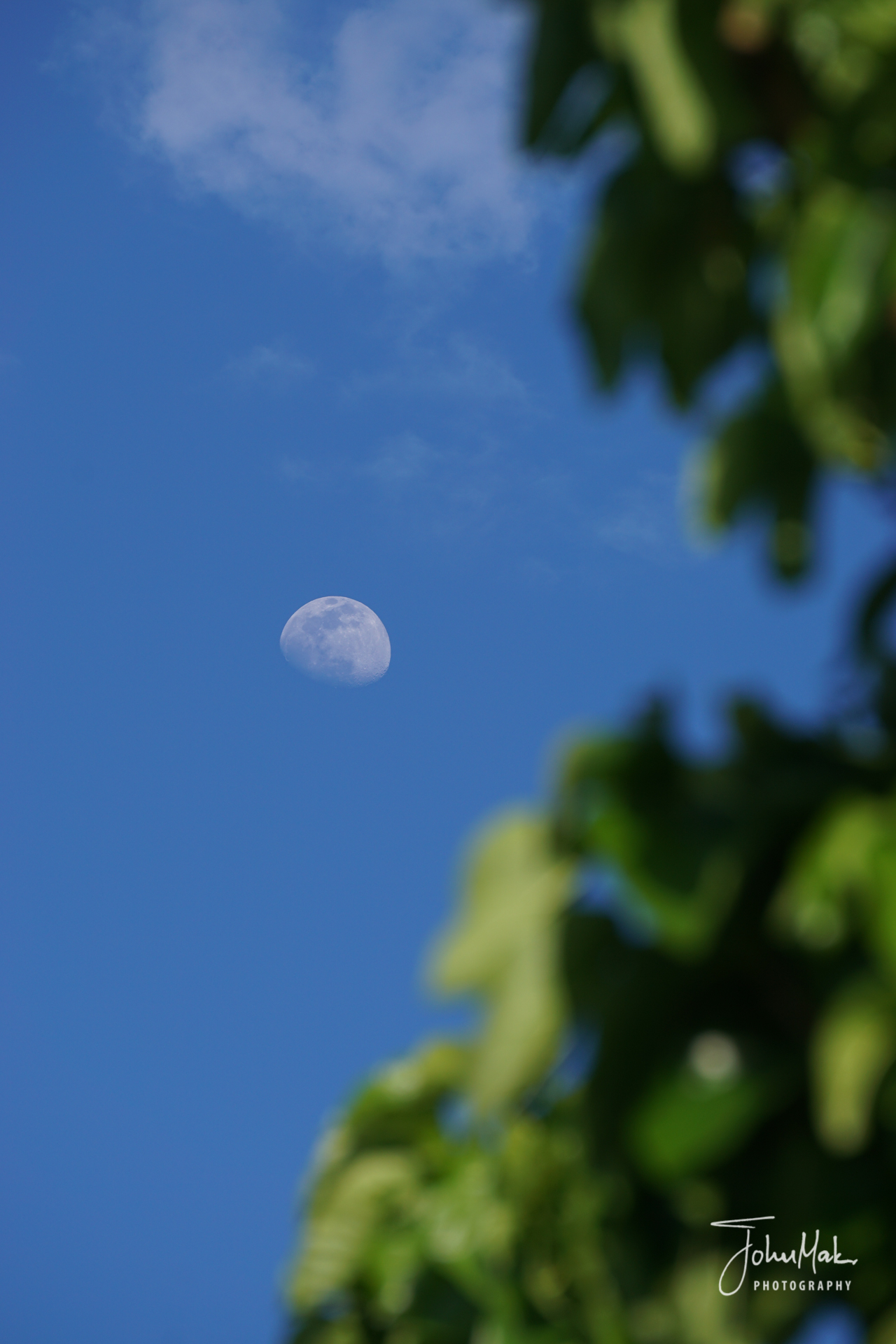 210mm – ISO 100 – f/9 – 1/250 sec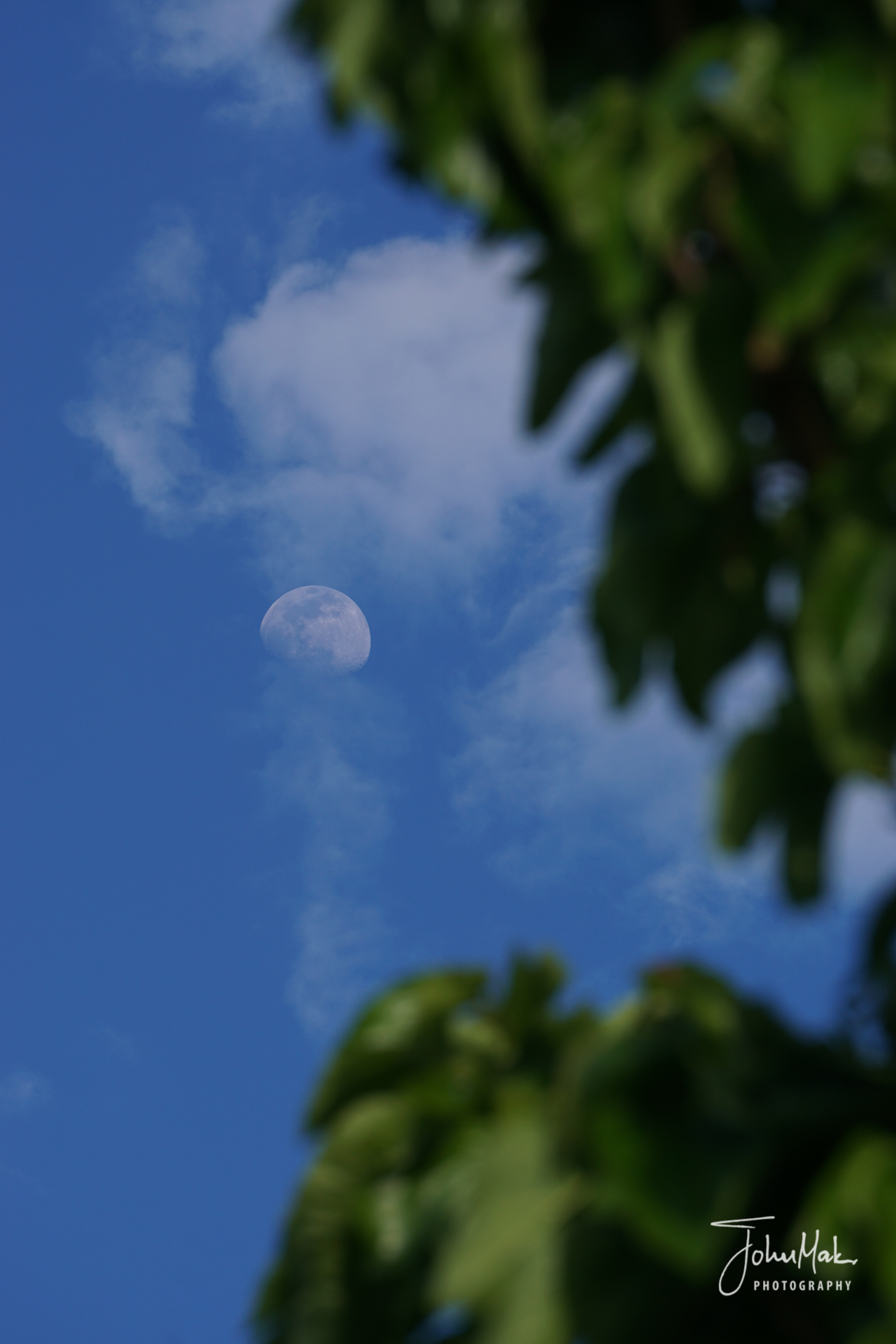 200mm – ISO 100 – f/11 – 1/200 sec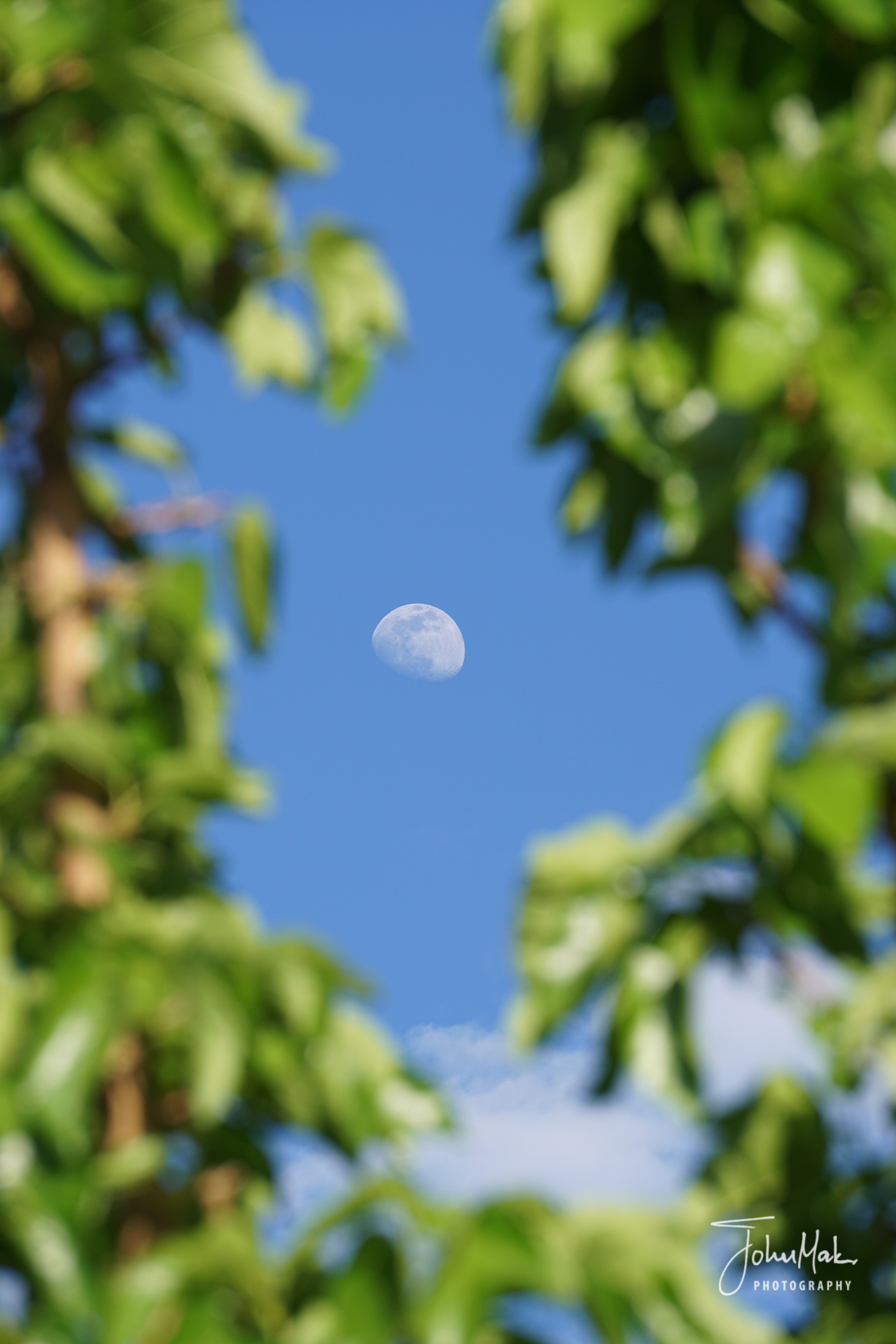 178mm – ISO 100 – f/9 – 1/160 sec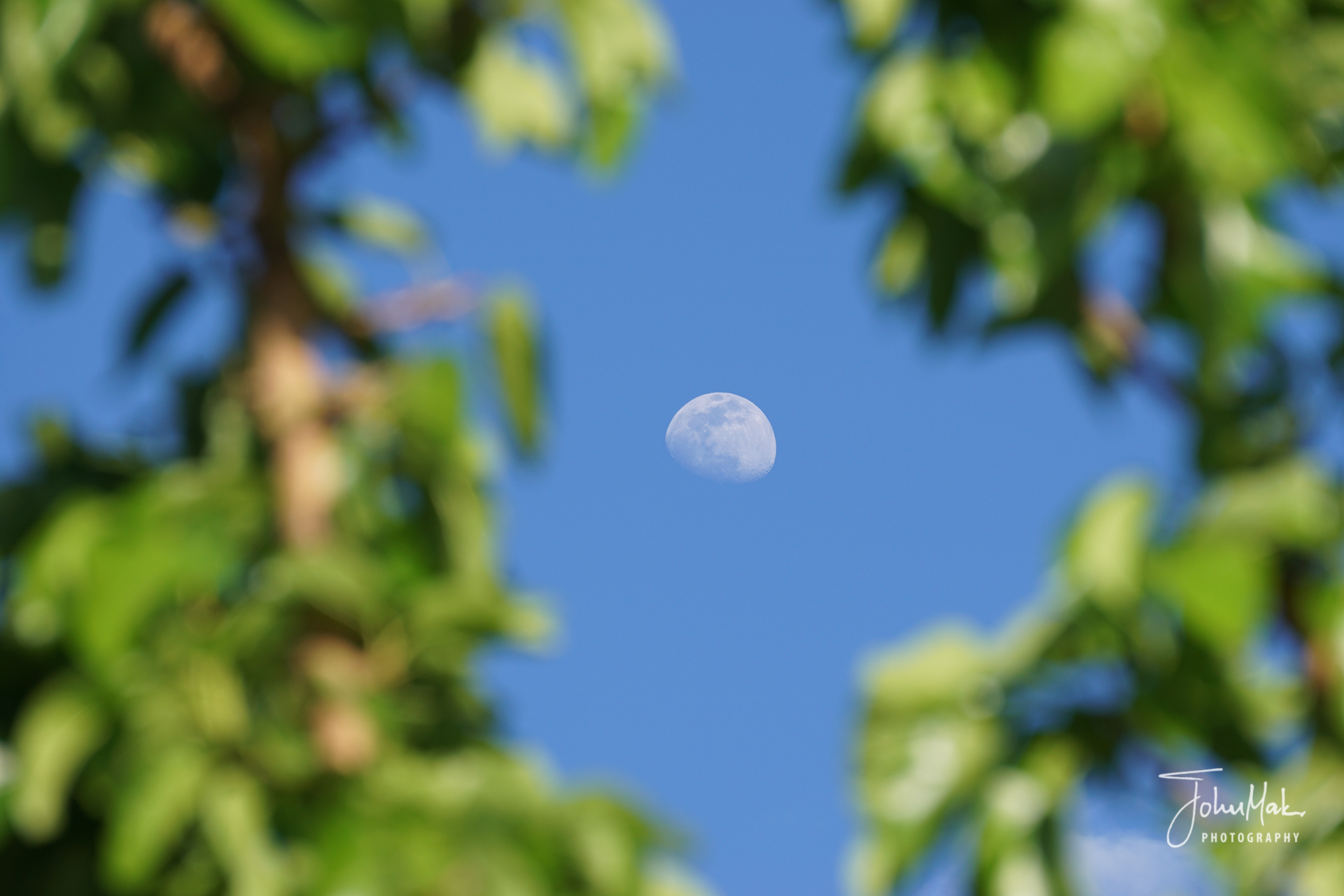 210mm – ISO 100 – f/9 – 1/160 sec
More Camera Settings:
AF Area Mode: Flexible Spot
AF tracking: OFF
Image Stabilization: ON
White Balance: Auto
Color Mode: Standard
Exposure Compensation: 0
Focus Mode: AF-S
HDR Setting: OFF