"To see the world, things dangerous to come to, to see behind walls, draw closer, to find each other and to feel. That is the purpose of life." – James Thurber, The Secret Life of Walter Mitty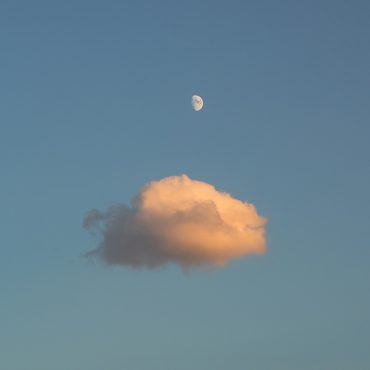 My Photography
Hello! I'm John, a passionate travel enthusiast who revels in exploring new destinations, capturing meaningful moments, and forging connections with fellow human souls.
My Camera Gear
In 2016, I purchased my first mirrorless camera, the Sony a6000. Since then, I've explored various camera systems and lenses to enrich my photography journey.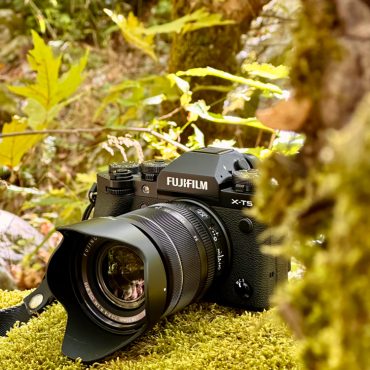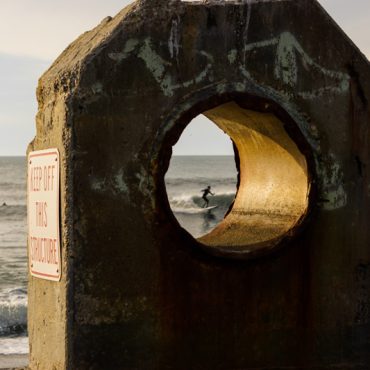 My Learning Curve
As a self-taught photographer and writer, I dedicate myself to daily improvement in both my photography and English skills through the best online courses and masterclasses.
Storage and Backup
I take the storage and backup of my photos and videos very seriously. They represent not only my work and art but also hold my cherished memories. I make backups on a weekly basis!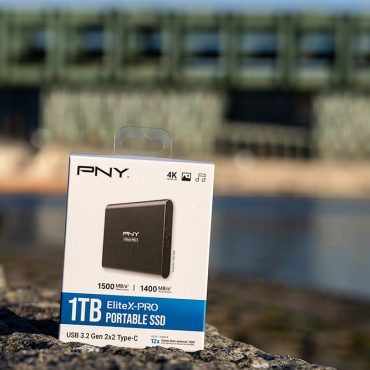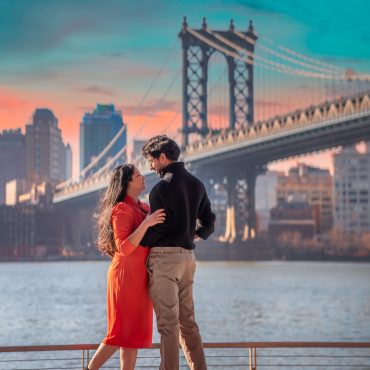 Stories from around the World
I help photographers and creatives feature their work on my blog and encourage them to continue creating beautiful art as valued community members.