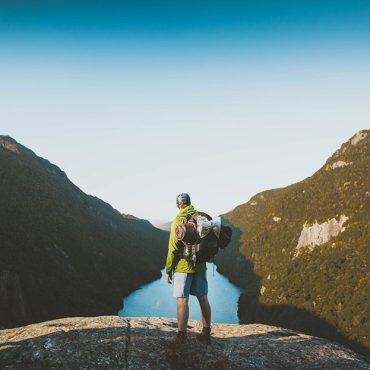 Education
Elevate your photography and content creation skills with our comprehensive educational offerings, tailored to empower photographers and content creators. Our curriculum encompasses the art of visual storytelling, in-depth camera gear expertise, advanced editing techniques, crafting a distinctive portfolio, and a suite of essential tools, all designed to propel you toward mastery in the world of photography.
Start a Business
Discover the synergy of education, branding, and starting a business in photography and videography. Learn to tell compelling visual stories, master technical skills, and elevate brand identities through your work. Join us to refine your craft, enhance communication, and create ethical and impactful content while also gaining valuable insights into starting a successful business in this field.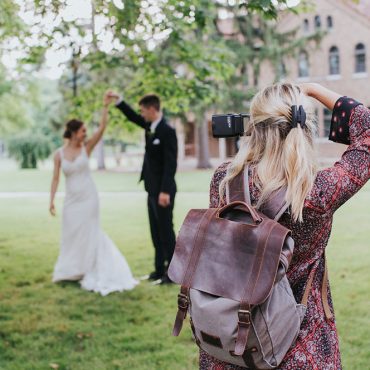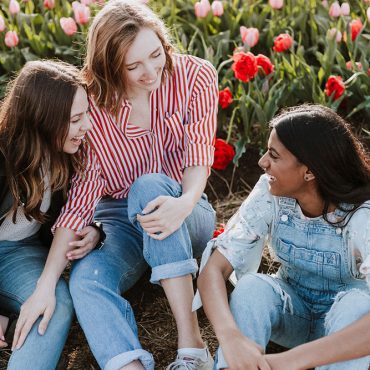 Share your story!
We invite visual artists to share their creations on our platform and become valued members of our thriving global community of photographers and content creators. Here, you can proudly display your unique narrative, expand your reach, and cultivate meaningful connections that may lead to exciting future collaborations. Join us in celebrating your artistry and making lasting connections with fellow creatives.