Best Online Photography Courses
Since I was a kid, I have always wanted to be the best at what I do. I watched documentaries about nature, travel, and I was drawn by the passioned-driven life of all those reaching to the edge of the earth and sharing their stories.
To become a master in photography, you must travel because traveling will give you more experience and knowledge than anything else in life, especially if you want to make beautiful, evocative images.
All photographers mentioned on this page have traveled the world and share all the experiences they gained from the places they've been and photographed.
Are you ready to meet the Masters of Photography?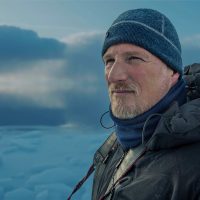 Category: Wildlife, Nature, Polar Bears
Paul Nicklen is one of the world's best award-winning nature photographers. With over 20 years of experience in wildlife and marine biology, he's the only Canadian photographer in National Geographic's Magazine.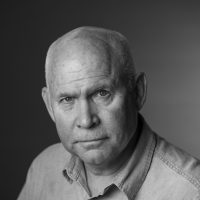 Category: Photojournalism, Contemporary
Steve McCurry is one of the most iconic photographers of the 20th century, known for the famous portrait "The Afghan Girl" taken in 1984. He's a member of National Geographic and Magnum Photos since 1986.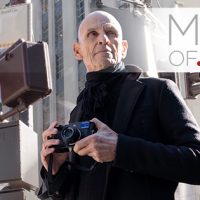 Category: Street, Portrait, Landscape
Joel Meyerowitz is one of my favorite photographers. He's known for photographing in color back in 1962 when color wasn't considered art. In his course, he teaches how to photograph the world through the eyes of the soul.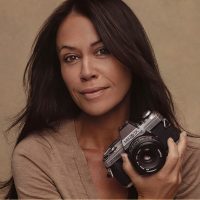 Category: Portrait, Fashion
Sue Bryce is a New Zealand portrait photographer well-known for her creative and glamorous portrait style. Since 2014, she has created a famous educating platform for fashion and portrait photography called "The Portrait System".