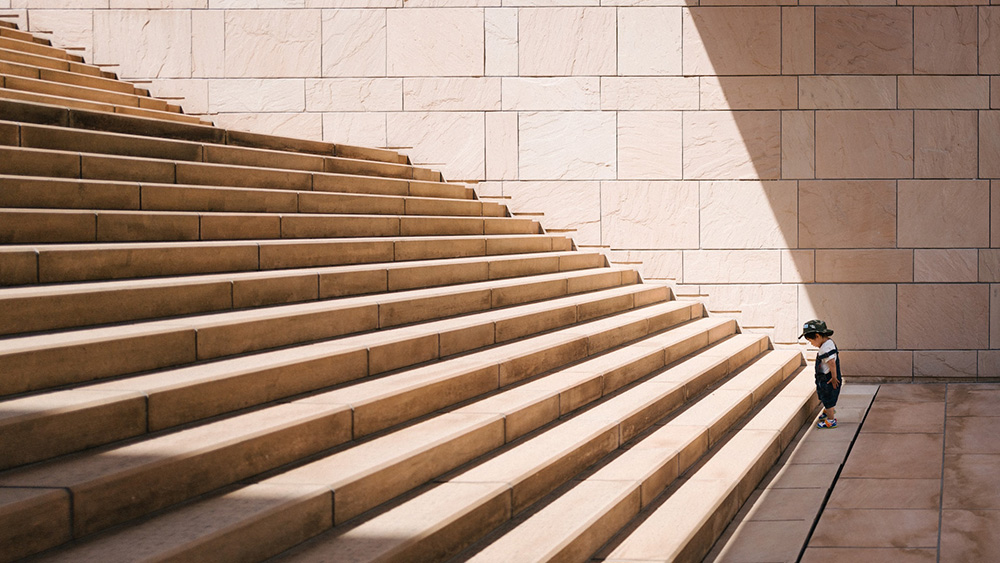 Embarking on a New Photography Venture
Launching a photography business is an exciting endeavor that allows you to showcase your creativity and capture meaningful moments for your clients. Here's a guide to help you get started on the right foot:
1. Define Your Niche
Determine the specific area of photography you want to focus on. Whether it's portrait, wedding, landscape, fashion, or any other genre, specializing can help you stand out in a competitive market.
2. Create a Business Plan
Outline your business goals, target market, pricing structure, and marketing strategies. A well-thought-out plan will serve as a roadmap for your business's growth.
3. Legal Considerations
Choose a Business Structure: Decide whether you'll operate as a sole proprietor, LLC, or another legal entity.
Register Your Business: Depending on your location, you might need to register and obtain any necessary licenses or permits.
Taxes: Understand your tax obligations and set up a system for tracking and paying taxes.
4. Branding and Identity
Design a Logo: Create a visually appealing and memorable logo that represents your photography style.
Build a Portfolio: Develop a portfolio showcasing your best work. This will be crucial for attracting potential clients.
5. Online Presence
Build a Website: Create a professional website that showcases your portfolio, services, pricing, and contact information.
Social Media: Utilize platforms like Instagram, Facebook, and Pinterest to share your work, engage with your audience, and attract clients.
6. Equipment and Gear
Invest in Quality: Purchase a camera, lenses, and other equipment that align with your photography style and niche. Quality gear will contribute to the quality of your work.
7. Setting Prices
Research: Research the photographers' pricing in your area to understand industry standards.
Consider Costs: Factor in your time, equipment, overhead, and desired profit margin when setting your prices.
8. Marketing and Promotion
Networking: Attend photography events and workshops, and join online photography communities to connect with fellow photographers and potential clients.
Online Advertising: Consider running targeted online ads to reach your ideal clientele.
Word of Mouth: Provide excellent service to your clients, as positive word-of-mouth can be a powerful marketing tool.
9. Client Experience
Communication: Maintain clear and timely communication with clients to understand their expectations and needs.
Professionalism: Deliver high-quality work and exceptional customer service to build a positive reputation.
10. Continuous Learning
Stay Updated: Keep up with the latest photography trends, techniques, and software to improve your skills and stay competitive.
Summary
Remember that building a photography business takes time and effort. Stay persistent, adapt to changes, and continuously refine your craft to create a successful and fulfilling venture.
Image credit: Photo by Jukan Tateisi on Unsplash