Full Guide
-
Set Up a New Photography Studio in 10 Easy Steps
Stay ahead of the competition. At johnmakphotography.com you will find the best online photo studio photography courses from award-winning portrait and fashion photographers! Invest in knowledge and skyrocket your photography business.
Photography Business Tools
Edit and backup your photos using the best photo editing software and backup tools in the market.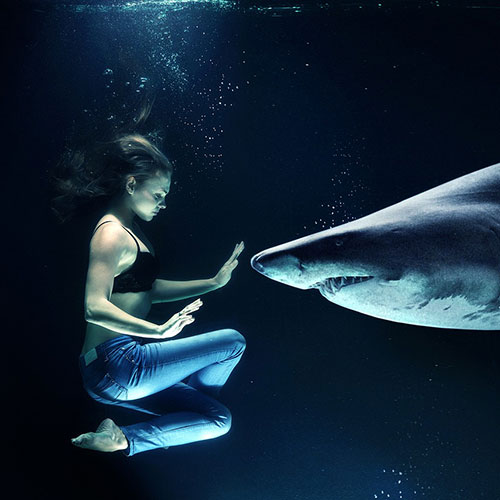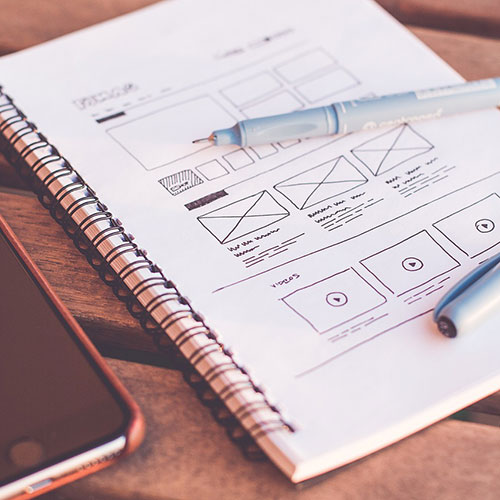 Websites, Portfolios, and e-shops
Create a professional websites, portfolios and sell your prints online using the Squarespace, the all-in-one solution for anyone looking to create a beautiful website.
Business Filing, and Promotion Services
Estimate the total cost of starting a new photography business or forming an LLC in your State. Promote your brand using the best strategies in 2021.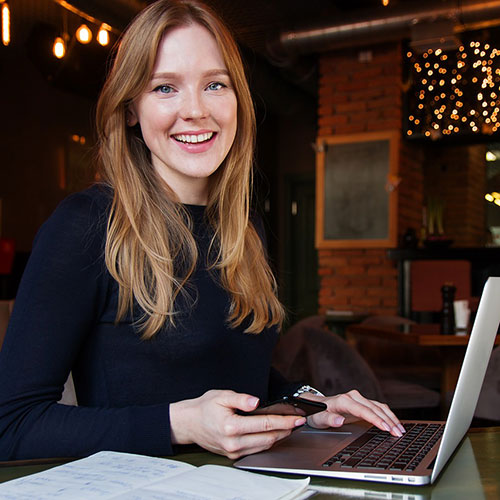 For more information please send us an email and we will get back to you as soon as possible!