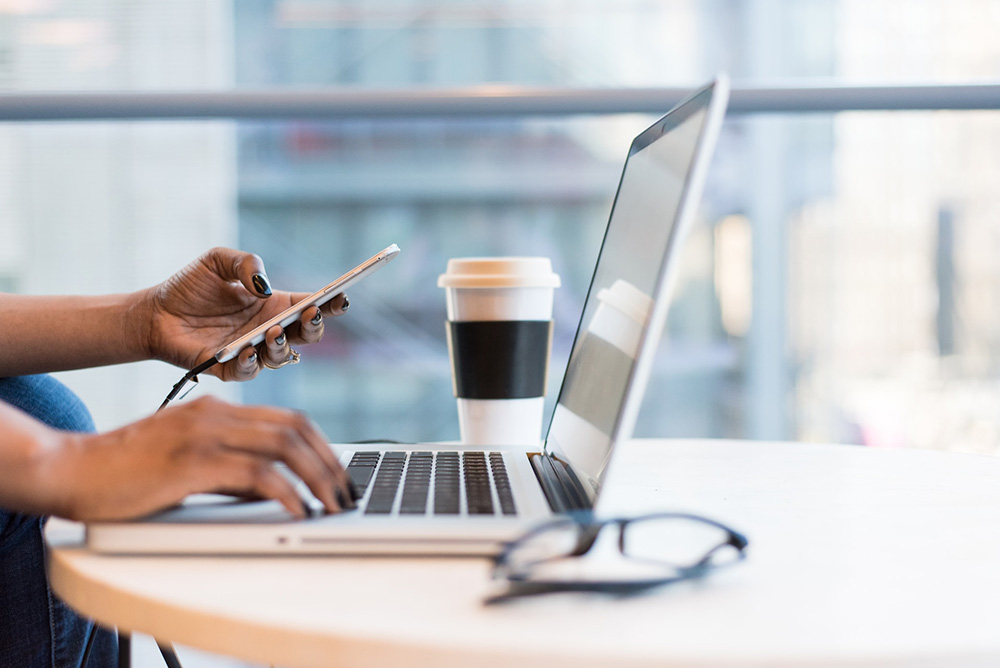 How to Incorporate your new Photography Business
Incorporating a new photography business involves several steps to establish your business entity legally and ensure its smooth operation legally. Here's a general guide to help you through the process:
1. Choose a Business Name
Select a unique and memorable name for your photography business. Check for domain name availability if you plan to have a website.
2. Choose a Business Structure
Decide on the legal structure that suits your needs, such as a sole proprietorship, partnership, LLC (Limited Liability Company), or corporation. Each has its own benefits and implications for taxes, liability, and management.
3. Register Your Business
Register your business name with the appropriate government agency. The process varies depending on your location and business structure.
4. Obtain Necessary Permits and Licenses
Depending on your location and the services you offer, you may need specific permits or licenses to operate legally. Check with your local government or business regulatory agency.
5. Apply for an EIN
An Employer Identification Number (EIN) is necessary if you plan to hire employees or operate as an LLC or corporation. It's also used for tax purposes.
6. Open a Business Bank Account
Keeping your business finances separate from personal finances is crucial. Open a business bank account to manage income and expenses.
7. Set Up Accounting and Bookkeeping
Implement a system to track your business income, expenses, and taxes. Consider using accounting software to streamline this process.
8. Secure Business Insurance
Protect your photography business from potential liabilities and risks by obtaining appropriate business insurance coverage.
9. Create Contracts and Agreements
Develop client contracts that outline terms, pricing, usage rights, and other important details. Contracts help establish clear expectations and protect both you and your clients.
10. Build a Professional Portfolio
Create a visually appealing portfolio that showcases your work and demonstrates your photography skills to potential clients.
11. Develop a Marketing Plan
Outline your marketing strategies to reach your target audience. Use social media, professional websites, online advertising, and networking to promote your photography services.
12. Set Pricing and Packages
Determine your pricing structure based on your experience, location, niche, and costs. Offer various packages that cater to different client needs.
13. Launch Your Website and Online Presence
Build a professional website that showcases your portfolio, services, pricing, and contact information. Establish a strong online presence through social media platforms as well.
14. Networking and Building Relationships
Attend photography events, workshops, and connect with local businesses to build a network within the photography and related industries.
15. Provide Excellent Customer Service
Deliver exceptional service to your clients. Positive reviews and word-of-mouth referrals can greatly contribute to your business's success.
Summary
Remember that legal requirements and processes can vary based on your location and the nature of your business. It's advisable to consult with legal and financial professionals to ensure you're following all the necessary steps for incorporating your photography business properly.
Disclaimer: The content provided by johnmakphotography.com is for informational purposes only and should not be considered legal advice. While we strive to provide accurate and up-to-date information, we are not legal professionals. Any information shared on our platform, website, or in communication with our audience is not intended to substitute for professional legal advice. Always consult a qualified legal professional or attorney for guidance on legal matters specific to your situation. johnmakphotography.com disclaims any liability arising from actions taken based on the information provided on our platform.
Image Credit: Photo by Christina @ wocintechchat.com on Unsplash