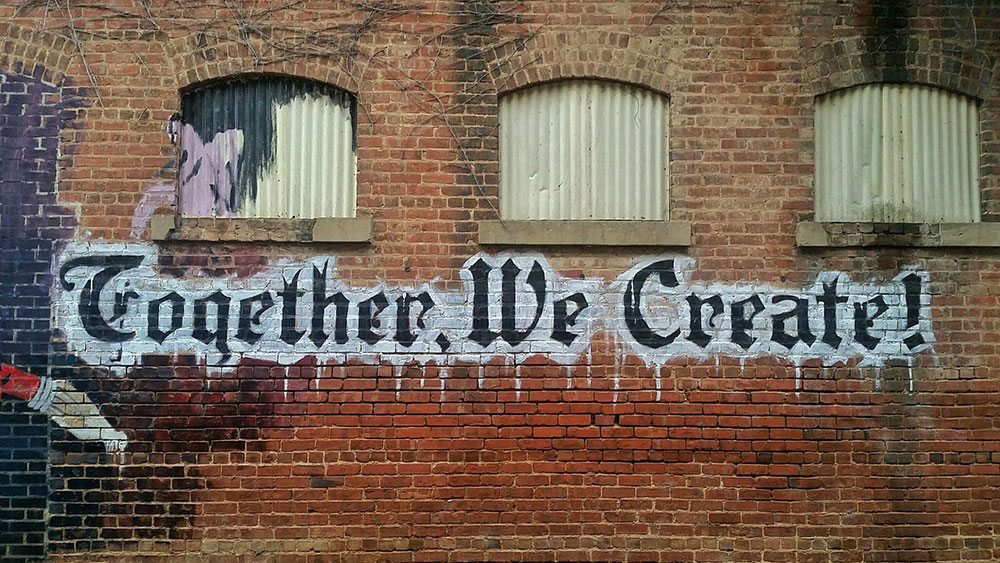 Hiring Content Creators for Your Photography Business: Enhance Your Online Presence
Hiring freelance content creators for your photography business can greatly enhance your online presence and marketing efforts. Here's a step-by-step guide to help you find and onboard the right freelancers:
1. Identify Your Needs
Determine the type of content you need: blog posts, social media posts, video scripts, etc.
Define your content strategy and goals to guide freelancers in producing relevant content.
2. Create Clear Job Descriptions
Write detailed job descriptions outlining the project scope, content topics, tone, style, and expectations.
Specify the number of pieces required, word count, and any specific keywords to target.
3. Choose the Right Platforms
Use freelance platforms like Upwork, Freelancer, Fiverr, or specialized platforms like ProBlogger or Contently.
Consider reaching out to local photography and writing groups for recommendations.
4. Review Portfolios and Profiles
Look for freelancers with experience in photography-related content creation.
Check their portfolios and samples to assess their writing style, quality, and ability to match your brand voice.
5. Shortlist and Contact
Shortlist a few potential freelancers based on their portfolios and profiles.
Reach out with personalized messages, explaining your requirements and gauging their interest.
6. Interview and Discuss Details
Conduct interviews (text, voice, or video) to understand their expertise and communication skills better.
Discuss rates, turnaround times, availability, and any specific requirements.
7. Agree on Terms and Contracts
Clearly outline terms in a contract: payment rates, deadlines, revisions policy, and content ownership.
Contracts protect both parties and ensure a smooth working relationship.
8. Test Small Projects
Start with a smaller project to evaluate the freelancer's quality, reliability, and adherence to instructions.
9. Provide Detailed Briefs
For each project, give a clear and comprehensive brief, including the topic, target audience, keywords, tone, and any necessary resources.
10. Maintain Communication
Regularly communicate with freelancers to answer questions, provide feedback, and ensure alignment.
11. Review and Feedback
Review submitted content and provide constructive feedback for improvement, if needed.
12. Payment and Invoicing
Set up a payment schedule and method that works for both parties.
Freelance platforms often handle payment processing, while others might require manual invoicing.
13. Cultivate Long-Term Relationships
If you find a freelance content creator whose work consistently aligns with your vision, consider building a long-term relationship for ongoing projects.
Summary
Remember that clear communication and expectations are key to successful collaborations. Building a team of reliable freelance content creators can save you time, enhance your content quality, and effectively promote your photography business.
Image credit: Photo by "My Life Through A Lens" on Unsplash